Are you planning a once-in-a-lifetime trip to Europe? If you're looking for an unforgettable experience, you should definitely check out Contiki Travel Europe tours.
Contiki offers a wide range of packages to choose from, all of which offer amazing experiences and great value for money. In this blog post, we'll be looking at four of the best Contiki Europe tours to help you decide which one is right for you. So, read on to discover some of the amazing trips Contiki has to offer!
What could be more restful than a 13-day cruise among the stunning Greek islands? Among Contiki's European trips, the one to the Greek islands is by far the most popular option. You'll begin with two days spent taking in the sights in one of the world's most historic cities, Athens.
After that, you'll board a boat and travel to Mykonos, undoubtedly one of Europe's most photogenic spots. After three days of exploring the island's iconic white architecture and taking far too many photographs, you will head to Santorini, a destination renowned for its stunning sunsets. After that, you'll head to Ios, widely regarded as Greece's "best party island," before heading back to Athens. This is one of the most well-liked itineraries offered by Contiki, and it's also the most popular Contiki European Tour!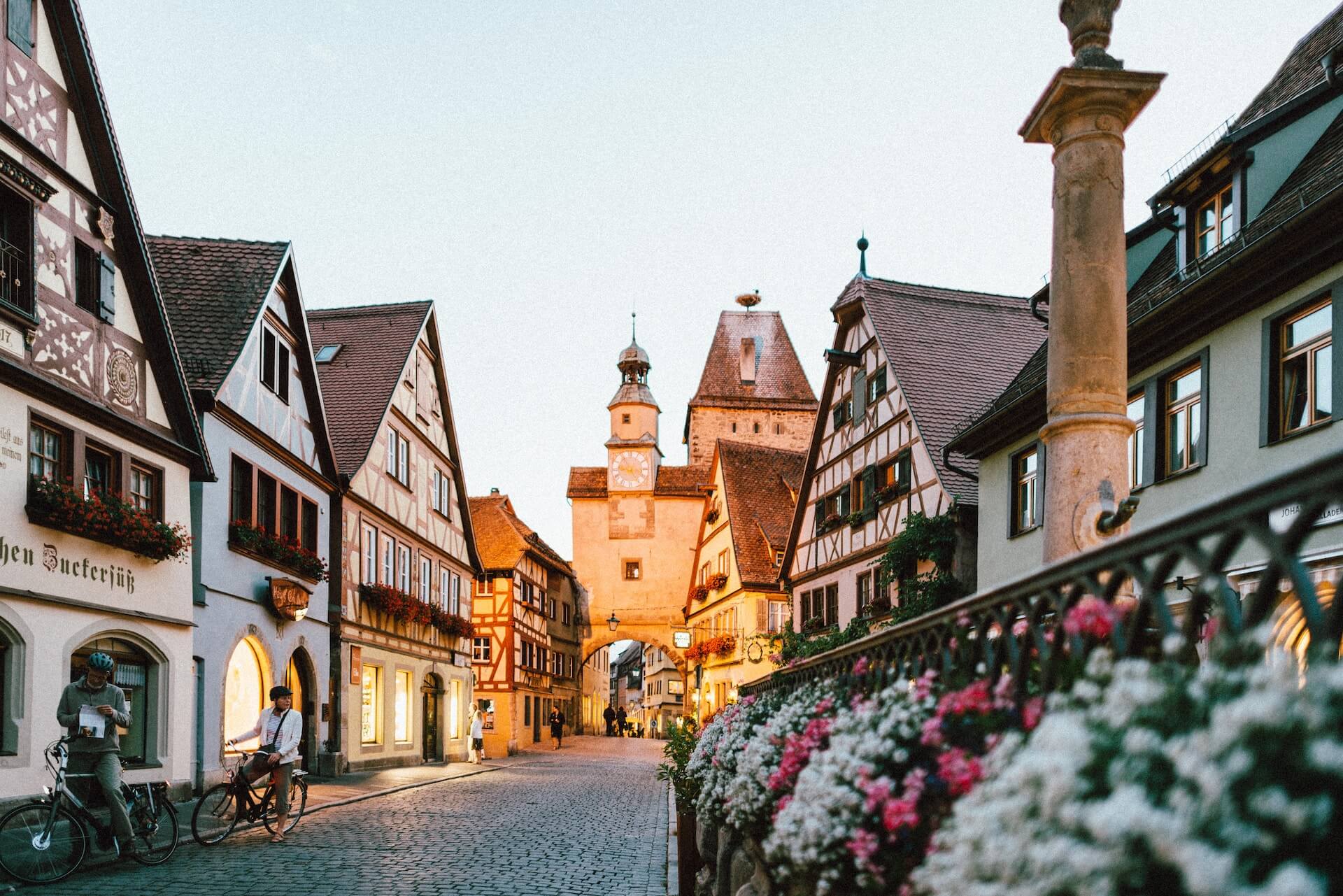 Aurora Spotting in Scandinavia
This tour will take you from the colorful streets of Copenhagen to the classy streets of Stockholm, giving you a full 12 days of classic Scandinavian beauty.
The tour will take you through Denmark, Norway, and Sweden, where you may experience enchanted forests, delicious seafood, relaxing saunas, breathtaking fjords, and a wealth of cultural offerings. Experience a heart-pounding adventure in Voss, marvel at the Geiranger Fjord, mingle with Alaskan Huskies in Dalarna, and pedal your way through Copenhagen's renowned dining scene. Outside of Falun, Sweden, you'll have the opportunity to go into the forest with a local expert in search of animals.
If you want to see as much as possible on the Balkan Peninsula in eastern Europe but only have 5 days, this trip might be for you. Lake Bled and Plitvice Lakes National Park, two of the most stunning natural icons in the region, are just two of the many sights you'll see as you travel through the neighboring nations of Hungary, Slovenia, and Croatia.
There will be opportunities to participate in a variety of city-based events, such as attending a traditional Slovenian evening replete with local folklore performers or dining on a farm-to-table Croatian feast accompanied by local wine.
Discover the European Horizon
This 11-day trip, which begins and ends in London, covers eight countries and provides a feast of activities and sites that will leave you with memories that will last a lifetime. While traveling through some of the most famous cities on the continent, you and your large party will stay in a variety of hostels, youth hostels, and specialized housing that is specific to each region.
The highlights of the trip include going wine tasting in the Rhine Valley, white water rafting in Austria, and taking a bike tour of Munich like a local. This is the best Contiki tour if you're on a limited time and budget!
Contiki specializes in creating unique travel experiences specifically tailored to young adults, and they offer some of the best Europe tours around. From discovering the hidden gems of Spain to experiencing the hustle and bustle of London, Contiki has something for everyone!
This post contains affiliate links, which means we may receive a small commission, at no additional cost to you, if you make a purchase through these links.