Everyone who loves to travel wishes that they are able to go to Europe one day. However, going to a European country is not easy, especially if you are from a developing country like India. That shouldn't stop anyone from trying to go to Europe. Anyone can go to a foreign country if they properly budget and calculate the cost of day-to-day living properly. In this article, I bring to you some of the cheapest European countries to visit from India.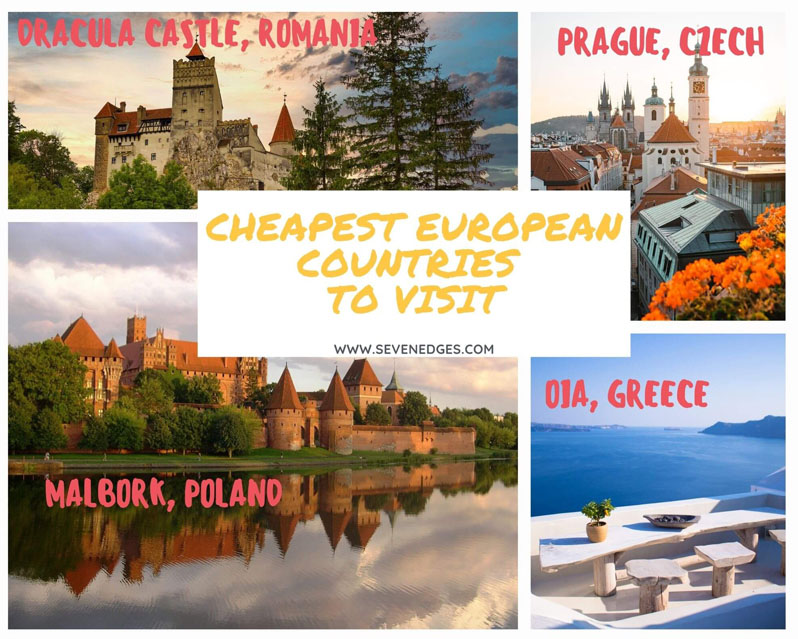 Sustainability in Travel
As one of the most exotic places in the world, India also offers you a chance to take part in environment and resource conservation. With multiple initiatives taken by the government to reduce plastic waste to counter rapid deforestation, the country has become socially conscious.
Similarly, the Last Forest is an initiative that was founded in 2004 by the Keystone Foundation, promoting local farming and produce.
One of the most notable achievements in India has been Bakeys, which produces edible cutlery to replace plastic ones.
Traveling from India to different parts of the world allows you to practice sustainability in travel by purchasing cutlery from Bakeys, toothbrushes made from recycled plastic, or pens made from used water bottles. Whichever you choose, your trip from India can be a sustainable one to add to your environmentally friendly trip.
Poland is an incredible place with beautiful scenery and many world heritage sites that are worth visiting. It is overlooked by many travelers, which is a sad thing, but that means that there won't be many tourists around.
Poland also has amazing landscapes, parks, and even castles and is given the title of the second most romantic country.
The best time to visit Poland would be in the spring because the weather is perfect. You are also able to witness different unique and marvelous festivals and fairs.
Polish is the dominant language in Poland but many people also speak English. People visiting from India will find this incredibly convenient because English is commonly spoken and taught in India.
The average cost of a day in Poland could cost anywhere from $45 to $50 but for a more trough breakdown of the cost, have a look.
While it may seem off to see Athens on a list of cheapest european countries to travel from India, this is not a mistake.
Athens is the Greek capital and also the largest city. Recently, Athens has been going through an economic downturn that has reduced traveling prices even more. Like every country, Athens also has a variety of hotels, both expensive and cheap. Those that are located on the Islands are more expensive, while the ones on the mainland are cheaper.
The best time to visit would be in May or September because the weather is the best during these months.
There are plenty of places you will be able to visit such as The Parthenon, Syntagma Square, and Acropolis.
Greek is the dominant language, but you can still communicate in English.
You will spend anywhere from $24 to $30 daily in Athens but it truly depends on what accommodations, visits, and food you are choosing. Click here for a more detailed guide of prices visit.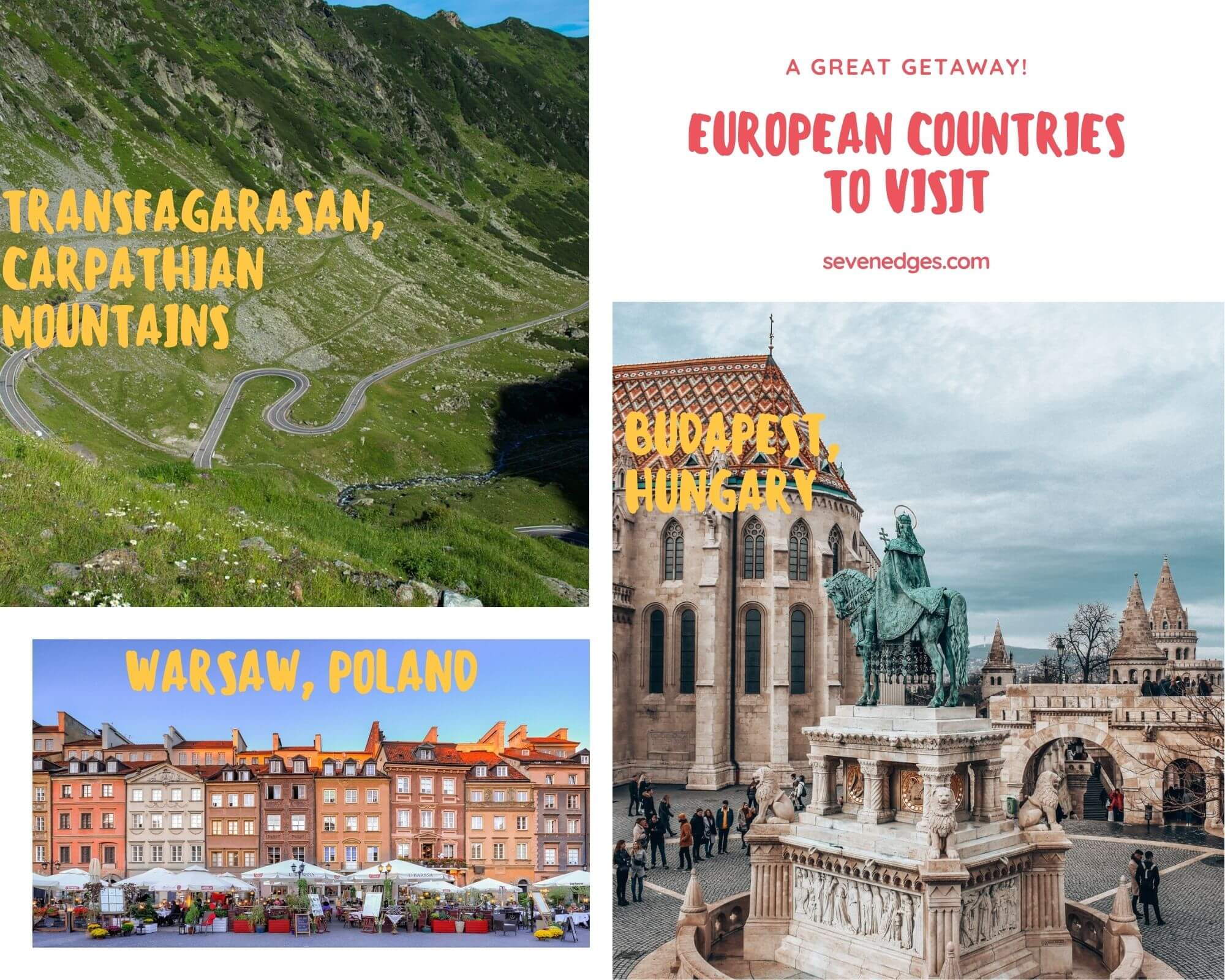 This country falls in the center of Europe and is one of the cheapest european countries to travel to from India. Even though it is one of the cheapest countries, it doesn't compromise on any the beauty and has diverse architecture, a glorious history, stunning castles, and the best nightlife.
The best place to visit in the Czech Republic is Prague, which is one of the most visited cities in the world, famous for its incredible gothic architecture, medieval buildings, and a historical fairytale atmosphere.
Another place to visit is the Bohemian Paradise which is a nature preserve area that spans over 180 kilometers. You can hike to explore this beautiful place with stunning natural attractions.
Aside from Czech, German and Russian, English is also spoken in the Czech Republic which means that if you are going there on a vacation, you will have no problem communicating!
A hotel will cost you $30, a hostel will cost you about $12, food will cost you around 15 dollars and you can keep the budget for sightseeing to about $20 which means we can round off a tentative budget at $50.
Keep in mind that this is an average budget and will change depending on how much you spend in each location. 
While Hungary is known for its lakesides, architecture, folk art, and thermal spas, it's the capital of this country where most of these marvels are found. No one can deny the beauty and charm of this stunning city called Budapest that is nicknamed "the Paris of the East."
It has been a popular destination because of the low accommodation prices, the architecture, history, and the nightlife. It has a rich and diverse culture that is reflected in each part of the city.
The places that you need to visit are the Buda Castle, the Parliament House, and the Matthias church.
Budapest is also famous for its thermal baths, and the nightlife so you can surely find tons of amazing bars with delicious alcohol.
The dominant language is Hungarian, German and English which makes it another easy country to visit.
The estimated average cost of a day in this city would be about $61 making it the cheapest european country to fly to.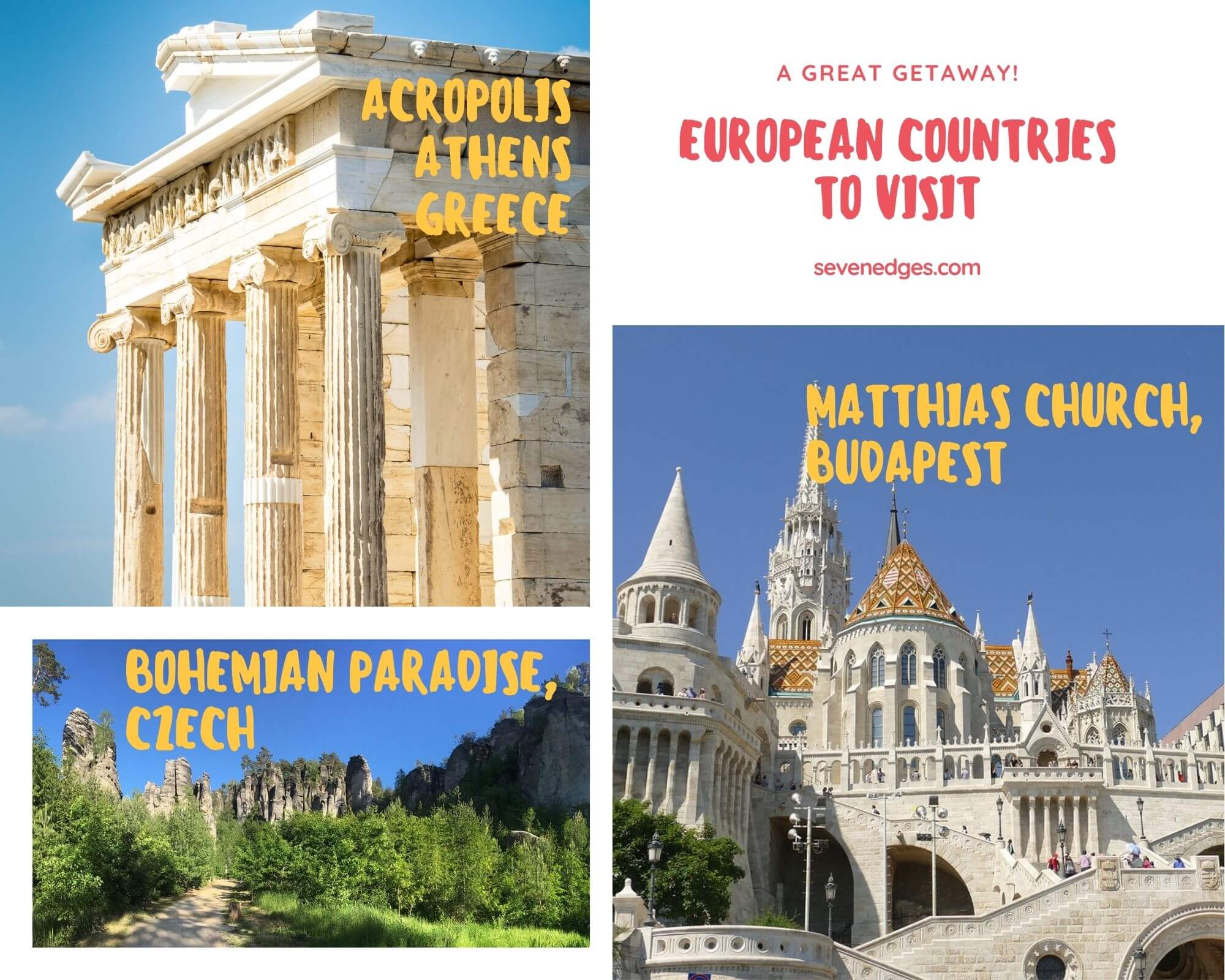 This country not only has a rich culture but it also has stunning castles and picturesque scenery. This is considered one of the cheapest European countries to visit from India because there are inexpensive hotels and restaurants. Despite its beauty, it is not a famous tourist spot and that just makes it a more attractive place to visit.
If you visit this country, take in the breathtaking view of the Carpathian Mountains, enjoy a picturesque drive in Transalpine which is also known as the King's road, and take a tour of Dracula's castle.
The dominant language spoken is Romanian but many people also understand English which makes it an easy place to travel to. The estimated budget of one day is around $40, making it the cheapest european countries to travel.
Poland and Greece are full of amazing sites, delicious foods, and stunning scenery. Even though both of them are European countries, they still provide a way for tourists to enjoy the beauty of Europe while on a budget. Whatever your budget may be, you will easily be able to find food and accommodation in these countries. So, what are you waiting for?
All you need to do is budget properly and you will be able to enjoy at least a week in any of these countries or cities comfortably!

Please let us know if you found this post useful and what you are looking for through comments, we would love to help you out in that..
This post contains affiliate links, which means we may receive a small commission, at no additional cost to you, if you make a purchase through these links.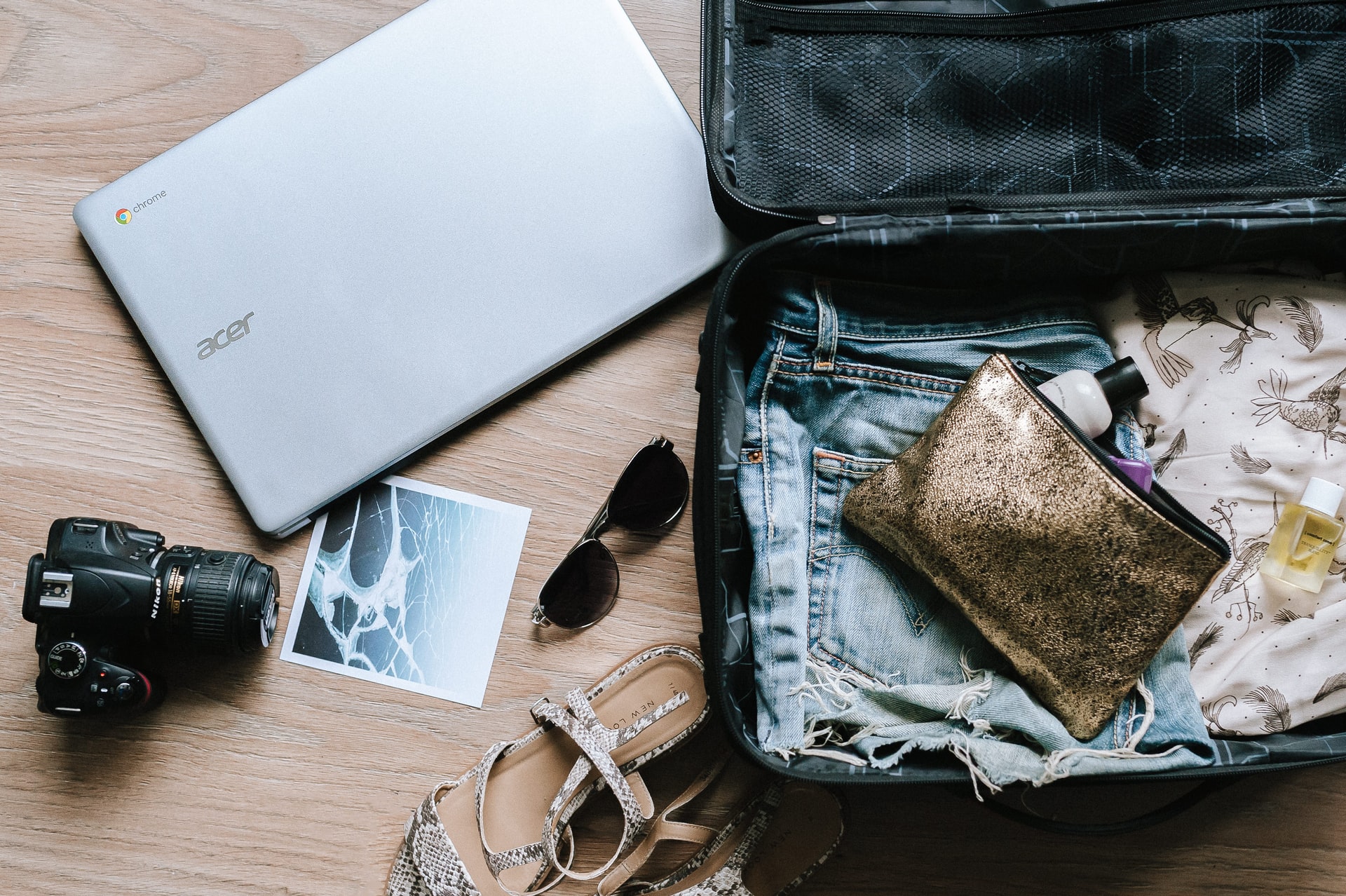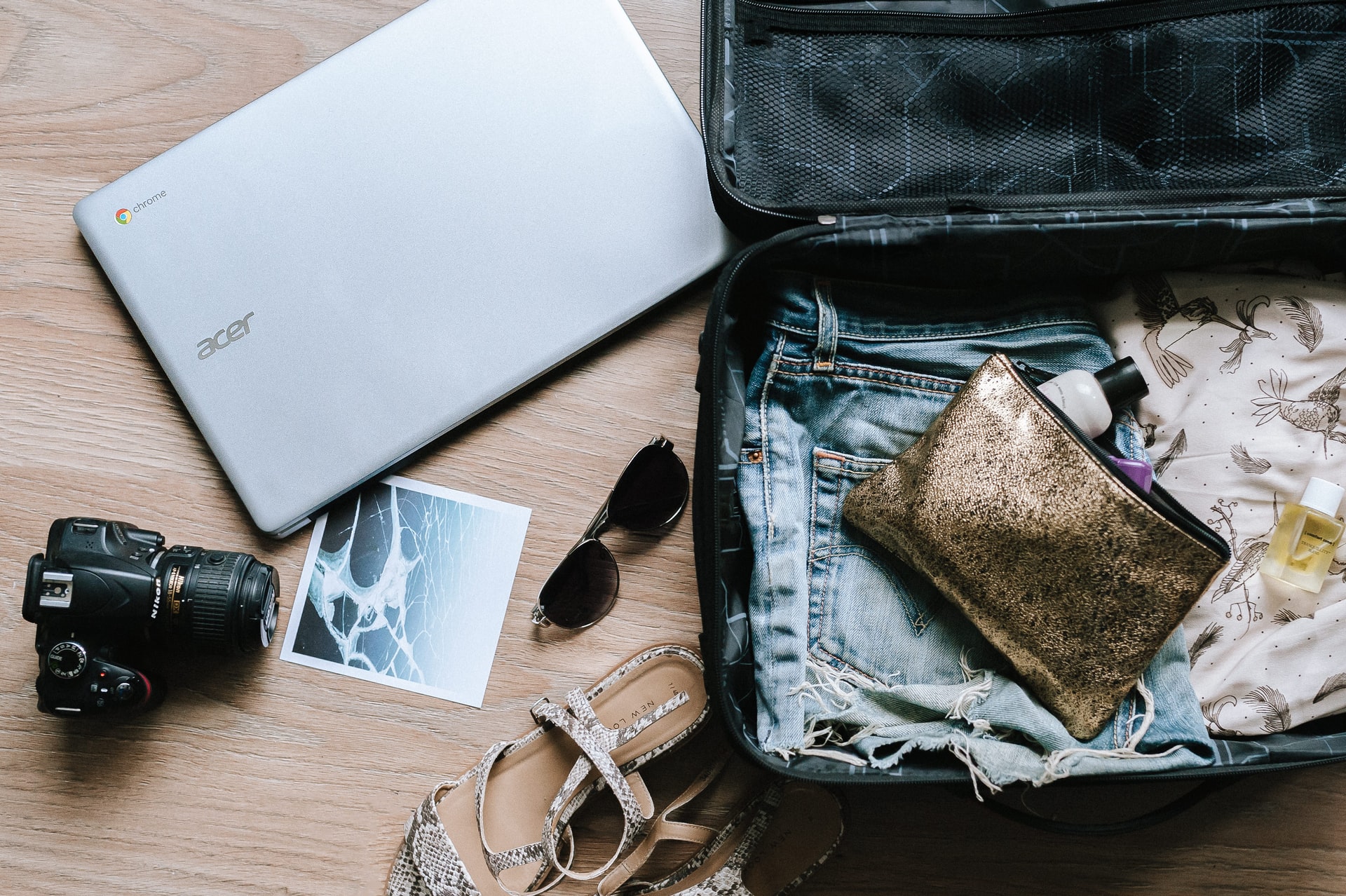 We are with you, here are the essential gadgets to get you covered before you start one. Globetrot untroubled!