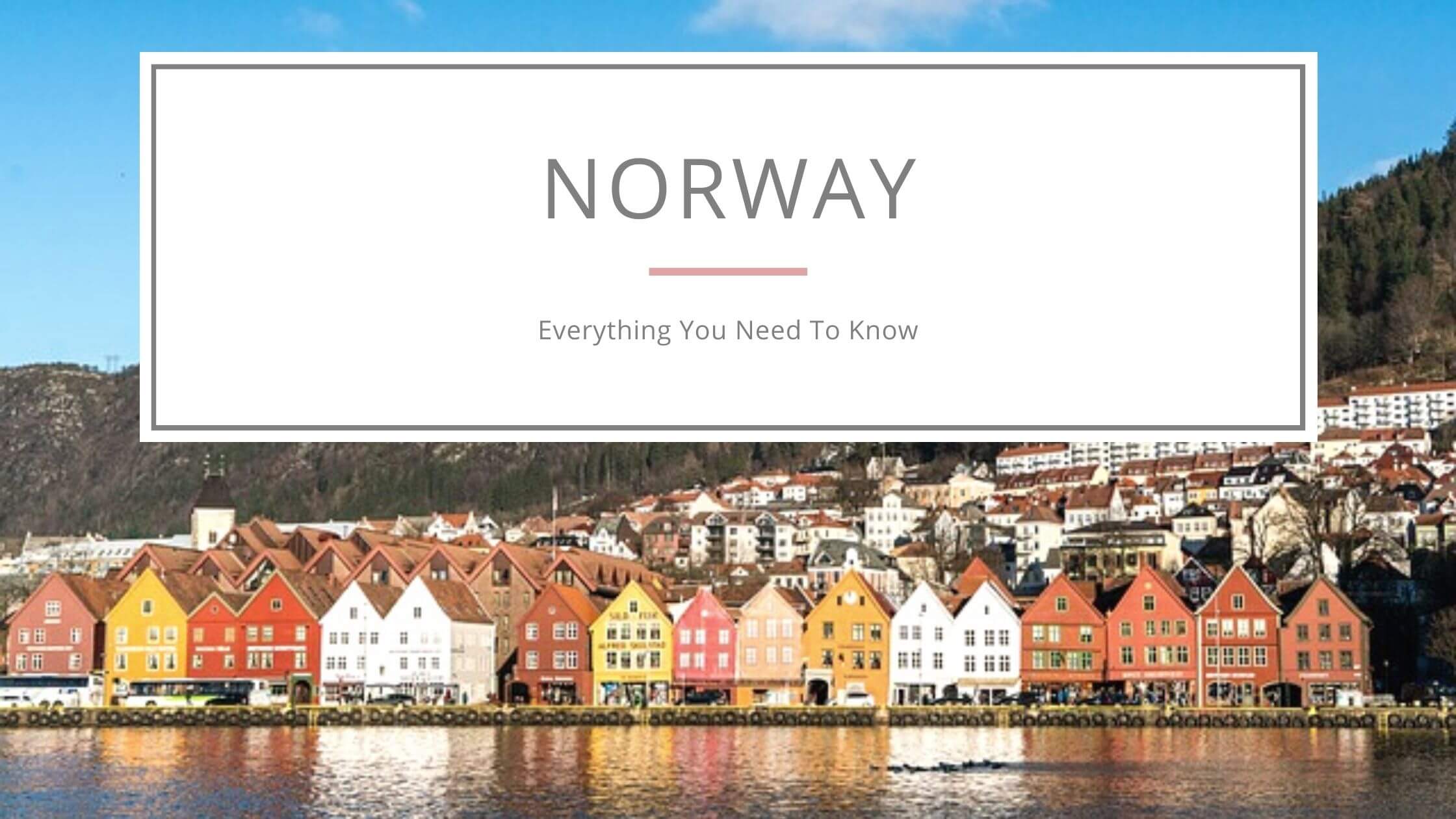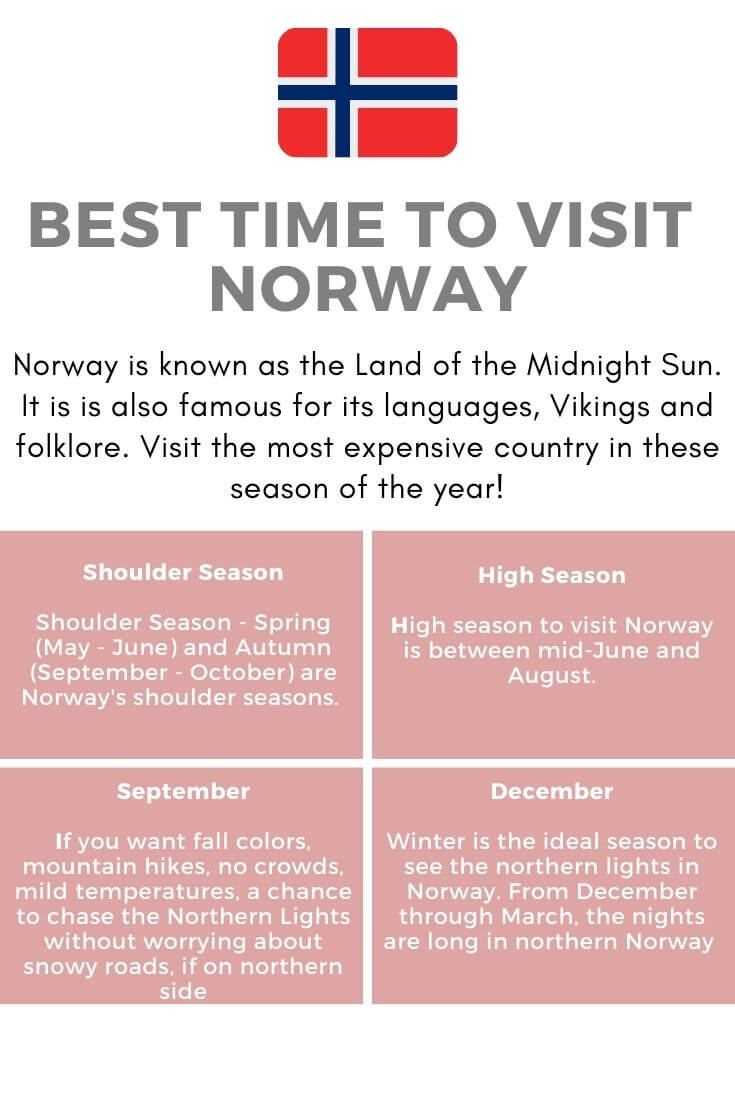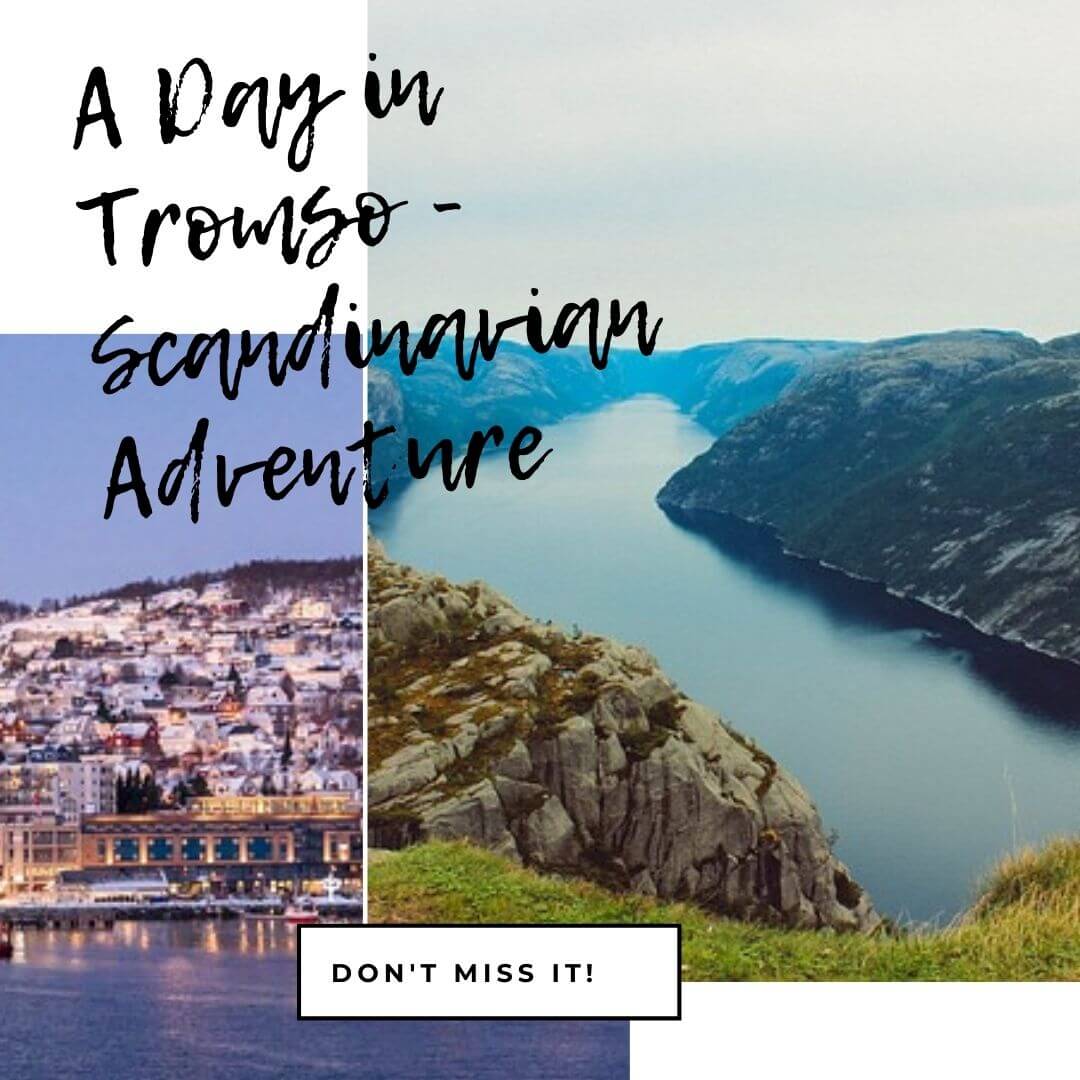 Norway is known as the Land of the Midnight Sun. Norway is famous for its fjords – so much so that we've taken the word "fjord" from them.
Official Languages – Norwegian | Sami
Currency – Norwegian krone
Climate – Western Norway has a marine climate & Eastern Norway has an inland climate.
Season – Can experience 4 equal seasons.
In Svalbard, Norway, there is no sunset from approximately 19 April to 23 August.
The North Pole has midnight sun for 6 months from late March to late September.
If you are also a fellow adventurer, then dog sledding must be on your bucket list. And why shouldn't it be? It is the experience of a lifetime.
Everything about it is exciting, from the calm wind rushing over your ears, the dogs making a riot while stamping and stomping together as they move forward, and the glory of nature you are bound to see on this adventure.
Trondheim is the oldest and 3rd largest city of Norway. It is also the 2nd largest cathedral of northern Europe. Around thousand years ago, it was the first capital of Norway.
The ancient city has many attractive places to see which includes many historic wooden houses, museums, fjords, mountains which are major tourist attractions. Here are tips to explore the historic Trondheim city.