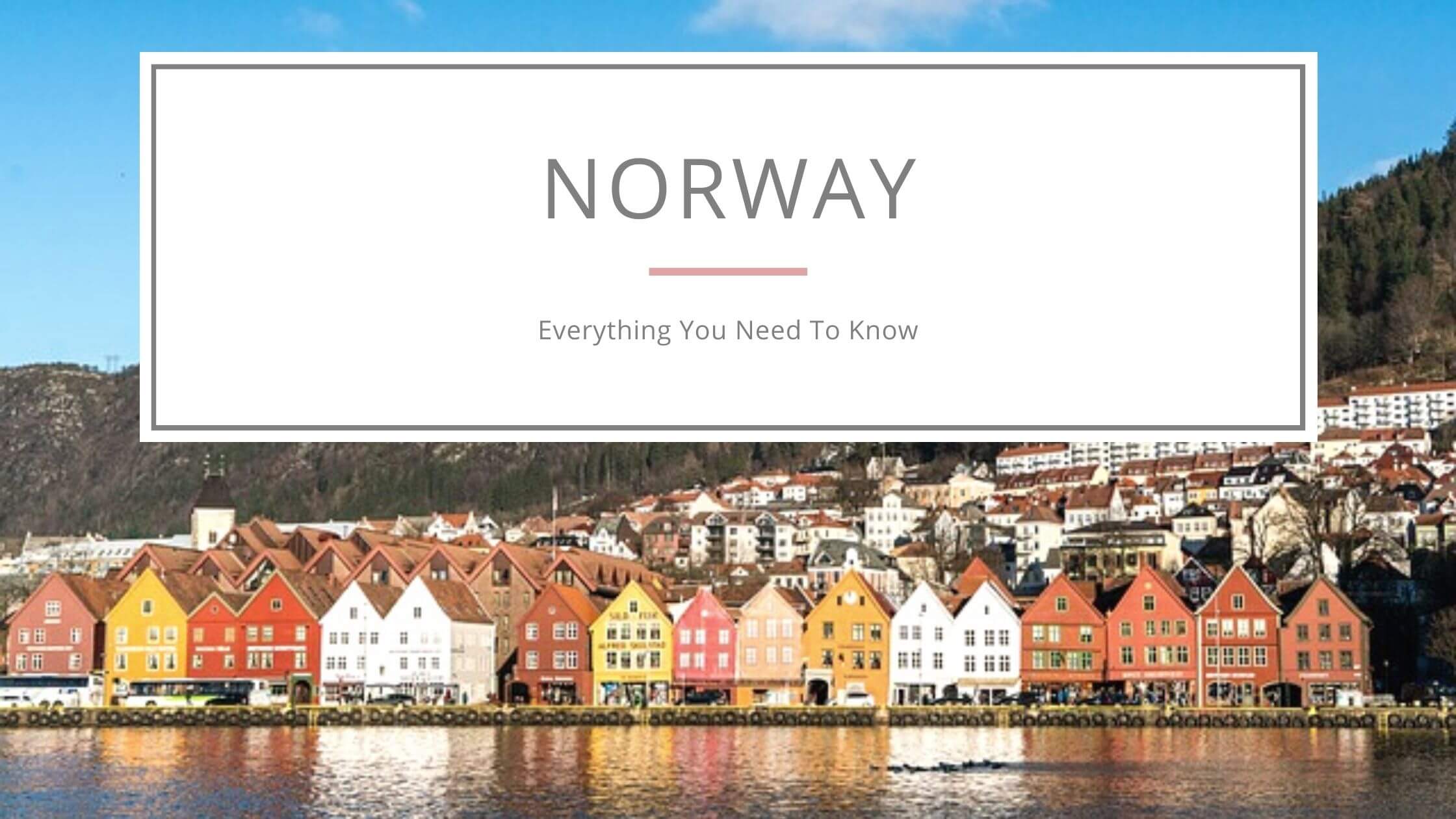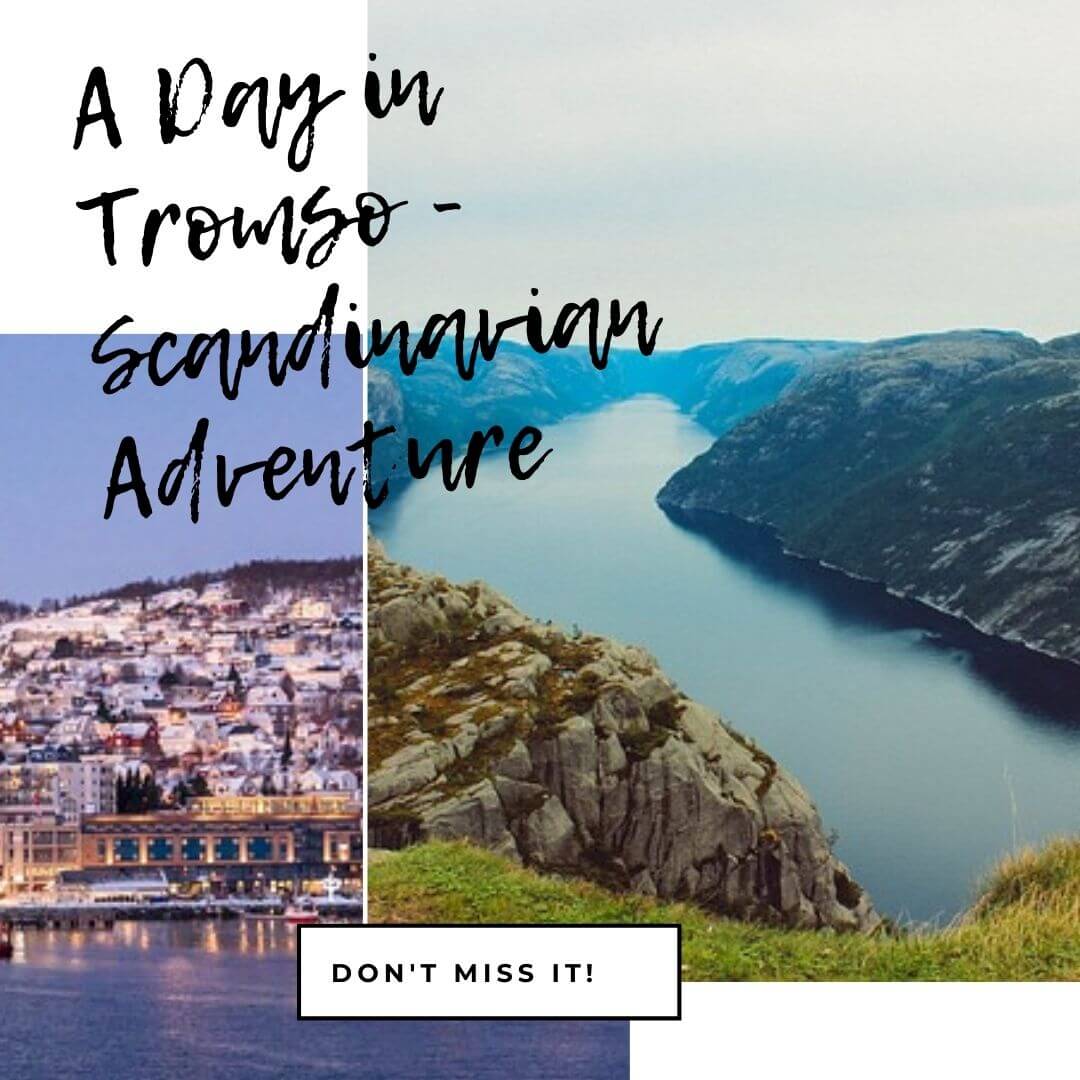 Norway is known as the Land of the Midnight Sun. Norway is famous for its fjords – so much so that we've taken the word "fjord" from them.
Official Languages – Norwegian | Sami
Currency – Norwegian krone
Climate – Western Norway has a marine climate & Eastern Norway has an inland climate.
Season – Can experience 4 equal seasons.
In Svalbard, Norway, there is no sunset from approximately 19 April to 23 August.
The North Pole has midnight sun for 6 months from late March to late September.