You travel to refresh your mind and feel energized. During your travel you take plastic bottles, sunscreen lotions, shampoos, toothbrush and many more. This end up in creating unsustainable lifestyle. Therefore, to reduce carbon footprint, you can go with eco-friendly products. These products are not only safe to you and earth, but are also equally stunning. Enjoy your travel with these below mentioned 5 unique eco travel kit.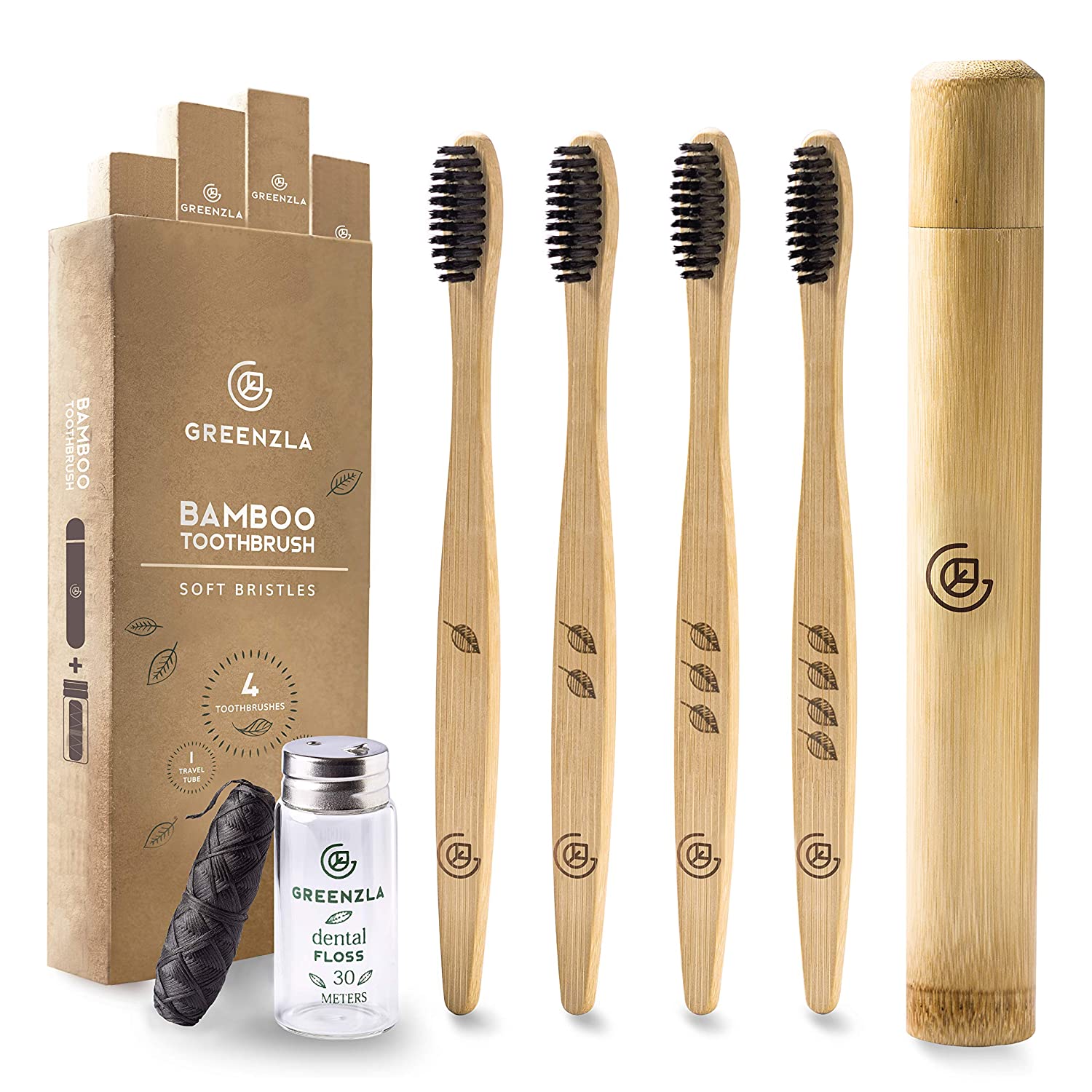 Maintain oral hygiene during travel with this eco-friendly dental kit. The set includes 4 bamboo toothbrush, bamboo toothbrush case, charcoal and mint essence dental floss and dental floss container. The toothbrush case helps you to maintain neat storage during travel. Tooth brush and dental floss are hygienically sealed in a container and are safe to use. Tooth brushes have soft charcoal fiber bristles which are safe for your gums and teeth. This dental kit is BPA free, sturdy and durable and is the safe eco-friendly kit for your travel.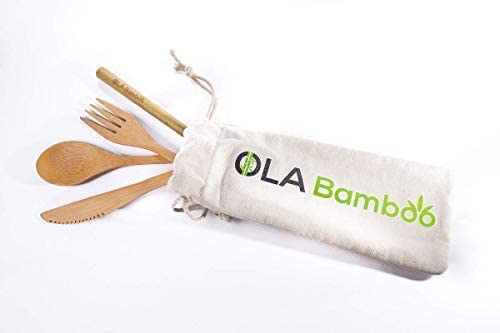 This eco-friendly bamboo cutlery set is perfect for your daily activities during travel. It contains knife, spoon, fork, straw and cleaning brush. They are packed in a beautiful bag. It is the best sustainable cutlery set having zero waste to the environment and are free from chemicals and toxins. It is made of high quality bamboo wood and it is equally stylish. The high tensile strength makes it sturdy and durable. This ultimate kit is the best healthy kit to take along with you during travel.
Reusable Makeup Remover Pads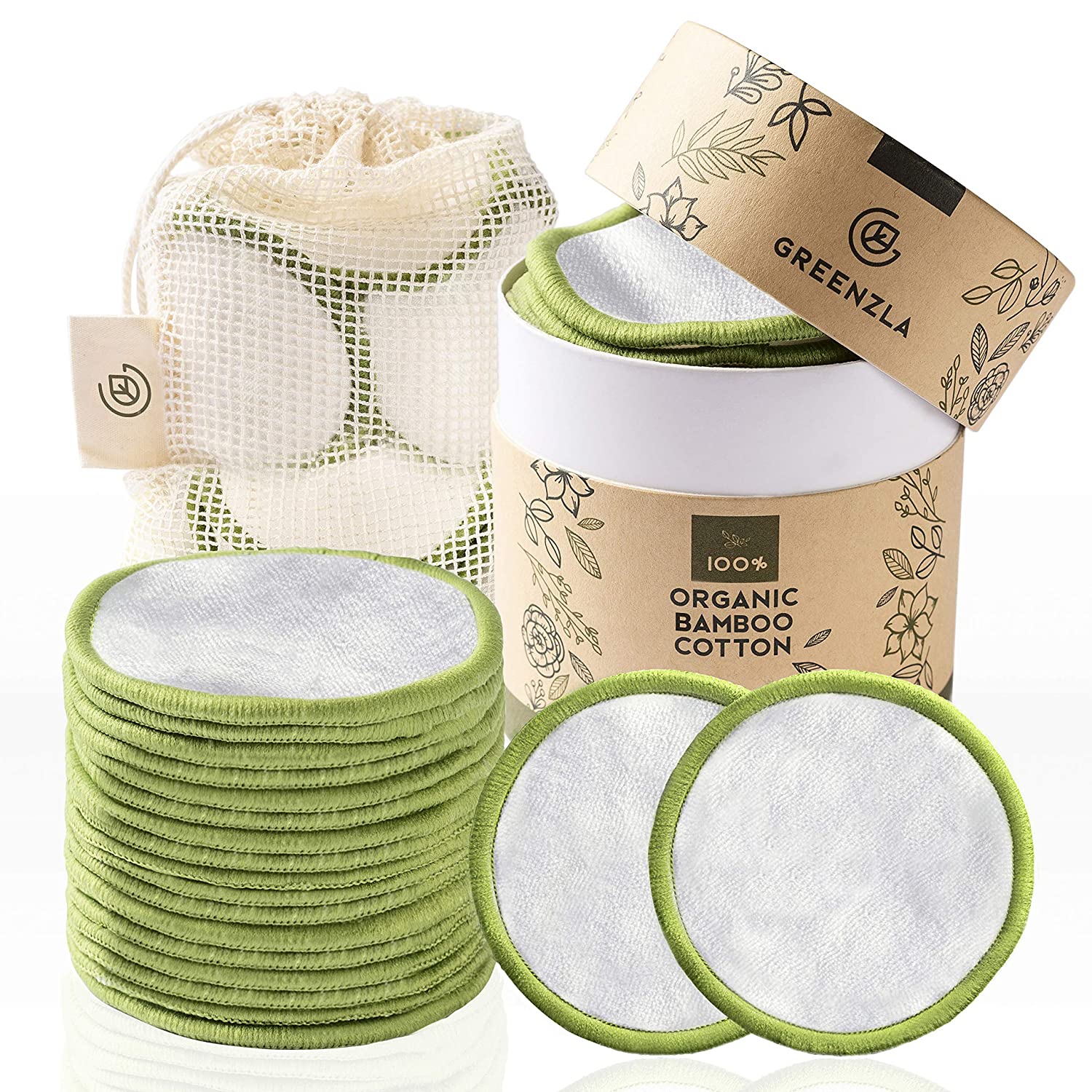 Get rid of wipes and sponges and switch to this eco-friendly makeup remover pads. It is made of bamboo cotton fabric which is USDA certified and is completely natural and safe to use. It can be used on all skin types and even for delicate baby skin. This set contains 20 reusable makeup remover pads, storage container and a beautiful organic cotton laundry bag to store used pads. It is perfect for both short and long trips and can be easily kept in your handbag. It is biodegradable and compostable. It is easy to wash and reuse when required. It is an ideal gift for eco-conscious friend.
Important Note: Wash the pads prior to first use.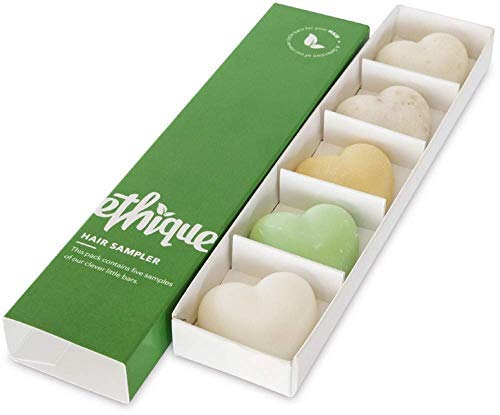 Say no to plastic shampoo bottles and switch to this unique shampoo bar. This hair sampler containing 3 shampoo and 2 conditioner set is a perfect kit to take along with you during travel. It is made from natural ingredients which is safe to use and is pure vegan. It is suitable for all types of hair such as, natural, oily, fizzy and dry hair. It is the best sustainable and zero waste beauty bar which saves the planet. This hair sampler contains 5 beauty bars namely, Frizz Wrangler Solid Shampoo, Heali Kiwi Solid Shampoo, Saint Clements Solid Shampoo, The Guardian Solid Conditioner and Wonderbar Solid Conditioner. They are packed in a beautiful box and is the perfect eco-friendly gift option for your loved ones.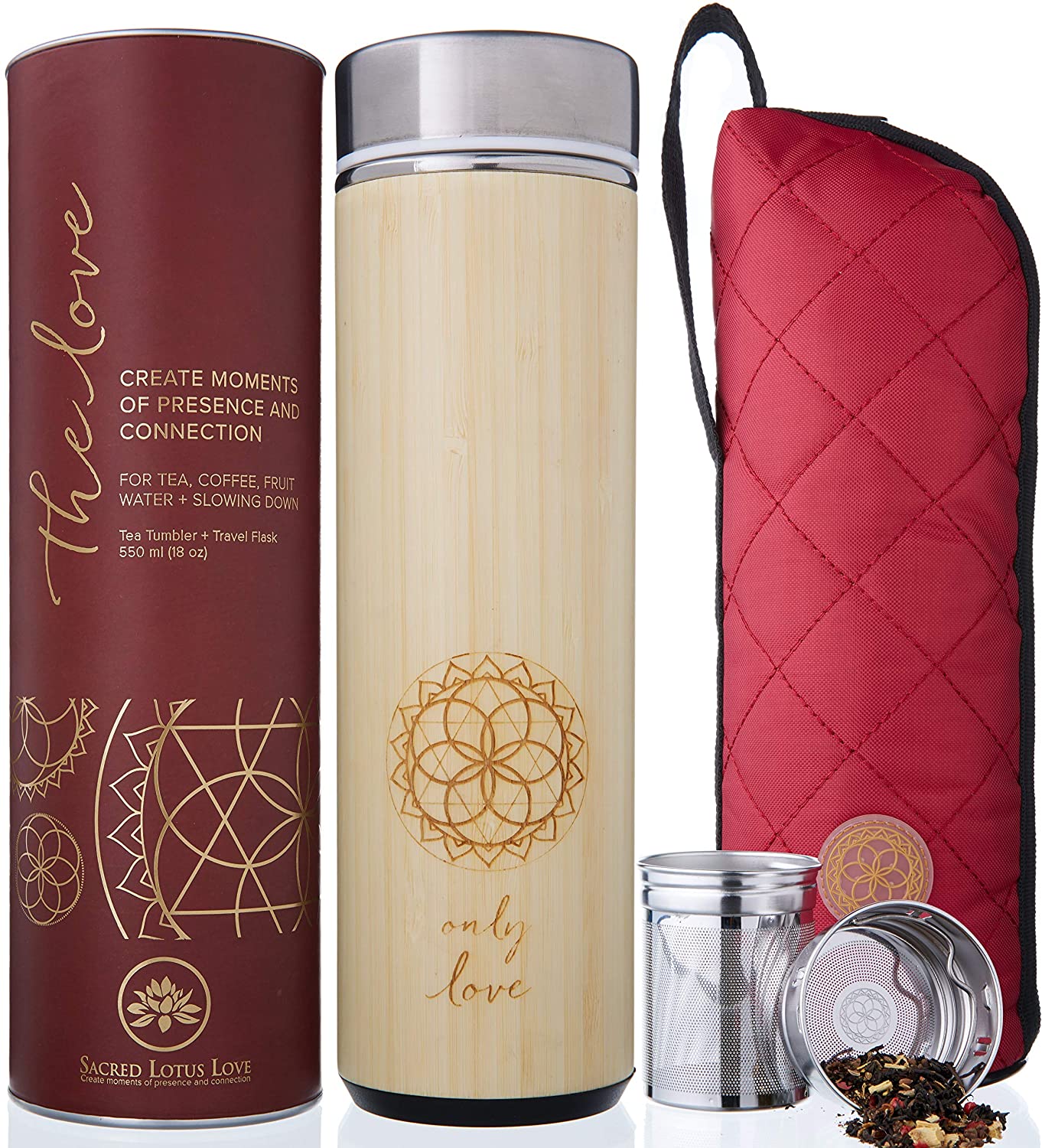 This eco-friendly travel bottle is perfect for tea lovers during travel. It has stainless steel strainer and infuser basket and is ideal for loose tea. It is made of stainless steel and bamboo and has a leak proof vacuum seal lid. It does not contain harmful plastic, chemicals or toxins and are BPA and lead free. It keeps the drink hot for 12 hours and cold for 24 hours. It is also perfect for fruit infusions, hot or cold coffee and water. Enjoy your favorite drink during travel with this slim and sturdy eco-friendly flask. It comes with a beautiful packaging and makes a perfect gift for your loved ones.
Travelling around the globe with these eco travel kit is not only safe for you, but also saves the planet. Say good bye to plastic and use these sustainable travel gear and make your travel heathy and most memorable.

This post contains affiliate links, which means we may receive a small commission, at no additional cost to you, if you make a purchase through these links.
Photo by Suhyeon Choi on Unsplash