Hi, I'm Sharika – Love My Family, Travelling & My Work
Sevenedges is a travel blog created to amuse readers with our adventurous yet budget trips.
Yes, I know it is indeed difficult to balance all the three. But I/we have made it happen, from a day out to small trips. Small trips will make us dream about longer one, which will ultimately take us to big road trips, explore scenic locations which we come across. We choose our trip to be a budget friendly one, by going through all the guides in advance, which allows us financially to explore other locations as well. When I am not on road, I am managing my 2 kids, and my freelance job.
Sevenedges is a travel blog created with the same thought in mind to amuse readers with our adventurous yet budget trips.
By sharing few of our travel experience we would like to inspire you with our budget travel tips and our pick of travel gadgets required for your specific need or for a set destination.
At Sevenedges, you will find anything from travel friendly gadgets and budget friendly spaces to well-researched travel guides, experienced stay reviews, and amazing yet budget friendly places to stay, dine & relax which make your trip a memorable yet enjoyable one.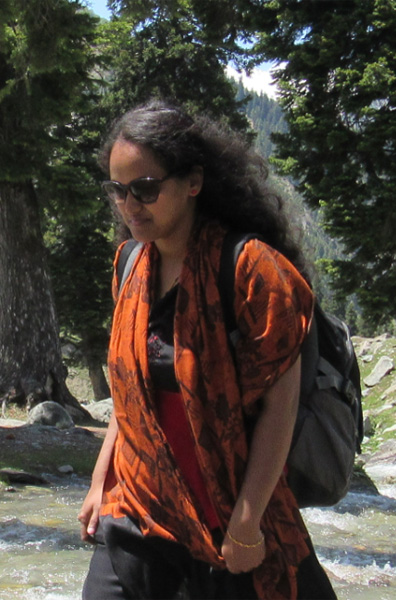 You can also find Sevenedges on all major social media networks like Facebook, Twitter and Pinterest.
Got an interesting story you would like to share with our readers? We'd love to hear all about your adventures and to have you as a contributor for Sevenedges.
Happy Travel !