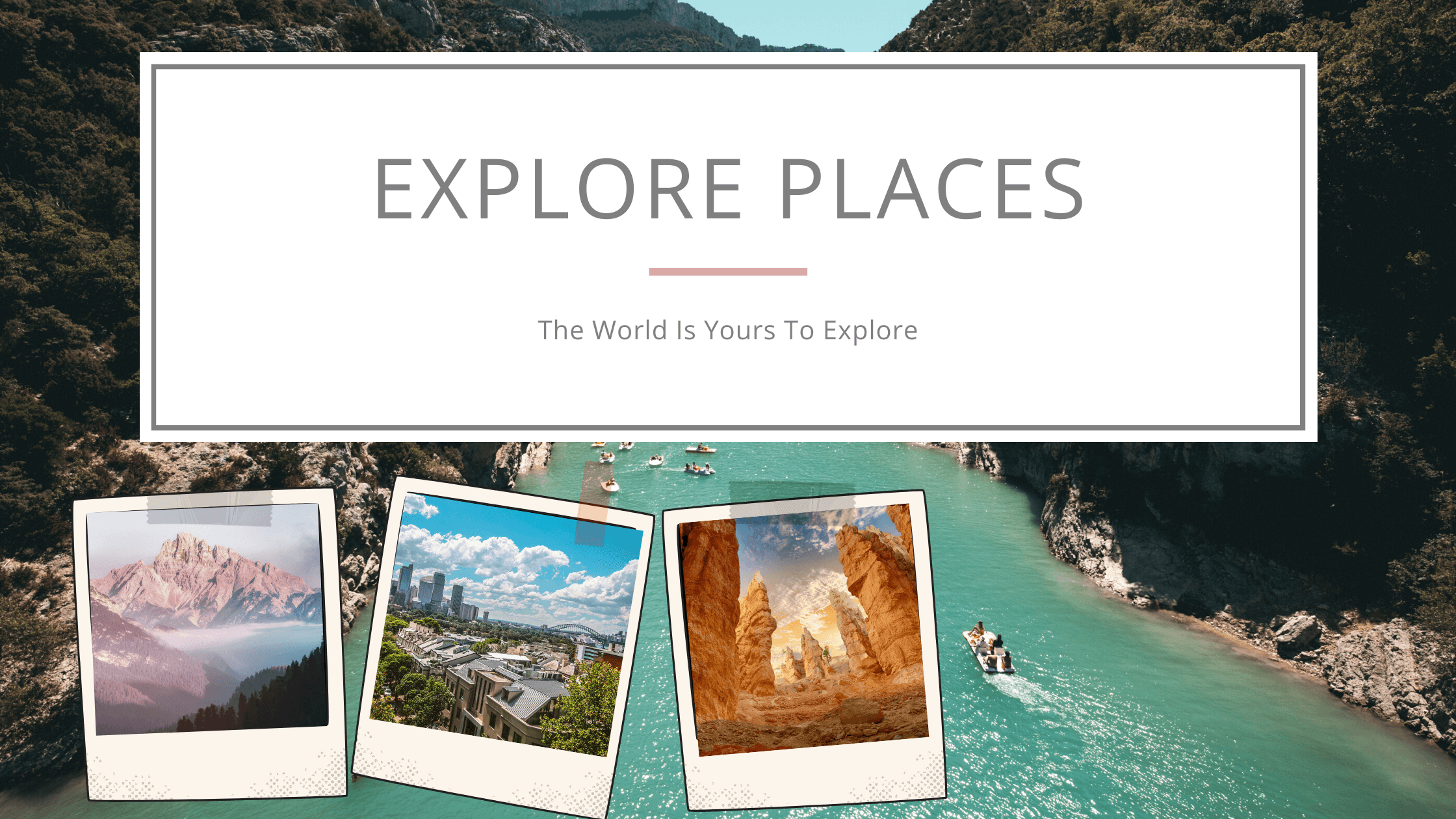 There is so much of the world that is yet to be seen. Destinations that remain unexplored, a variety of foods you haven't tried, and wonders of the world waiting to be discovered. Travelling is one of the best ways to cultivate the mind and body. It brings you closer to nature, makes you more patient and empathetic towards other people, and is considered to be a truly therapeutic experience.
The Best places to visit in the world are those you're passionate about seeing. Are you someone who embarks on adventures, with little to no care for luxuries? The wonders of Iceland are waiting for you. On the other hand, if you like a trip with all amenities and comfort, places like the Bahamas, Bali, Dubai, etc. are the must-visit destinations for you.
Of course, traveling calls for thorough research on important information about all of the best destination to visit. You're going to have questions about where to stay, what is safer, how to travel in a particular country, what to pack, etc.
Travel blogs with detailed information and personal experiences are a great resource. You will find tips and advice on how to travel better and smarter, with a list of the best destinations to visit according to your preference. A backpacker or a traveler will best help you to find more structure in travels and create a kickass itinerary.
Are you ready to go on an adventure? Make the most of your time and get the most out of your travels, find getaways, secret trails, and eateries that tantalize your taste buds.