What is Eco Friendly Lifestyle?
Eco friendly lifestyle means leading a life by protecting the nature and reducing the carbon footprint. It is a positive move that you should follow to reduce global warming. Being a sensible citizen, one should protect the environment and conserve water and fuel and make use of recycled products to lead an Eco-friendly lifestyle.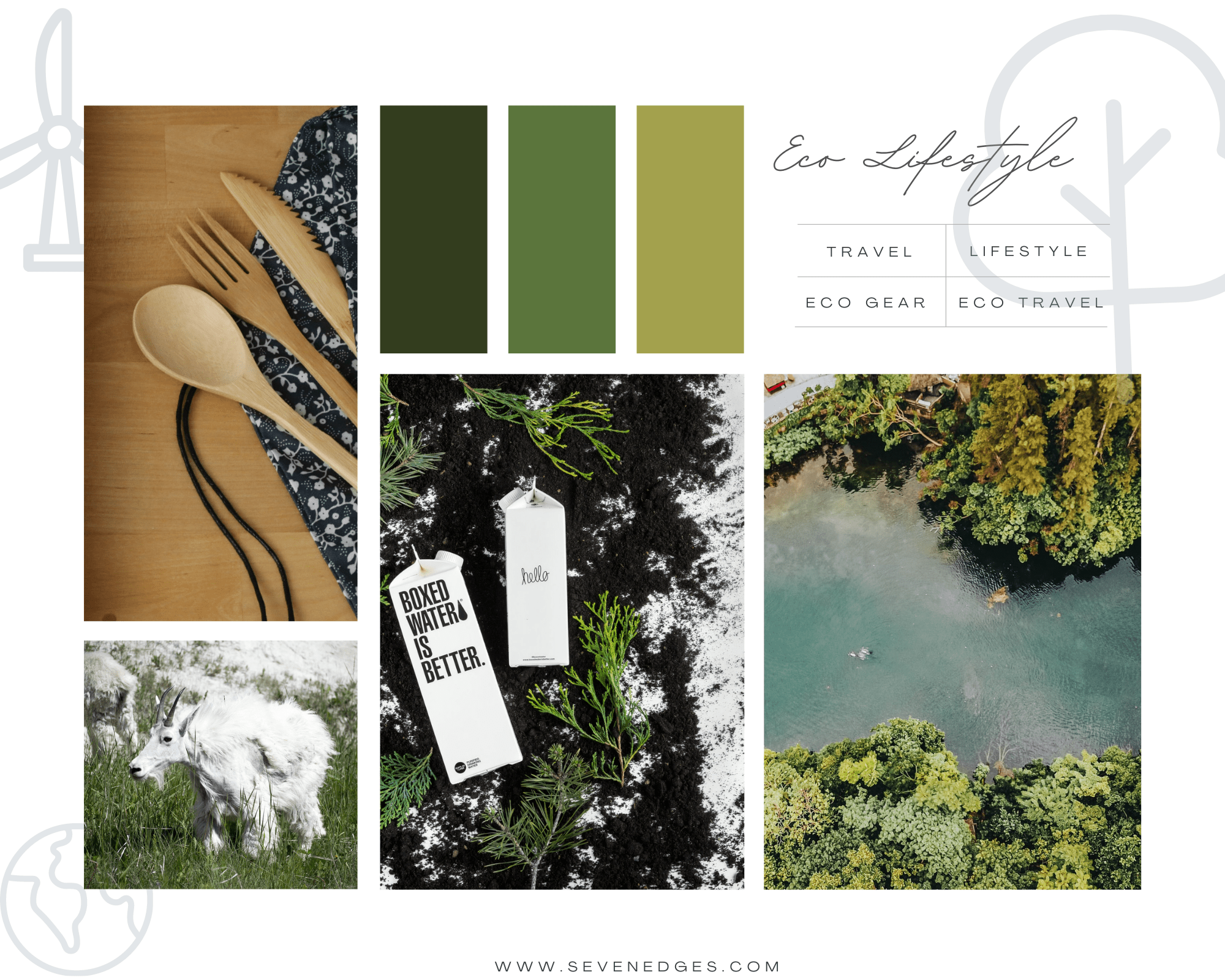 What does Eco Friendly Lifestyle mean to a Traveler?
You travel to get rid of mental exhaustion and explore different places on the globe. Eco friendly traveling means going green and protecting environment while enjoying your trip. Being a responsible traveler, you can reduce a carbon footprint, pack lightly, bring Eco products and avoid plastics.
How does Tourism affect the Environment?
As per the record of the world counts, there are 45 arrivals every second somewhere on Earth this year, and how it impacts water usage, land area being degraded, waste dumb and CO2 emitted to the atmosphere. The only alternative the world counts put forward is Eco-tourism.
Eco tourism is a sustainable travel without damaging the environment or habitats. Such traveling can create awareness on protecting the earth and reducing global warming. Eco tourism is also an educational tour to know the historic places and trying to improve the quality of life of the locals.
Eco tourism is the best travel practice that helps you to enjoy traveling to natural areas and in turn conserve the nature. 
Check out the list of Tour Operators that promote Eco Tourism from around the world at Sustaining Tourism
Many tour operators donate few percent of booking values for the environment conservation. They also support education centers and research foundations. They help you to travel in a responsible way by reducing the waste and carbon emissions and support conservation projects. They also arrange local accommodation which benefits both the traveler and the locals. You will get to involve in the cultural activities and local cooking and explore the beautiful nature and thus, the locals get the revenue. Therefore, you can lead an eco-friendly lifestyle by choosing eco-tourism.  
Check Green Loons for an eco-certified eco-tourism travel experiences which is available around the world. Founded by Irene Lane, is also the President of Green Loons is an eco-conscious mom who loves to plan vacations and travel to exotic and inspirational places in an environmentally responsible manner. Have a look and know what she have to tell about eco-tourism and book your next from Green Loons
What you should follow to become an Eco Friendly Traveler
Be responsible when you are at the hotel. Do not take long showers and avoid unnecessary turning on lights in the room.

Book with eco conscious tour provider which contributes some part of the bookings to environment conservation.

Say no to plastic. Do not use plastic water bottles. Instead, carry reusable eco-friendly bottles.

Travel in a group to reduce carbon footprint and lead an eco-friendly lifestyle.

When travelling alone, take public transport to reduce carbon emission.

When hiking, always go in marked paths to protect endangered plants.

Avoid food wastage as it has severe impact on biodiversity.

Try to avoid paper as cutting down tree leads to deforestation and soil erosion. Therefore, wherever possible replace paper with sustainable products.

Do not litter. Be graceful to the environment and carry a bag with you to store the waste. This saves the planet and keeps it green.
Shop these Plastic Free, Cruelity Free, Eco Friendly items as your travel partners. Carry these in your travel backpack for your next responsible sustainable tourism.
Shop unique Eco Travel Kit for your next adventure!
Sustainable Travel Brands for Travelers
Stick to these Brands that adds value to your Eco Friendly Lifestyle as a traveler. Shop from a company which follows sustainable and ethical practices. Always go for recycled materials. Change your buying habits and always look for sustainability and purchase smartly. Thus, save the environment by using sustainable brands and have an eco-friendly lifestyle.
The brands like, Patagonia, Rothy's, Tentsile, United by Blue, House of Marley have everything for you from clothes, bags, hammocks, utensils, headphones, shoes to tent which are sustainable. You get all the travel gear which are eco-friendly. Isn't it more exciting to know how the clothes are made? Yes, Patagonia brand let you know how your clothes are made to save the environment. You can even go for used gear items to reduce carbon waste.    
Change your way of living by practicing eco-friendly lifestyle. Individual contribution make a huge change in the environment. As a traveler, you feel extremely happy with the eco-friendly lifestyle by reducing the carbon footprint and help to conserve the environment.