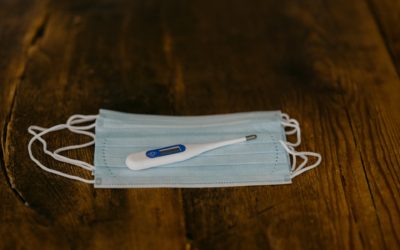 Carry these safety items to protect your health while traveling, social distance with carrying a mask and hand sanitizer is a must to keep you and others protected from deadly diseases, lets together make world a better place to travel again..
read more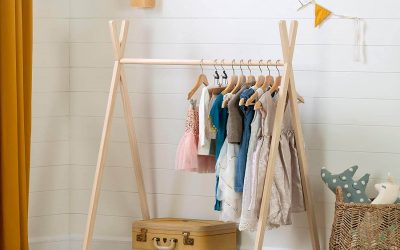 Over the years, being eco-friendly has become an individual responsibility...
read more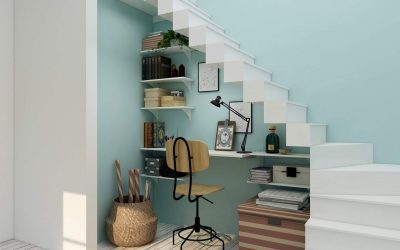 Having interesting nooks and crannies in your house is perhaps one of the best...
read more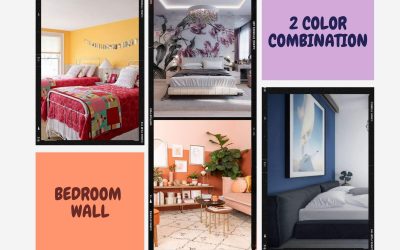 Your bedroom is the one place where you enjoy your private moments or spend...
read more
Get my content straight to your mail for free!
Walk along with Sevenedges for Travel Inspiration, my picks on Travel Gear, Chic Decor Choices and much more!
Interested in reading more of this, just put in your name and email-address in the box and submit.