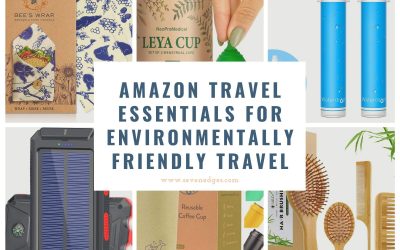 The COVID-19 outbreak has changed the way we think about travel. Many people...
read more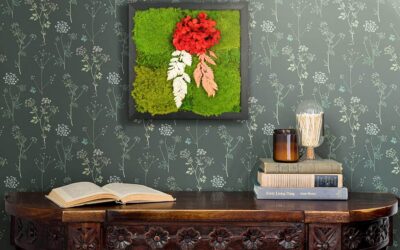 Nowadays, new trends are emerging, especially in favor of and incorporating...
read more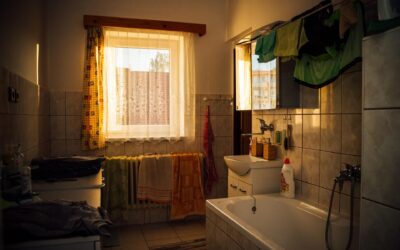 Over the years, your tastes and preferences are bound to change. You might...
read more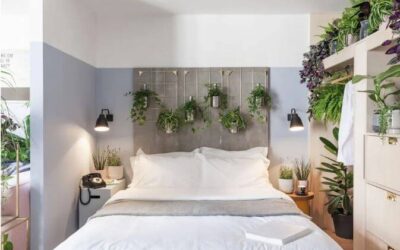 Biophilia is the inherent love humans possess for nature due to the genetic...
read more
Get my content straight to your mail for free!
Walk along with Sevenedges for Travel Inspiration, my picks on Travel Gear, Chic Decor Choices and much more!
Interested in reading more of this, just put in your name and email-address in the box and submit.