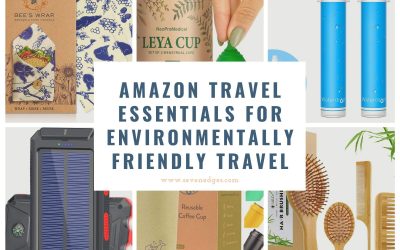 The COVID-19 outbreak has changed the way we think about travel. Many people...
read more
Which Option Catches Your Eye?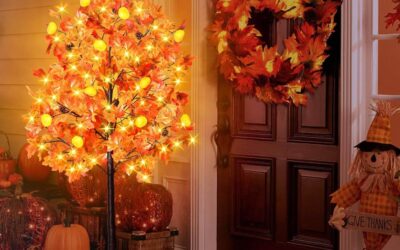 As the days grow shorter and the air turns crisper, it's time to embrace the...
read more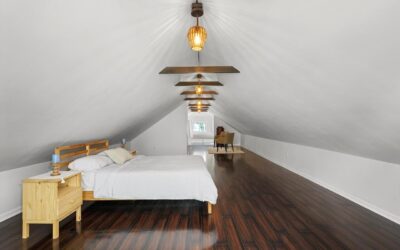 The attic, often an underutilized and forgotten space in our homes, has the...
read more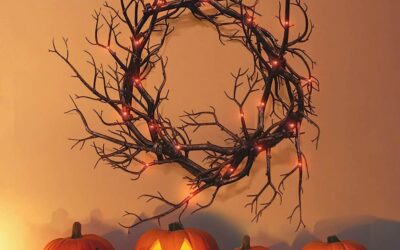 As autumn winds whisper through the trees and the nights grow longer, it's...
read more
Get my content straight to your mail for free!
Walk along with Sevenedges for Travel Inspiration, my picks on Travel Gear, Chic Decor Choices and much more!
Interested in reading more of this, just put in your name and email-address in the box and submit.