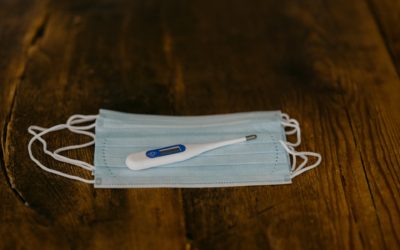 Carry these safety items to protect your health while traveling, social distance with carrying a mask and hand sanitizer is a must to keep you and others protected from deadly diseases, lets together make world a better place to travel again..
read more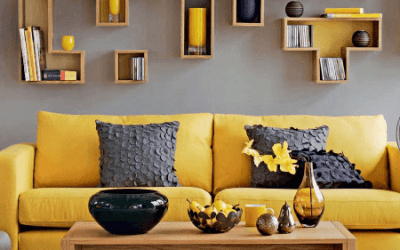 Give your house a new look by combining bright and neutral shades of yellow...
read more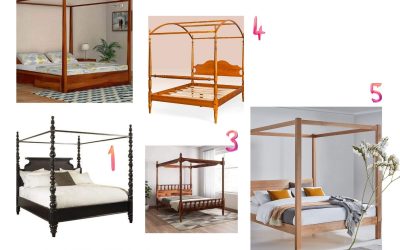 Make your bedroom more interesting and stunning with wooden canopy beds....
read more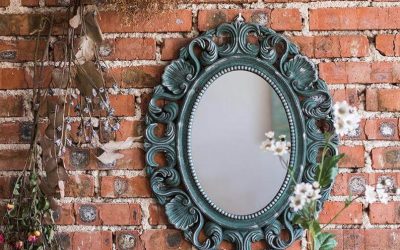 Mirror plays a vital role in transforming your house to a vintage style. A...
read more
Get my content straight to your mail for free!
Walk along with Sevenedges for Travel Inspiration, my picks on Travel Gear, Chic Decor Choices and much more!
Interested in reading more of this, just put in your name and email-address in the box and submit.