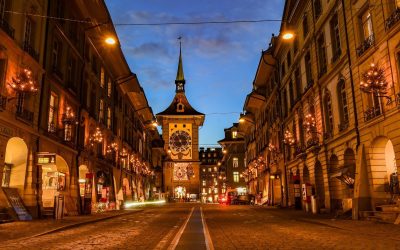 Switzerland is a dream holiday destination and shopping in Switzerland is...
read more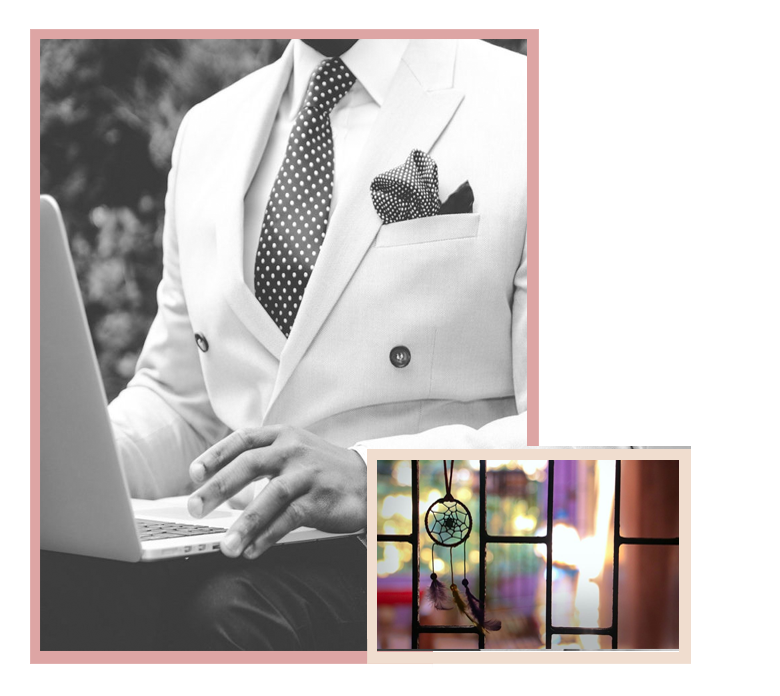 Sevenedges is a travel blog created with the same thought in mind to amuse readers with our adventurous yet budget trips. By sharing few of our travel experience we would like to inspire you with our budget travel tips and our pick of travel gadgets required for your specific need or for a set destination.
At Sevenedges, you will find anything from travel friendly gadgets and budget friendly spaces to well-researched travel guides, experienced stay reviews, and amazing yet budget friendly places to stay, dine & relax which make your trip a memorable yet enjoyable one.
You can also find Sevenedges on all major social media networks like Facebook, Twitter and Pinterest.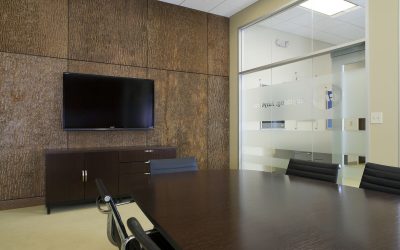 Biomontage is a creative concept of bringing the nature to your living room or...
read more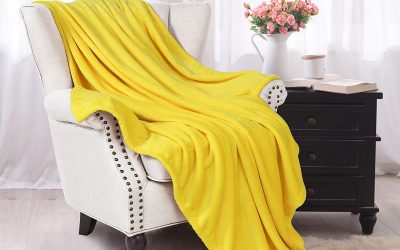 Citrus colour always give a fresh look and decorating your home with citrus...
read more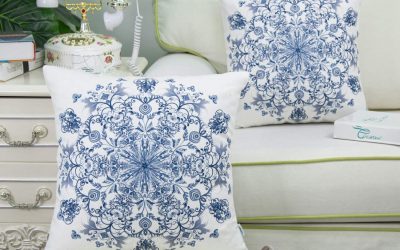 The house decorations during twenties and thirties generation can never become...
read more
Get my content straight to your mail for free!
Walk along with Sevenedges for Travel Inspiration, my picks on Travel Gear, Chic Decor Choices and much more!
Interested in reading more of this, just put in your name and email-address in the box and submit.
get access to more content