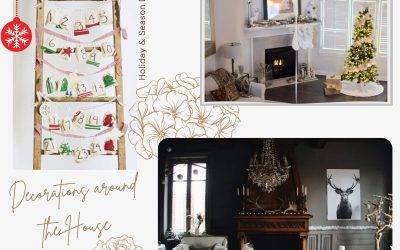 With Christmas holidays around the corner, the urge to decorate every corner...
read more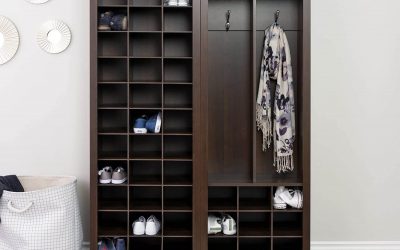 Are you tired of having too many shoes and not enough space to store them...
read more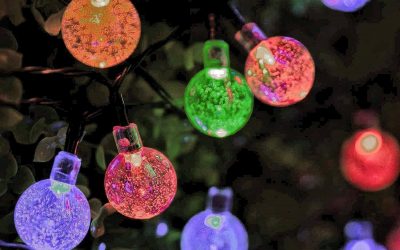 The term "eco-friendly" refers to lifestyle practices and products which do...
read more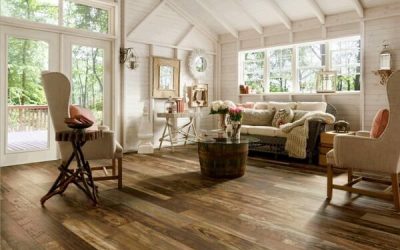 A sunroom is a perfect retreat to reconnect with nature while you stay in...
read more
Get my content straight to your mail for free!
Walk along with Sevenedges for Travel Inspiration, my picks on Travel Gear, Chic Decor Choices and much more!
Interested in reading more of this, just put in your name and email-address in the box and submit.