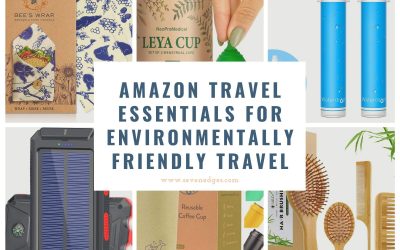 The COVID-19 outbreak has changed the way we think about travel. Many people...
read more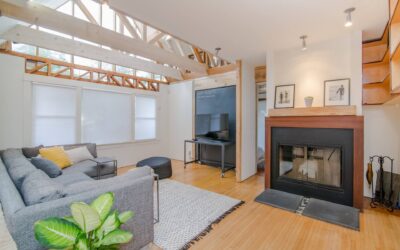 With the rapid increase in population, natural resources are depleting fast,...
read more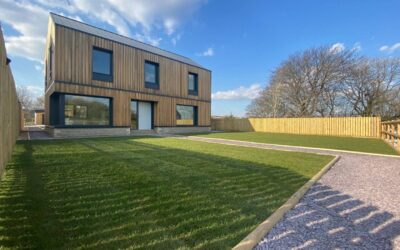 "Green building" more commonly known as Eco-friendly building is the necessity...
read more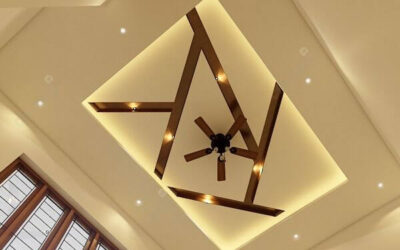 Everyone dreams to live in a house that reflects their unique style. Whether...
read more
Get my content straight to your mail for free!
Walk along with Sevenedges for Travel Inspiration, my picks on Travel Gear, Chic Decor Choices and much more!
Interested in reading more of this, just put in your name and email-address in the box and submit.