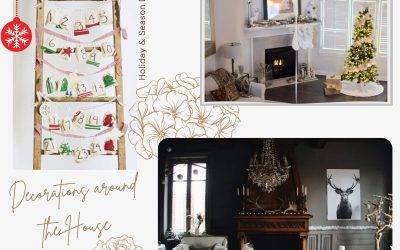 With Christmas holidays around the corner, the urge to decorate every corner...
read more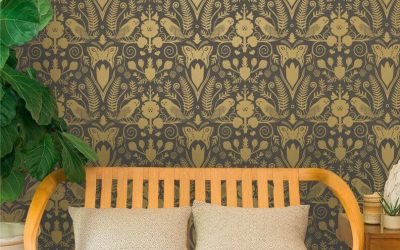 Homes exude comfort, warmth, and safety and are unique to each individual....
read more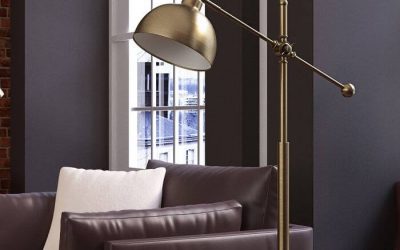 Setting up your home can be exciting, and lighting plays a significant role in...
read more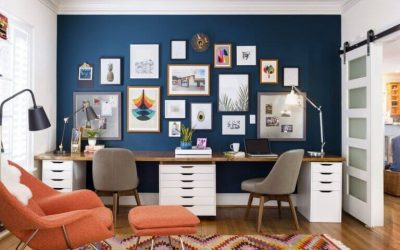 Curating a home office according to one's needs has become increasingly...
read more
Get my content straight to your mail for free!
Walk along with Sevenedges for Travel Inspiration, my picks on Travel Gear, Chic Decor Choices and much more!
Interested in reading more of this, just put in your name and email-address in the box and submit.