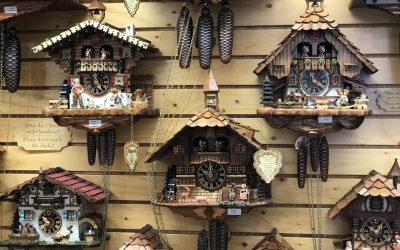 Germany is a beautiful country in Europe having rich cultural heritage. The...
read more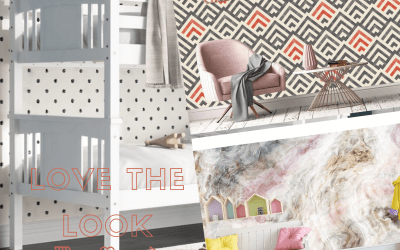 It is always not possible to have as many rooms for all the children we have,...
read more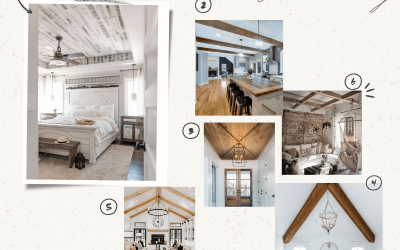 Ceiling play a great role when decorating your house. Just a ceiling...
read more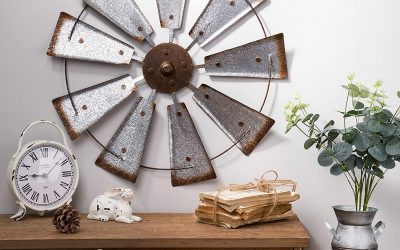 Decorating you house is really an exciting experience. But, many people tend...
read more
Get my content straight to your mail for free!
Walk along with Sevenedges for Travel Inspiration, my picks on Travel Gear, Chic Decor Choices and much more!
Interested in reading more of this, just put in your name and email-address in the box and submit.
get access to more content