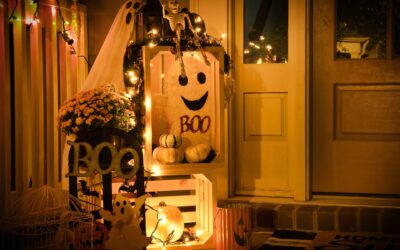 As the cool breeze rustles the fallen leaves, the allure of Halloween fills...
read more
Which Option Catches Your Eye?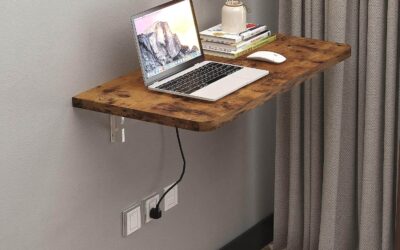 Creating a DIY Floating Wall Table can be a fun and practical project. It's a...
read more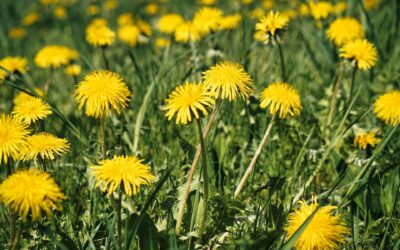 In gardening and lawn care, battling weeds is an ongoing challenge. With their...
read more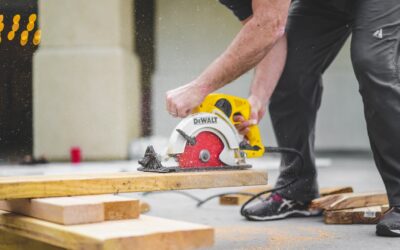 Undertaking a home renovation is a thrilling journey, but as the world becomes...
read more
Get my content straight to your mail for free!
Walk along with Sevenedges for Travel Inspiration, my picks on Travel Gear, Chic Decor Choices and much more!
Interested in reading more of this, just put in your name and email-address in the box and submit.