Haven't we all seen the famous movie Troy and fawned over the beauty of Greece? The gorgeous landscape and delectable food available in the vast country call out to all those who have always yearned to explore Greece. Although Greece is expansive and every inch has breath-taking topography, the article below highlights the Best Greek Islands to visit this summer for an unparalleled traveling experience.
The most popular Greek islands offer an array of activities for everyone to enjoy. Hence regardless of the getaway, you desire from the monotony of your daily life, the best Greek holiday destinations are bound to blow you away with their appeal, radiant sunsets, and clear waters.
Experts argue that out of the Best Greek Islands to Visit, Santorini is at the forefront. If you have never been to Greece before, this is one of the most beautiful Greek islands to start your adventure with. This island has a captivating history that fuels the legend of Atlantis, the lost city, since it suffered a massive volcanic eruption hundreds of years ago, which destroyed a large chunk of the island, forcing it into the sea while breaking up the remainder into several parts.
It also provides the peace and comfort of a quiet city while offering a plethora of fun activities to partake in.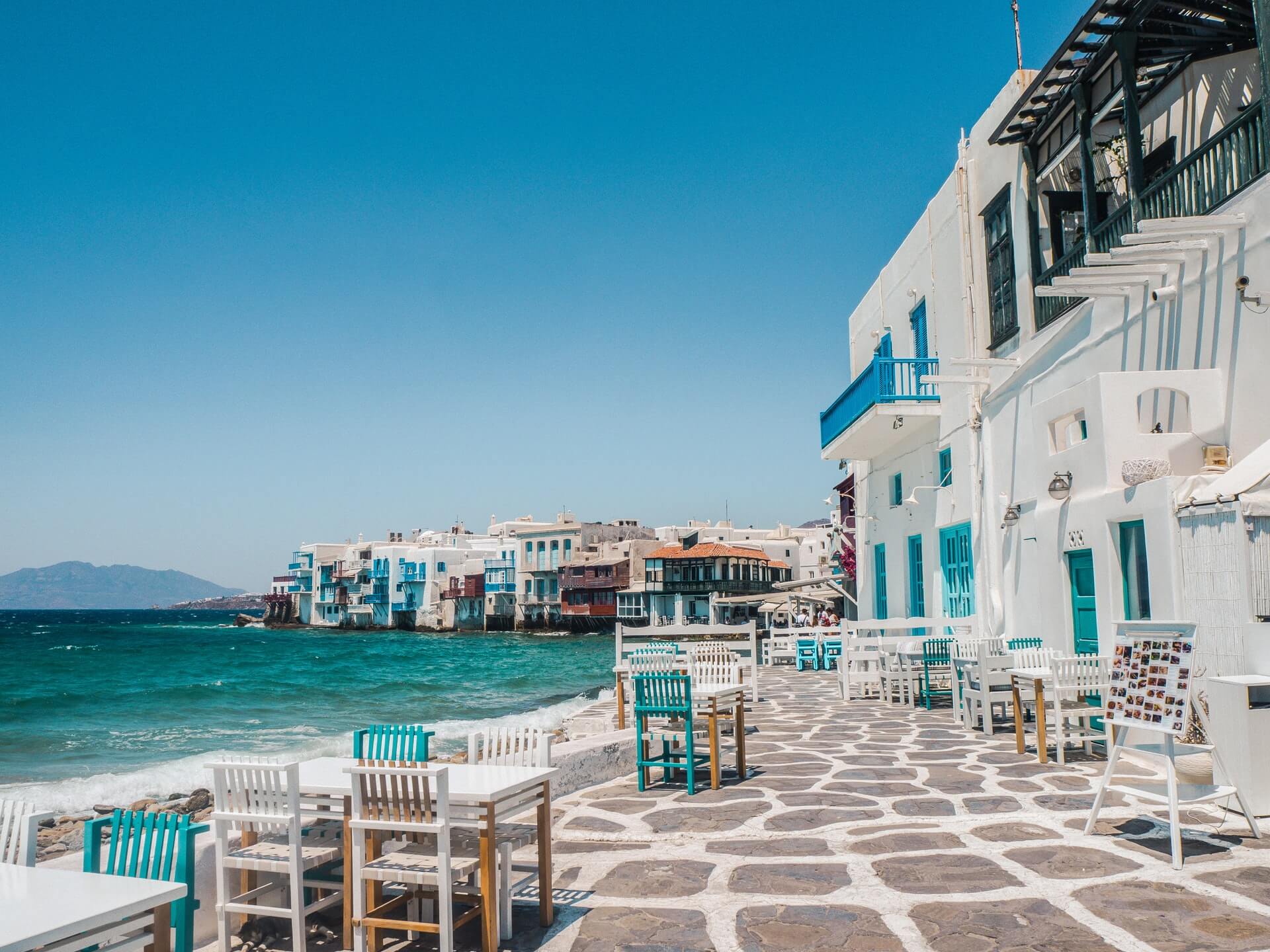 Things to do in Santorini
Santorini is undoubtedly one of the most popular Greek islands because surrounding it are beautiful sandy beaches with clean waters that offer a splendid view of the sunset. Frequenting the beaches is necessary because the fine sand with distinct red and black hues is sure to leave an indelible impression on your mind and soul.
The largest island in Santorini is Thira, which houses towns, such as Fira and Oia, where visitors get to witness the unique architectural style of Greece with whitewashed homes.
Nea Kameni and Palea Kameni are smaller islets that are quiet Greek islands to visit for a relaxing day trip to unwind and relax. If you consider yourself a history buff, you must visit Ancient Thera, where you can witness the preserved ruins of three notable empires, including the Roman Empire.
A trip to Ancient Akrotiri is also sure to leave you astounded with its enchanting archaeology and the famous lighthouse. And the best way to see Greek islands is via cruise ships such as the Santorini Luxury Caldera, which offers gourmet meals and drinks to all its passengers and is an attraction and experience in itself.
Another one of the Best Greek Islands to Visit is Mykonos, especially for those interested in a wild vacation with tons of activities and a large crowd to interact with. Mykonos hardly needs an introduction since it presents the best things to do on Greek islands for a memorable experience.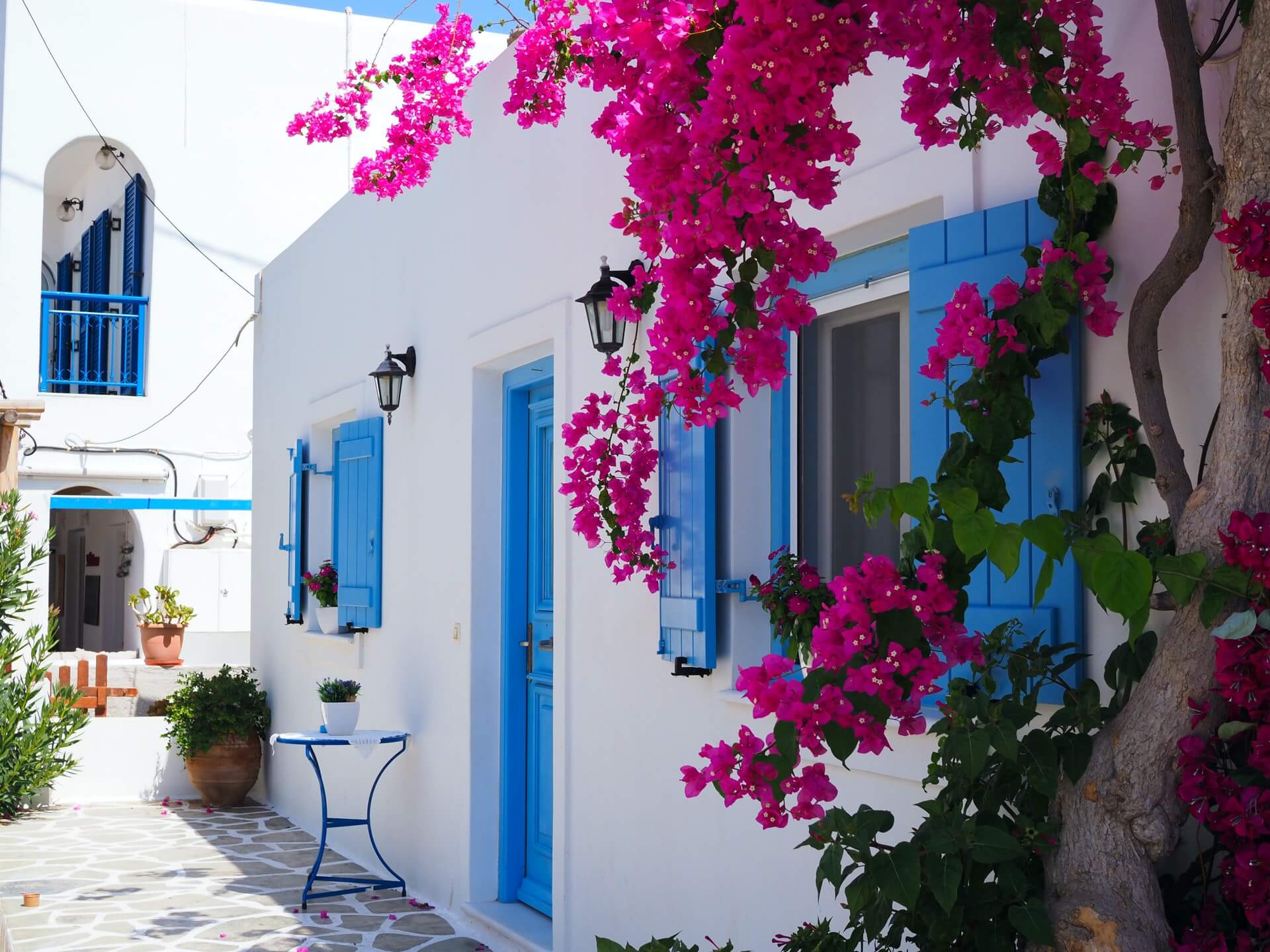 Mykonos offers one of the best views of the aquamarine waters of the Aegean Sea, making it one of the most beautiful Greek islands to visit. It has a perfect blend of allure, culture, and enchanting views. You can easily hire a moped and experience wild freedom as you blitz through the streets. Mykonos also offers tantalizing food and coffee, which will leave you craving for more. Eateries like Popolo, M-Eating, and Kiki's Tavern offer tasteful food using fresh produce.
In Mykonos, you will get to experience authentic Greek cuisine, which will leave you wanting more. You can also sail to Delos Island from Mykonos to enlighten yourself with some history by seeing the mythological birthplace of Apollo. You can visit the House of Cleopatra, witness the Agora of the Italians, and visit the Lion's Terrace for a unique experience.
The island also has a multitude of clubs with good music, unadulterated seafood, and personalized drinks where you can dance away all your worries and enjoy. Paradise Beach is one of the top Greek island destinations where The Tropicana Beach Club provides epic drinks.
Similarly, the Cavo Paradiso presents tourists with the finest DJ sets and a pool, making Mykonos one of the Best Greek Islands to Visit. Mykonos also offers a glimpse into unique architecture since it is home to the Paraportiani Church, which is a prime example of a historic church on the island.
By now, you must have realized that Greece is an extraordinary country to explore. There are tons of things to entice you, such as a favorable climate, delicious food, and pleasant people. All these aspects add to the lure of the Best Greek Islands to Visit, making them the ideal place for you to spend your next holiday. So hurry up and plan a trip to the above-mentioned best Greek holiday destinations!

Please let us know if you found this post useful and what you are looking for through comments, we would love to help you out in that..
This post contains affiliate links, which means we may receive a small commission, at no additional cost to you, if you make a purchase through these links.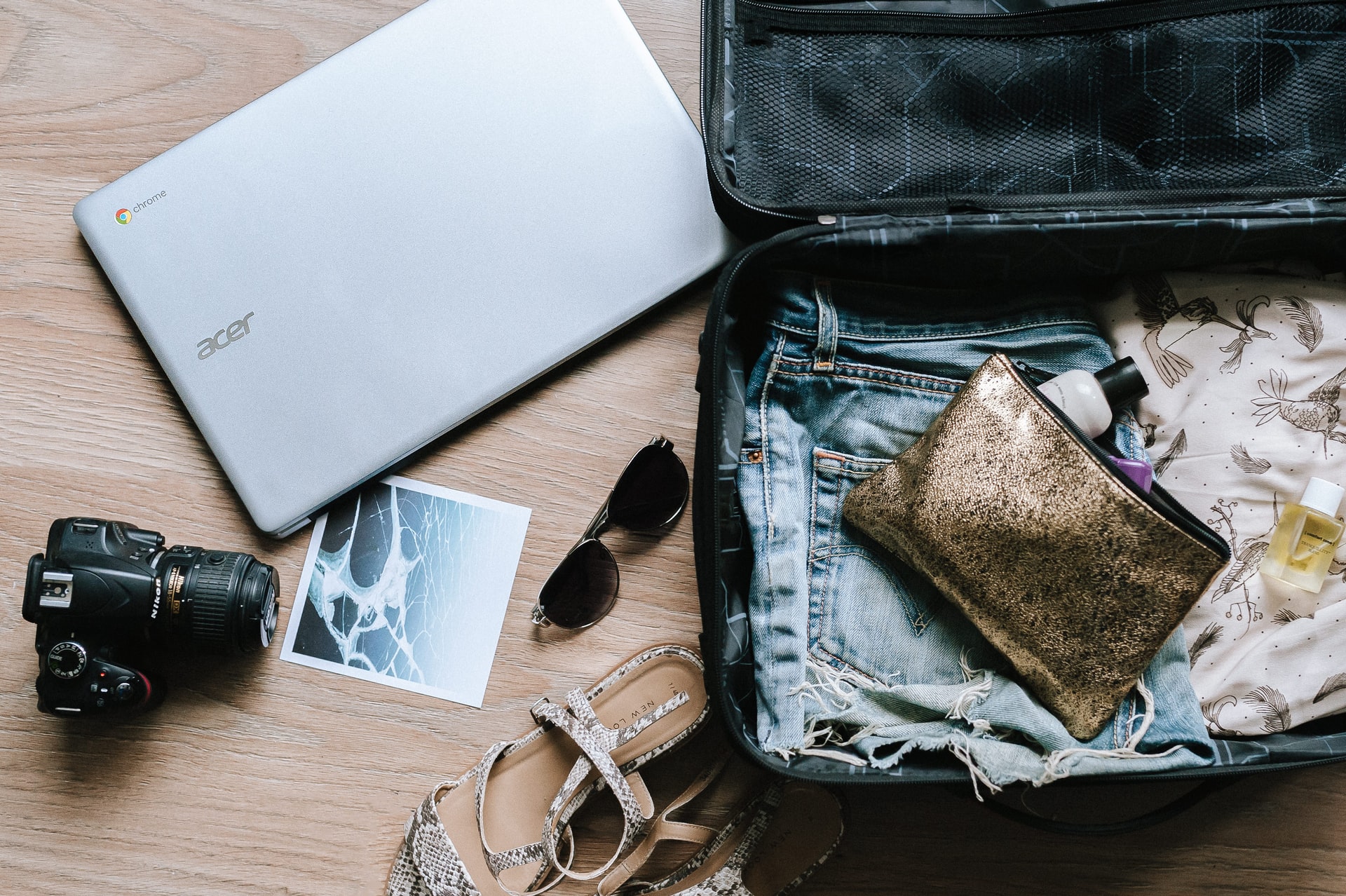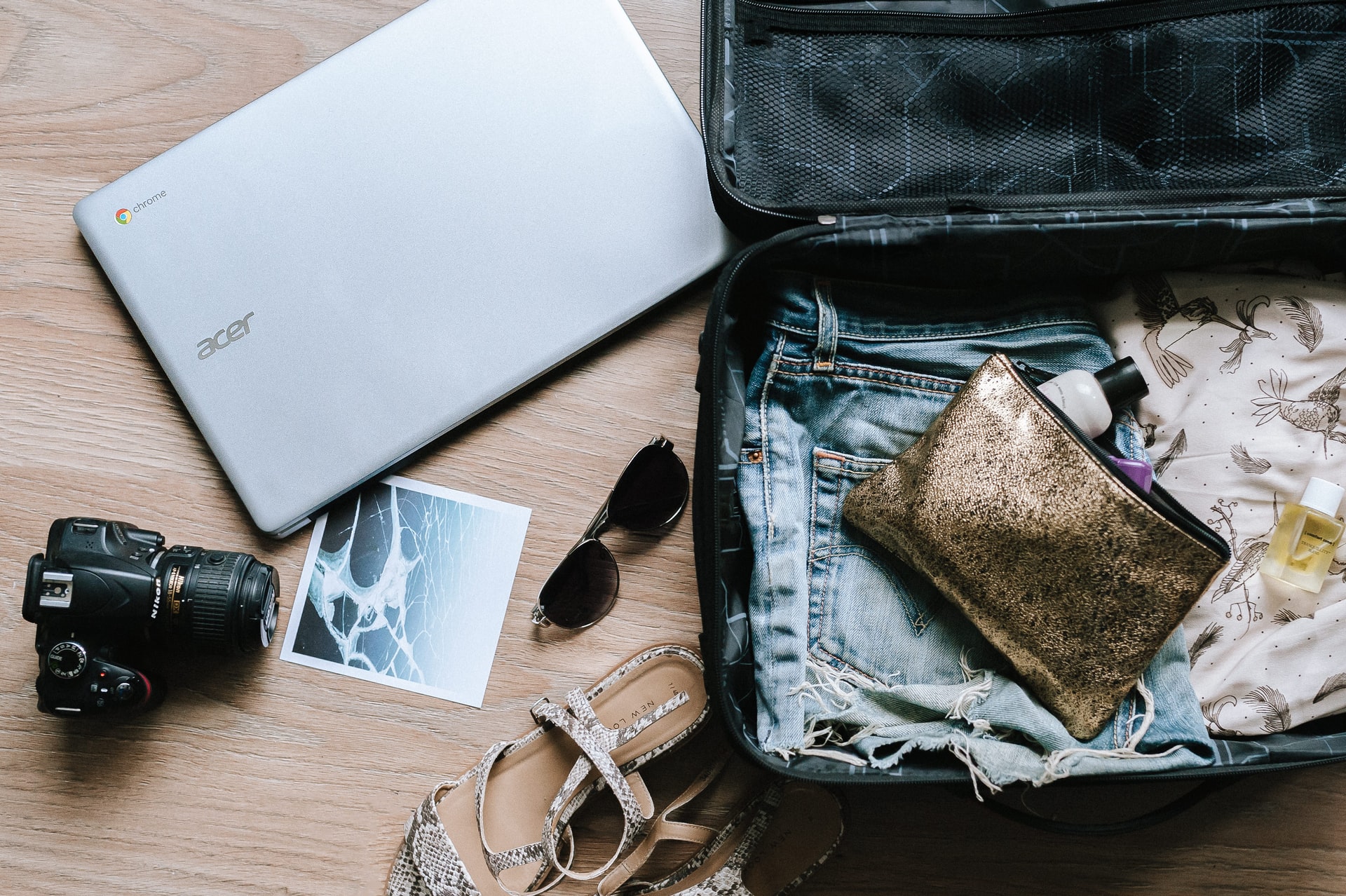 We are with you, here are the essential gadgets to get you covered before you start one. Globetrot untroubled!