If you're going on a vacation soon, consider using your Chase Sapphire Preferred card for some or all of your travel expenses.
Chase Sapphire Preferred is a credit card that has an attractive line for traveling and the use of points. The card has a good interest rate and a big sign-up bonus, which makes it a good choice for those who are looking for an alternative to the standard reward system on other cards.
How to apply for Chase Sapphire Preferred?
If you travel at least two to three times a year, dine out frequently, do E-grocery shopping, and have subscription services, the Chase Sapphire Card is the ideal option. A decent to outstanding credit score is taken into account for the card. This means that it may not be the greatest option for people who are just getting started and have minimal credit card transaction histories.
Since the Chase Sapphire Credit Card has a yearly fee of $95, think about your expenditure patterns before applying. You'll like to make sure the incentives are strong enough to justify the yearly cost, just like you would with any other rewards card.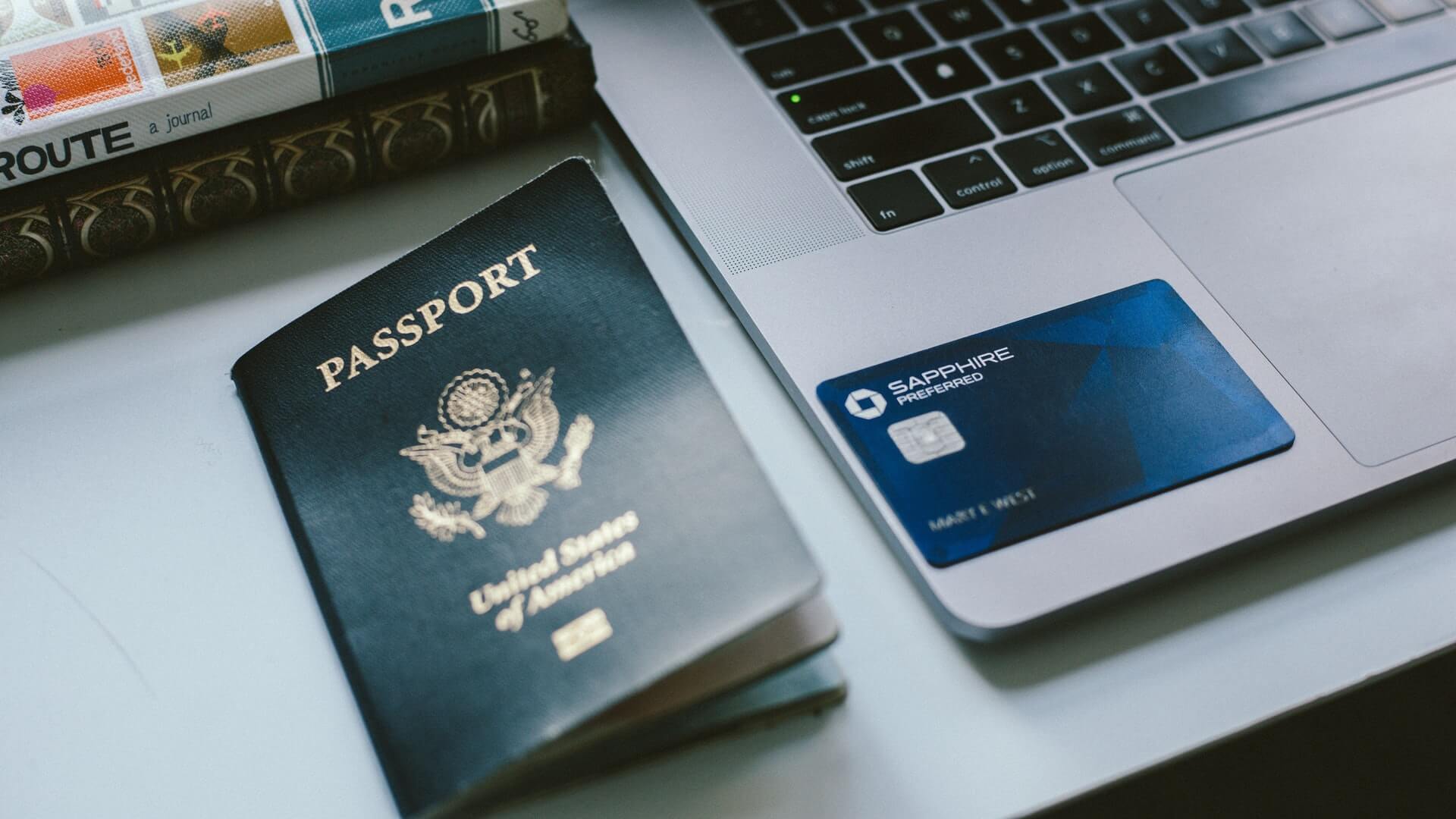 How to Earn Chase Reward Points?
It is simple to earn Chase reward points. For the services listed under, you need to use your card along with the reward rate which will guide you more about the chase sapphire credit card.It is simple to earn Chase reward points. For the services listed under, you need to use your card along with the reward rate which will guide you more about the chase sapphire credit card.
You can earn 2x points as chase travel rewards by using the Chase credit card. You'll gain 5x credits if you reserve your flight with Chase Ultimate Rewards.
How to Redeem Chase Reward Points?
It is easy to redeem points as well. If you choose to redeem through Chase Ultimate Rewards, a single point you have earned will be equal to 1.25 cents. However, the actual rate is 1 cent per point. So, if you wish to book your travel, then use your chase travel rewards. All you have to do is just log in and use your points!
Chase Sapphire Preferred Benefits
There is a long list of valuable chase sapphire preferred benefits which include:
Exceptional Purchase and Dine-In
You will be eligible to get 5X points for Lyft rides and journeys booked through Chase Ultimate Rewards, extra points (3x) for restaurants, some subscription services, E-grocery purchases, and 2X points for flights and other purchases. Isn't that incredible?
The Worth of Extra Points
When you use Chase Ultimate Rewards to book a flight, your points are worth 25% more.
Hotel Stays Are Credited to Your Account
For hotel bookings made through Chase Ultimate Rewards, you can get up to $50 in statement credits each account anniversary year. This alone may be sufficient to cover the annual charge.
Coverage for Trip Cancellation
If your trip is discontinued or ended prematurely due to a specified condition, you may be compensated up to $10,000 per person and $20,000 per trip for booked, non-refundable expenses such as airline fares, activities, and hotels.
Vehicle Damage Protection for Car Rentals
Refuse the rental company's collision coverage and pay the full rental amount to your credit card. As with most rented automobiles in the United States and overseas, basic coverage offers compensation up to the real cash worth of the automobile for loss and accident repair.
Buying Insurance
Protects your significant purchases for up to 500 dollars per claim and half a million dollars every account against losses or forgery for 120 days.
Cash Back and Transfer Points Opportunity
Trips booked through Chase sapphire credit card can earn you 1 cent per point on cash-back cards.
At a 1:1 ratio, users may transfer their earned points to a variety of airline and hotel loyalty programs. The exact cost you receive per point is determined by the club to which you transfer as well as how you redeemed your points within the same club.
Reviews on Chase Sapphire Preferred
People have reviewed it as one of the best cards one can ever use while traveling. A few of the valuable reviews are shared below:
Anonymous
This card is hands down the finest one around, in my opinion. I've been using it for roughly 10 months, and I'm very pleased with the way it works. 
Emma
The best reward card out there. It has everything you could want from a credit card. The rewards are great and the fees are low. The points system is easy to understand and use.
Anonymous 
I would recommend this card to anyone who is looking to build their credit and get rewards, as well as someone who already has a high credit score.
Overall, the Chase Sapphire Card is likely one of the top credit cards these days if you've been looking for the perfect trip card with an excellent point structure.
Sustainability in Travel
No matter what card you are using make sure to support sustainability in travel by limiting the negative impacts of your travel on the place that you're traveling to and the environment.

Please let us know if you found this post useful and what you are looking for through comments, we would love to help you out in that..
This post contains affiliate links, which means we may receive a small commission, at no additional cost to you, if you make a purchase through these links.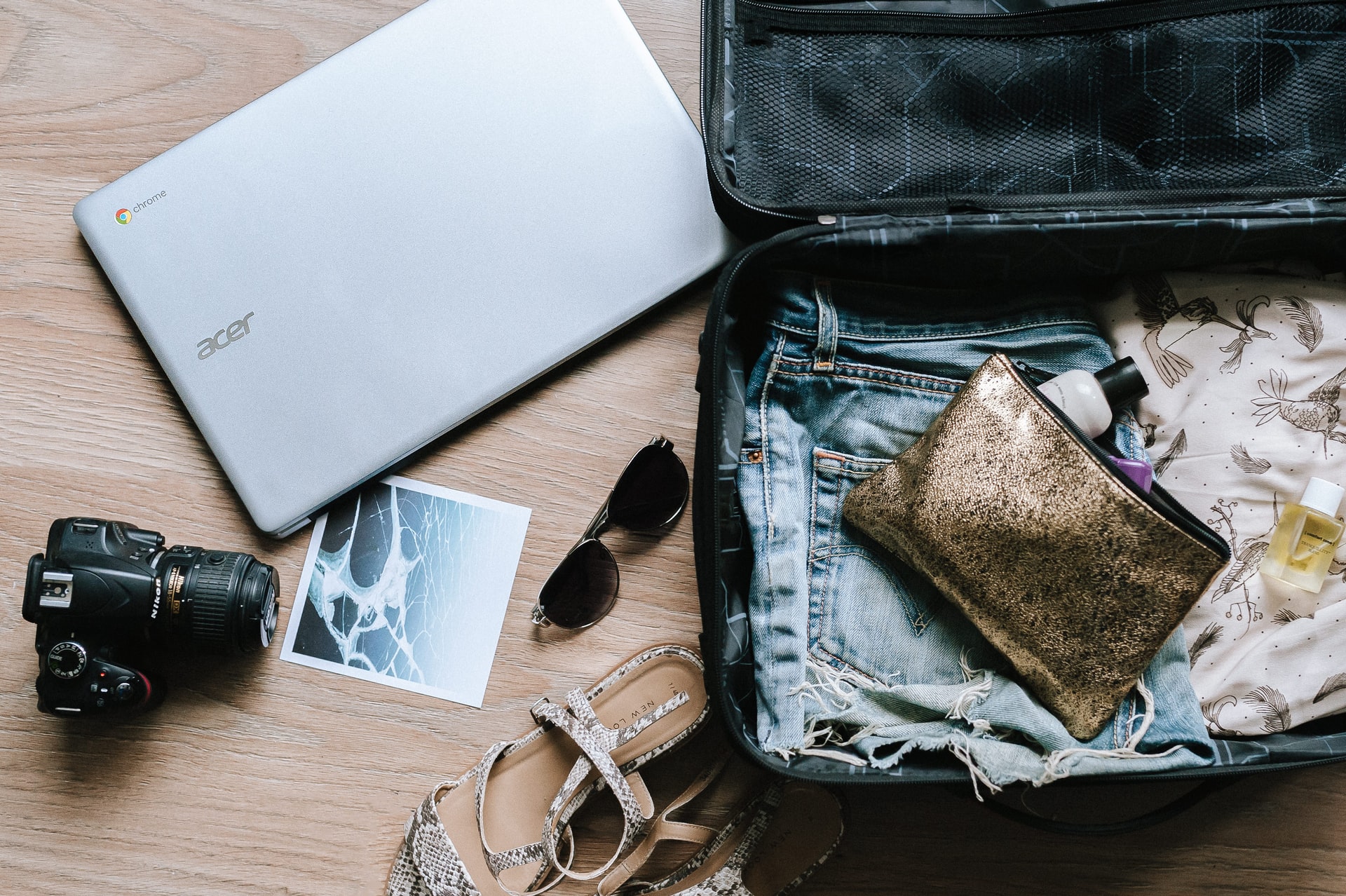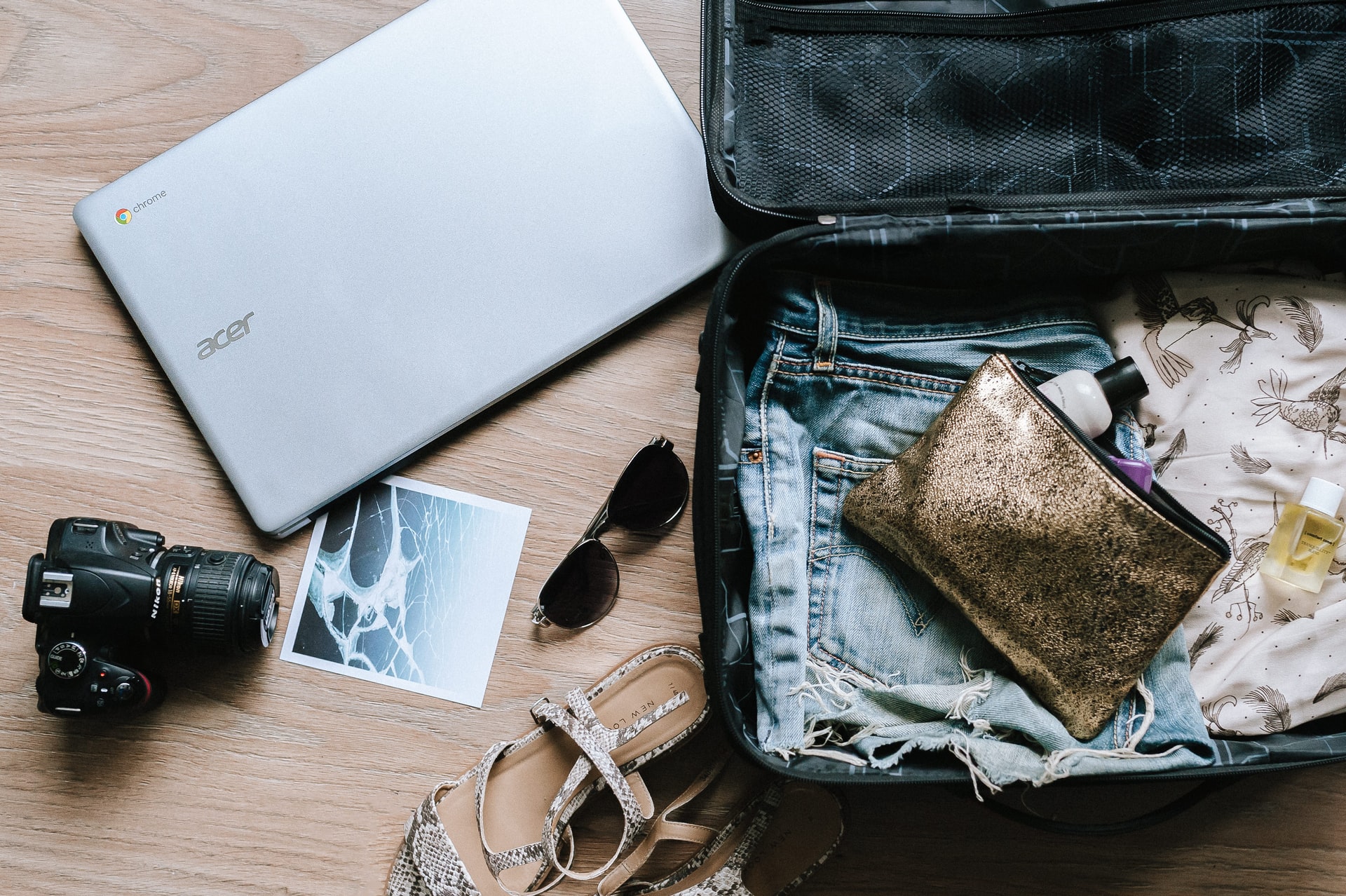 We are with you, here are the essential gadgets to get you covered before you start one. Globetrot untroubled!