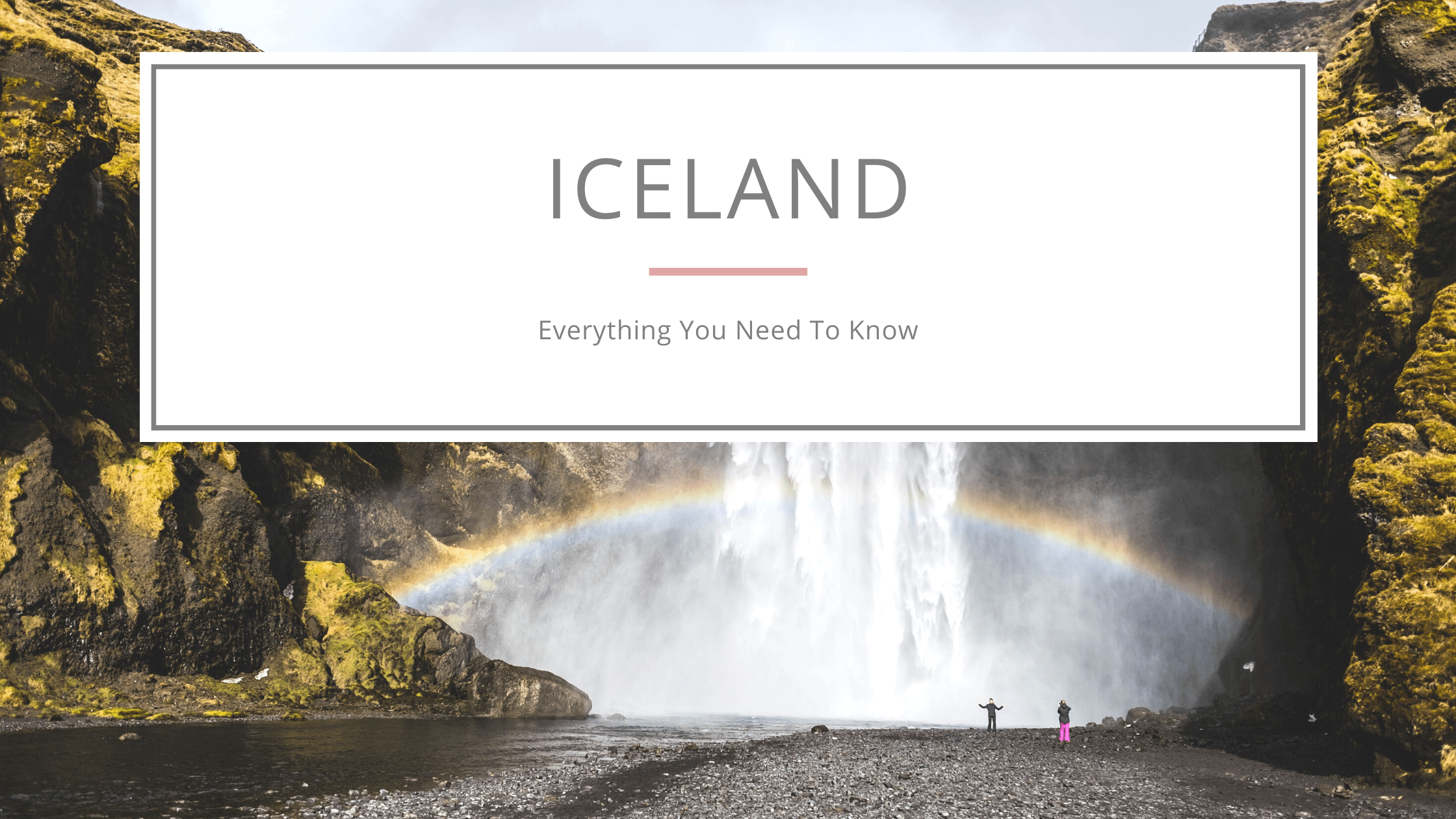 Guide for Solo Travel in Iceland
Iceland is a perfect paradise for solo travelling. You never feel lonely as Iceland offers many opportunities for solo travelers. It is the safest country with very low crime rates. Therefore, you can feel safe while solo travelling. English is spoken everywhere is Iceland. You no need to learn Icelandic language as people are very friendly and most of the locals can speak English.
As a solo travelers, you can explore Iceland at your own pace. You can cover many places and will be an advantage for budget travel. You can stay in hostels and can join other likeminded solo travelers. You will get an opportunity to meet new people. If you are an adventurer, then you can enjoy hiking in mountains, walk near volcanoes and explore glaciers. Iceland is a great place for adventurers.
You can stay connected with your family and friends as Iceland offers good Wi-Fi connectivity. Locals are so friendly that they can join you for a drink and you can spend ample time with them by knowing the culture and people in Iceland and you never be bored. Overall, Iceland is an ideal place for solo travelers in all season.     
Iceland also known as – The Land of Fire & Ice
Official Language – Icelandic
Second Language – English
Currency – Icelandic króna
Capital – Reykjavik
Tourist Months – June through August
Airport – Keflavík Airport & Reykjavík Airport