Silfra Fissure is located in Thingvellir National Park, Iceland. It has historical and geological importance. It is an incredible place where you can witness American and Eurasian tectonic plates collide. Every year, the plates move at around 2 cm.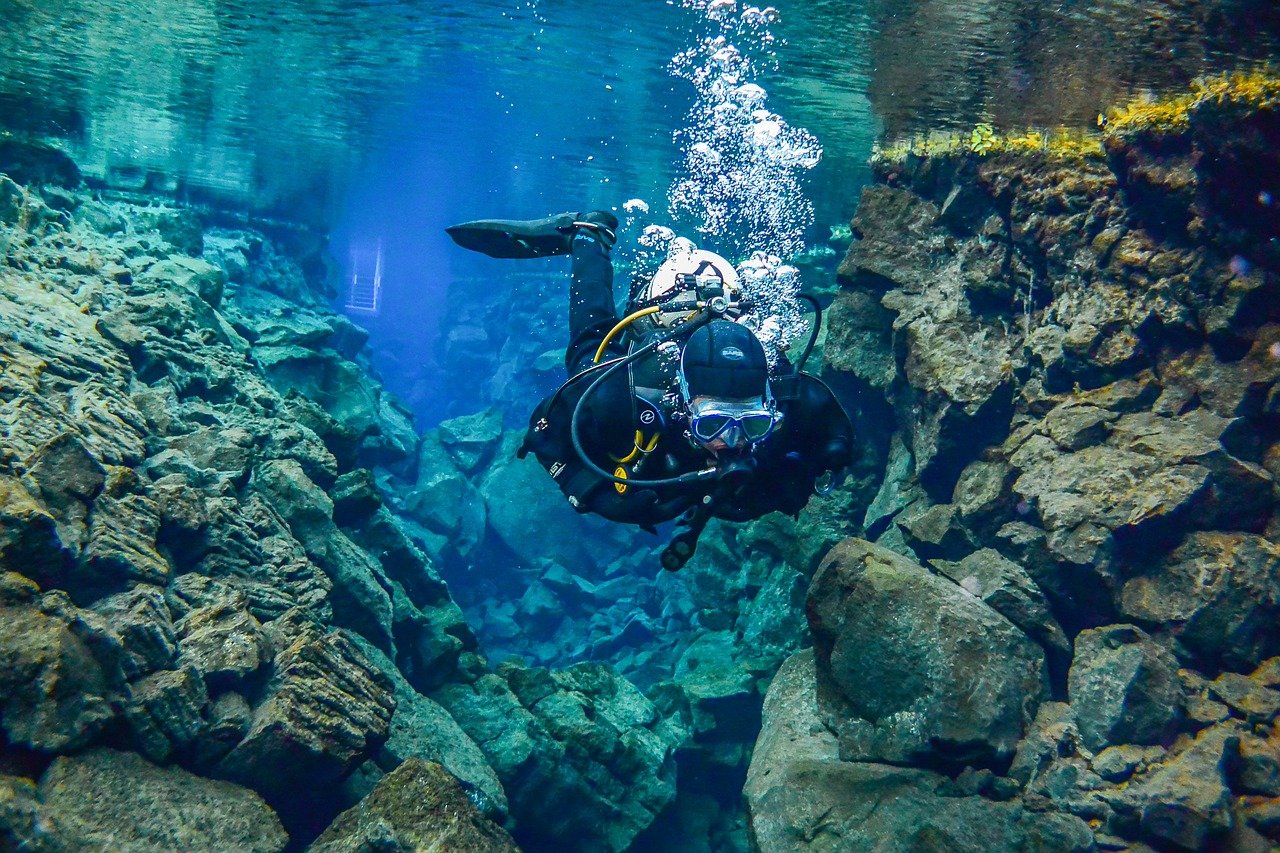 It is the world's top 10 scuba diving and snorkeling place. It is famous for its crystal clear water which can be visible up to 300 feet and the water is very cold around the year. The Silfra fissure is filled with glacial water which if filtered for years through underground lava rock. The water never freezes and will be at the temperature 2 to 4 degree centigrade throughout the year.
Silfra fissure is a heaven for adventurers. It attracts many adventurers for scuba diving and snorkeling. Many courses are given for scuba divers in this place. The diving numbers are increasing every year due to its blissful experience. Many tours in Iceland offer a guide to have a wonderful diving experience between two continents at Silfra fissure. Dry suits are compulsory to wear for scuba diving in this place. Open water certification and dry suit certification is a must to scuba dive here.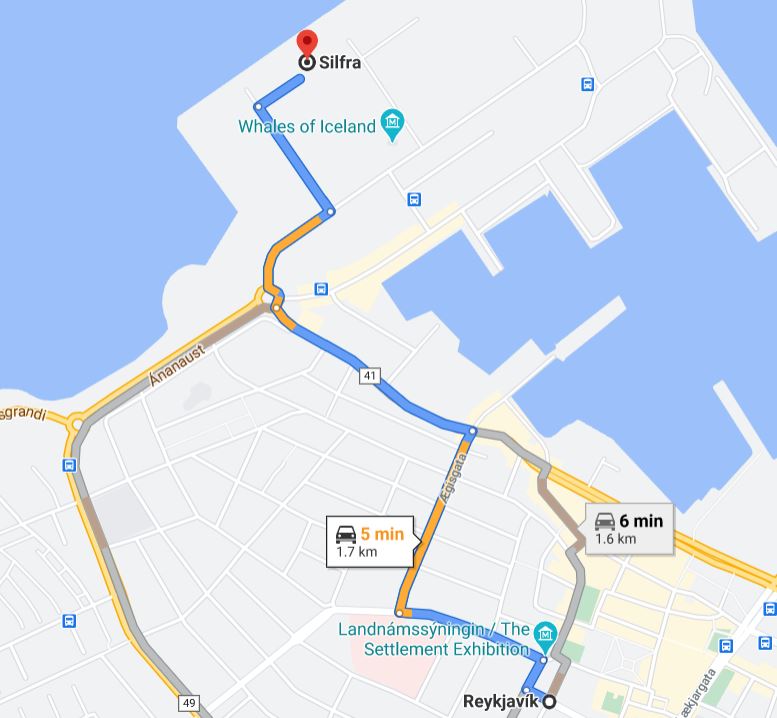 If you are at Reykjavik and driving yourself to Silfra Fissure, then it is just 1.7 km and can reach in 5 to 6 minutes.
All the day tour providers have a pick up option, so if you are opting that they will pick you up from your place. 
Dry suits are provided at the diving place.

Thermal inner wear with full arm and full leg to be worn under the dry suit.

Thermal socks to be worn under the dry suit.

Waterproof camera.

Fleece sweater.

Warm jacket after snorkeling.

Towel

Warm clothes after snorkeling.
Shop these necessary snorkeling gear below
Some of the tour operators offering scuba diving in Silfra fissure are mentioned below.
Silfra Snorkeling Day Tour by dive.is
Snorkeling Between Continents in Silfra Fissure by klook
Snorkeling in Silfra by arctic adventures

Please let us know if you found this post useful and what you are looking for through comments, we would love to help you out in that..
This post contains affiliate links, which means we may receive a small commission, at no additional cost to you, if you make a purchase through these links.