Iceland, the land of fire and ice is incredible in nature. It is a country which is attracted by many tourists. It is not only a place for nature lovers, but also attracted by many adventurers. Iceland is a great place for performing adventures. Steaming rivers in the snow, captivating glaciers, erupting volcanoes offers enormous tours on adventurous activities. Below are few adventurous activities which are offered by many Iceland adventures tours.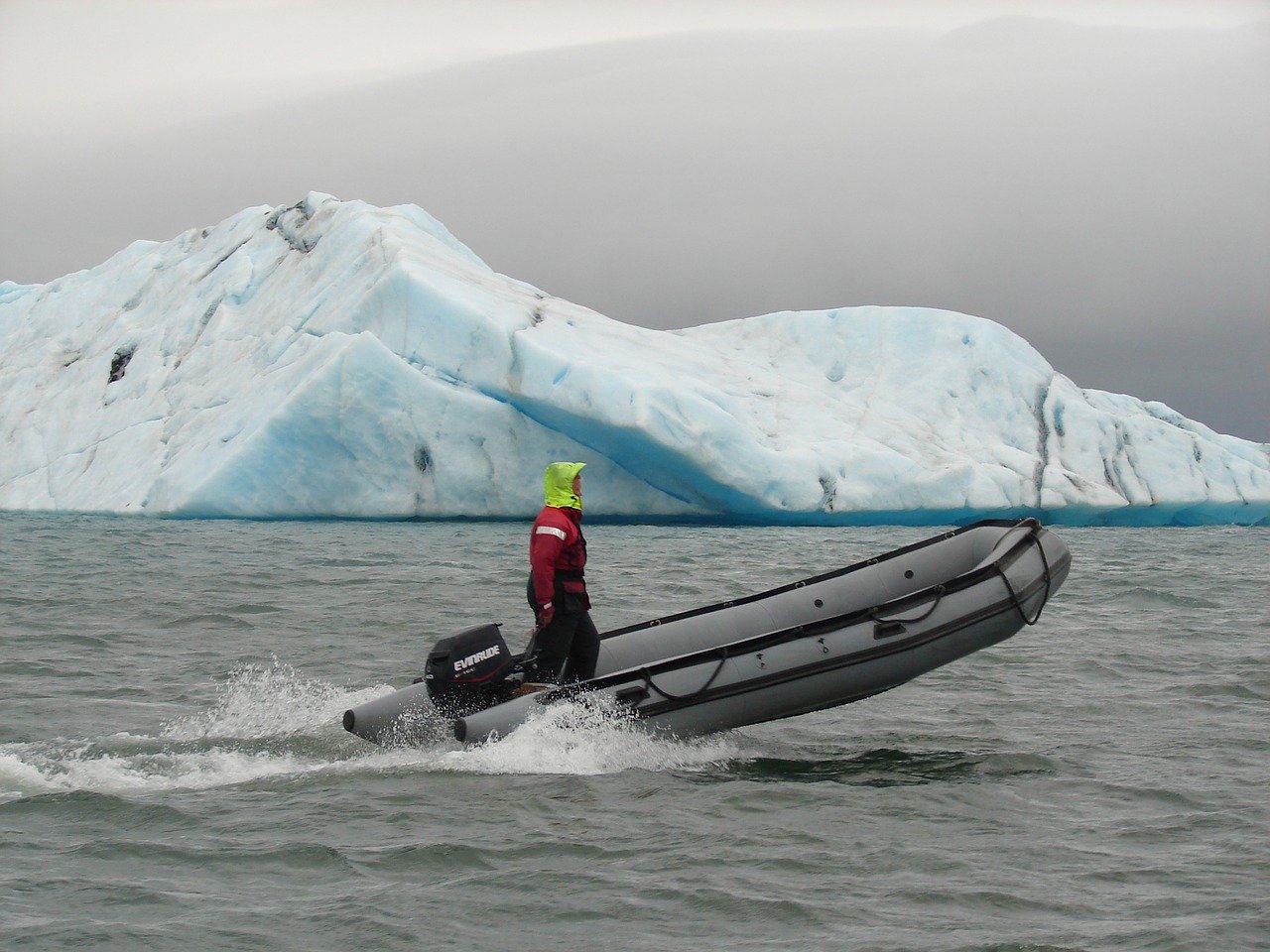 Best Glacier Hike Iceland
Glaciers in Iceland covers 11 % of the total land and there are 13 large glaciers which are attracted by tourists for hiking. Vatnajokull is the largest glacier in Iceland which is well known for hiking. Langjokull and Snaefellsjokull are other glaciers which are worth to visit in Iceland. Many tours provide well trained guide and hiking has to be strictly performed in a group which is led by a guide as it is most dangerous adventurous activity. Hiking accessories are also provided by the tour operators.  
Rafting in the white rivers of Iceland can be performed only by brave adventurers who can tolerate cold icy water. Arctic adventurers in Reykjavik is one of the best rafting companies in Iceland. Hvita River is the popular destination for river rafting in Iceland, which is located about an hour from Arctic Adventurers Tour. In this rafting tour, you can even jump into the icy river and have the enthralling experience in river rafting.
Thrihnukagigur is the best place to experience volcano tour in Iceland. You can explore the magma chambers and lava tubes. The volcano tour starts with an open cable lift trip, which takes you 400 feet down to the volcano's crater. There will be an experienced guide to take you to the caves and tubes of volcano. The captivating walls of the caves with vibrant colours is worth to watch and you can have the breathtaking experience in the Iceland volcano tour.
ATV (All Terrain Vehicle) is one vehicle which is exempted from the law of off-road driving in Iceland. They are also known as quad bikes. There are various range of quad bikes to buggies in Iceland which run through the rugged terrain. You can ride these buggies through black beaches, volcanic plateaus and captivating mountains in Iceland. Driving an ATV off-road is a thrilling experience in Iceland. You will be provided with safety gadgets for driving these quad bikes and well trained instructors are provided to guide you and always be there next to you during your quad bike journey. Buggy tour is most popular in Iceland and never miss this when you are in Iceland. Arctic Adventures are best to choose for jeep expeditions on the rugged landscape to the places like, lava caves, mountains and waterfalls.
Shop these necessary hiking gear below
Silfra Fissure is the place in Iceland where you can dive between the two tectonic plates (North American and Eurasian plates). It is the world's top 10 scuba diving and snorkeling place and Iceland adventures cannot be complete without trying this. It is famous for its crystal clear water which can be visible up to 300 feet and the water is very cold around the year. Dry suits are compulsory to wear for scuba diving in this place. Open water certification and dry suit certification is a must to scuba dive here.
Whale watching tours are most famous everywhere in Iceland. During the tour, you can witness humpback whales, sea birds and dolphins. You can even visit whale museum and learn more about ecology and different species of whales.
Iceland Adventures are not limited to these tour, one experience the adventure in their own personal way during their tour as we are new to the place and everything we see is new to us. And Iceland also has a lot of miracles to show by nature.

Please let us know if you found this post useful and what you are looking for through comments, we would love to help you out in that..
This post contains affiliate links, which means we may receive a small commission, at no additional cost to you, if you make a purchase through these links.
Image by Jens Teichmann from Pixabay