Iceland is a country located on the border between North America and Europe in the North Atlantic Ocean. It is known as "The land of fire and ice" because of the co-existence of volcanoes and glaciers. The captivating mountain ranges, landscape moss covered lava fields, sparkling glaciers, and hot geysers attracts tourists worldwide. There are many flights which frequently ply from Europe and USA. Iceland can be explored for a week or if you have limited time, you can still explore in just 3 days. Witness the incredible geographic features, rich and vibrant culture of Iceland in just 3 days.
Below is the Iceland 3 Day Itinerary to live your dreams and this will be one of the best Iceland itinerary you will ever go through:
Day 1: Reykjavik and Blue Lagoon
Reykjavik, the capital of Iceland has many attractive places to visit. It is a beautiful city where one can be relaxed and enjoy the vibrant nightlife. When you arrive at Reykjavik airport, you can book a tour or can rent a car. Many travelers prefer to rent a car. You can explore the complete city when you arrive early in the morning.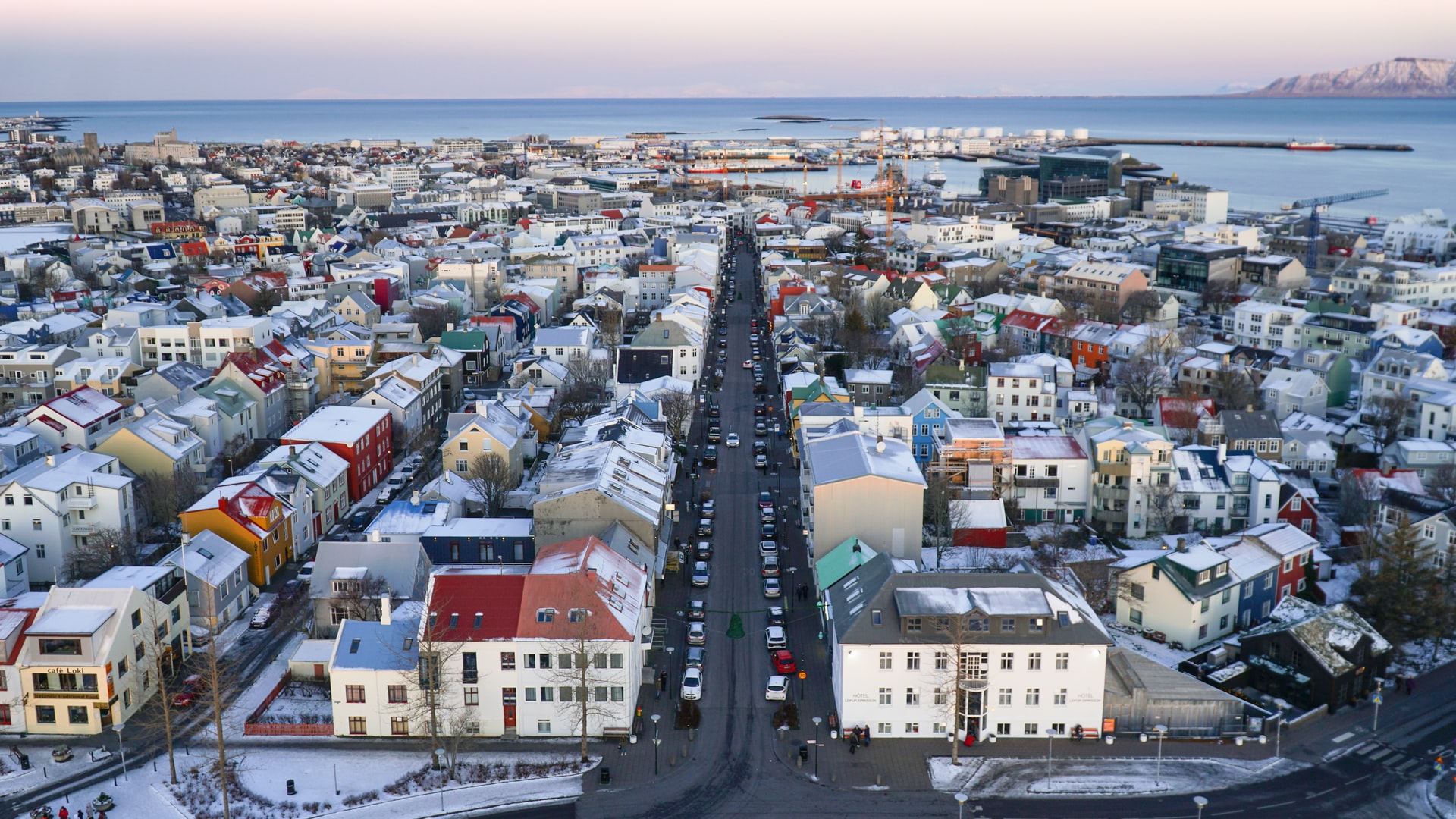 Kickstart the day by strolling around the coastal path and witnessing the Solfar statue, which is the sculpture of a ship made of stainless steel. It symbolizes the promise of new hope, freedom and progress.
Head towards Harpa Concert Hall and Conference Centre. It is made of glass and is famous for its incredible architecture. Many events take place here. You can attend some concerts, relax at bar and restaurants and even you can shop some books and gifts. One of the must visit place in Reykjavik is Hallgrimskirkja Church. It is the tallest church in Iceland which is 74 meter height. The design of the church symbolizes the rocky landscape of Iceland. Admission to the church is free but, for viewing tower, tickets should be taken. Catch a beautiful panoramic view of the city from the tower of this church. You can go for shopping at Laugavegur. It is one of the oldest shopping streets which has many boutiques, restaurants and bars. After a tiring day exploring the city, get relaxed at Blue Lagoon.
Blue Lagoon is a famous geothermal spa which is a must visit place in Iceland for a unique spa experience. It is located on a black lava field with blue waters of lagoon. The water is rich in algae, silica and minerals which has beneficial to skin ailments. You can experience a sauna and steam bath and go for silica mud mask and many other spa treatments. You can have food at Lava restaurant and with this unique experience, get relaxed and return to hotel at Reykjavik.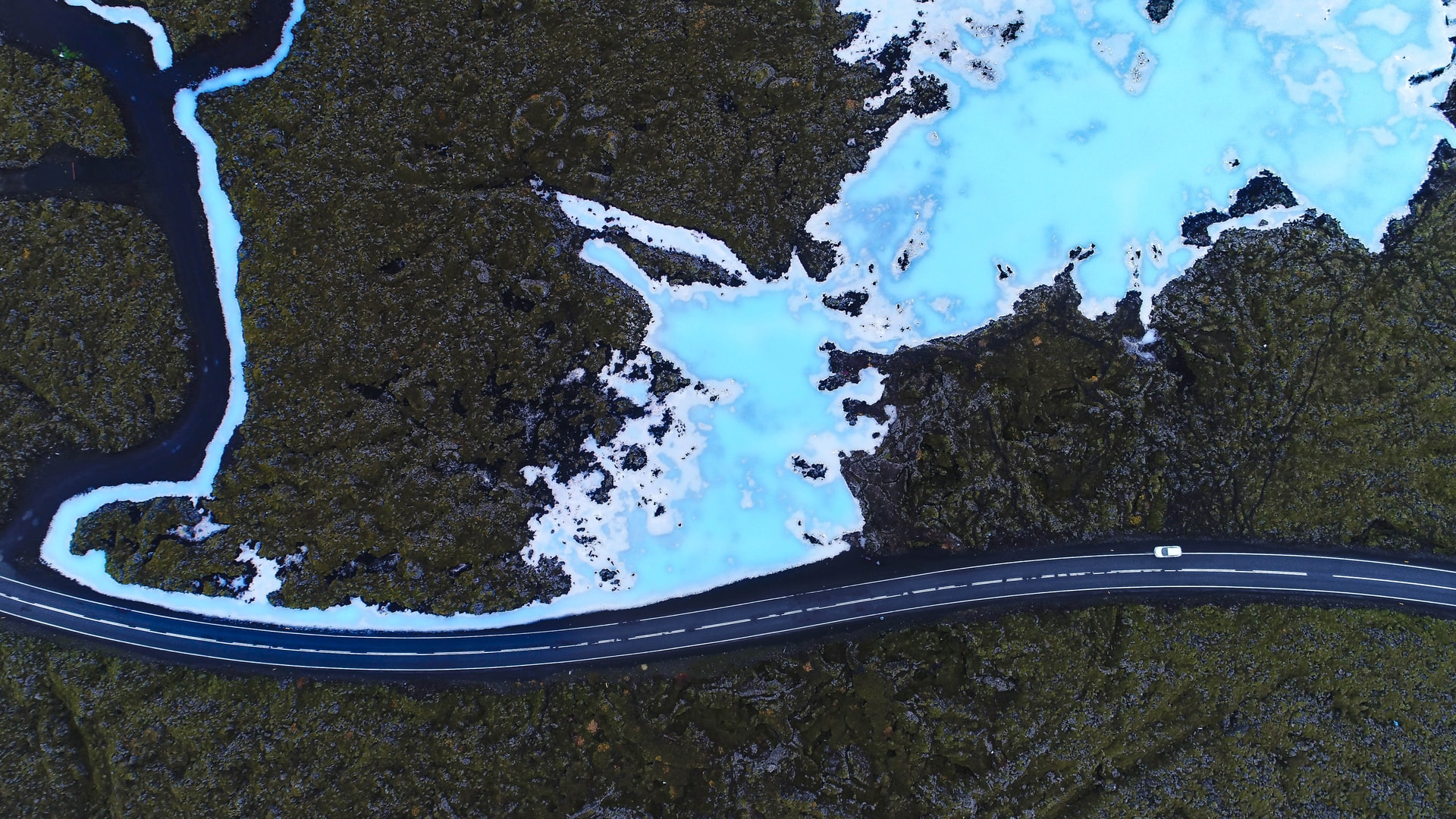 Important Note: Tickets for Blue Lagoon has to be booked in advance.
Accommodation
There are many budget hotels in Reykjavik to stay. Some of them are listed below:
Reykjavik Hostel Village
Alda Hotel
Icelandair Hotel
Day 2: Golden Circle and Northern Light
Start your energetic 2nd day with the Golden Circle drive. Golden Circle is a loop road that begins and ends near Reykjavik. Through this Golden Circle drive, you can explore the Iceland's beautiful nature. It is the most popular tourist route in Iceland. There are many must visit places in this Golden Circle drive.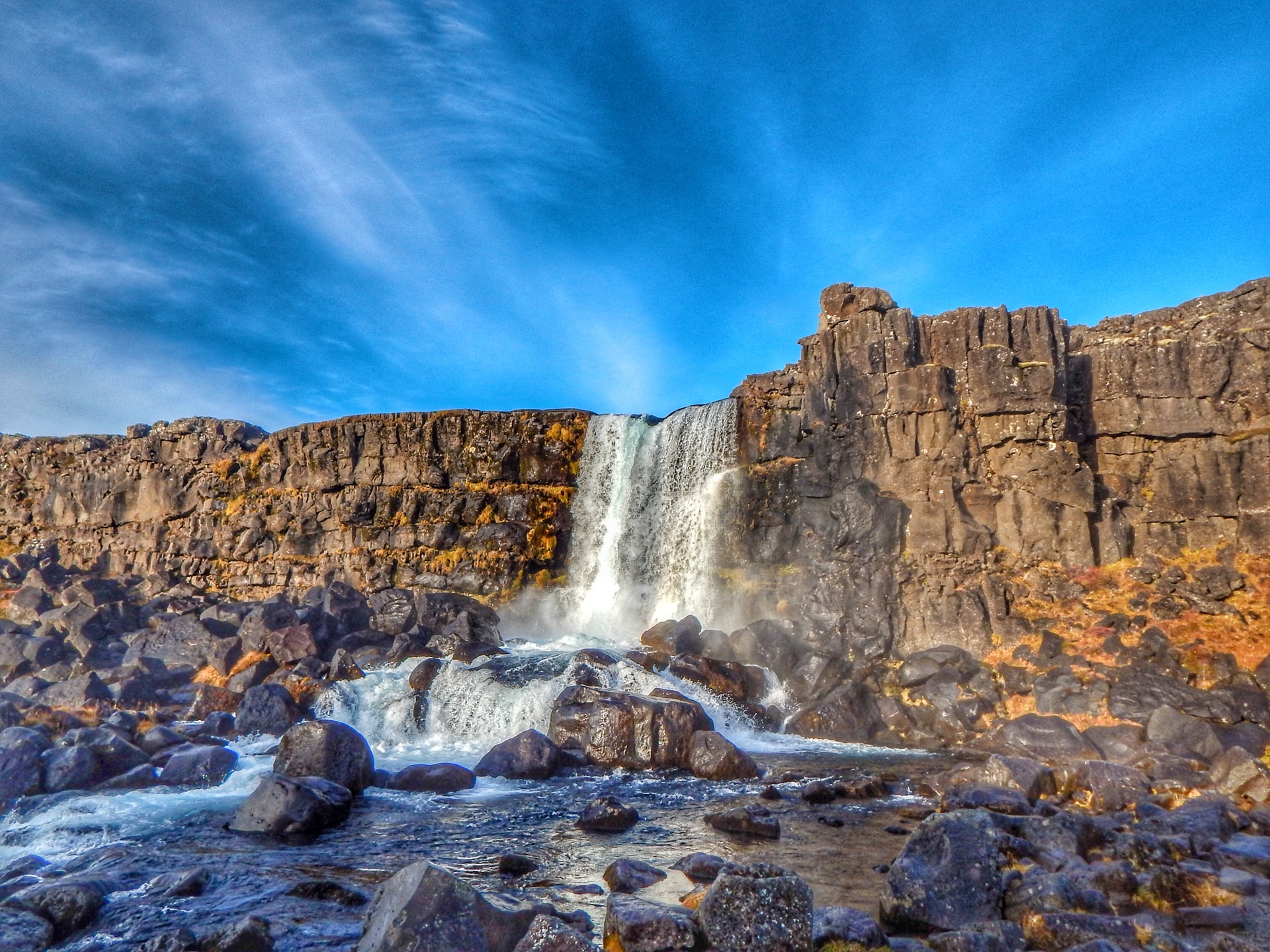 Stop 1: Thingvellir National Park
Drive for about 40 minutes to reach Thingvellir National Park. It has historical and geological importance. It is an incredible place where you can witness American and Eurasian tectonic plates collide. Every year, the plates move at around 2 cm. Iceland's first parliament happened in this place.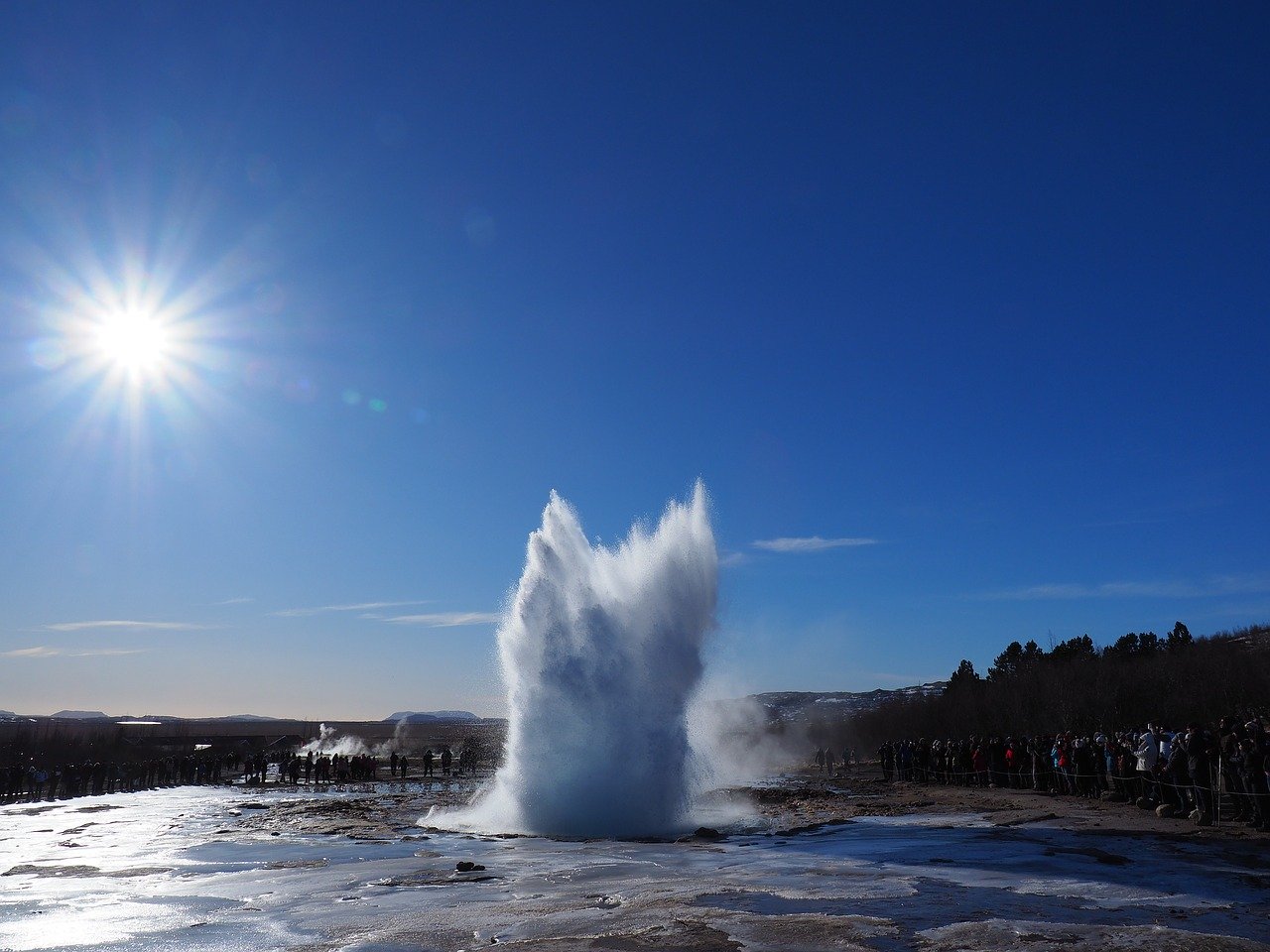 This is a hot spring area which is a must visit place during your Golden Circle drive. The geyser erupts for every five to ten minutes at a height of 30 meter. Giant blue bubble forms just before the geyser eruption. You can capture this beautiful moments in your camera. Be very careful to stay on the approved path. On the way to Geysir, you can have delicious food and ice cream at Efstidalur II Farm Restaurant and do not miss to taste the excellent geothermally baked lava bread at Laugarvatn Spa.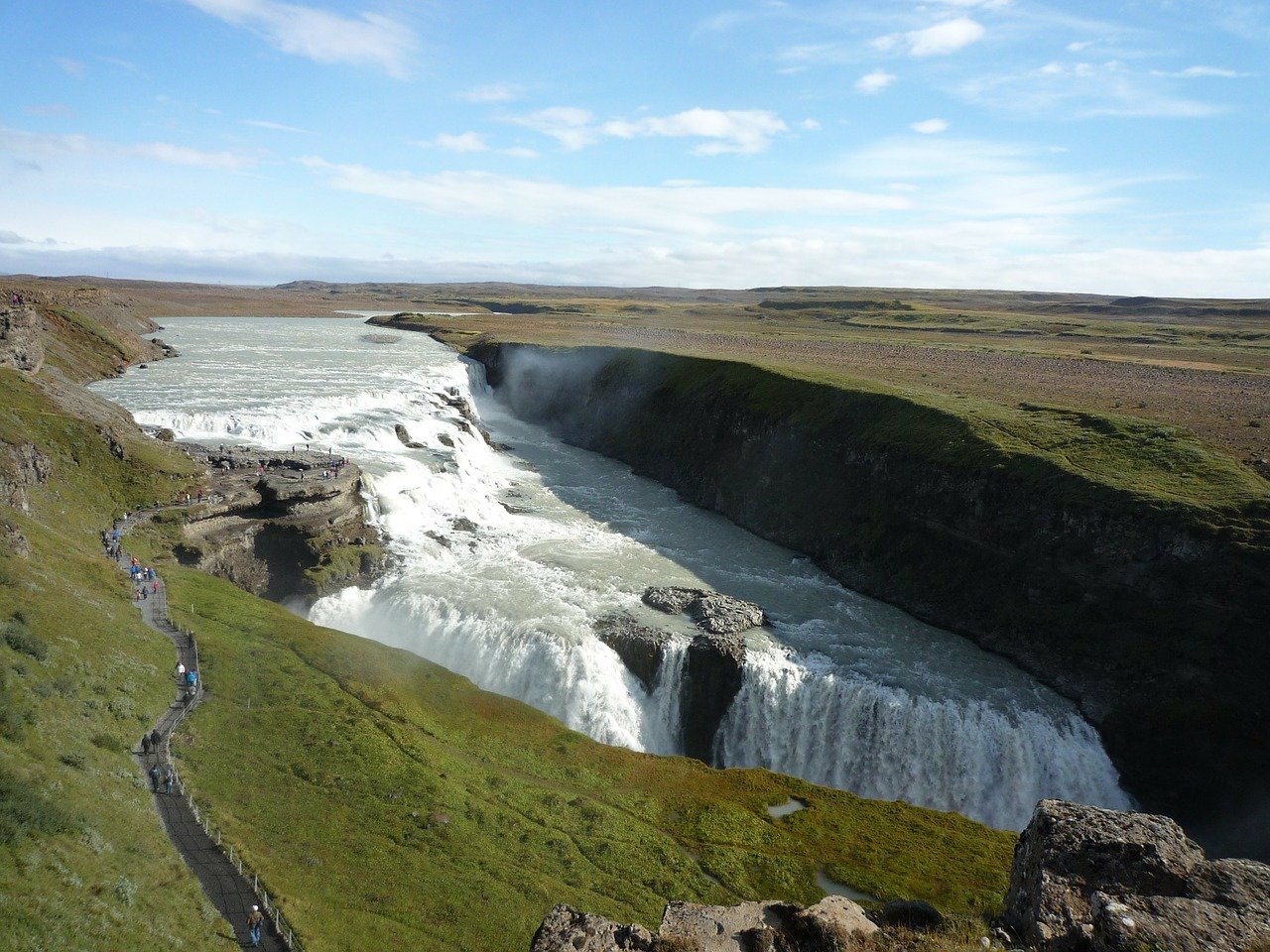 Gullfoss means Golden Waterfalls. It is a famous waterfall in Iceland which falls from 32 m height. There are many viewpoints where you can watch the stunning waterfall. It is a two tired waterfall created by river Hvita. The water goes hundred feet down into a hole creating a thick moist. This in turn creates a rainbow which is beautiful to witness.  There is a gift shop and cafe at parking area. You can have delicious lunch or snacks here.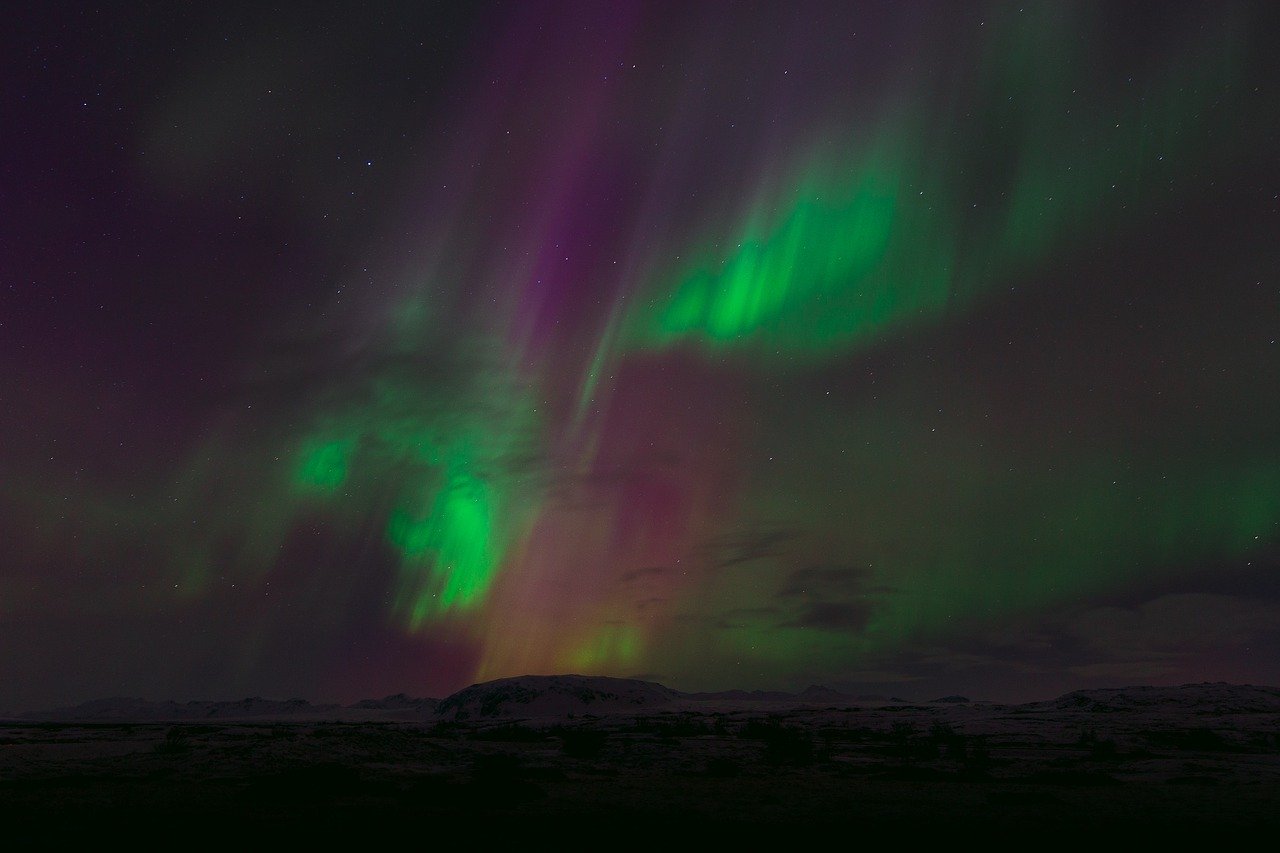 When you are in Reykjavik in winter (September to March), you have a nice opportunity to witness this Northern Lights. It is also known as Aurora Borealis. This is the natural phenomenon where charged particles of Sun enter the Earth's atmosphere creating a dancing array of lights at night. You can see the sky lit up with green and sometimes pink, red, purple, orange and blue colors at night. This natural spectacular phenomenon is a must to watch during your winter trip to Iceland. You can head towards your hotel and take ample rest.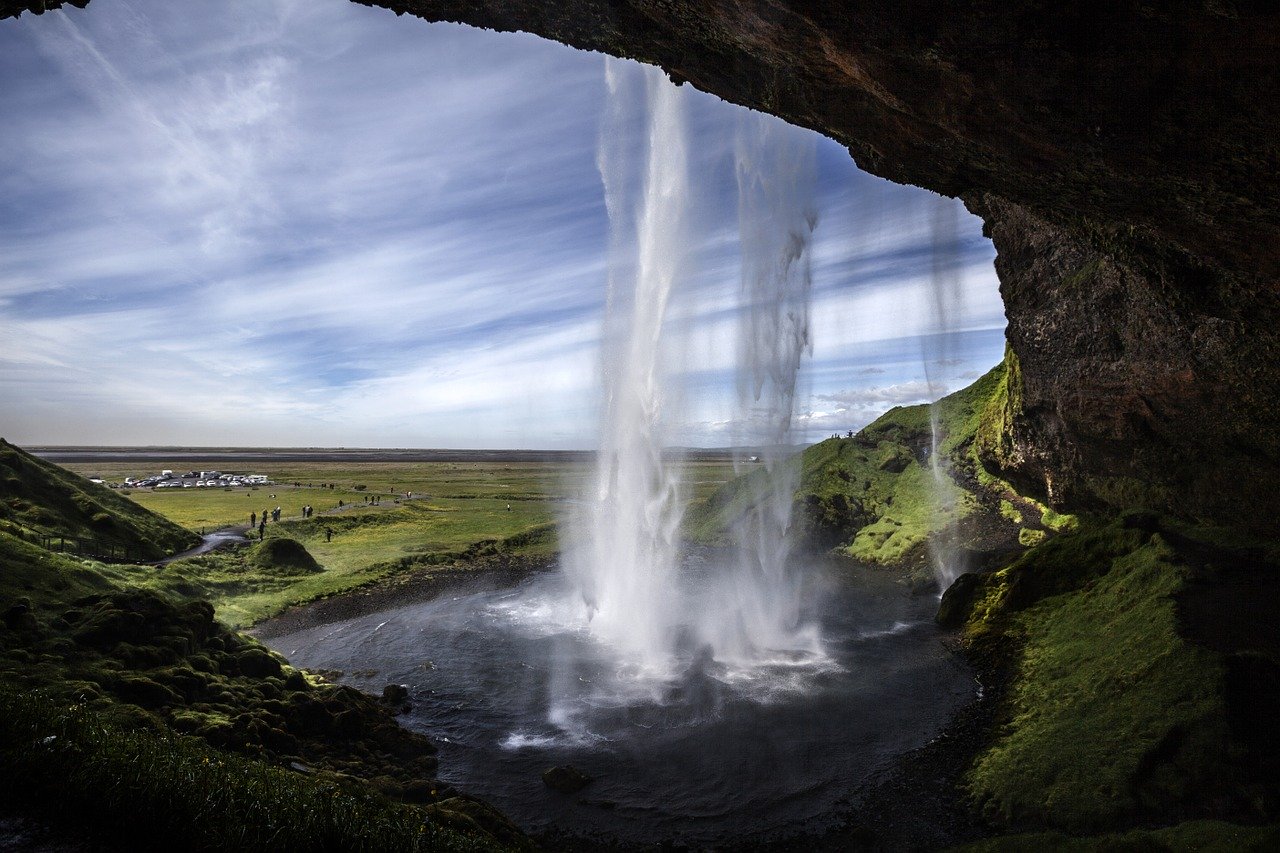 Start your day by visiting this stunning waterfall which is located 2 hours from Reykjavik. This is a most attractive and must visit tourist spot in Iceland. You can get closer and walk behind the waterfall and enjoy the beauty of nature. It is highly recommended to wear waterproof clothing and shoes having firm grip for safety purpose.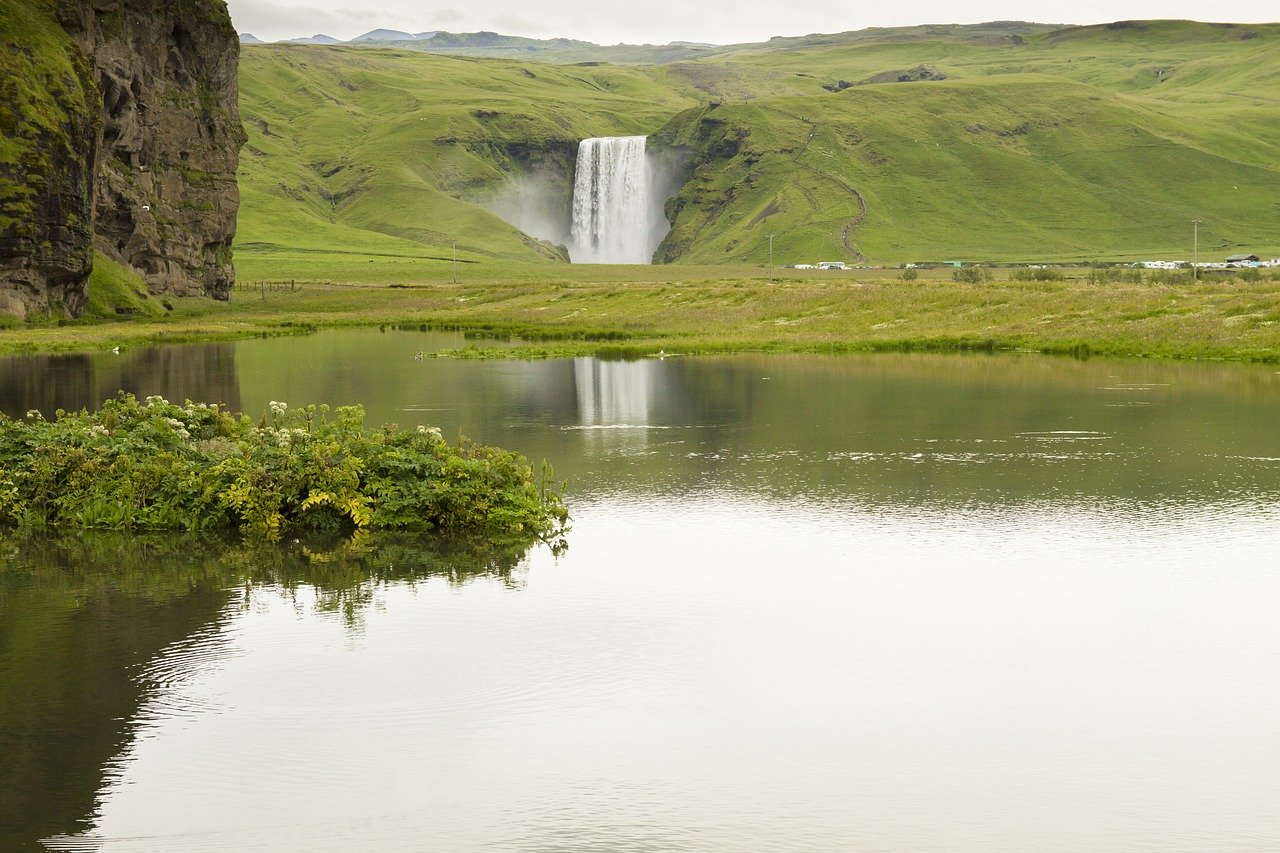 This is another amazing waterfall in Iceland which is 15 meters wide and the water falls from a height of 60 meters. You can even go on top of the waterfall and view a beautiful rainbow. This is a famous place where Justin Bieber made his musical video. It is highly recommended to wear waterproof clothing and firm grip shoes for safety purpose.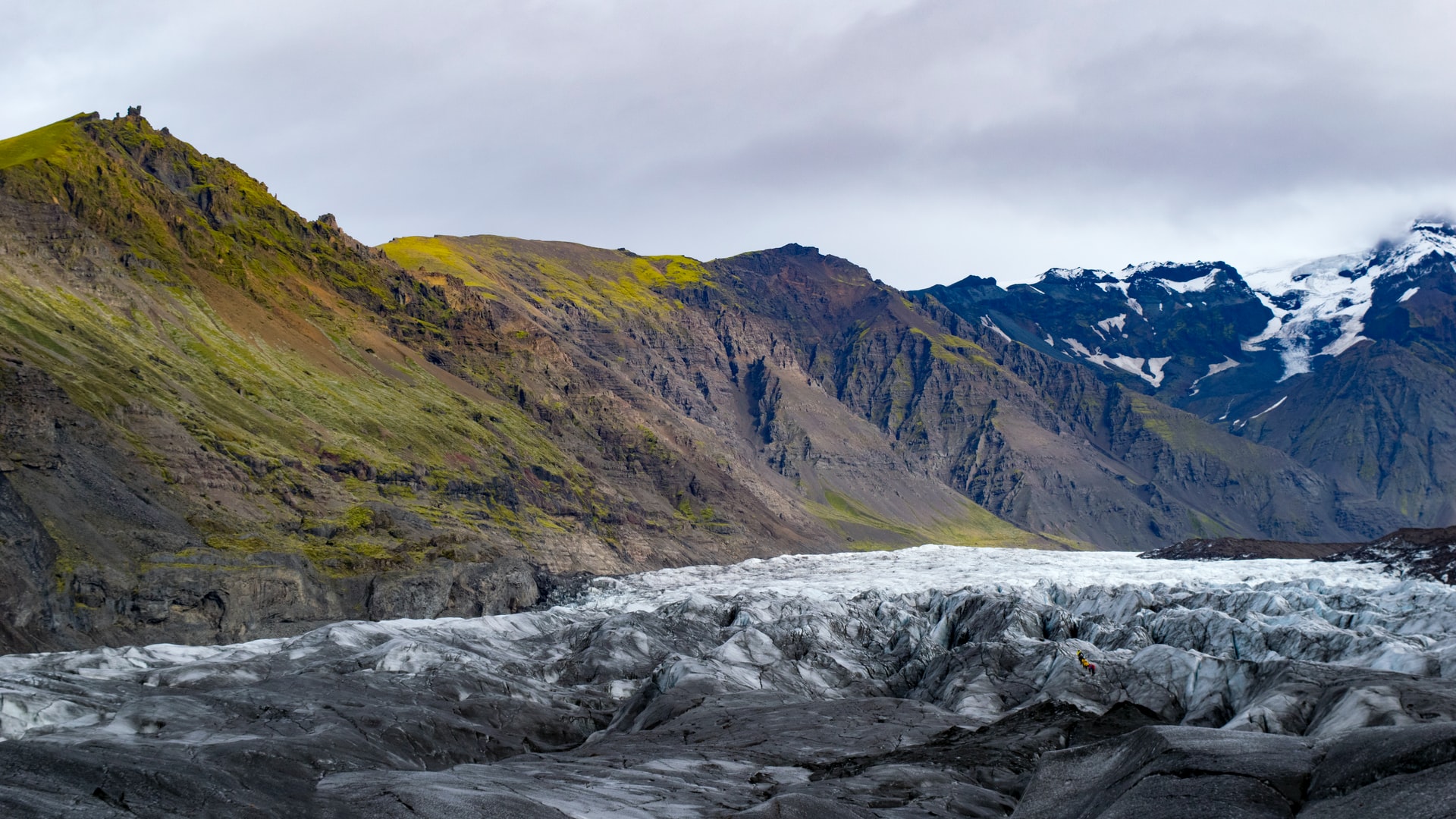 This is the fourth largest glacier in Iceland. It is 11 km long and it is the best place for hiking. It is the must stop place in Iceland to witness the glacier.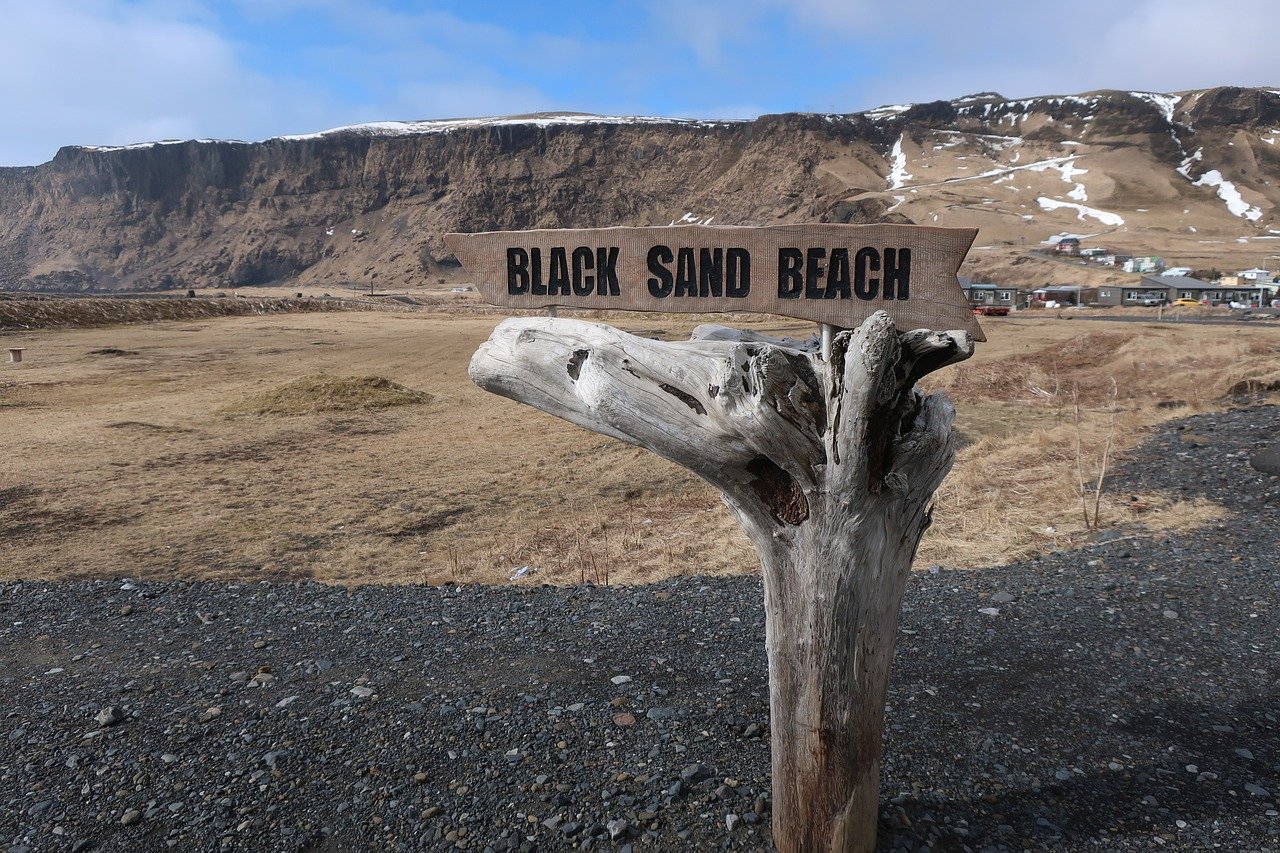 It is a black sand beach which has huge basalt column known as Halsanef. In the middle of the ocean you can witness a unique rock formations. This beach looks like an art work. It is a must visit place in Iceland for unique experience.
If you have flight at night, you can have two optional places to visit. Below are the places to say goodbye to your tour:
Whale Watching
There are many whale watching tours available at old harbor. You will have to board the boat and can spot some whales and dolphins such as, minke whales, humpback whales, harbor porpoises and white beaked dolphins.
Horseback Riding
You can watch the beautiful landscape of Iceland on the Icelandic horses. The unique bread of horses were taken to Iceland during 9th and 10th century. You can explore lava field and beaches by this amazing horse riding.
 This Iceland 3 Day Itinerary will help you in planning a trip to Iceland and this journey will remain in your memories and can cherish lifelong having witnessing this unique and most attractive place on earth.

Please let us know if you found this post useful and what you are looking for through comments, we would love to help you out in that..
Photo by Marika Bellavance, Balazs Busznyak, Clark Van Der Beken  on Unsplash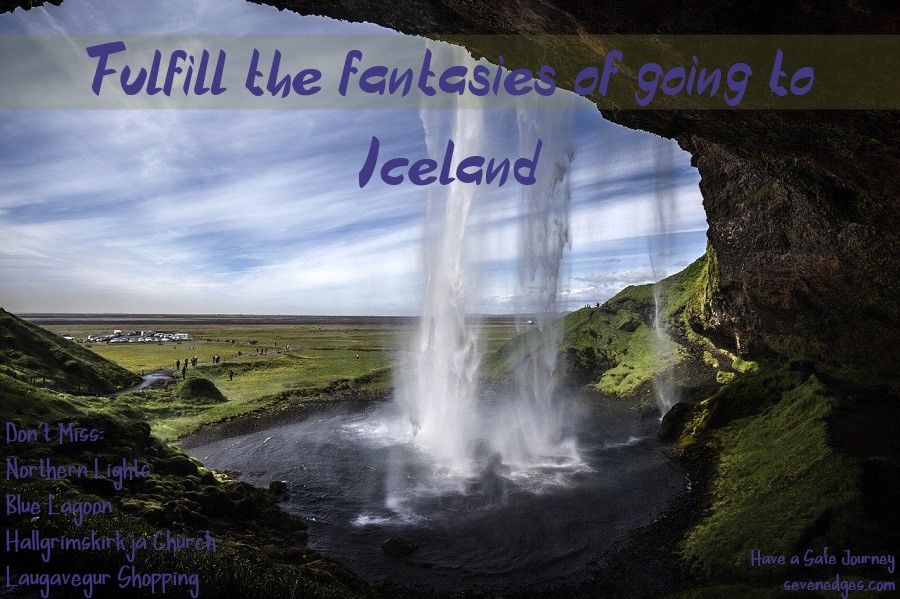 Iceland Free Travel Greeting Card
Download Free Happy Journey Greeting Card, and greet your loved ones with the beautiful location travel e-card. Let them know that you care for them.
Click Here To Download Iceland Happy Journey Greeting Card
Need more location, check here.