If you are planning a trip to Iceland, then here are the 5 important things to know before visiting Iceland. Plan it before and these 5 points will keep you well prepared and your stress away for the journey.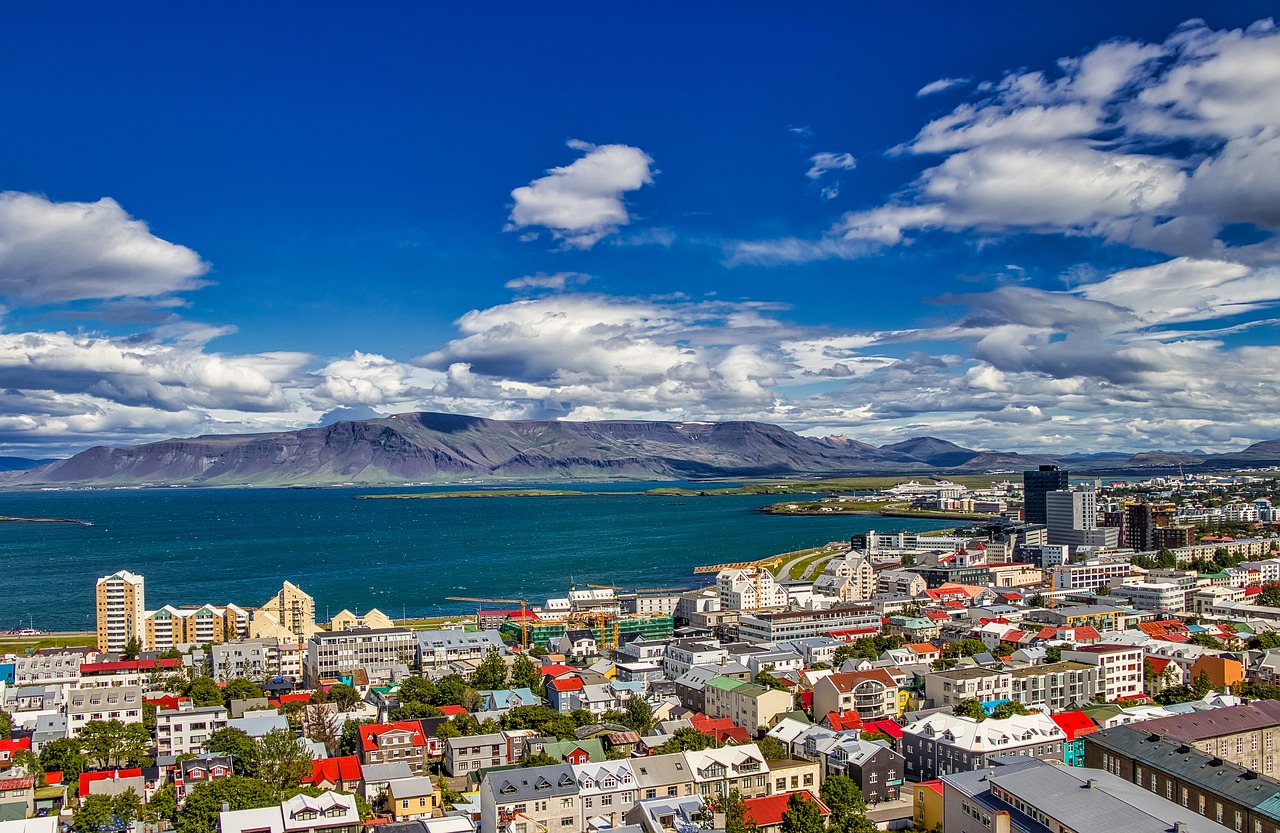 Iceland temperature keeps changing frequently due to the fact that mild Antarctic air mixes with the cold arctic air coming from the north. You never know when the weather will change.
Spring season starts in April. During this season, there will be crisp weather with normal daylight hours and warmer temperature. You can witness first sign of flowers and grass during this season. You can have budget travelling during this season as flights and accommodations will be cheaper.
Summer season starts from late May or early June. Days are long during this season and you can witness midnight sun. The temperature can vary from 5 degree Celsius to 25 degree Celsius. It is a peak season for tourists.
Summer season starts from late May or early June. Days are long during this season and you can witness midnight sun. The temperature can vary from 5 degree Celsius to 25 degree Celsius. It is a peak season for tourists.
Rainy season starts from October. There will be cold wind and rain during this season. Tourists do not prefer to visit Iceland during this season.
Winter season starts from November. Iceland experiences milder winters. This will be the darkest month of the year. The air fares will be low apart from Christmas holidays. Sometimes, there will be no sunlight and it is the best time to witness northern lights during this season. Other than Iceland, the best places to see Northern Lights is Fairbanks – Alaska, Canada, Greenland, Norway, Sweden & Finland.
Safety Tips for Safe Driving in Iceland
Self-driving in Iceland is the best option to have the panoramic view of black sand beaches, mesmerising glaciers, captivating volcanos and towering cliffs. Instead of tour bus, many people go for car rentals in Iceland. There are many rental companies; you can choose the best budget car rental out of them. Once you rent a car, kindly follow the below tips to ensure smooth and safe travel.
Make sure the road you are travelling is open because, many roads in the Iceland will be closed due to sudden change in the weather.
You need to be a best driver to drive on snow and sometimes sand will be carried by wind to the road.
As per the government rules, headlights should be on all the times.
Speed limit in Iceland is lower than other countries. 90 km/hr should be the maximum speed on ring road and in small towns, it is 30 km/hr.
People in car even sitting in back seat should compulsorily wear seatbelt.
Make sure the car gas is filled and should have an extra healthy spare tyre as the roads have many potholes and jutting rocks.
Driving licence is a must.
Cell phone cannot be hand held. It should be hands free while you are on road.
Do not stop in middle of the road to take pictures because, it is very much dangerous.
In case of any emergency, you can call 112.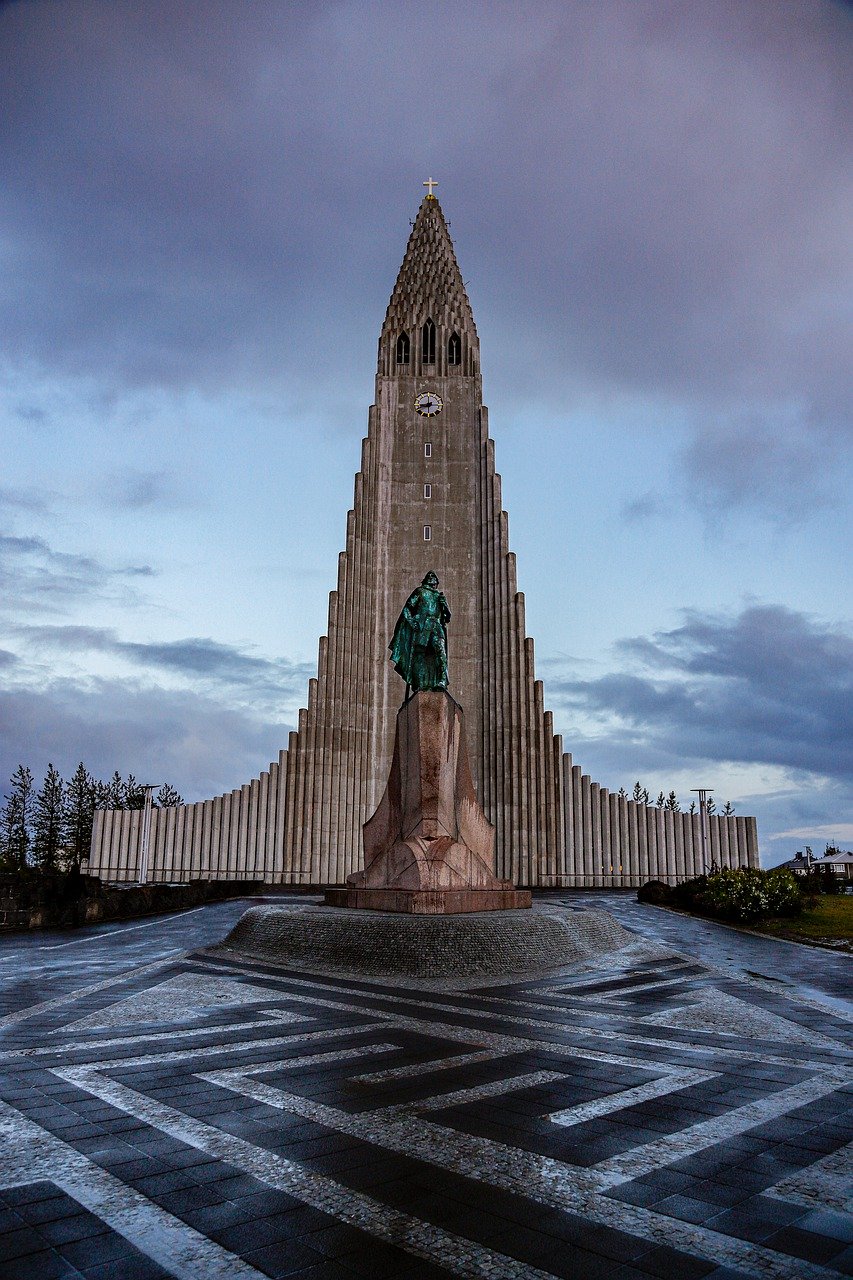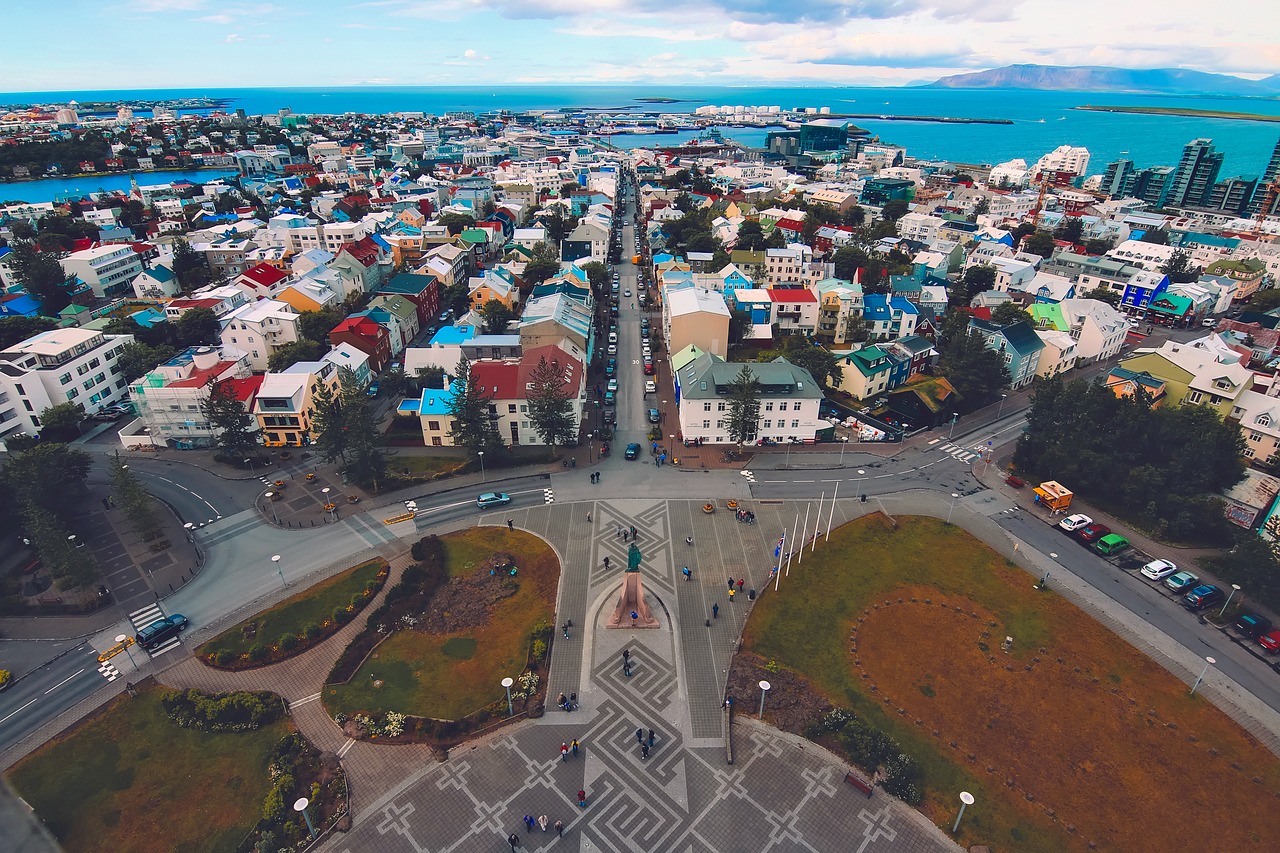 Things to Carry in Iceland
Iceland is a place filled with fun and adventurous activities. The weather keeps changing frequently. Therefore, regardless of time or year, below are few things you need to pack for your Iceland trip:
Important documents such as, passport, driving licence, credit or debit cards is must.
Outer layers of clothing such as, wind and waterproof jacket and warm winter coat are recommended.
Mid layers of clothing such as, sweaters, hoodies and thermal wear is recommended.
Long sleeve shirts, pants, woollen socks, scarf, warm gloves, warm head band and warm hat, goggles are recommended.
Thermos and reusable water bottle is must to carry.
Swimming gear items such as, swimsuit, quick dry towel, waterproof bag is must.
Toiletries such as, toothpaste, soap, shampoo, moisturiser are recommended.
For hikers, waterproof backpack, first aid kit and snacks are recommended.
Electronic gear items such as, charger, adapter, power bank, headphones are recommended.
Photography gear items such as, camera, tripod, spare batteries, memory cards and other camera accessories are recommended to take beautiful landscape pictures in Iceland.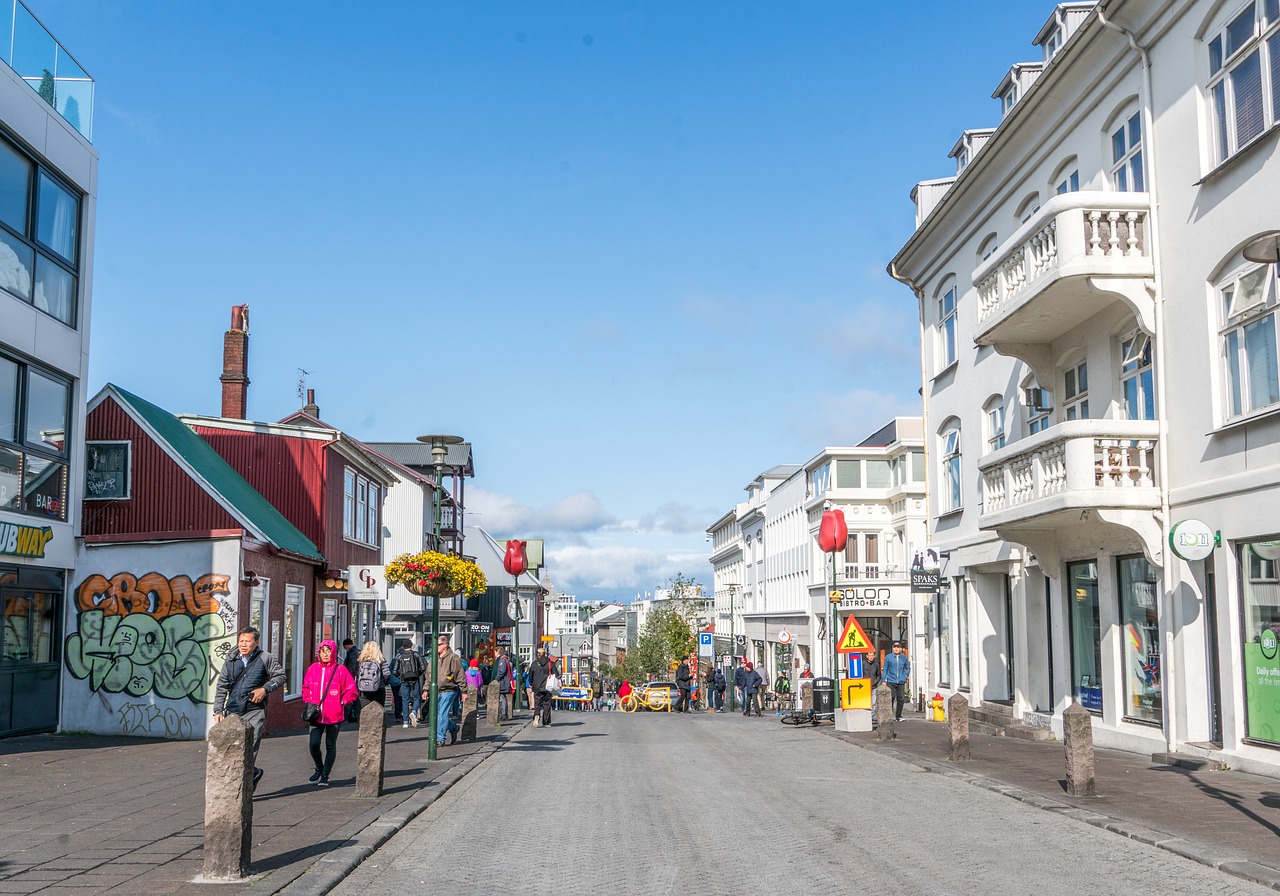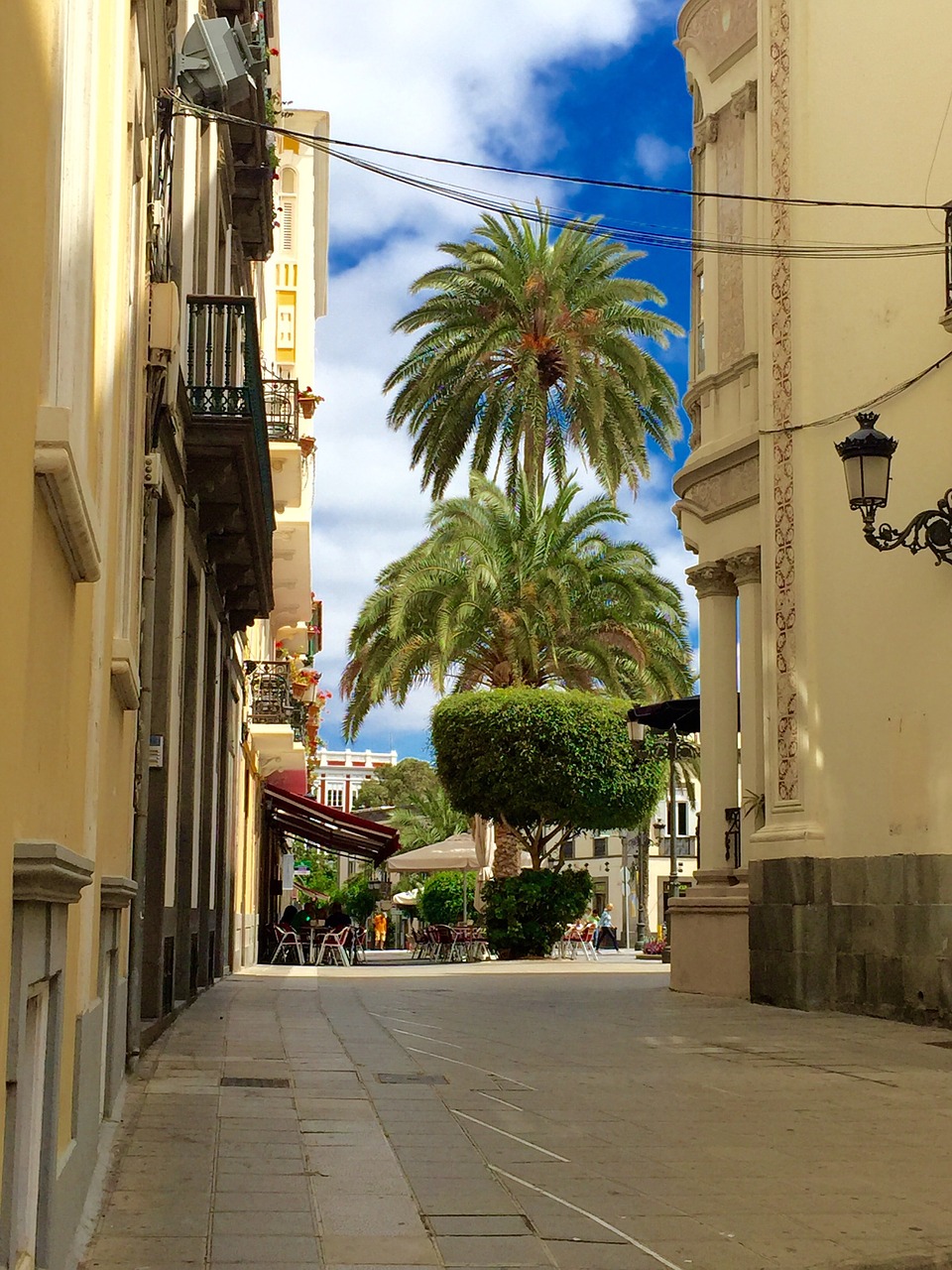 Things not to Carry in Iceland
After checking what to bring, here are few items to avoid bringing to the Iceland:
Do not bring appliances such as, heir straighteners and hair driers as they are not safe to use with adapter.
Do not bring horse riding accessories. As per the safety of animals, it is strictly prohibited for horse riding accessories from other countries.
Cash is not required as many places in Iceland go cashless.
Do not carry expensive jewellery.
Do not pack fancy clothing as it acquires much space in bag.
Do not get an umbrella as the force of the wind makes the umbrella upturn.
Avoid extra books and gadgets to make the luggage light.
No need to bring food as there are many restaurants to taste the local cuisine.
The official language in Iceland is Icelandic language. It is an Indo-European language which belongs to the subgroup of North Germanic languages. Some of the other languages spoken in Iceland are, Danish, French, Spanish, German and English. Majority of people in Iceland can speak fluent English.
You can take podcast or translator device with you to learn the Icelandic language.

Please let us know if you found this post useful and what you are looking for through comments, we would love to help you out in that..
This post contains affiliate links, which means we may receive a small commission, at no additional cost to you, if you make a purchase through these links.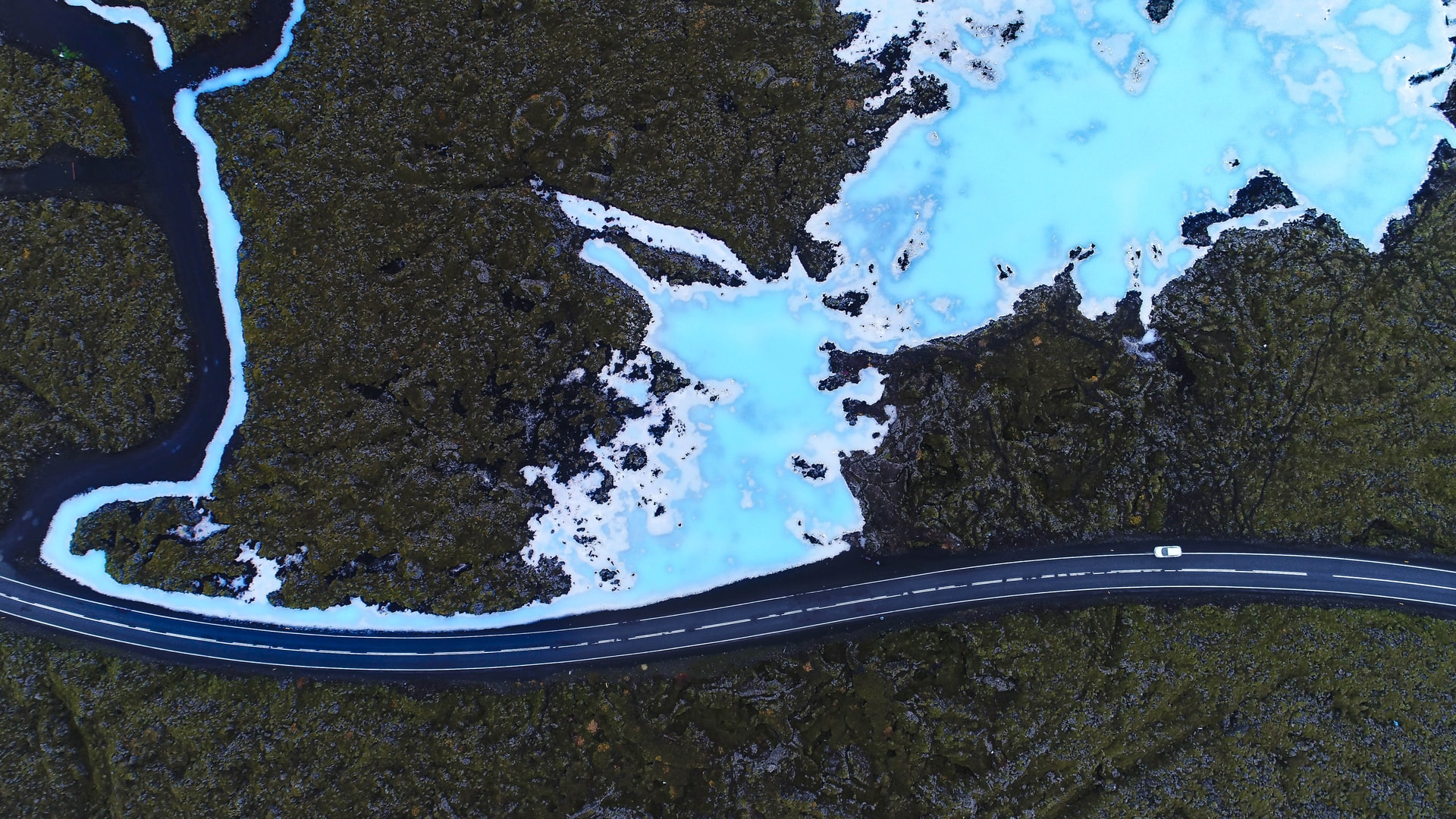 Are you planning a trip to Iceland and worried about the days required, and are you short of days…live your fantasy with this Iceland 3 day itinerary, the best Iceland itinerary ever..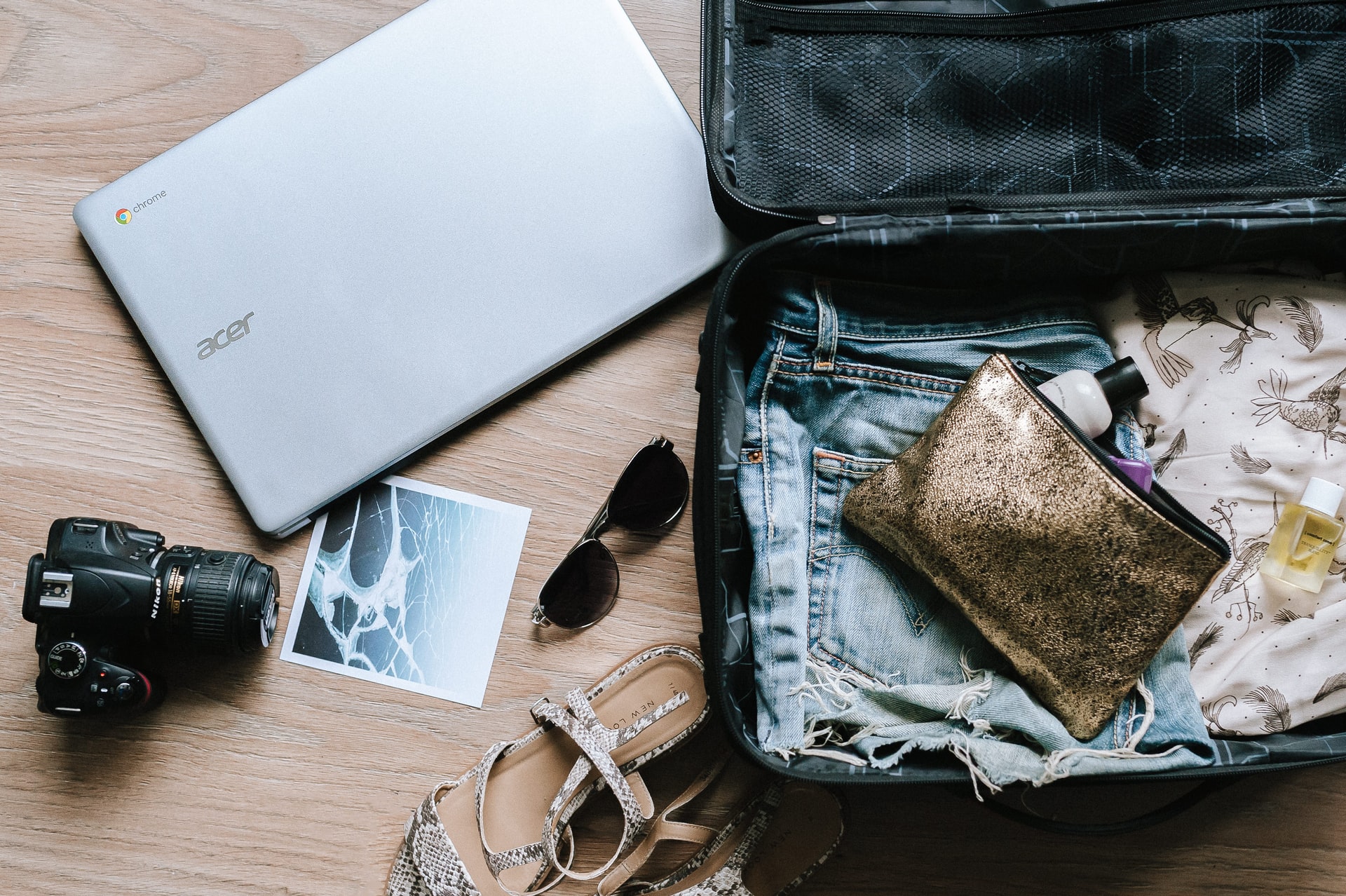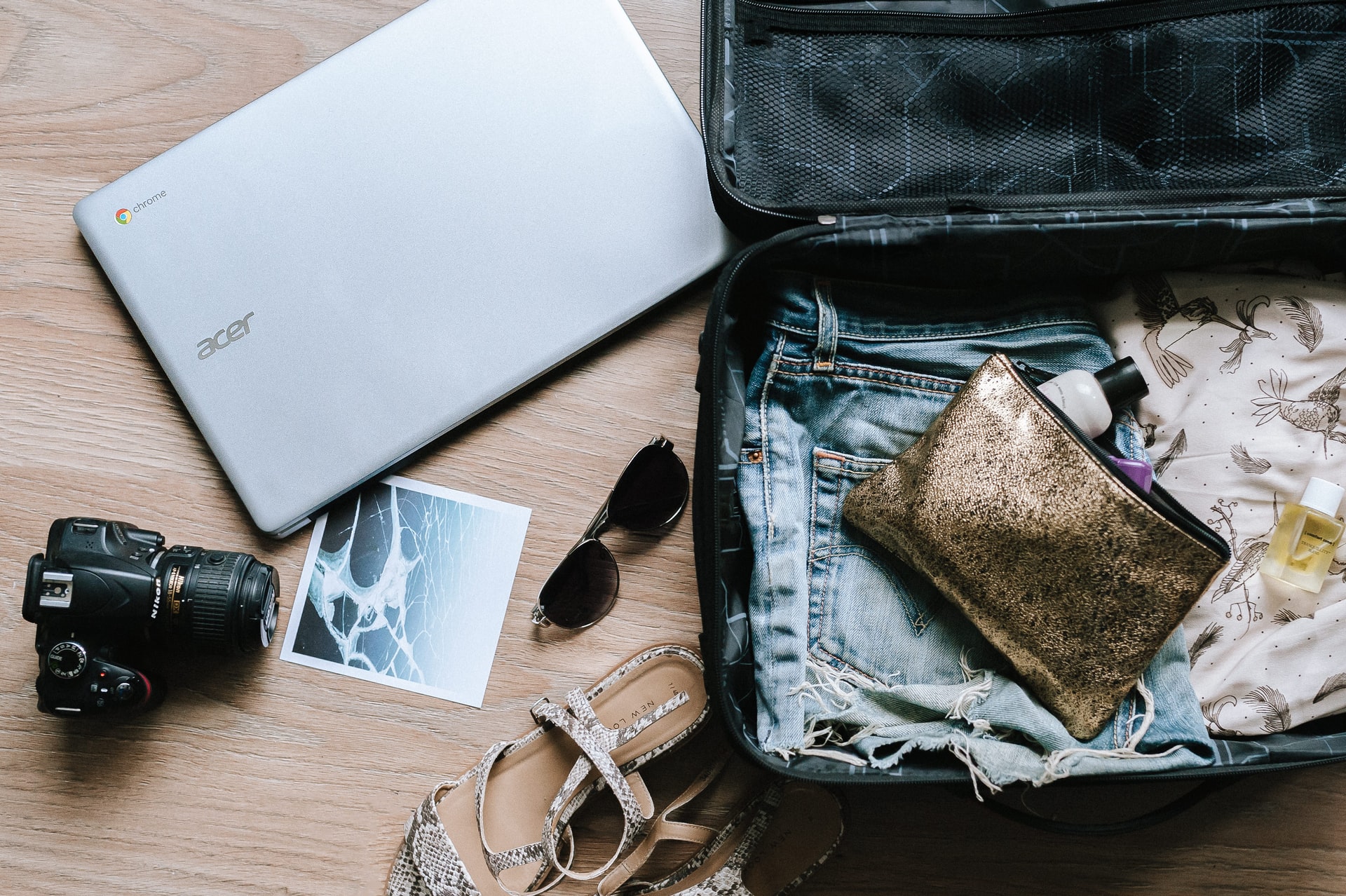 We are with you, here are the essential gadgets to get you covered before you start one. Globetrot untroubled!