Iceland attracts tourists worldwide by its spectacular landscape, stunning waterfalls, warm pools and captivating volcanoes and glaciers.
While enjoying your trip in Iceland, you should keep in mind to avoid certain things to be safe and save your money. Below are few things you should not do in your Iceland trip:
Important Notes:
Daylight & night time is very different in Iceland. During Mid Winter you get only 5 hours of daylight. During December and January, it is dark from about 15:30 to about 11:30 the next day.
Do not stand close to the sea, especially when you see the warning sign.
Geothermal areas are another place to be careful about, do not ignore the pathway and stick to that to be safe.
Buying Alcohol can be costly, so try to get it duty free from Airport. From Iceland you can have those only from Vínbúdin shops which is open only on few days for limited hours., and are mostly closed during holidays and on Sundays. Common opening hours are Mon.–Thu. 11:00–18:00, Fri. 11:00–19:00, Sat. 11:00–18:00.
Wherever you are leaving, please let someone else know where you are heading to and when you return back, so someone is there to check as, nature is beautiful but dangerous too.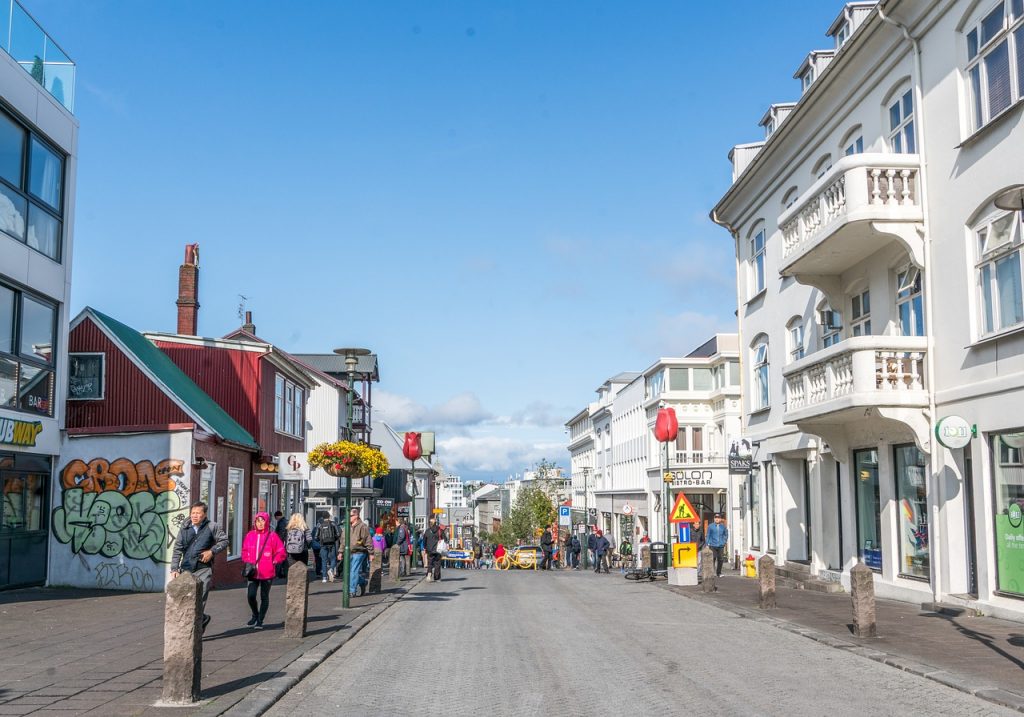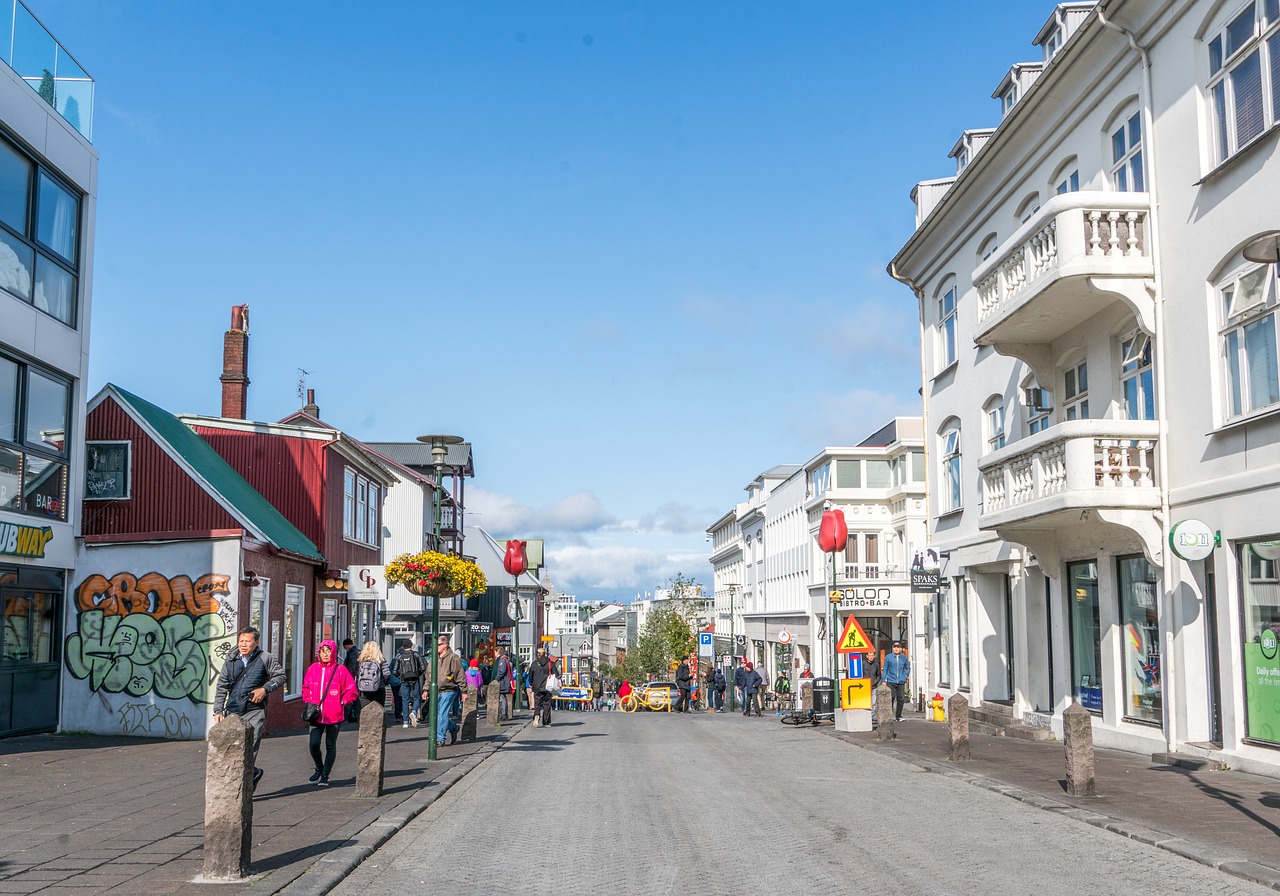 1. Do not buy Water Bottles from Stores
You can find many tap water in Iceland which is pure. It is neither chlorinated nor fluorinated. Water bottles in the stores are costly. In order to save money, you can get your flask and reusable water bottle and fill the bottle with tap water.
2. Do not take Pictures of Locals
It is offensive to take a picture of locals without their consent. Do not take picture of the houses in Iceland as this is also considered as offensive. In order to maintain a good behavior as a tourist, it is better to avoid clicking pictures of locals.
3. Avoid shopping at 10/11 Shop
10/11 is a super market in Reykjavik. The store is open round the clock that you may think it will be convenient to shop. They have variety of options for quick bites but, they are too expensive. You can shop at many small grocery stores which are affordable. Therefore, avoid grocery shopping in this super market to save your money.
4. Tip is neither customary nor Rude in Iceland
It is not considered as offensive to tip any staff at restaurants in Iceland. But you do not need to tip the server who servers food and drink to you. Being friendly and can say that food was good with the exchange of smiles. This is applicable to drivers, maids, salon staffs and others.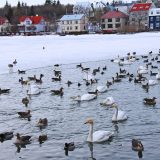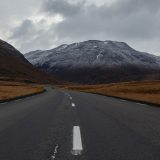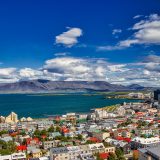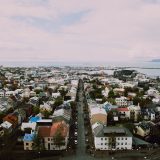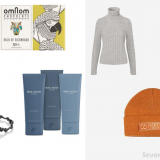 5. Do not Smoke Indoors
Keeping in mind the health concerns, smoking in closed areas is prohibited in Iceland. It is always better to keep the smoke away from the people to maintain a healthy environment.
6. Do not enter Swimming Pools without prior Showering
Iceland has the strict rules of taking a shower before entering a swimming pool. In order to maintain hygiene, you have to first take a shower and then wear a swimsuit and then only you are allowed to enter the pool. 
7. Do not touch Swans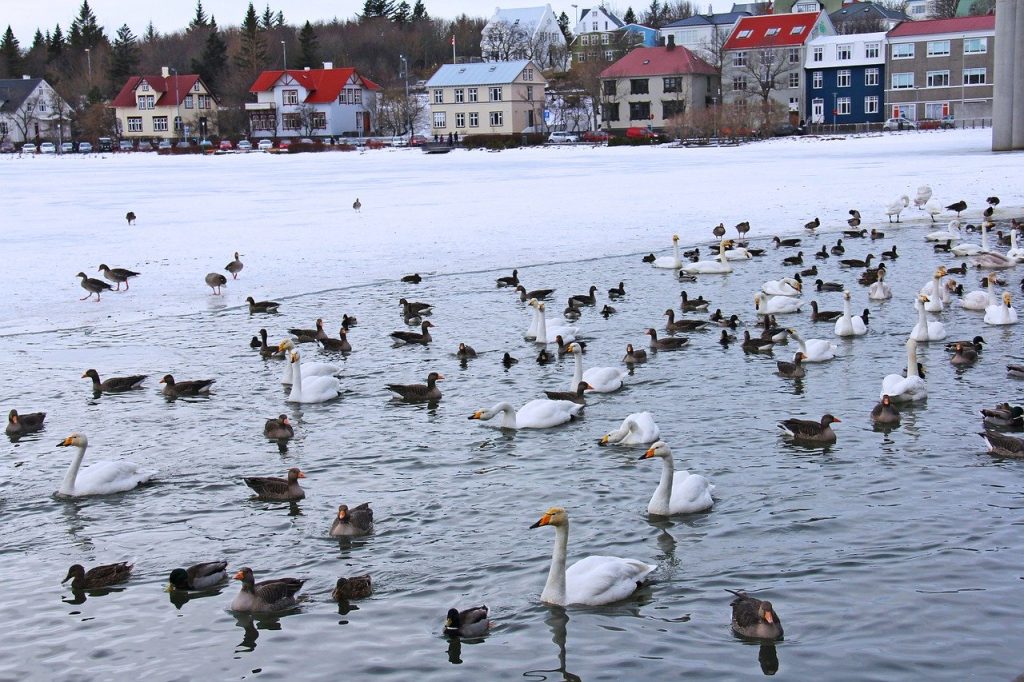 Swans are common in Iceland and attract tourists. Icelandic swans may become wild especially when they are nesting. It has the capacity to break human arm. Therefore, stay away from swans.
8. Do not cross the Speed Limit
The speed limit in ring road is 90 km/hr and in small towns, it is 30 km/hr. If you speed up the car, you have to pay a heavy fine. In order to be safe and save the money, do not cross the speed limit.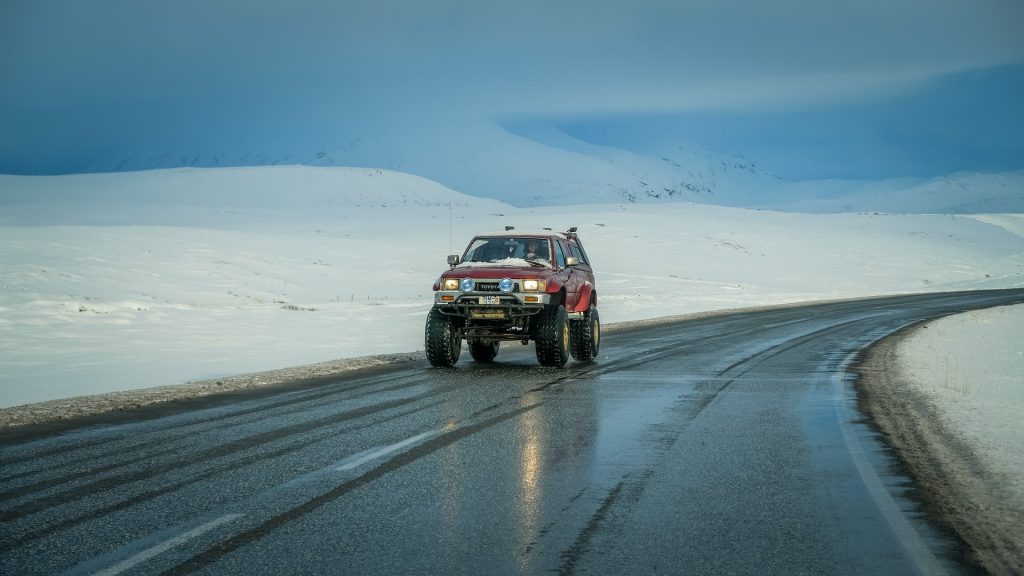 9. Do not drive Off-Road
Iceland road trip is something travelers doesn't want to miss during their visit, but it comes with many responsibilities and warnings. In order to take pictures, tourists often drive off-road and enjoy the beautiful nature.  It is too dangerous and when caught off-road driving, you have to pay a fine.
Read more about Iceland Self Drive Standards here
10. Do not take Weather for Granted
Icelandic weather keeps changing frequently. You might experience warm in the morning and in no time you might feel cold. You cannot predict the weather in Iceland. Therefore, always carry a warm coat with you while travelling in Iceland.
Use Vedur.is for real time information on weather. You have everything you need to know about Icelandic weather.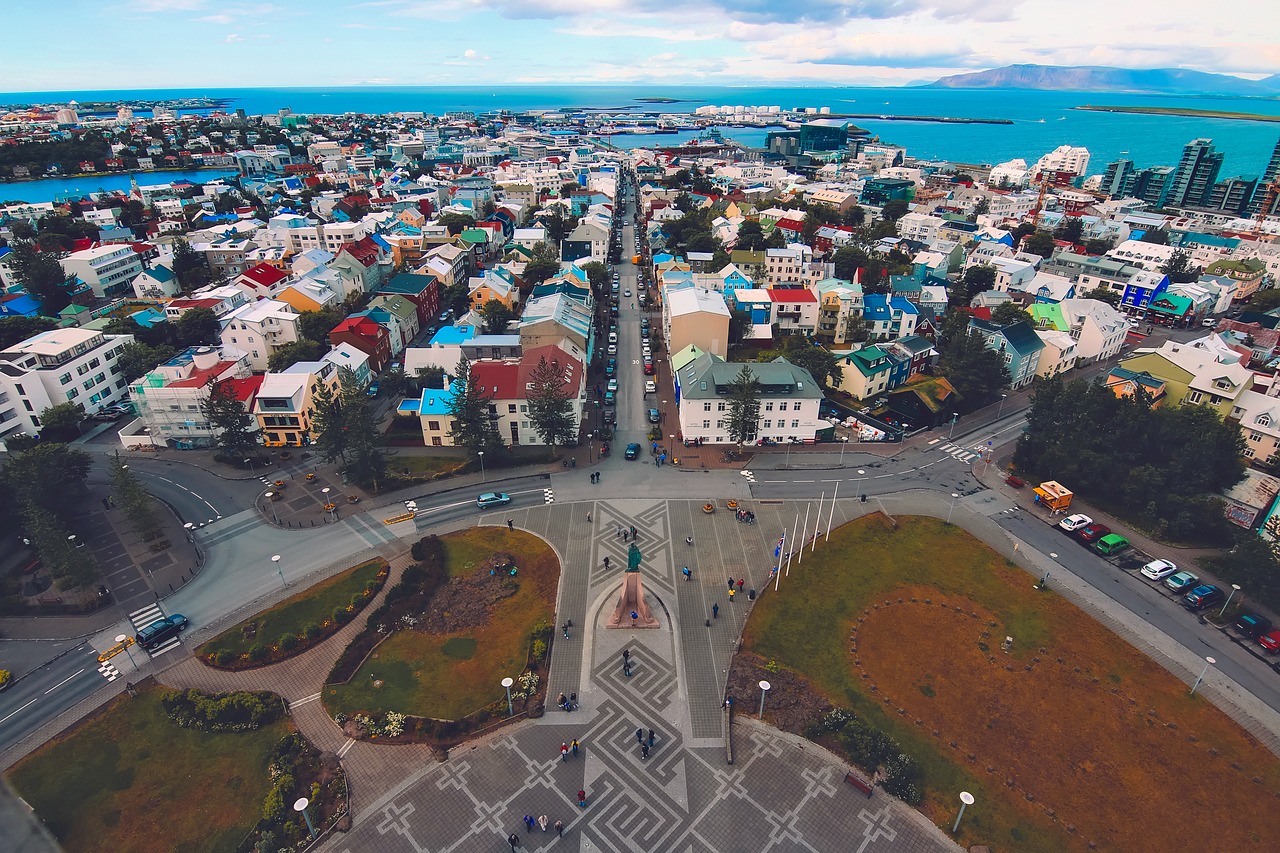 Travel Tips & Safe Travels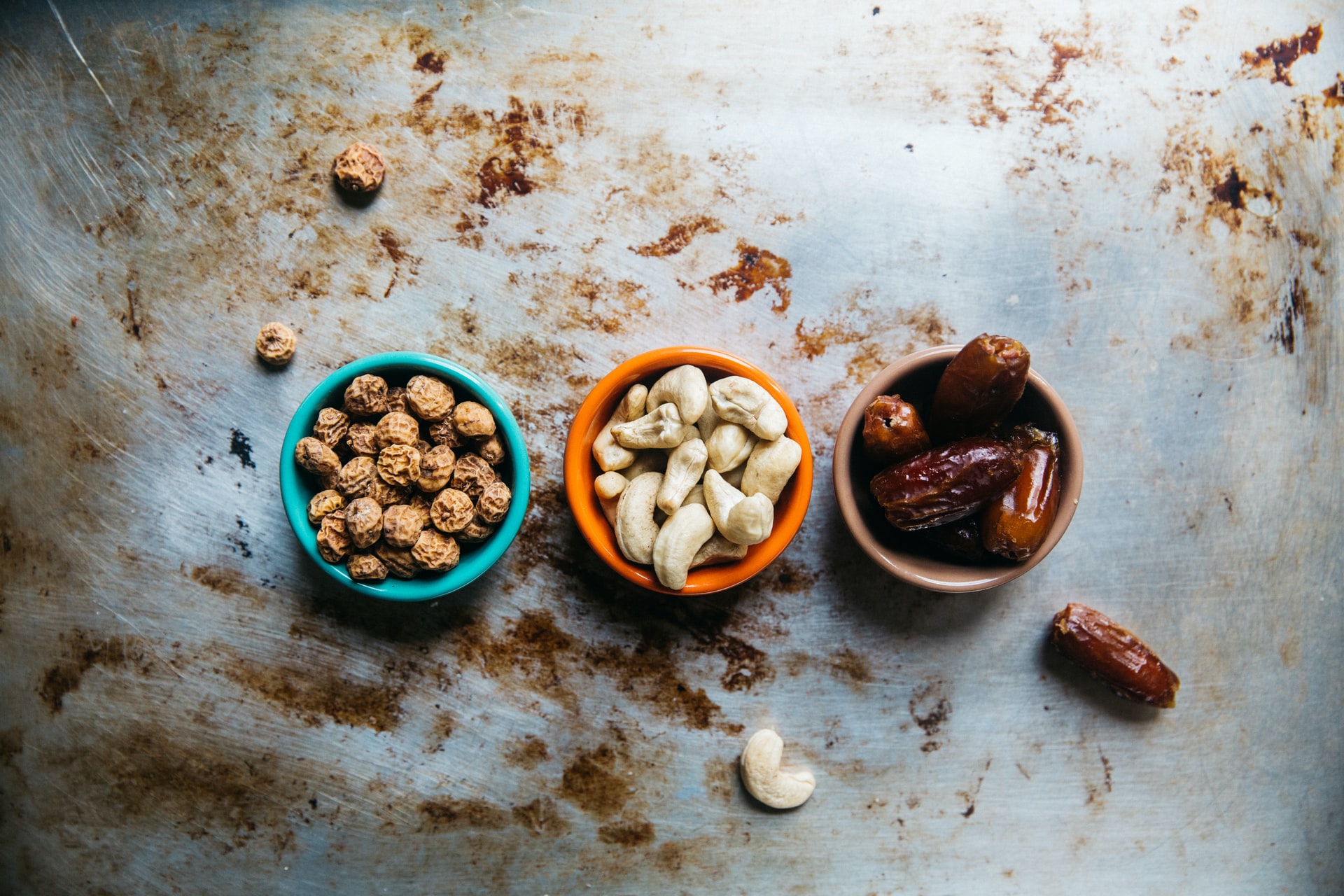 Be ready with these Handy Foods to Boost your Immune during Traveling, be it by Road, Rail or Air, do not compromise on your Immune System.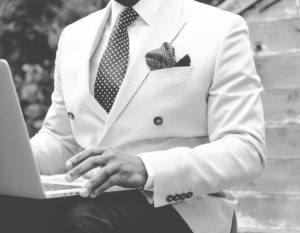 Men's Gadgets for all Locations, Terrain & Adventures