Fjaorargljufur Canyon (also known as Fjaðrárgljúfur Canyon or Fjadrargljufur) is one of the most spectacular places in Iceland. This stunning canyon is 100 m deep and 2 km long. The soft grass, patches of moss, unique waterfall, high sheer walls and fresh water stream makes this canyon the most attractive.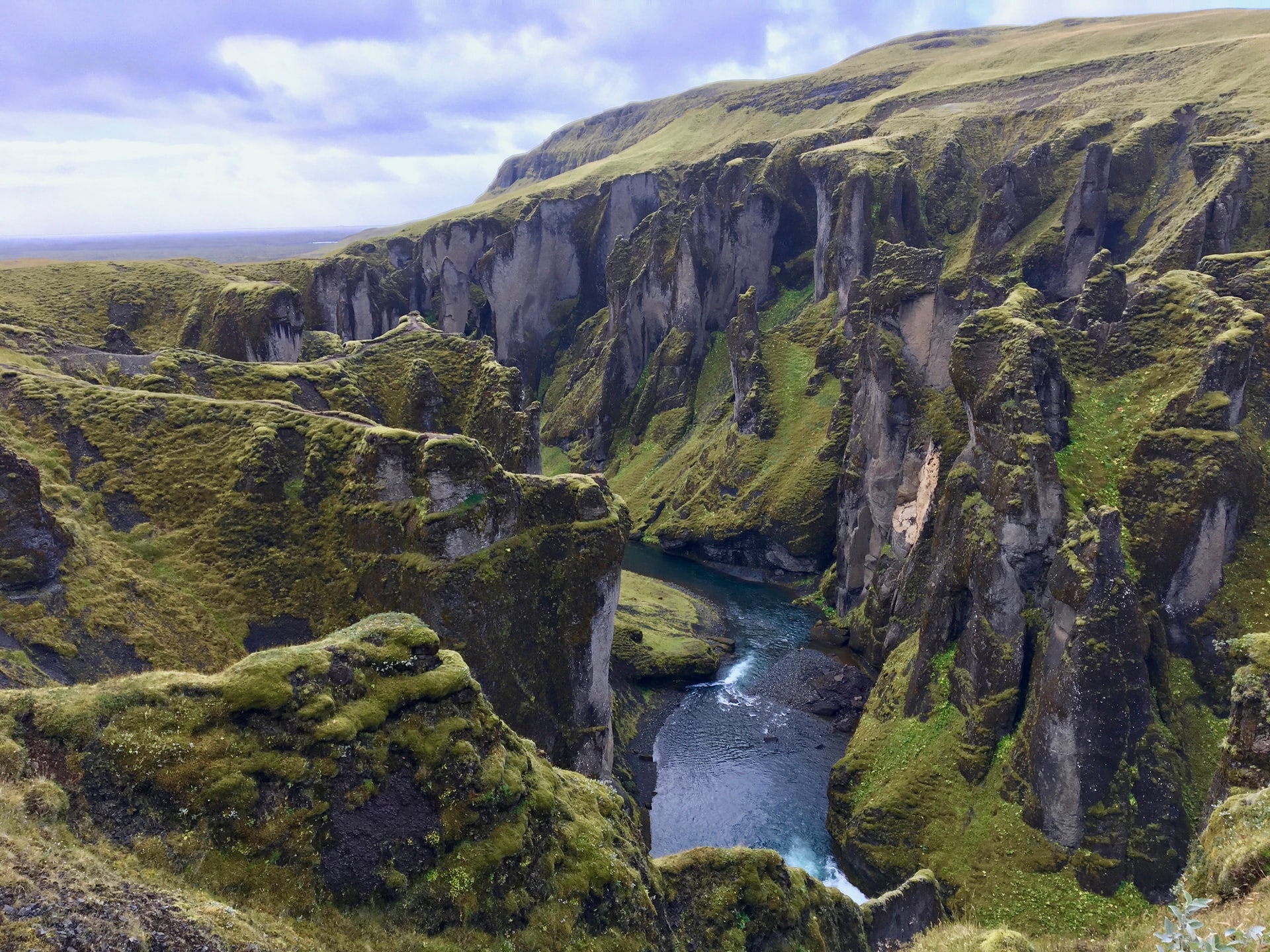 This canyon was formed 2 million years ago when a glacial river with rocks craved through the soil, creating a magnificent canyon. River Fjaora falls from a cliff into the canyon and runs between the huge walls which creates a picturesque view. This canyon became more famous when Justin Bieber shot his musical video "I'll Show You".
How to Get to Fjaorargljufur
Fjaorargljufur Canyon is located in South of Iceland. It is a 1-hour journey from Vik. When you are travelling on the Ring Road (Route 1) and heading East towards Skaftafell, take a left on 206 towards Lakagigar. You will find the gravel road. Continue on this gravel road for 2 km. Finally, you will reach the parking area of fjadrargljufur.
There are two ways to explore this canyon, one is from the top and the other is from the bottom.
Option 1
You can go for a short hike starting from the parking area towards the top of the canon. There is a marked path which leads to the cliff and there are many viewpoints which offer breathtaking views. This hike is easy and does not take much time.
Option 2
For an adventurous hike, you can go down to the base of the canyon. This adventurous hike can be done in summer. You should be brave enough to hike down the canyon. Sometimes you need to wade through the shallow river. The river is extremely cold and sometimes higher than usual therefore, be very careful while hiking.
Hiking shoes

Hiking stick

Wading sandals and neoprene socks when hiking the bottom of the canyon

Hiking crampons or spikes when hiking in winter

Sunscreen lotion
Shop these necessary hiking gear below
Some areas have ropes for safety. Do not cross these ropes.

Do not leave the marked path.

Walking on the moss and grass will damage the vegetation and flora. This can create even bigger mud pots.

The Environment Agency of Iceland sometimes closes the marking paths due to the excess of foot traffic and wet weather. Therefore, check whether it is open before getting there.

It is not recommended to enter the river during winter as thin layer of ice will be formed on the surface and it is difficult to analyze the depth of the water.
2 Nearby Stay at Fjadrargljufur Canyon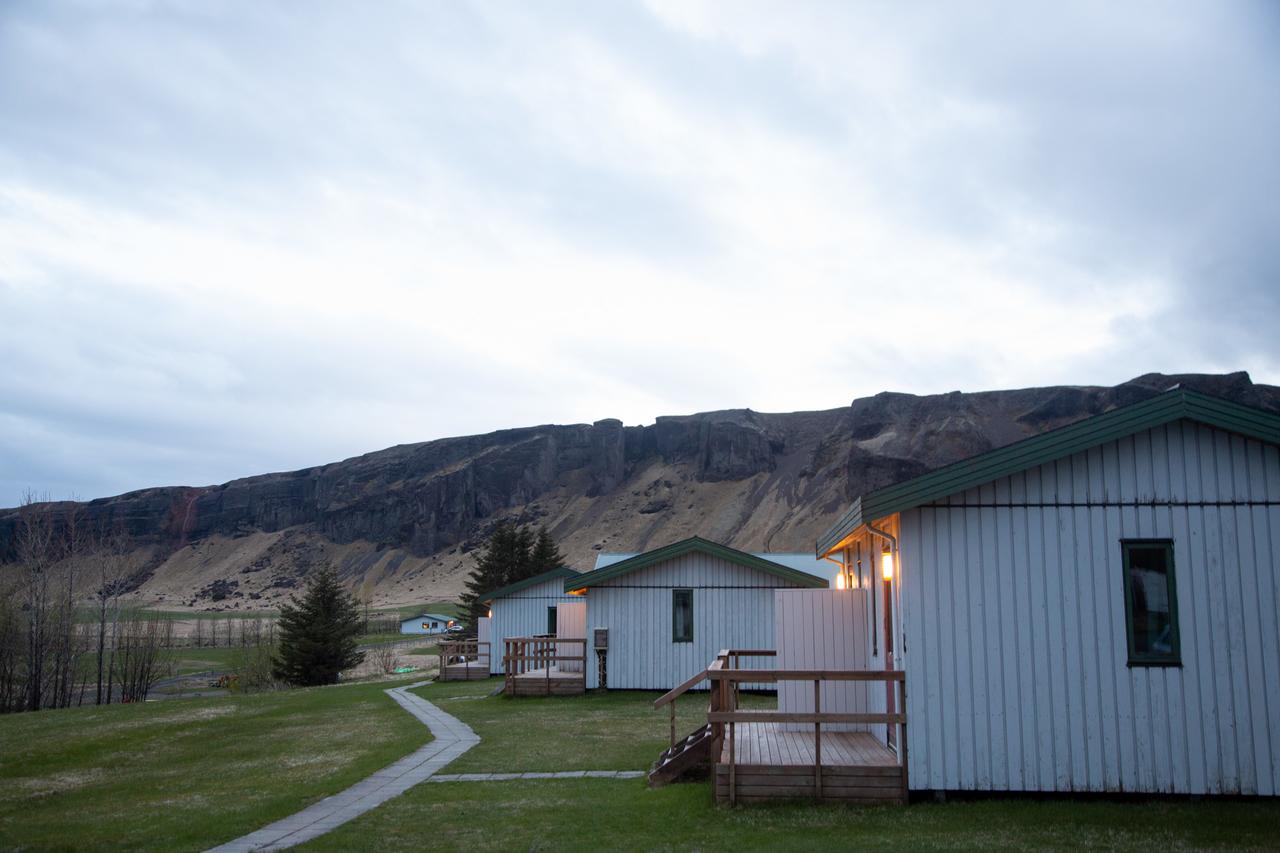 Address: Geirland, 880 Kirkjubæjarklaustur, Iceland
3 km off the Route 1 Ring Road and 3 minutes' drive from Kirkjubæjarklaustur village. 11.8 km that is 16 min to the canyon
Ideal for Northern Lights if weather allows. Close to waterfall and surrounded by countryside and mountains.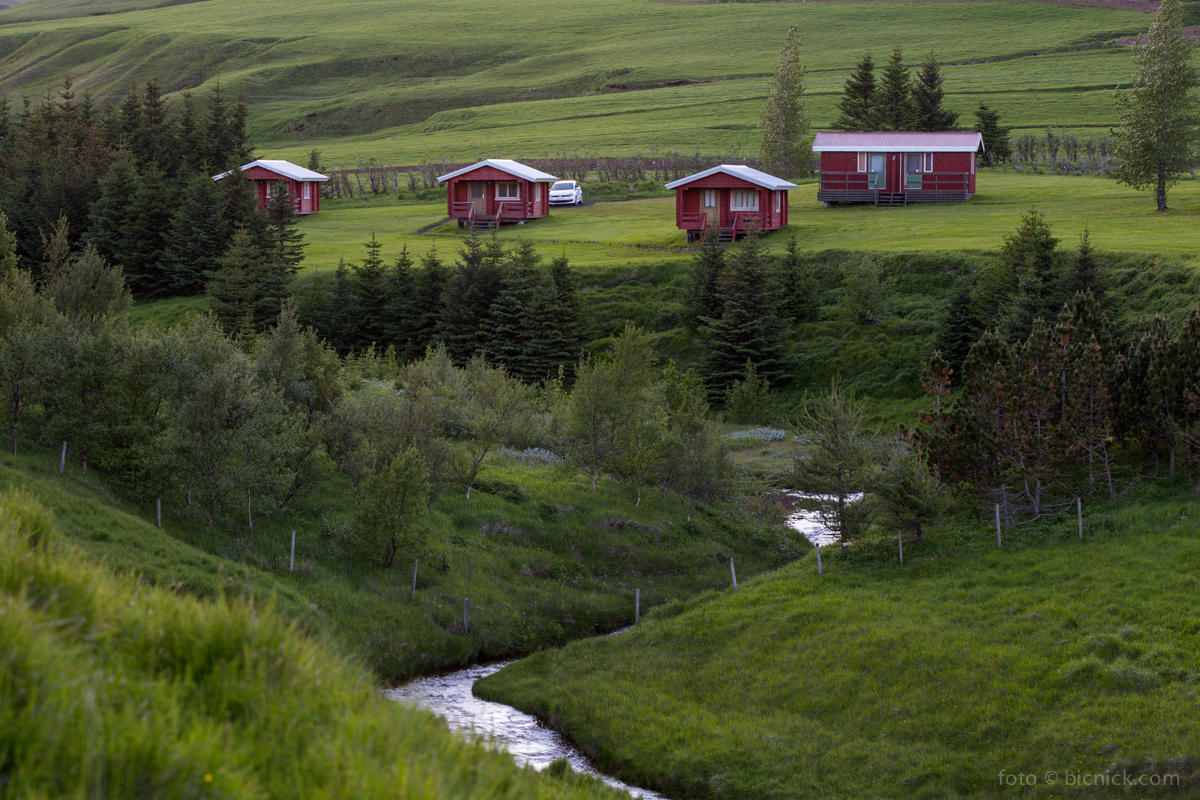 Address: Hunkubökkum, Kirkjubæjarklaustur, 880 Kirkjubæjarklaustur, Iceland
Lovely cottage surrounded by 52 horses. Beautiful village in the middle of snow and where you can see Northern Light.
7.2 km from Kerid Crater Lake, and 7 km from Selfoss.

Please let us know if you found this post useful and what you are looking for through comments, we would love to help you out in that..
This post contains affiliate links, which means we may receive a small commission, at no additional cost to you, if you make a purchase through these links.
Photo by Agnieszka M on Unsplash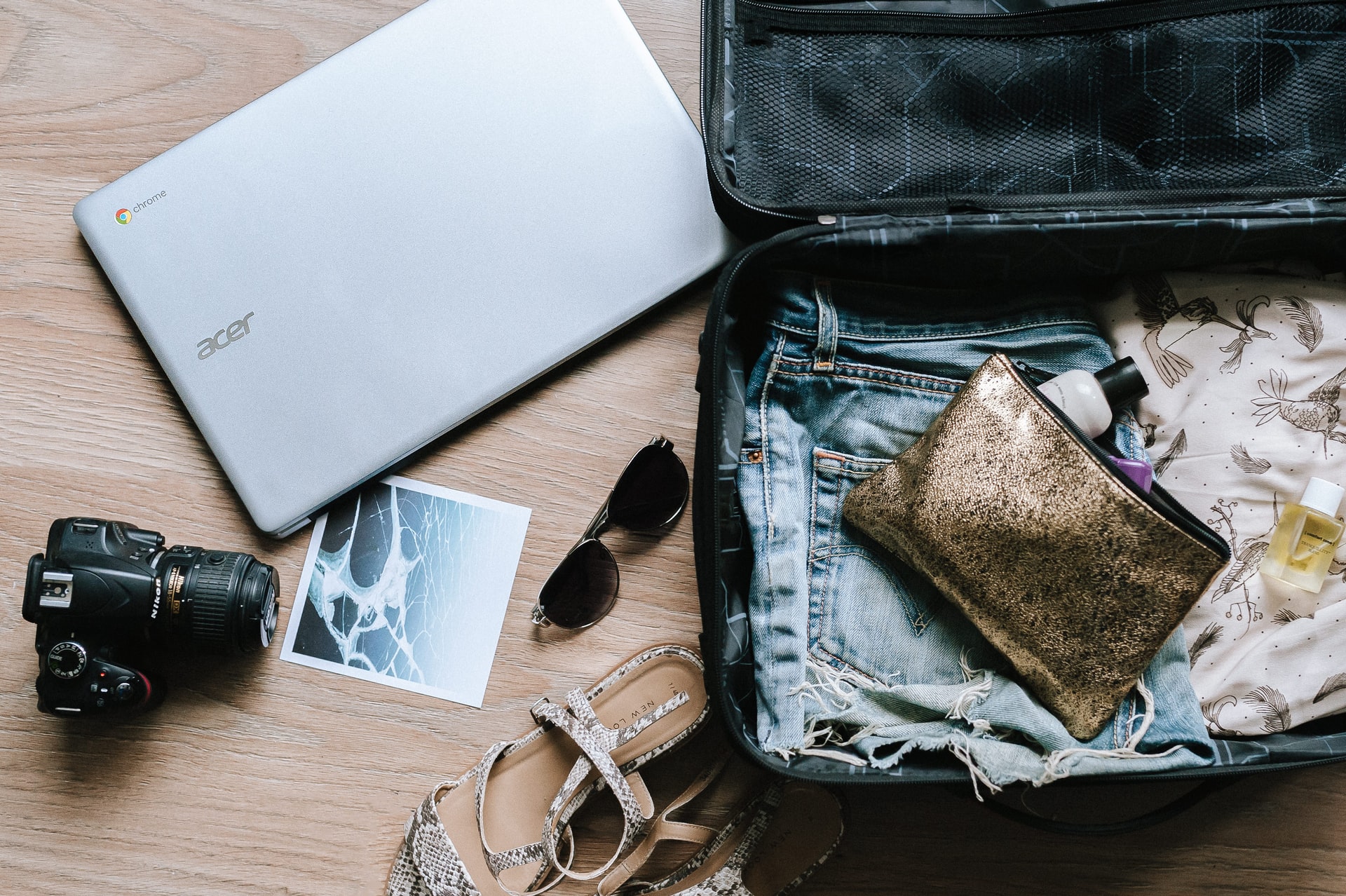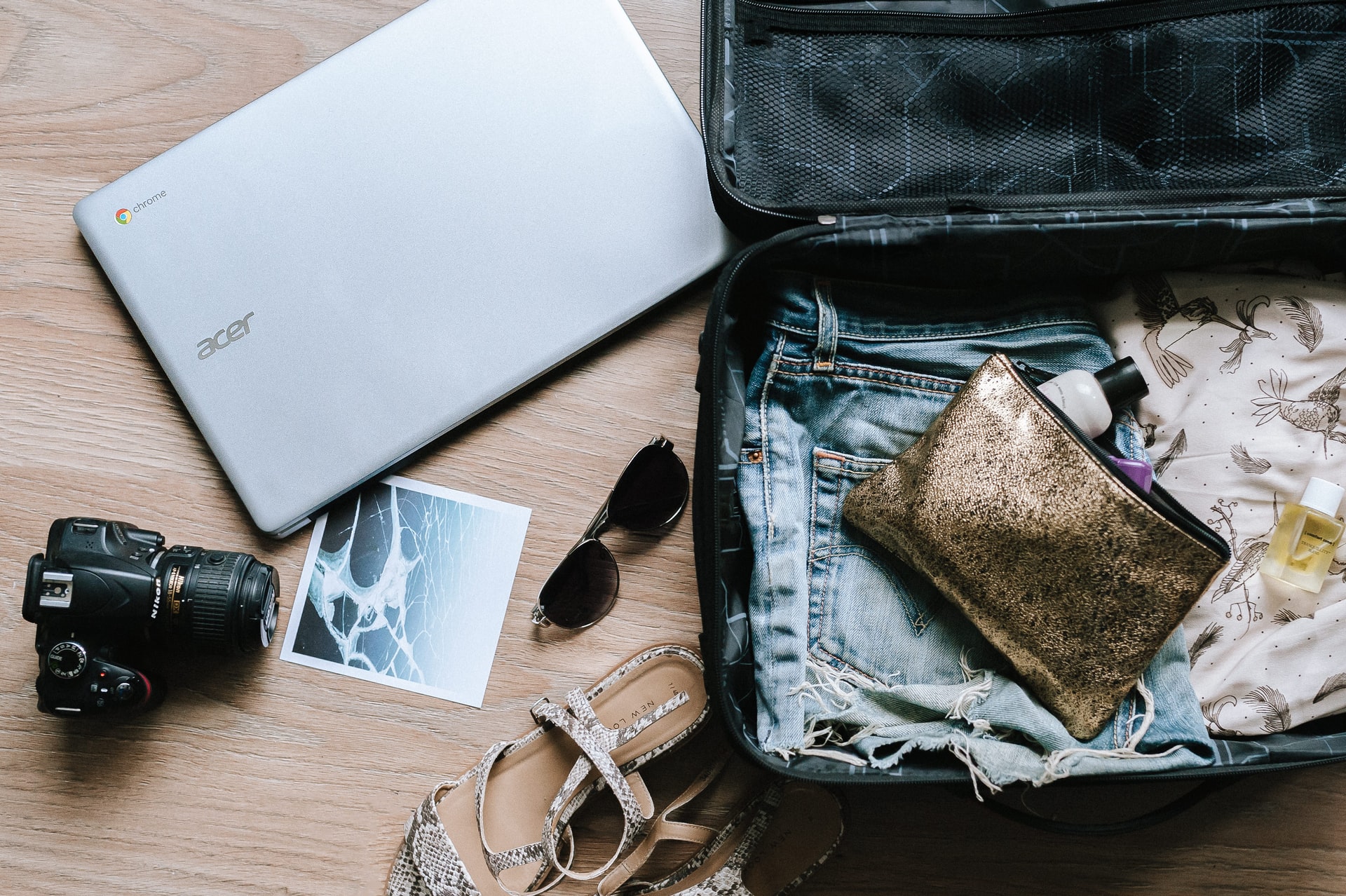 We are with you, here are the essential gadgets to get you covered before you start one. Globetrot untroubled!