Souvenirs are the best gifts for your family and friends in the memory of the place visited. Iceland has unique souvenirs which represents its rich culture and incredible beauty of nature. With these items bought from Iceland make you remember the beautiful experiences during your travel with wonderful memories.
Important Note: Make sure to check the tag of every item you buy, so you don't buy the imported items which looks very similar to the items made in Iceland.
Below are some of the best souvenirs from Iceland to buy from your trip: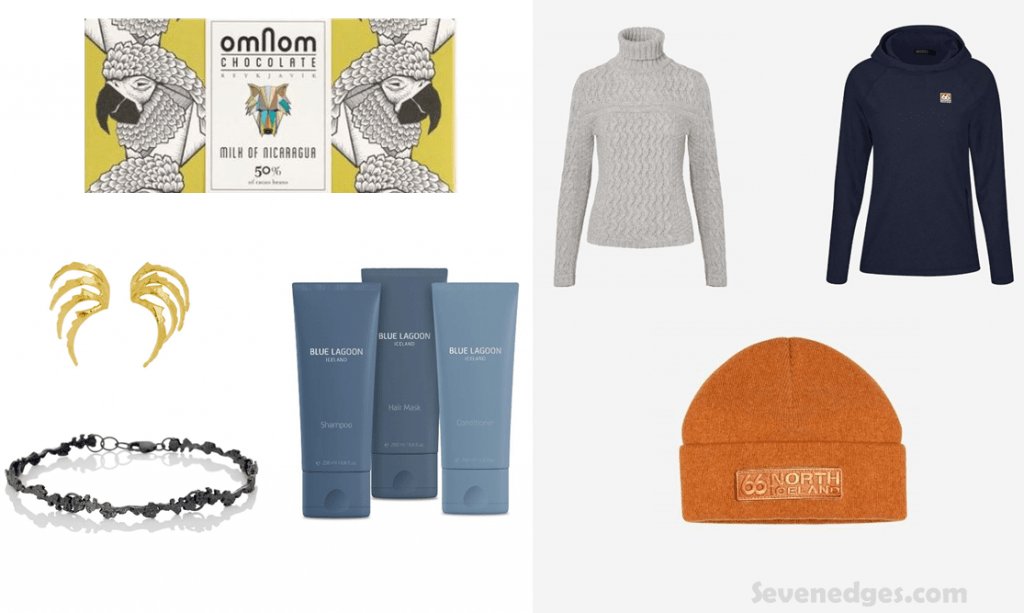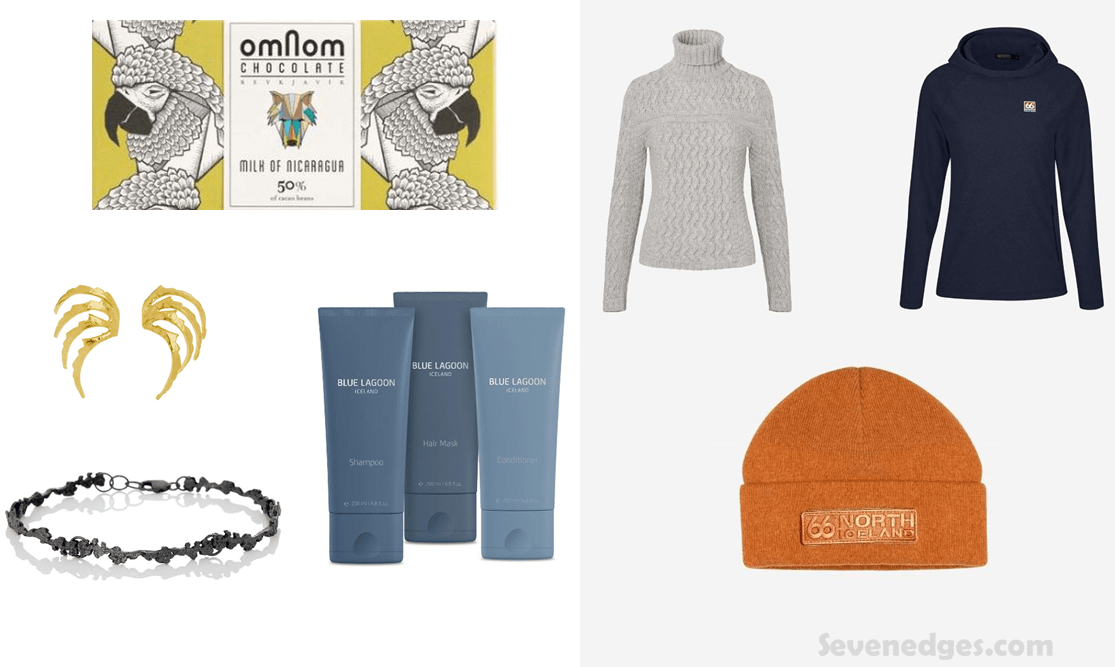 1. Icelandic Traditional Sweater
The Icelandic traditional woollen sweaters are most famous sweaters in the world for its unique colour and patterns. These sweaters are handmade from sheep wool. They are known as Lopapeysa in Icelandic language. The price of the sweater might be bit high but, it is worth for money as it is purely made of wool. These sweaters are warm, soft and water resistant. This is the must buy souvenir from Iceland. Apart from sweaters, woollen hats, mittens, baby booties and scarfs are also famous in Iceland.
2. Chocolates and Candies
Iceland is famous for its unique candies. Most of the candies are flavoured with liquorice and sea salt. Omnom chocolate is one of the leading famous brand in Iceland having varieties of delicious and unique flavours. You can even visit the chocolate factory which is located in Reykjavik. Non- liquorice candies such as, dried cherries, walnut mixed with chocolate, chocolate covered with marshmallows or waffle crisps are also absolute famous. These unique chocolates are ultimate gift for chocolate lovers.
​Omnom Chocolate Factory
Address: Hólmaslóð 4, 101 Reykjavík, Iceland
Online Store: omnomchocolate.com
3. Blue Lagoon Beauty Products
The natural silica mud and green algae in the hot spring is used as beauty products which has many medicinal values. Handpicked herbs in Iceland is used to produce many creams and organic cosmetics. Blue lagoon has a shop where you can purchase varieties of skin care and beauty products. Facial masks, body lotions and scrubs are must buy beauty products from Iceland.
Blue Lagoon
Address: Norðurljósavegur 9, 240 Grindavík, Iceland
Online Store: bluelagoon.com
4. Icelandic Sea Salt
The natural salt is produced by local seas and geothermal energy. There are many varieties of salts available in shops which is a perfect gift for family. Lava salt is one of the famous salt in which the dark colour is the result of the activated charcoal from volcanic lava stones.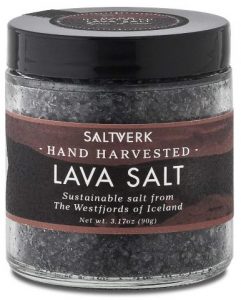 Learn More or Buy Now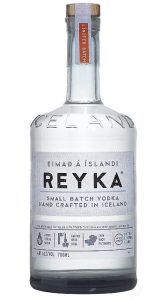 Learn More or Buy Now

5. Icelandic Alcohol
Many drinks in Iceland are made with glacier water and flavoured with local ingredients. Reyka vodka is the most famous and unique drink in Iceland as they use fresh glacier water and filter it through lava to prepare this vodka. Brennivin is a drink prepared by fermented shark and is also a famous drink in Iceland. To save the tax on alcohol, you can buy alcohol souvenirs at the airport.
6. Icelandic Design
There are many shops in Iceland which sells decorative items. You can find puffin shops with creative woodworks of small animals. Kraum is the building in Reykjavik where you can find ceramics, wooden toys, glassware and clothing of Iceland. This place attracts tourists for its varieties of designs. 66 North is another outlet for clothing. They have wide variety of clothing of branded designs of Iceland.
Kraum (Reykjavik)
Address: Aðalstræti 10, 101 Reykjavík, Iceland
Online Store: kraum.is
66 North
Address: Midhraun 11, 210 Gardabaer, Iceland
Online Store: 66north.com
7. Volcanic Jewellery
The jewellery in Iceland is made of lava. Aurum is a store in Reykjavik where you can find unique jewellery which are made of lava. Necklaces, earrings, rings and bracelets are some of the famous jewellery souvenir items which are must to buy when you are in Iceland.
Aurum by Guobjorg Jewellery (Reykjavik)
Address: Bankastræti 4, 101 Reykjavík, Iceland
Online Store: aurum.is
To get Iceland souvenirs online, along with their address, its online store have been added, so that you can still buy these products if you have returned back without shopping any of your favorites. These are some of the souvenirs to buy in iceland and best souvenir shops in reykjavik.
This post contains affiliate links, which means we may receive a small commission, at no additional cost to you, if you make a purchase through these links.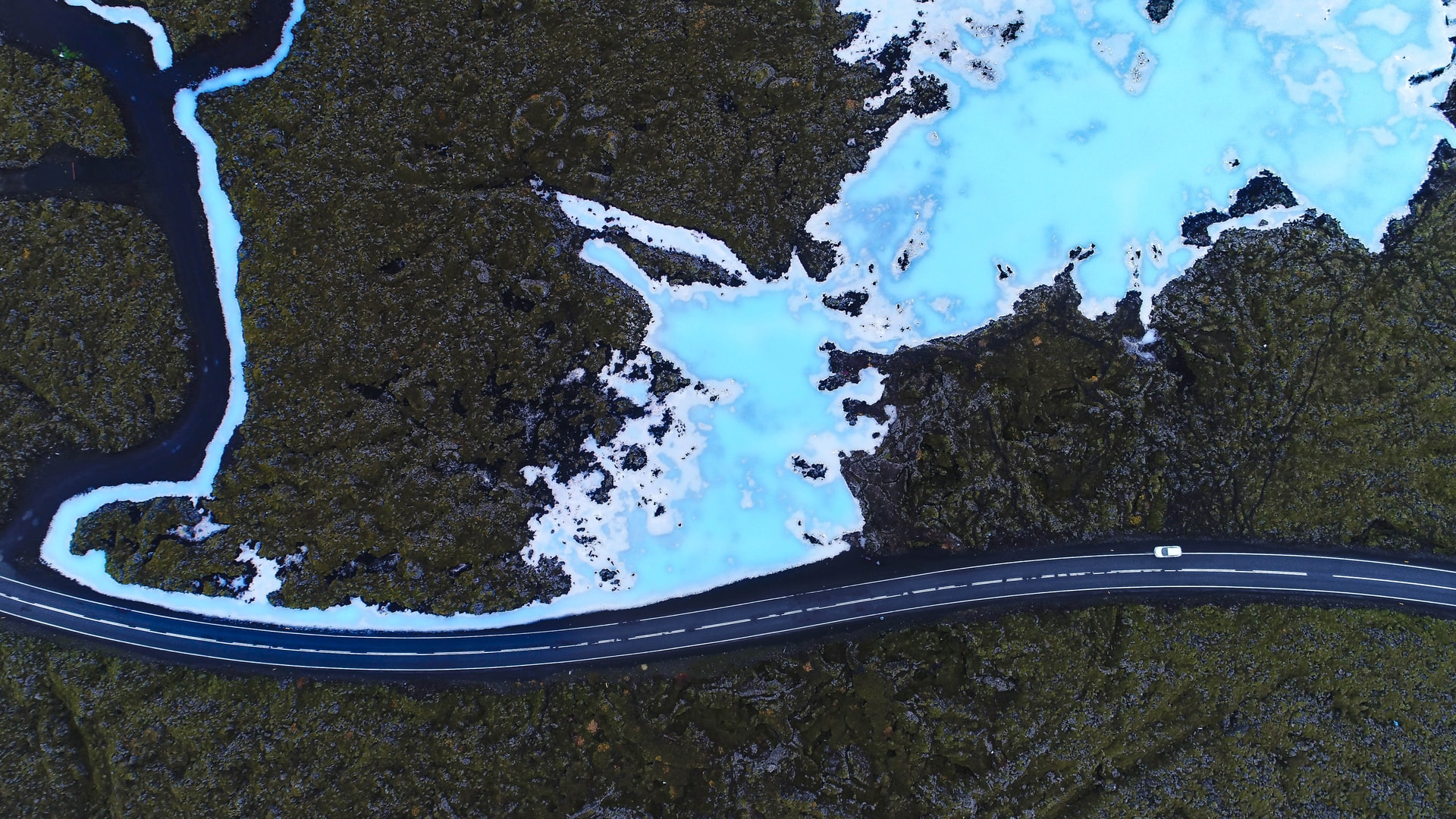 Are you planning a trip to Iceland….live your fantasy with this Iceland 3 day itinerary, the best Iceland itinerary ever..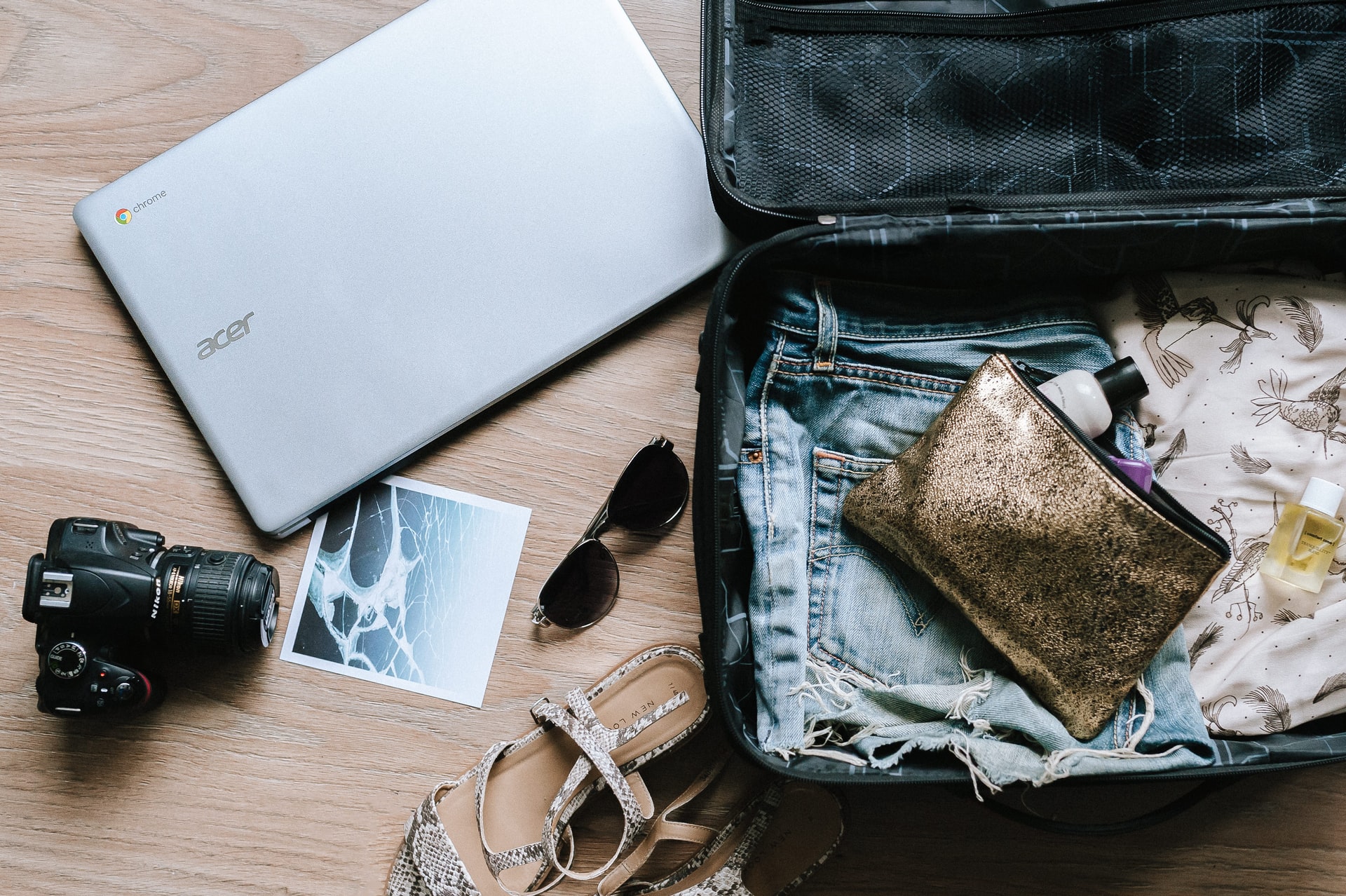 Get these travel gadgets and accessories according to your needs, and select the gear items suitable for the location you visit.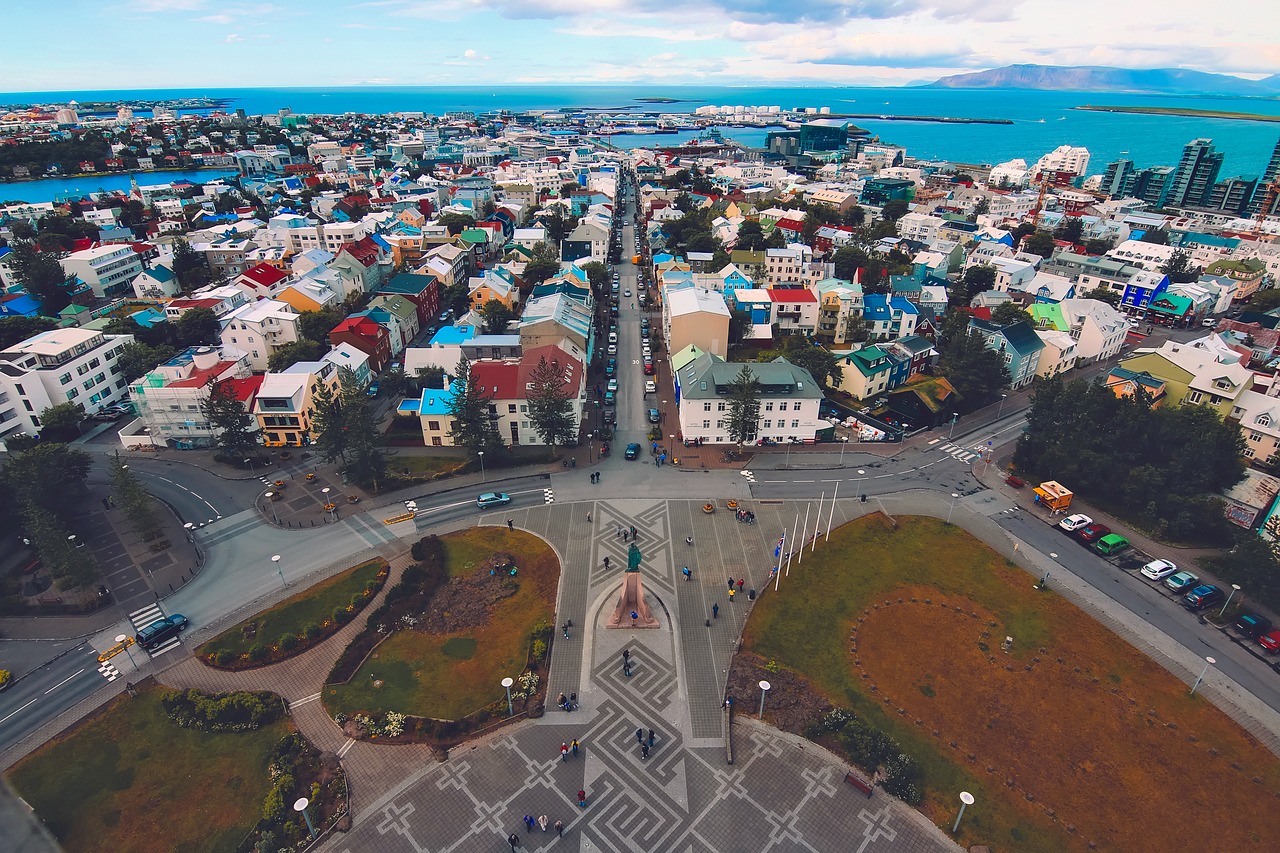 5 Things to Know Before Visiting Iceland