The holiday season is fast approaching, and what better way to celebrate than by embarking on a memorable Christmas vacation with your family? From snowy wonderlands to sun-kissed getaways, there are plenty of fantastic destinations to choose from. In this guide, we'll explore some top Christmas vacation destinations for families, along with travel tips and tricks to ensure a stress-free and joyful holiday experience.
Some of the Best Places to Visit During Your Christmas Vacation
If your family dreams of a white Christmas, Lapland in Finland is the ultimate destination. Known as the official hometown of Santa Claus, Lapland offers a winter wonderland experience like no other. Enjoy activities such as dog sledding, reindeer safaris, and even a chance to meet Santa himself. Don't forget to witness the breathtaking Northern Lights, a natural light display that paints the Arctic skies with vibrant colors.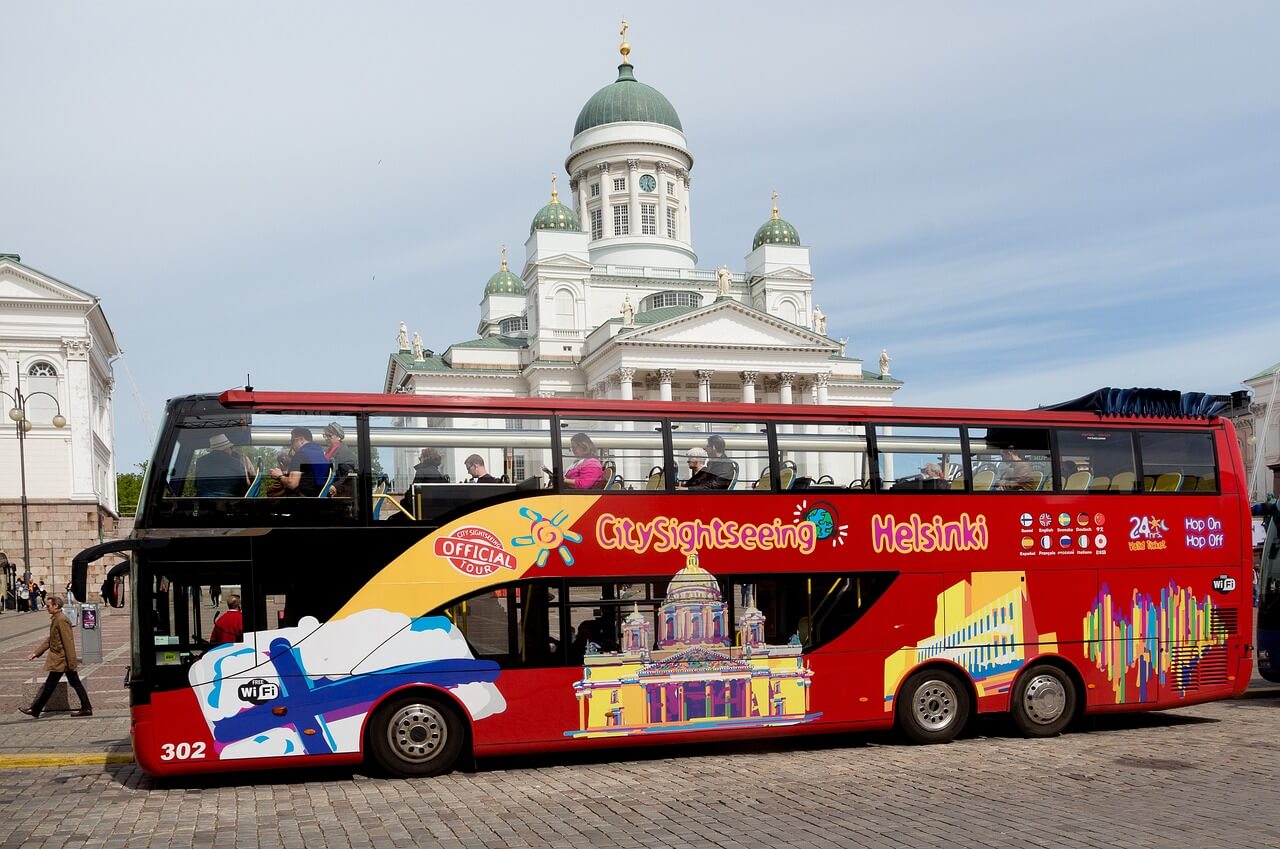 Travel Tips:
– Book accommodations well in advance, as Lapland is a popular destination during the holiday season.
– Dress warmly in layers to stay comfortable in sub-zero temperatures.
Experience the magic of Christmas in the Big Apple. New York City transforms into a festive playground during the holiday season, with iconic attractions like the Rockefeller Center Christmas Tree and ice skating at Central Park. Enjoy the enchanting holiday window displays along Fifth Avenue and catch a Broadway show for a memorable family outing.
Travel Tips:
– Plan your trip early to secure tickets for popular shows and events.
– Use the subway or walk to navigate the city efficiently.
For a fairytale Christmas in Europe, Prague is a top choice. The historic Old Town Square becomes a picturesque Christmas market, adorned with twinkling lights and festively decorated stalls. Families can enjoy Czech holiday treats, shop for handcrafted gifts, and take in the breathtaking architecture of this medieval city.
Travel Tips:
– Try traditional Czech pastries like trdelník and svařák (hot mulled wine).
– Explore Prague Castle and Charles Bridge for stunning views of the city.
For families seeking a tropical Christmas vacation, Bali is a splendid destination. While Bali doesn't experience a traditional winter, it offers a unique way to celebrate the holiday season. Relax on pristine beaches, explore lush rice terraces, and indulge in delicious Indonesian cuisine. Many resorts and hotels also organize special Christmas events for guests.
Travel Tips:
– Respect local customs and traditions, even while celebrating Christmas.
– Pack light clothing and sunscreen for the tropical climate.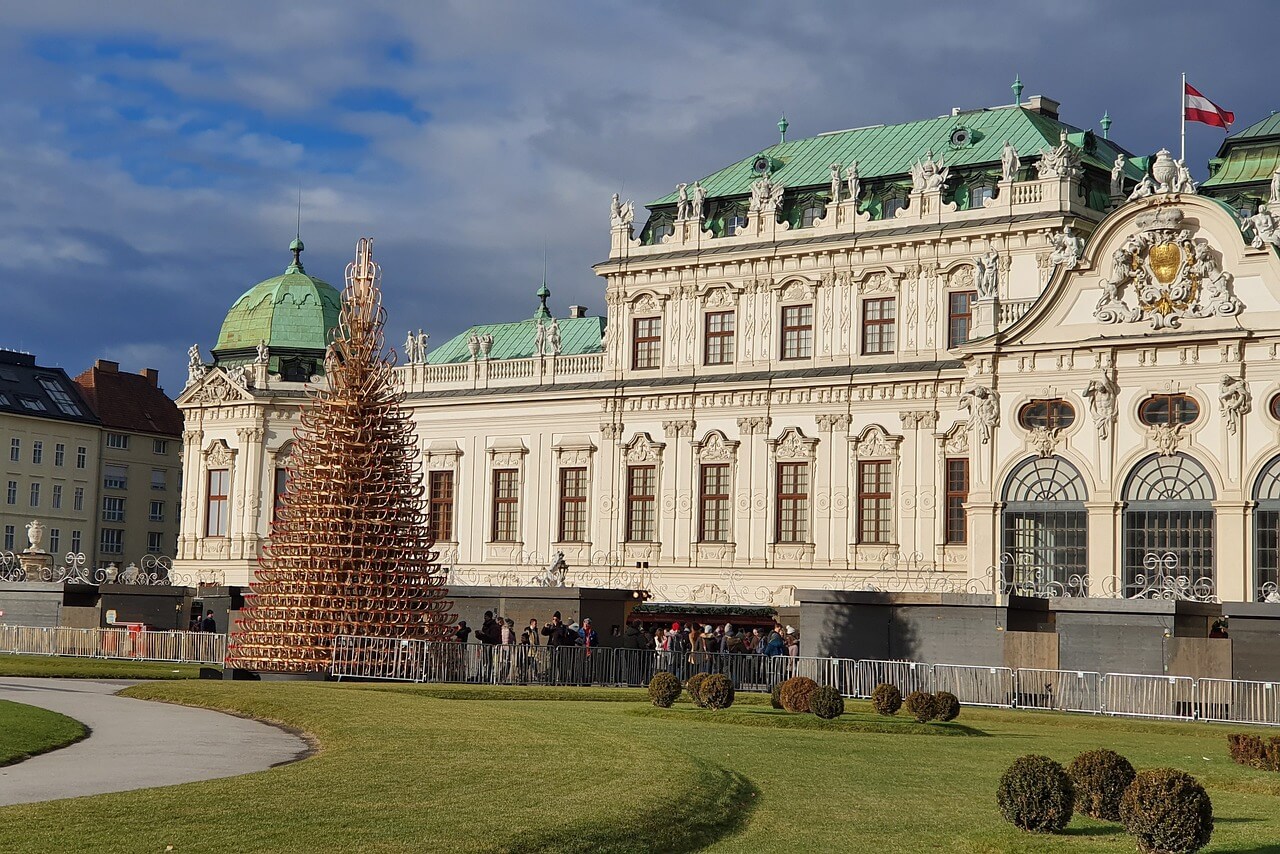 Vienna's elegant charm shines even brighter during the Christmas season. Visit the city's enchanting Christmas markets, such as the Christkindlmarkt in front of the City Hall. Sip on warm apple cider and sample Austrian delicacies while the kids enjoy carousel rides and visit Santa Claus. Vienna's classical music scene is also a must-see for music-loving families.
Travel Tips:
– Take advantage of Vienna's efficient public transportation system for easy exploration.
– Attend a Christmas concert or ballet performance for a cultural treat.
Tokyo offers a unique blend of traditional and modern Christmas celebrations. While not a public holiday, Christmas in Japan is celebrated with decorations, festive illuminations, and, of course, delicious food. Explore Tokyo Disneyland or DisneySea, which go all out with Christmas-themed events and decorations, making it a magical experience for the entire family.
Travel Tips:
– Make restaurant reservations in advance, as Christmas Eve is a popular dining night in Japan.
– Learn a few basic Japanese phrases for ease of communication.
Celebrate Christmas Down Under in Queensland, where December marks the beginning of summer. Enjoy a beachfront Christmas barbecue, take a dip in the Great Barrier Reef, and explore lush rainforests. Many resorts offer special family packages, ensuring a memorable holiday experience.
Travel Tips:
– Stay sun-safe with sunscreen, hats, and protective clothing.
– Check out local wildlife sanctuaries and national parks for a unique Australian experience.
Choosing the perfect Christmas vacation destination for your family depends on your preferences, whether you prefer a snowy escape, a tropical paradise, or a bustling city adventure. Regardless of your choice, planning ahead and keeping these travel tips and tricks in mind will ensure a smooth and enjoyable holiday experience for your family. So, pack your bags, embrace the holiday spirit, and create cherished memories with your loved ones in a remarkable Christmas destination.

Please let us know if you found this post useful and what you are looking for through comments, we would love to help you out in that..
This post contains affiliate links, which means we may receive a small commission, at no additional cost to you, if you make a purchase through these links.