Nestled in the picturesque hills of northeastern Pennsylvania, the Pocono Mountains are an ideal family vacation destination year-round. From lush forests and sparkling lakes to thrilling adventures and cozy cabins, the Poconos offer something for everyone. In this comprehensive guide, we'll explore the beauty of a Poconos family vacation, offer essential travel tips, list items to carry, and suggest exciting enroute activities to make your trip truly memorable.
Why Choose the Poconos for a Family Vacation?
The Pocono Mountains are often dubbed the "Land of Love and Adventure," but they are equally perfect for families seeking a memorable vacation. Here are some reasons why the Poconos make a great family destination: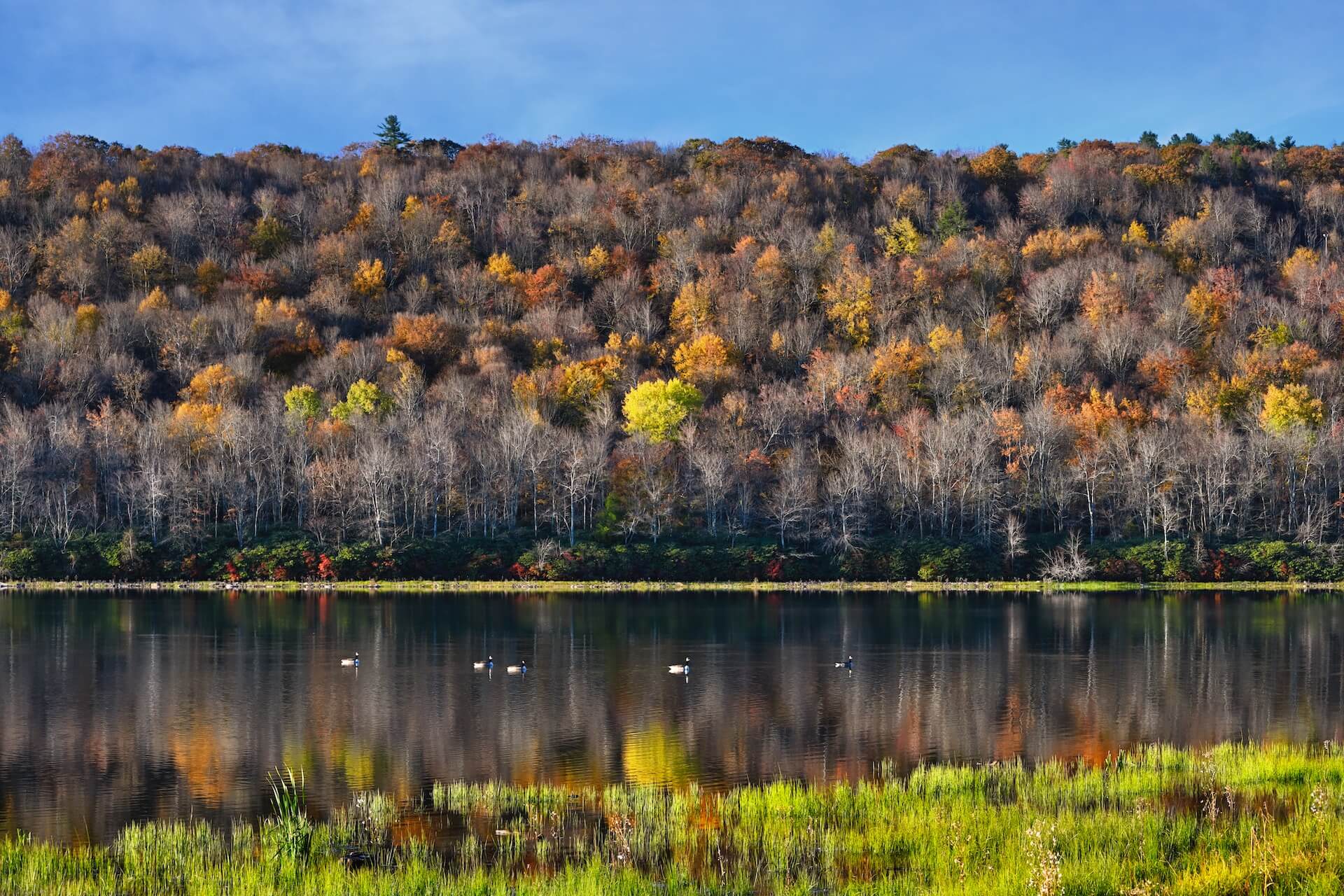 Natural Beauty: The Poconos boast stunning landscapes with lush forests, serene lakes, and cascading waterfalls, providing countless opportunities for outdoor exploration and relaxation.
Year-Round Fun: Whether you visit in the warm summer months, colorful fall season, snowy winter wonderland, or the vibrant spring, the Poconos offer a plethora of activities for all seasons.
Adventure Galore: Thrill-seekers will find their paradise here, with activities like zip-lining, water parks, and skiing, making it an exciting destination for the whole family.
Family-Friendly Accommodations: The Poconos offer a variety of family-friendly lodging options, including cabins, resorts, and vacation rentals, ensuring a comfortable stay for all.
Travel Tips for a Poconos Family Vacation
Before you embark on your Poconos adventure, consider these travel tips to make your trip smooth and enjoyable:
Plan Ahead: Research and plan your itinerary in advance, especially if you're visiting during peak seasons. Popular attractions may require advance reservations.
Weather Awareness: The Poconos experience distinct seasons, so pack accordingly. Layers work well, as temperatures can change throughout the day.
Driving Preparations: If you're driving to the Poconos, ensure your vehicle is in good condition, and have a map or GPS system ready in case of limited connectivity.
Mobile Apps: Download apps for local weather updates, traffic information, and nearby attractions to help you navigate during your stay.
Travel Insurance: Consider purchasing travel insurance to protect your investment in case of unforeseen circumstances.
What to Carry for a Poconos Family Vacation
Packing for a family vacation in the Poconos is essential to ensure a comfortable and enjoyable trip. Here's a checklist of items to consider:
Weather-Appropriate Clothing: Bring layers, including warm clothing for chilly nights, swimwear for water activities, and comfortable hiking gear for exploring.
Sun Protection: Don't forget sunscreen, sunglasses, and hats to shield your family from the sun's rays.
Outdoor Gear: Depending on your planned activities, pack items like hiking boots, fishing gear, and binoculars for wildlife watching.
Medical Supplies: Carry essential medications, a first-aid kit, and insect repellent.
Chargers and Electronics: Ensure you have chargers for all your devices and consider a portable charger for emergencies.
Travel Documents: Bring identification, reservation confirmations, and a copy of your travel insurance policy.
Snacks and Water: Stock up on snacks for the road and carry reusable water bottles to stay hydrated.
Entertainment: Pack games, books, and electronics to keep the kids entertained during travel and downtime.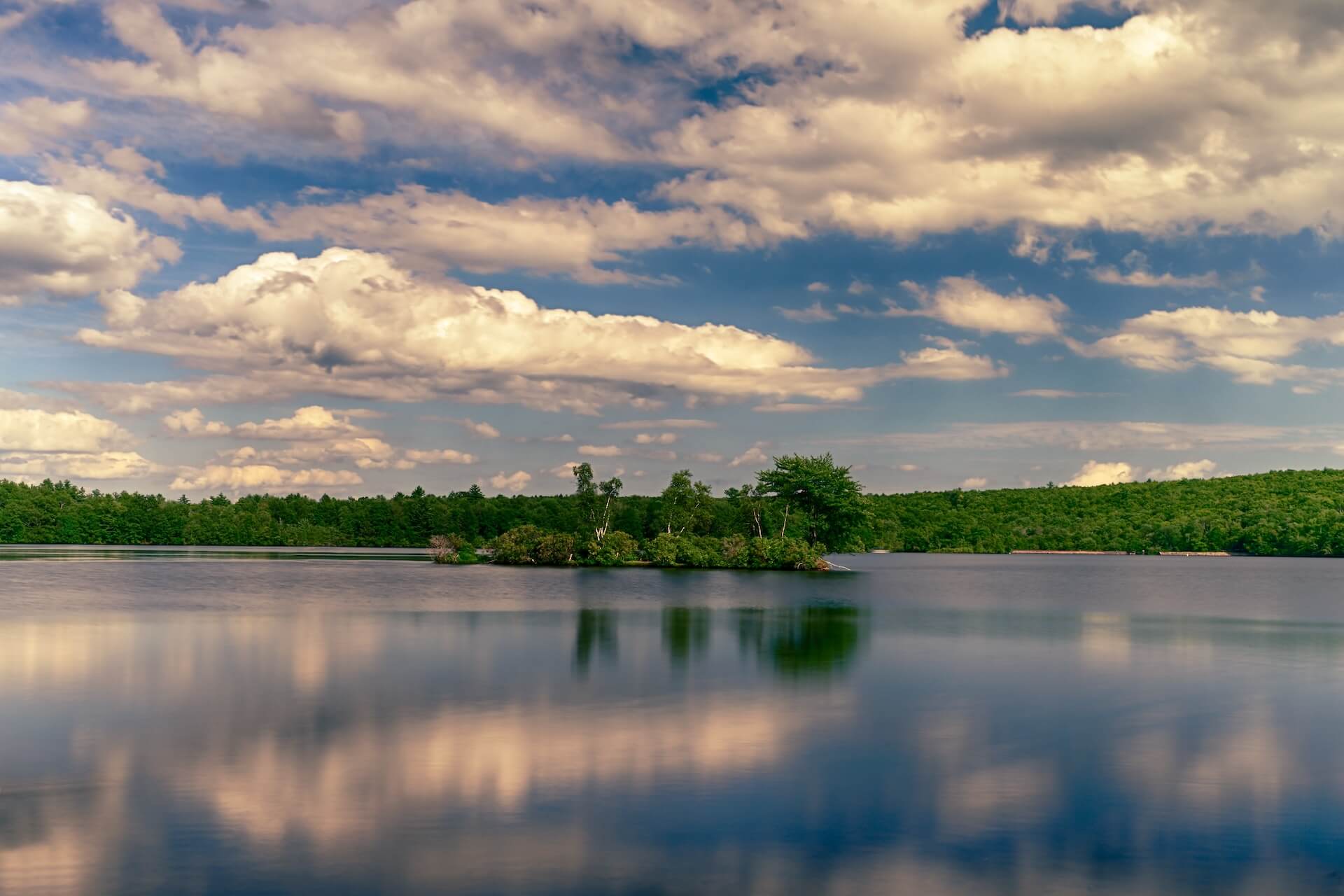 Enroute Activities to Enhance Your Journey
Make the journey to the Poconos part of the adventure by exploring enroute attractions. Depending on your starting point, here are some exciting stops to consider:
Bushkill Falls, Pennsylvania: Often referred to as the "Niagara of Pennsylvania," Bushkill Falls is a series of eight stunning waterfalls surrounded by lush forest. It's a great place to stretch your legs and enjoy a scenic hike.
Delaware Water Gap National Recreation Area: Located along the Delaware River, this recreational area offers opportunities for hiking, picnicking, and even river tubing, making it an ideal stop for nature-loving families.
Hickory Run State Park, Pennsylvania: Known for its Boulder Field, this park offers a unique geological feature to explore. It's also a fantastic place for a picnic and a leisurely walk.
Woodbury Common Premium Outlets, New York: If you're coming from the east, this shopping haven offers discounted designer brands, making it a great spot for a shopping break.
Steamtown National Historic Site, Pennsylvania: Perfect for train enthusiasts, this historic site showcases the era of steam locomotives. It's an educational and fun stop for the whole family.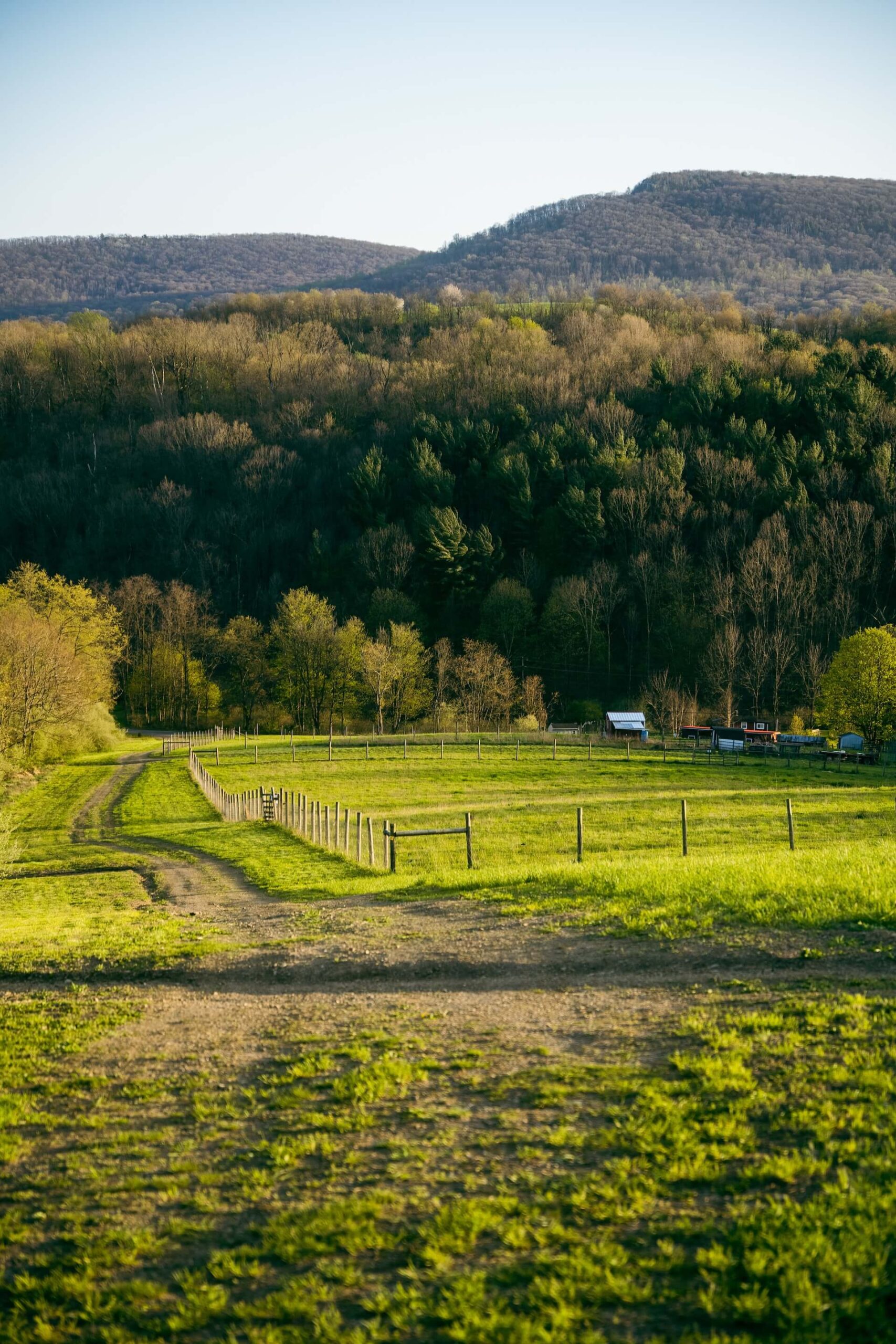 Exploring the Poconos with Your Family
Once you arrive in the Poconos, the adventure truly begins. Here are some must-visit family-friendly attractions and activities in the region:
Camelback Mountain Resort: Known for its winter skiing and snowboarding, Camelback also offers summer adventures, including a water park, ziplining, and treetop adventures.
Kalahari Resorts and Conventions: This massive indoor water park and resort complex provides hours of family fun, no matter the season.
Pocono Raceway: If your family loves speed, catch a race at the Pocono Raceway, where NASCAR events take center stage.
The Crossings Premium Outlets: Enjoy shopping with the family at this outlet mall, offering a wide range of stores and dining options.
Promised Land State Park: This serene park boasts pristine lakes, perfect for swimming, boating, and picnicking. Trails also offer great opportunities for hiking and wildlife viewing.
Claws 'N' Paws Wild Animal Park: Get up close and personal with exotic animals at this family-friendly wildlife park.
Lehigh Gorge Scenic Railway: Take a scenic train ride through the breathtaking Lehigh Gorge State Park, providing picturesque views of the region.
A family vacation in the Poconos promises unforgettable moments, surrounded by nature's beauty and filled with exciting adventures. By planning ahead, packing wisely, and exploring enroute attractions, you can make the journey as memorable as your stay in this enchanting destination. So, pack your bags, hit the road, and prepare to create lasting memories with your loved ones in the heart of the Pocono Mountains. Your perfect family vacation awaits in this magical corner of Pennsylvania.

Please let us know if you found this post useful and what you are looking for through comments, we would love to help you out in that..
This post contains affiliate links, which means we may receive a small commission, at no additional cost to you, if you make a purchase through these links.