Spring break is the perfect opportunity for families to escape the routine and create lasting memories together. With warmer weather and blooming flowers, this season offers a chance to enjoy the great outdoors and explore new destinations. If you're planning a family getaway for spring break, we've got you covered with some fantastic travel ideas, helpful tips, and activities to keep your kids engaged.
National parks are treasure troves of natural beauty and outdoor adventure. Consider a trip to iconic parks like Yellowstone, Grand Canyon, or Yosemite, where you can hike, bike, camp, and spot wildlife. Exploring these natural wonders will not only educate your children about the environment but also provide an opportunity for physical activity.
Travel Tip: Check the park's website for any reservation requirements or seasonal closures. Bring along a field guide to help identify plants and animals, making the experience both educational and fun.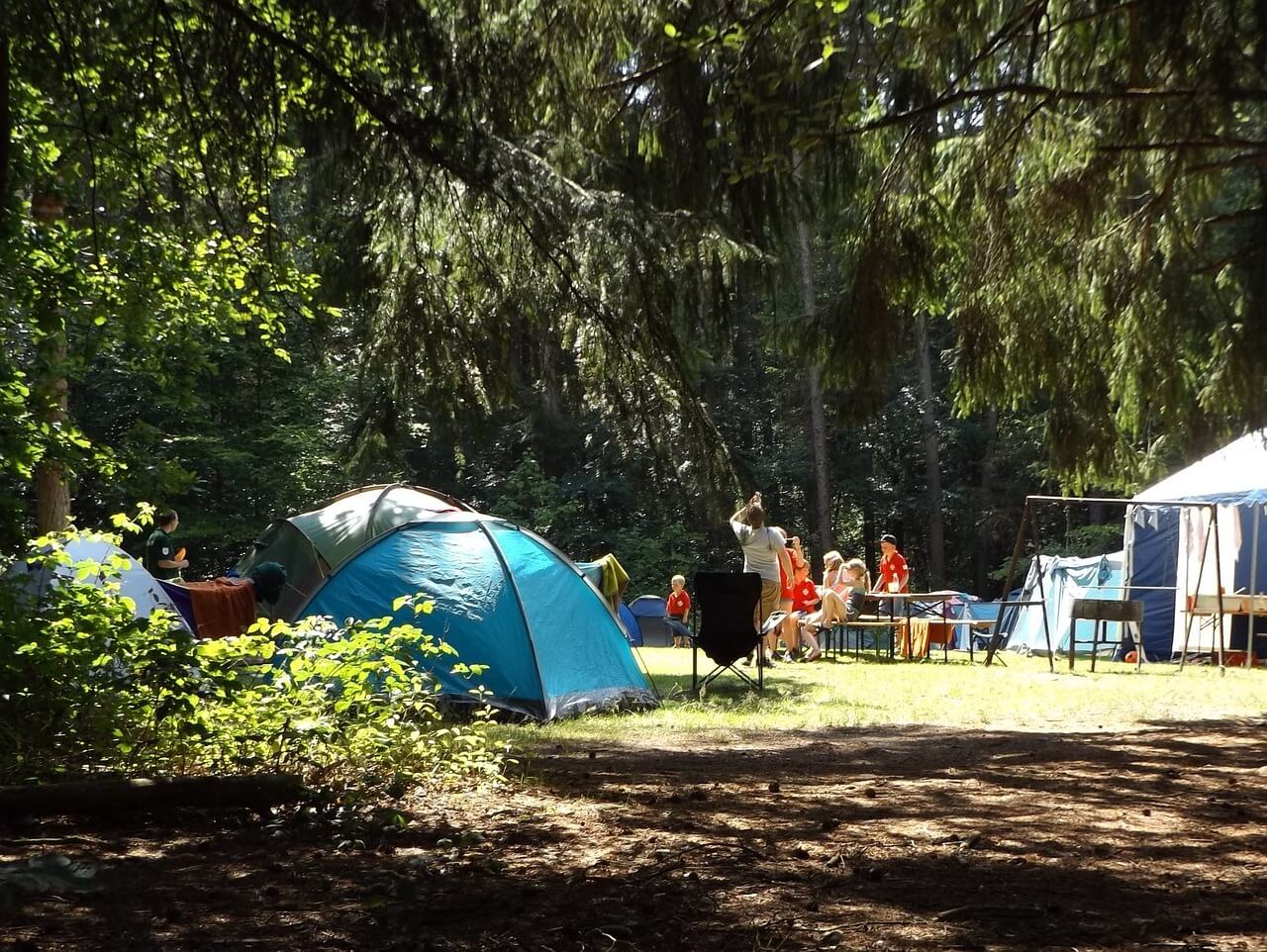 A beach vacation is a classic choice for spring break. Choose a family-friendly beach destination like Myrtle Beach, South Carolina, or Destin, Florida. Kids can build sandcastles, swim in the ocean, and enjoy water sports like paddleboarding and snorkeling.
Travel Tip: Pack sunscreen, beach toys, and comfortable swimwear. Create a beach day checklist to ensure you have everything you need.
If your family enjoys exploring history, art, and culture, consider a city getaway. Cities like Washington, D.C., Boston, or San Francisco offer a rich tapestry of museums, historic sites, and cultural experiences. Interactive museums and guided tours can make learning enjoyable for kids.
Travel Tip: Plan your itinerary in advance, and book tickets for popular attractions to avoid long lines. Bring comfortable walking shoes and a stroller for younger children.
Theme parks are a hit with kids of all ages. Destinations like Disneyland in California, Walt Disney World in Florida, or Universal Studios offer a wide range of rides, shows, and entertainment. Your family will be immersed in a world of magic and fantasy.
Travel Tip: Check for special spring break promotions or discounts. Arrive early to beat the crowds and use mobile apps to check ride wait times.
For families looking to unwind in a tranquil environment, consider a cabin or cottage retreat in the mountains or near a lake. Locations like the Smoky Mountains or Lake Tahoe provide opportunities for hiking, fishing, and simply enjoying the beauty of nature.
Travel Tip: Pack board games, books, and outdoor gear for activities like hiking and fishing. Don't forget to bring some marshmallows for campfire s'mores!
Traveling with children can be a breeze when you keep them engaged with age-appropriate activities. Here are some ideas to ensure everyone has a good time:
Scavenger Hunts: Create a list of items to find or landmarks to see at your destination. Turn it into a friendly competition with rewards for the winners.
Nature Journals: Encourage your kids to keep a journal where they can record their observations and experiences during the trip.
Family Photo Album: Give each child a disposable camera or let them use a smartphone to take pictures of their favorite moments.
Arts and Crafts: Pack a small art kit with coloring books, markers, and paper for creative downtime.
Storytelling: Share stories about the places you visit or invent imaginative tales related to your adventures.
Here are five engaging storybooks for children, categorized by age group:
For Preschoolers (Ages 2-4):
"Goodnight Moon" by Margaret Wise Brown: This classic bedtime story features beautiful illustrations and a soothing rhythm that helps little ones wind down for sleep.
"The Very Hungry Caterpillar" by Eric Carle: This colorful book teaches counting, days of the week, and the life cycle of a butterfly in a fun and interactive way.
For Early Readers (Ages 5-7):
"Where the Wild Things Are" by Maurice Sendak: Max's imaginative adventure to the land of the Wild Things captivates young readers with its imaginative storytelling and expressive illustrations.
"The Gruffalo" by Julia Donaldson: This rhyming tale of a clever mouse who outwits predators in the woods is both entertaining and educational.
For Middle Readers (Ages 8-10):
"Harry Potter and the Sorcerer's Stone" by J.K. Rowling: The first book in the beloved Harry Potter series is perfect for kids entering the world of longer novels. It combines magic, adventure, and themes of friendship and courage.
Remember that children's reading preferences can vary widely, so it's a good idea to consider their interests and reading level when selecting books. These recommendations should appeal to a range of young readers and provide hours of enjoyment.
Packing for a family trip requires careful planning. Here's a checklist of essentials to ensure a smooth and enjoyable vacation:
Travel Documents: Passport, ID, travel insurance, and copies of important documents.
Clothing: Pack appropriate clothing for the destination's weather and activities. Don't forget swimsuits, jackets, and comfortable shoes.
Medications: Bring any necessary medications, along with a first-aid kit.
Electronics: Chargers, power banks, and entertainment devices for the journey.
Snacks and Water: Keep snacks and water bottles handy for on-the-go refreshment.
Travel Games: Board games, playing cards, or travel-sized versions of favorite games.
Safety Gear: If you have younger children, ensure car seats, strollers, and safety equipment are packed.
In conclusion, a well-planned spring break trip for families can be a magical experience, fostering bonds and creating cherished memories that last a lifetime. Whether you choose to explore the wonders of national parks, relax on a sunny beach, immerse yourselves in the culture of a vibrant city, revel in the excitement of a theme park, or simply unwind in nature, the key is to make the most of your time together. With the right balance of preparation and spontaneity, your family's spring break adventure can be a time of joy, learning, and connection that you'll treasure forever. Happy travels!

Please let us know if you found this post useful and what you are looking for through comments, we would love to help you out in that..
This post contains affiliate links, which means we may receive a small commission, at no additional cost to you, if you make a purchase through these links.