Where Can I Get MS Visio for Free!
I know people are very keen to get things for free. Let me make it clear that, you are not going to get genuine licence of such a great tool for free. But, there are many ways you can use it for free. The trial period is pretty long – 60 days!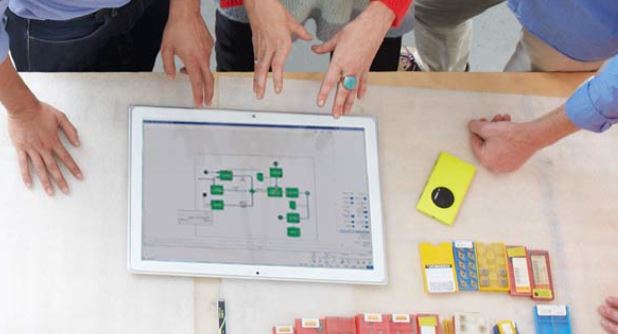 Here is the option for you – Visio Online Plan 2
I think two months is sufficient for a normal user. If you are looking for longer period, you can subscribe it and pay monthly. It is easy to manage. I have purchased multiple user licences under this plans and easy to manage the accounts.
If you are still looking for visio free, there could be many older versions keys available in websites.
There are many alternatives also available for Visio for free or less cost compared to MS Visio
Few are below
Free version available for three documents. Single users can upgrade to Basic ($4.95 a month) or Pro ($8.95 a month) accounts for unlimited shapes and diagrams, and added storage—the Pro version tacks on data linking, Visio import and export, and added shapes and features
Free for five diagrams; starts at $5 a month for personal use. For companies that have 5+ users, pricing starts at $25 a month (or $239 a year).
Free for everything but Confluence Server, with pricing starting at $10 and going up depending on team size.
Free version for immediate basic drawings available. Upgrades start at $7.99 a month for one user, unlimited diagrams, and the complete shapes library.
More Microsoft Visio Tips
View How to draw Floorplan in MS Visio
Shortcut Keys to work Faster in MS Visio
How to add shapes evenly in Visio
How to Create Mirror Image of a Shape in Visio
Convert Visio to Custom Sized PNG Files
How to Add/View Data in MS Visio Shapes
How to Change the Page Scale in Visio Without Disturbing the Alignment
Visio Viewer for iPad and iPhone for free from Microsoft