If you want to make add same shapes to Visio evenly, you don't have to waste time trying to keep shapes in equal position.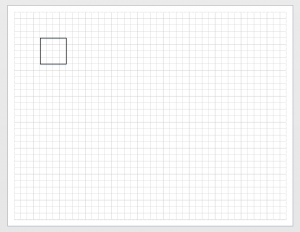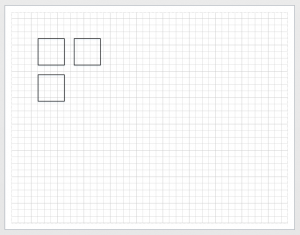 Drag a shape to the page. Create a copy of the shape by dragging from the original. You can use Ctrl + Drag.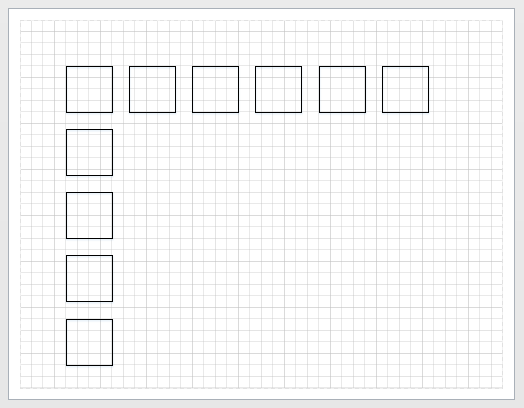 While the last image is a selected state. Press Ctrl +Y. Add row wise and column wise by duplicating and then by pressing Ctrl + Y.
More Microsoft Visio Tips
Shortcut Keys to work Faster in MS Visio
How to Add/View Data in MS Visio Shapes
View How to draw Floorplan in MS Visio
How to Create Mirror Image of a Shape in Visio
Convert Visio to Custom Sized PNG Files
How to draw Stairs while drawing floorplan
Visio Viewer for iPad and iPhone for free from Microsoft
How to Change the Page Scale in Visio Without Disturbing the Alignment