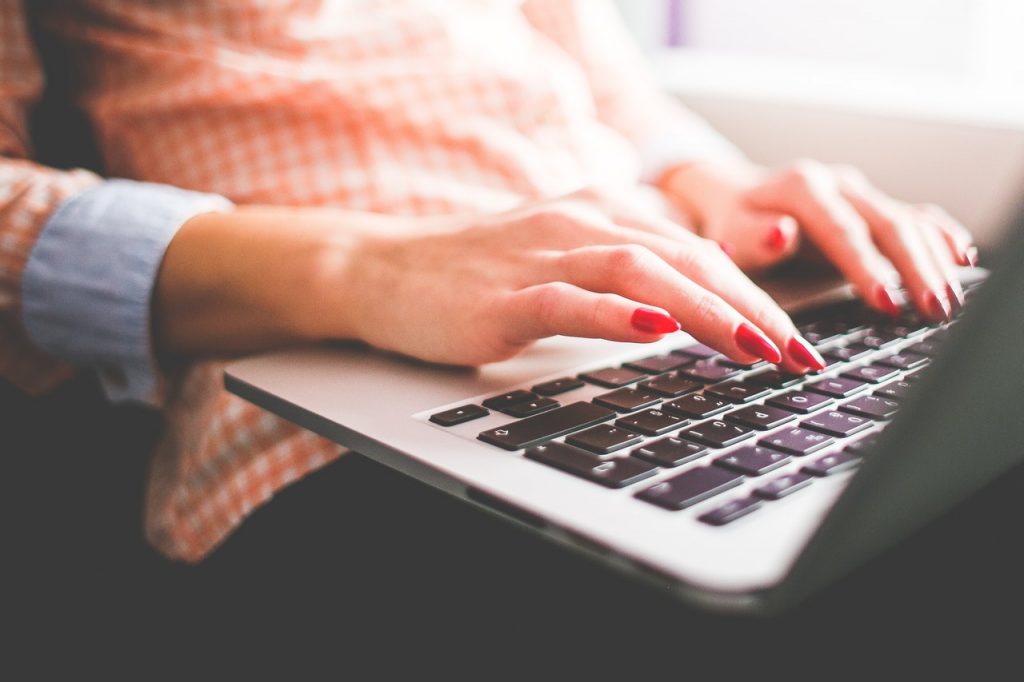 MS Visio is a tool which helps you to easily create diagrams, organization charts, maps, workflows and provides templates to design your own home or office plans. MS Visio helps all your drawing work done more easily. Visio has its own readily available icons, shapes, symbols, and colors to incorporate into your drawings which helps make your visual data representation understandable and beautiful. To make working in MS Visio easier, try out these shortcut keys. Play on your Keyboard and make your work and drawing simpler than before.
Crtl+1 – switch to the default "selector" cursor
Ctrl+2 – select the text tool
Crtl+3 –  go to connector lines
Crtl+4 –  select pencil tool
Crtl+5 –  select freeform tool
Crtl+6 –  select line tool
Crtl+7 –  select arc tool
Crtl+8 –  select rectangle tool
Crtl+9 –  select elipse tool
Ctrl DELETE – Delete the Selection
Ctrl = – Turn subscript on/off
Ctrl + Shift = – Turn superscript on/off
Ctrl + Shift + 2 – To Crop
Ctrl + G – Group
Ctrl + Shift + U – Ungroup
Ctrl + F2 – Print preview
F1 – Open the Help Window
F2 – To edit text on the shape
F3 – Open the Format Shape Task Pane
F6 – Zoom
Easily copy and paste an object by holding Ctrl, clicking on it and dragging it to a different place.
Hit Crtl+PageUp or PageDown to go between sheets in the same file.
To Zoom in and out – simply press Ctrl and scroll up or down with the mouse.
To Zoom in on a selected area – Ctrl + Shift + drag a rectangle
Press Alt to go to the main toolbar at the top of the screen.
Press Tab to switch between shapes on the drawing page.
Make working in MS Visio easier than before using these tips and tricks. Working faster with good quality is the most important thing to be considered for completing a task. Ms Visio will make your drawing more perfect than any other tool, so utilise all its benefits to the maximum. So get your work done quickly and impress your boss. Happy Working!