Wanting to travel and see the wonders of the world is undeniably every person's dream. Whether it is the picturesque streets of Paris or the glamorous high rises in
Dubai
, there are plenty of sights to see around the world. However, traveling to these places can get a little expensive.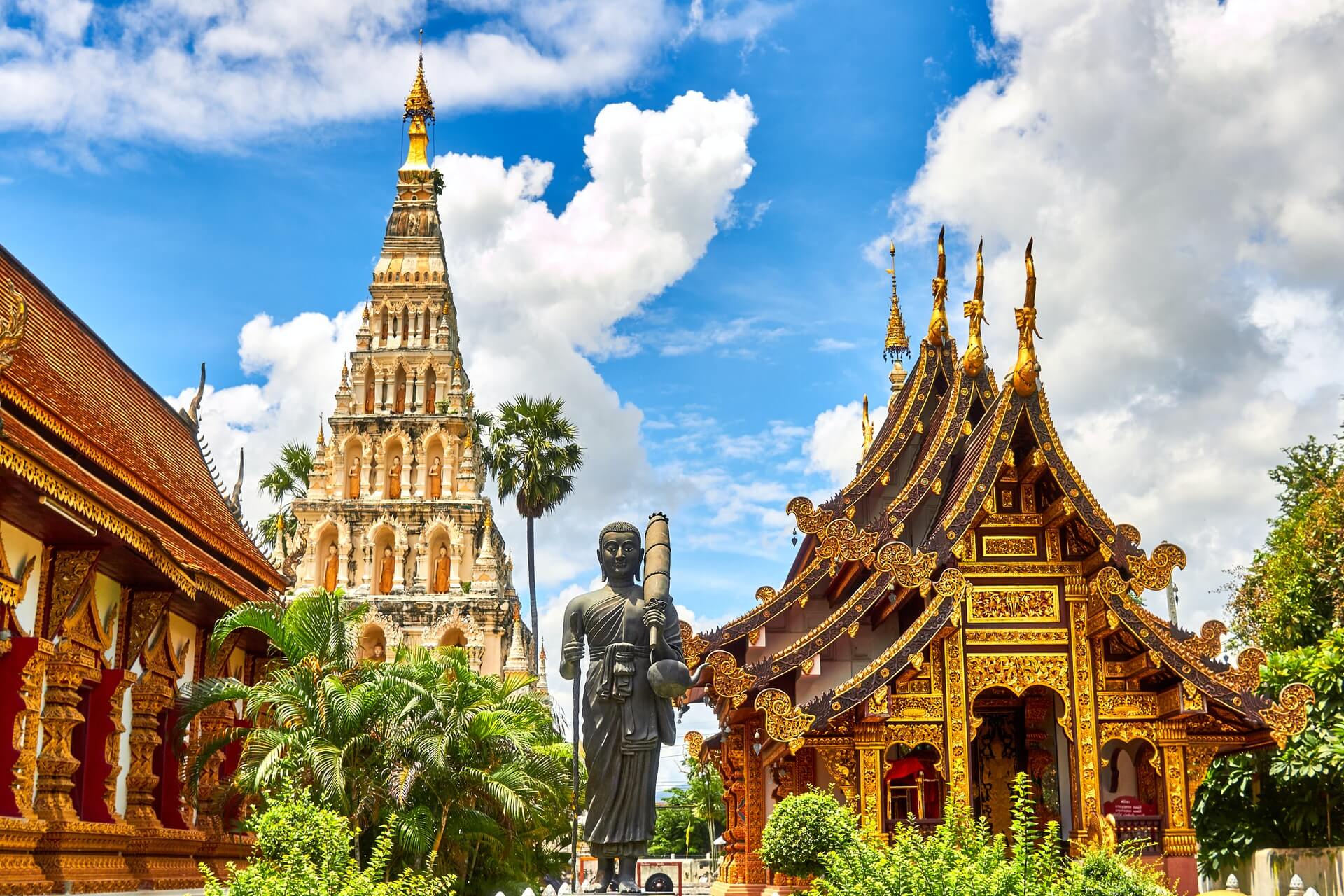 Thailand is a country almost every budget traveler has visited. It is one of the cheap beautiful places to travel that features lush green tropical jungles and endless sandy beaches. With activities such as dining in authentic Thai restaurants, nightclubs, ancient temples, massages, and busy markets, what's not to love about this cheap vacation spot?
A hub for backpackers, and is the cheapest places to travel as an average day with the right saving tactics in Thailand costs around $25-30. Many local attractions can be reached easily through ferry rides and local transport. Another reason why Thailand is one of the cheapest countries to visit is that the local food can cost almost less than a dollar.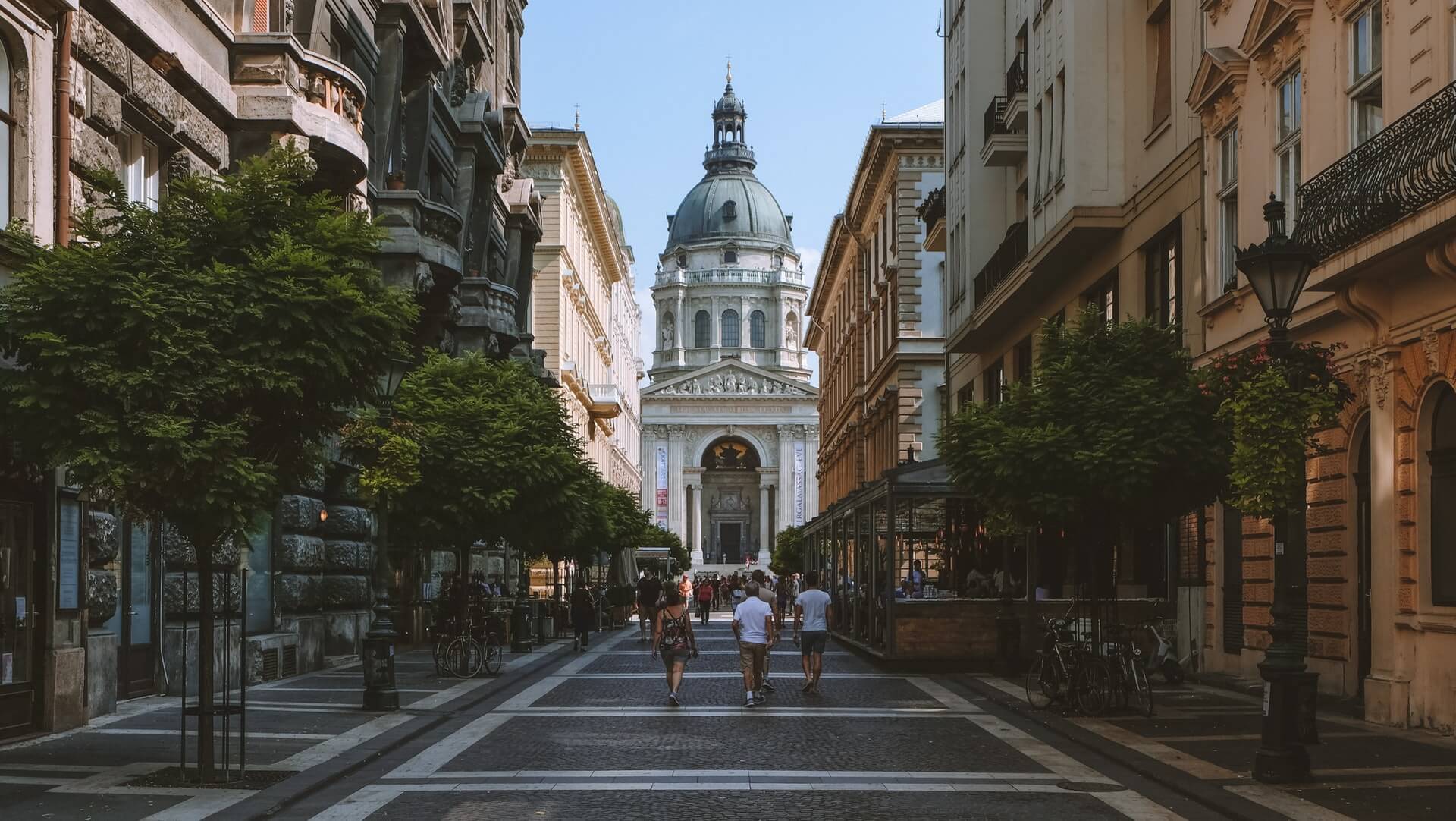 If you've ever wanted to go to Europe, now's your chance. Budapest is not only one of the cheapest European countries to visit, but also one of the best. With breathtaking architecture, street art, dynamic nightlife with bustling clubs all around Budapest, folklore, and the Danube River that flows through the city, Hungary is a must-see for all travelers.
With the right travel hacks such as living in hostel dorms, public transportation, and restaurants serving local cuisine, a day in Hungary can cost anywhere from 30-80 USD.
Some of the most famous attractions in this cheap travel destination include the baths, the parliament building, and the lively central market. Taking walking tours and using public transportation such as the bus and the trams is your best bet for getting around the country.
Prague is a city that never sleeps. Being one of the best eastern and cheapest European countries to visit, it offers many activities such as vibrant nightlife, castles, cafes, and much more.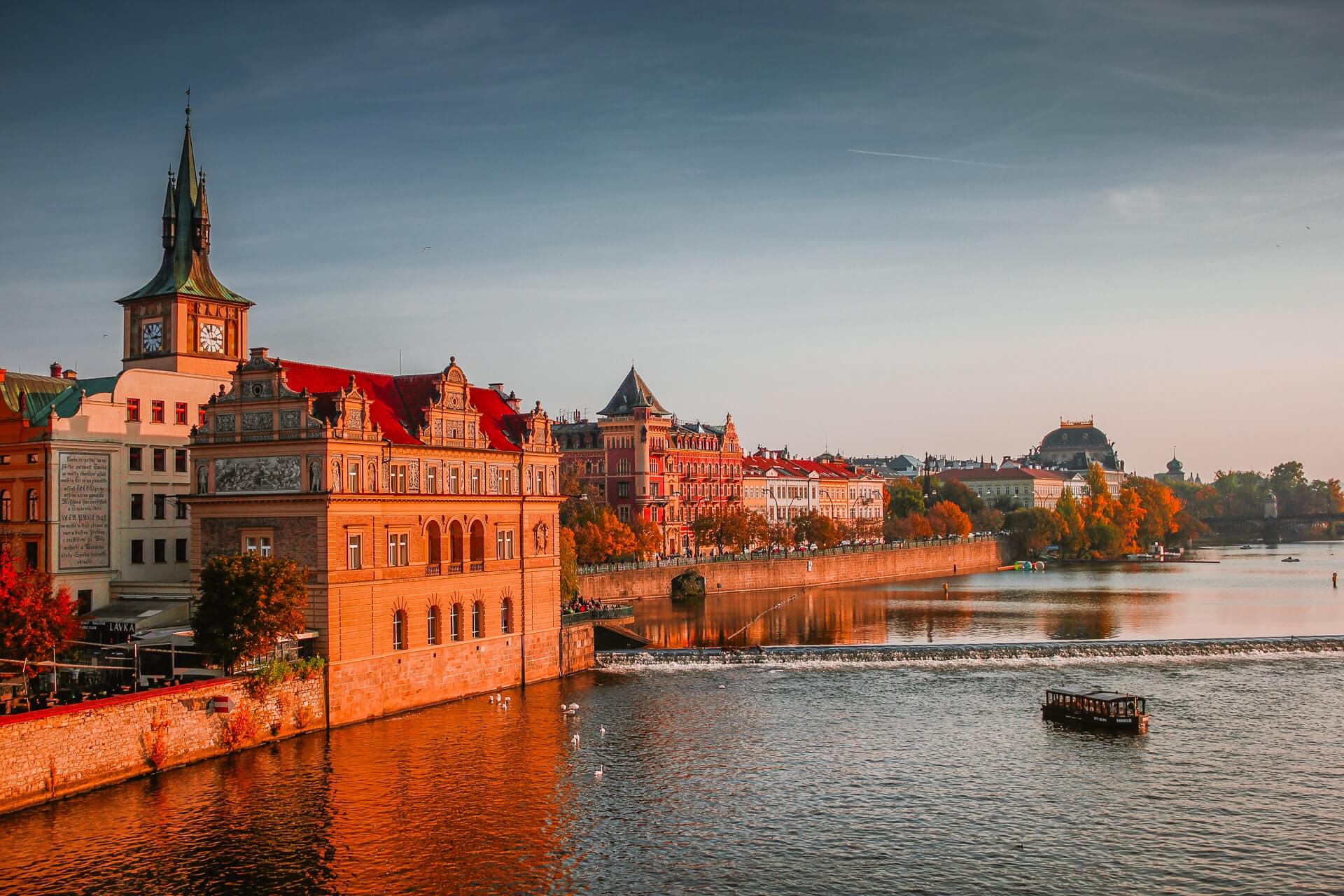 This country has incredible cathedrals, museums, and architecture, but also hosts some of Europe's biggest music festivals. But most tourists say the best part of their visit was strolling through the streets.
Hostels in Prague cost around $10 per night, with another $30-40 for expenses such as food, travel, and attractions. A budget of $50-60 can get you around the city comfortably, making it one of the cheapest place to travel.
Many tourists and backpackers also choose to rent a bike and see the city. With all this in mind, Prague can be one of the cheapest beautiful places to travel to. It is one of the best cheap places to go on a vacation.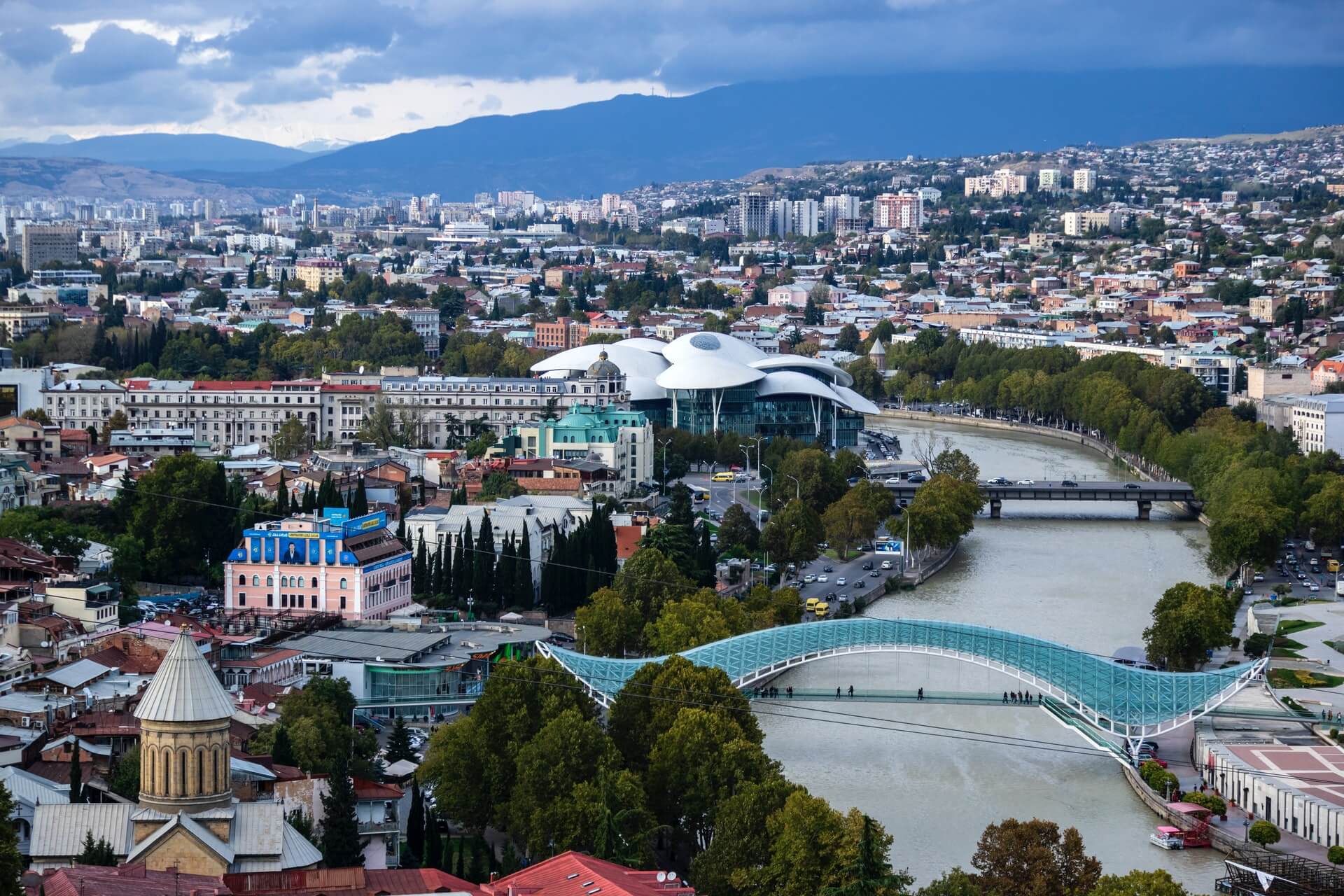 Georgia is one of the most up-and-coming tourist destinations and a great option if you're looking for cheap vacation spots. Georgia has made a name for itself with cafes, restaurants, walking tours, and natural beauty unlike any other seen around the world.
Tbilisi even contains fortresses from the 4th century for the history buffs out there. If history isn't your thing, take a look at the breathtaking mountainous views while enjoying a glass of wine at some of the finest vineyards.
Accommodation in Tbilisi can start at around $5 a night, with another option being guest houses and Airbnbs. Getting around Tbilisi is also a breeze as a bus ticket costs only 14 cents and a train ticket costs around 17 cents, making it one of the cheapest places to go on vacation. Plus, the Georgian government has a policy where tourists are greeted with Georgian wine at the airport. A vacation from start to finish!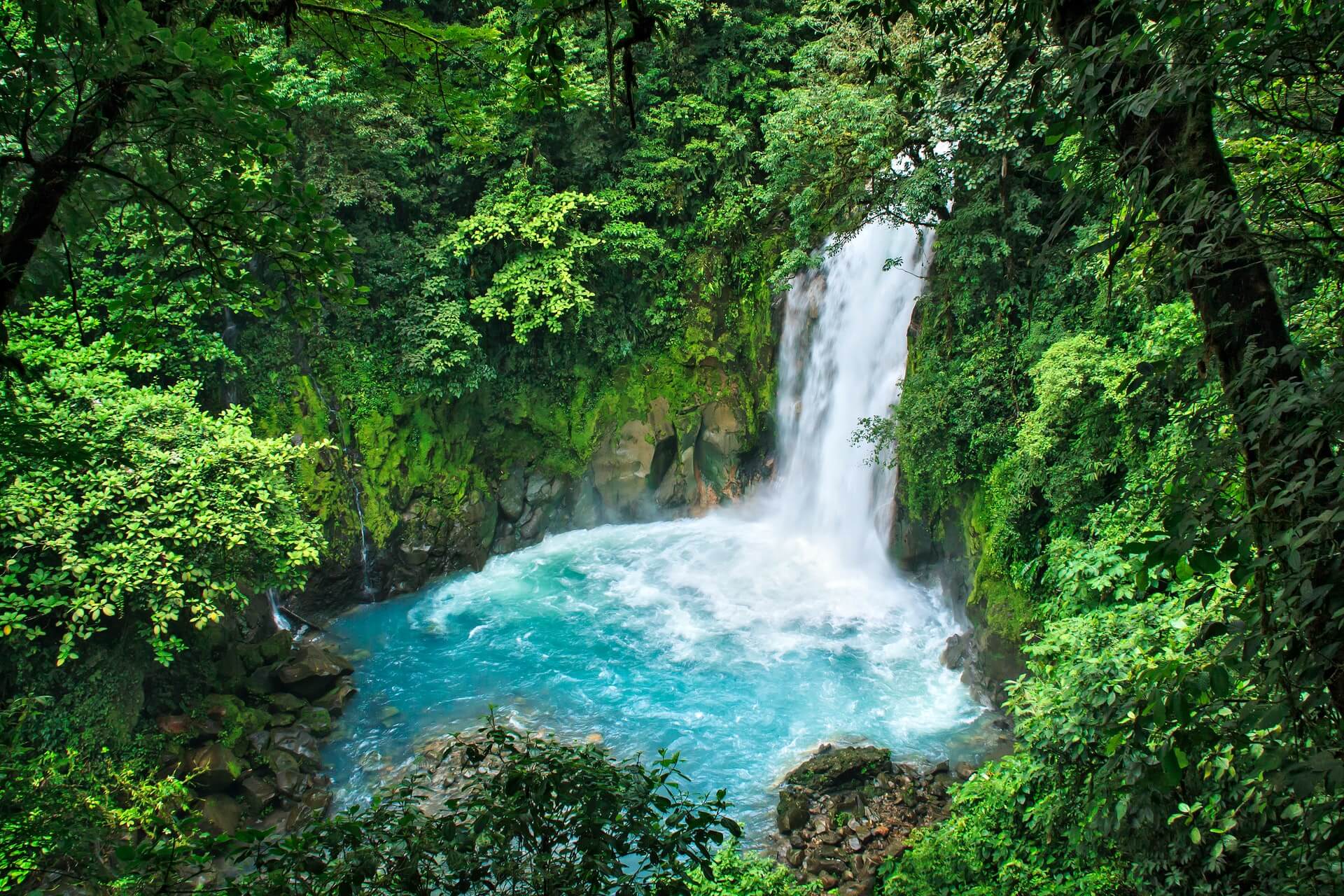 Every summer, we all dream of lying on the warm sand on the beach and sipping on piña coladas. Costa Rica has been a
popular travel destination
for quite some time for those who want to get outdoors and explore. It is one of the cheap beautiful places to visit; it's exotic and well developed; Costa Rica has all you could ask for, making it one of the cheapest places to travel.
Some of the main attractions include volcanoes, forests, and beaches. Not only that, but with a vibrant culture with delicious food, lively music, and great people, Costa Rica is a must among the cheapest countries to visit.
You can also explore caves, see waterfalls, and go surfing, snorkeling, and so much more, all on a budget. This cheap travel destination can be enjoyed on a budget by staying in hostels, eating at local cafes, and traveling in buses and vans.
Sustainability in Travel
Even though sustainable tourism is first and foremost the responsibility of the tourism industry, the significance of collective efforts by the tourists world-wide cannot be undermined.
A few ways in which you can practice sustainable traveling include using the train whenever possible, instead of planes, to reduce your carbon footprint. This also means staying at each place longer so you don't have to travel much. Another way is to avoid using plastic-based products while you are traveling.

Please let us know if you found this post useful and what you are looking for through comments, we would love to help you out in that..
This post contains affiliate links, which means we may receive a small commission, at no additional cost to you, if you make a purchase through these links.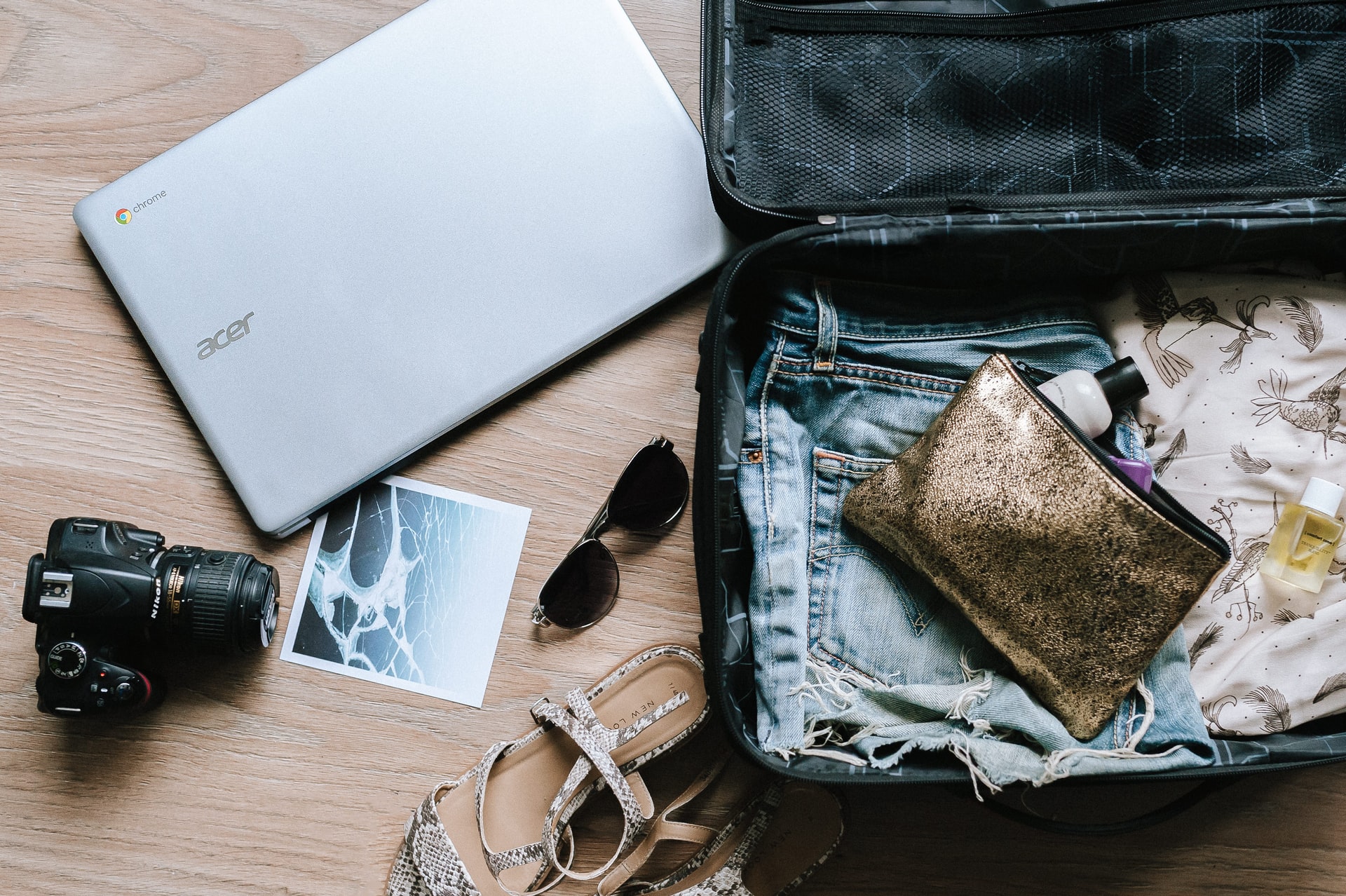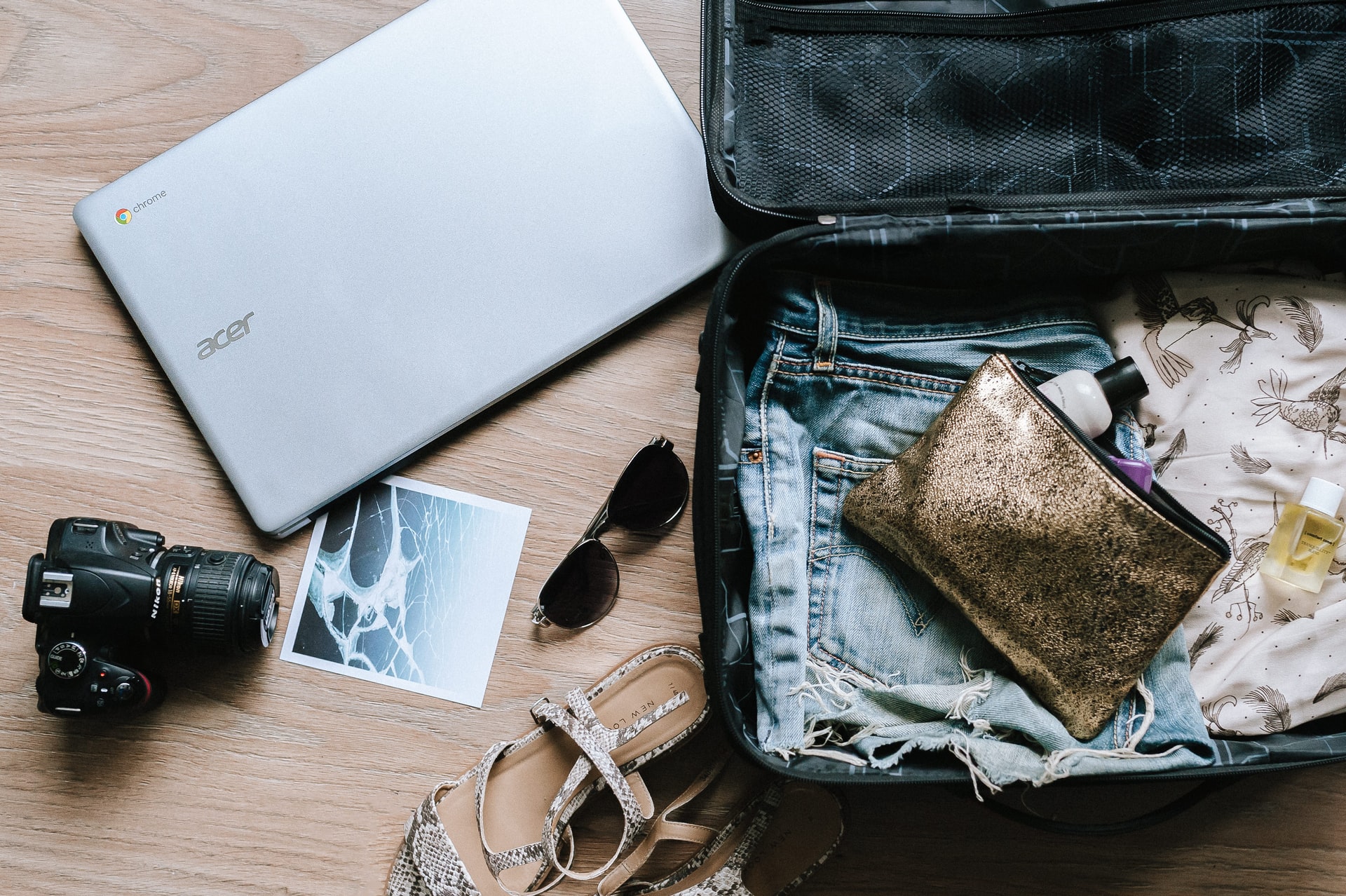 We are with you, here are the essential gadgets to get you covered before you start one. Globetrot untroubled!