When we think of taking a vacation, it's easy to get caught up in the glamour of faraway destinations and long flights. But even if you have kids, staying at home can be just as exciting as going abroad! From exploring the great outdoors to playing games around the house, these fun staycation ideas will keep your family happy and entertained!
Summer is a great time to stay at home and long sunny days and cool nights. If you need some ideas for activities that will keep your kids entertained, check out these fun summer staycation ideas for families.
Go on a Hike with Your Family
If you want to get away from it all and enjoy nature at its finest, then consider hiking trails as your next staycation activity. Plan it for an afternoon and go on a hike through your neighborhood. Find a trail in your community that takes you down by a river or into a local forest; aim for new terrain rather than something you know well so everyone will have fun exploring and learning something new!
Schedule a Trip to an Amusement Park
One of the most fun ways to stay active over a long weekend is by taking your family to an amusement park. Whether you live in a city with a large metro area like New York, or somewhere more rural, chances are you're not far from several well-known parks. A trip to the amusement park is one of the best weekend staycation ideas for families!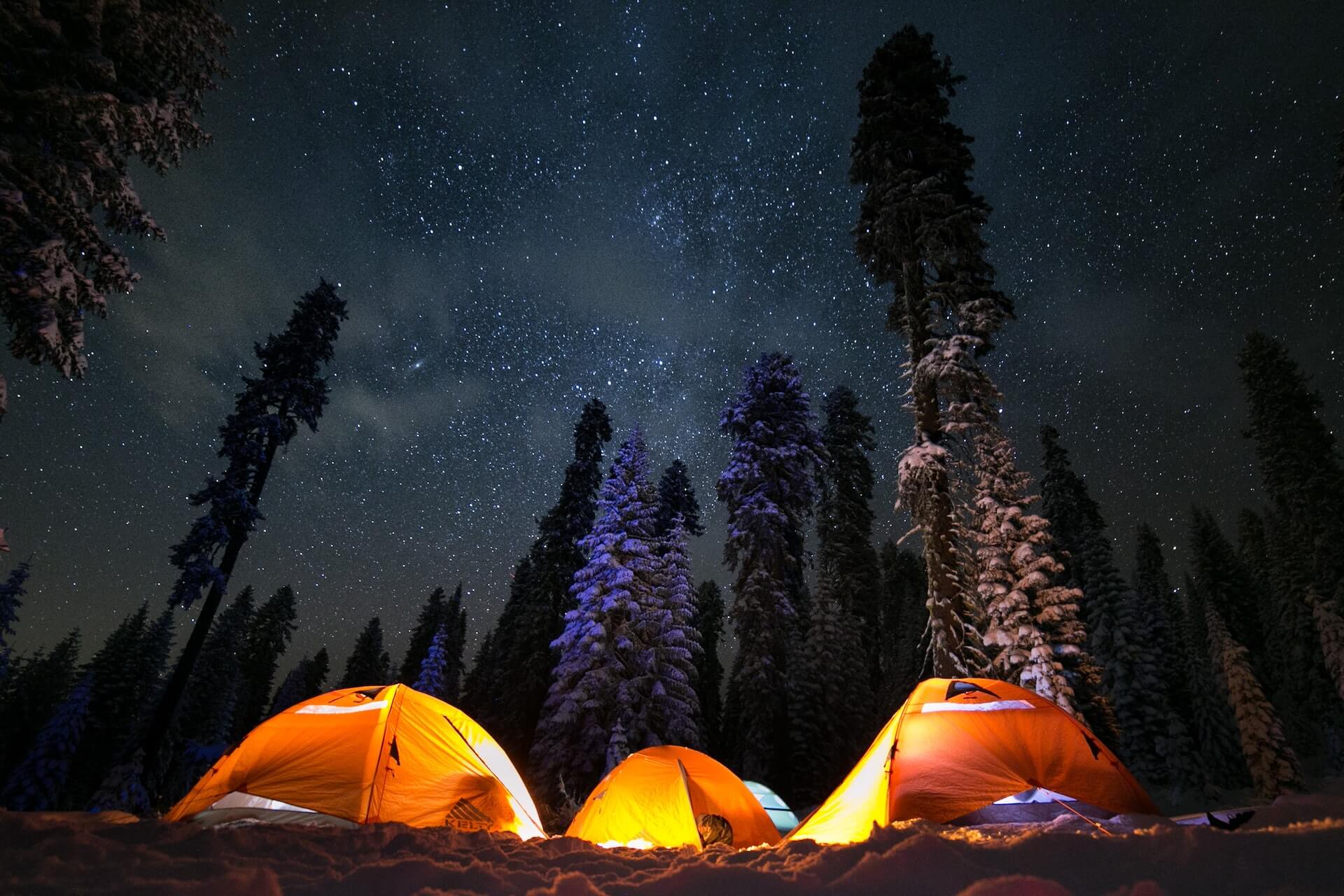 The best summer camp memories are made under the stars! With a little bit of planning, you can spend a memorable night camping with your family. Pitching a tent together will keep your kids engaged and provide them with a good adventure! This is one of the best cheap staycation ideas that are exciting and easy on the budget.
Winter can be a great time to stay home and get cozy. But if you're looking for something to do together, check out some of these great winter staycation ideas for families!
Make S'mores Over the Fire
Winter is the perfect time to camp outside and beat the cold with some warm and delicious S'mores, and maybe some hot cocoa! You can buy bags of marshmallows and Hershey bars at the grocery store, or make your own graham crackers and chocolate barks ahead of time. A good fire is perfect for roasting hot dogs or marshmallows!
You can build igloos using snow and ice blocks; it's a fun way to use the leftover snow from winter storms! You can also use the snow to make a cute snowman! It's one of the best staycation activities for families and allows you to spend some quality time with them!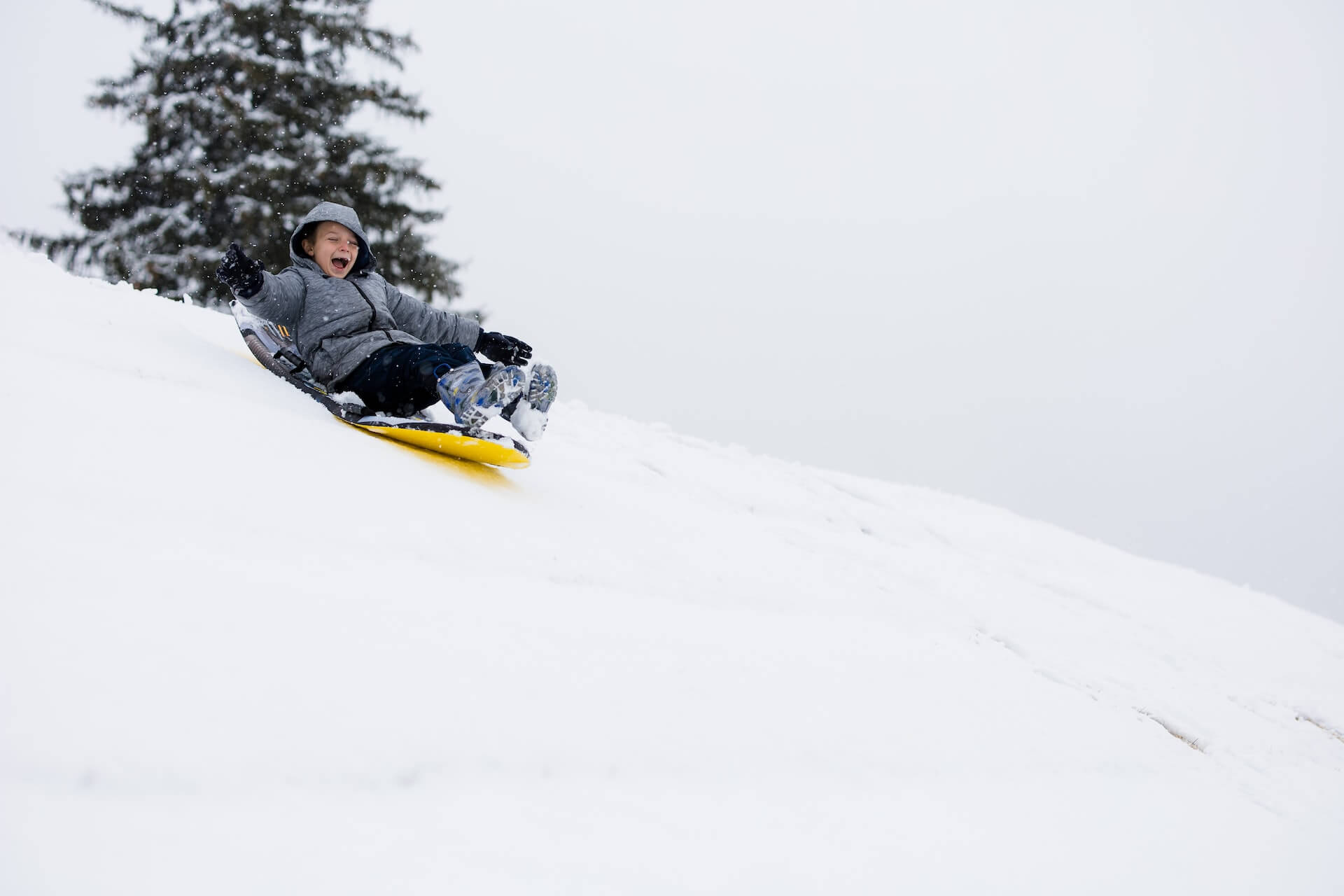 When it snows, head out to one of the many local hillsides and go sledding together as a family! If you're lucky enough to live near open space or a national forest with plenty of hills and slopes for sledding, take advantage of them while they're still open!
There's nothing like a staycation to get your mind off the daily grind. How about a quick trip to the beach? Or how about a fun activity for the whole family? Here are some great indoor staycation ideas for families!
Host a Movie Night at Home
This is another fun family staycation idea that works best when you have access to Netflix or other streaming services. You can also host a themed movie night like "family favorites" or "80s classics." Kids will love getting snacks together while they watch their favorite movies!
Cook Together as a Family
To keep your family engaged and entertained, plan a simple meal together. You can either make something new together or have everyone help prepare a tried-and-true favorite. Cooking together is one of the finest staycation ideas for families, and there's no wonder why! The act of cooking with family members is a great way to connect, especially if you haven't had time to sit down at a table as a group in some time!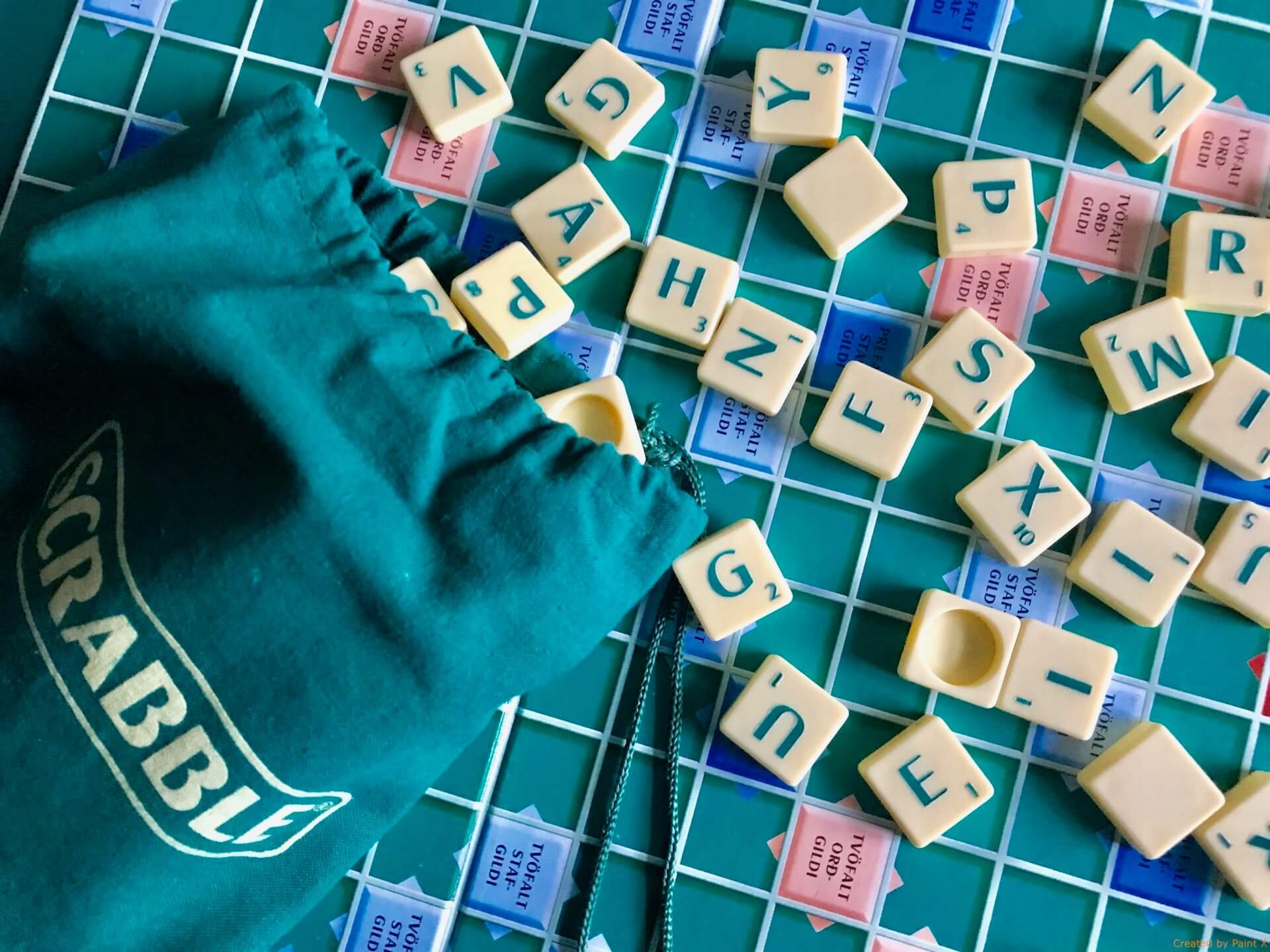 There are so many games you can play indoors with your family, just find one that seems interesting (or try making up your own). There are lots of fun board games like Scrabble and Monopoly that are perfect for kids and adults alike!
Staycation – A Family Favorite
A staycation is a perfect opportunity to make up for lost time and spend some quality time with your family. With so many staycation ideas for families to choose from, you can pick the most exciting and budget-friendly option for your family!
Sustainability in Travel
 The best way to get your family involved in sustainability on a staycation is to make it fun! Sustainability may seem like a big word for the kids, but it doesn't need to be. It can be something that happens every day, and it can help you save money.
There are some ways that you can try to make your next staycation more environmentally friendly!
Consider using public transportation or carpooling if possible. This will help reduce carbon emissions and save money on gas.
If you're going camping, try packing light by bringing only what you'll need for the trip and leave behind anything that won't be used during your staycation.
Be mindful of electricity usage by turning off all electronics when not in use (including lights, tv's, etc). Turning off lights in rooms that aren't being used will also help reduce energy consumption.

Please let us know if you found this post useful and what you are looking for through comments, we would love to help you out in that..
This post contains affiliate links, which means we may receive a small commission, at no additional cost to you, if you make a purchase through these links.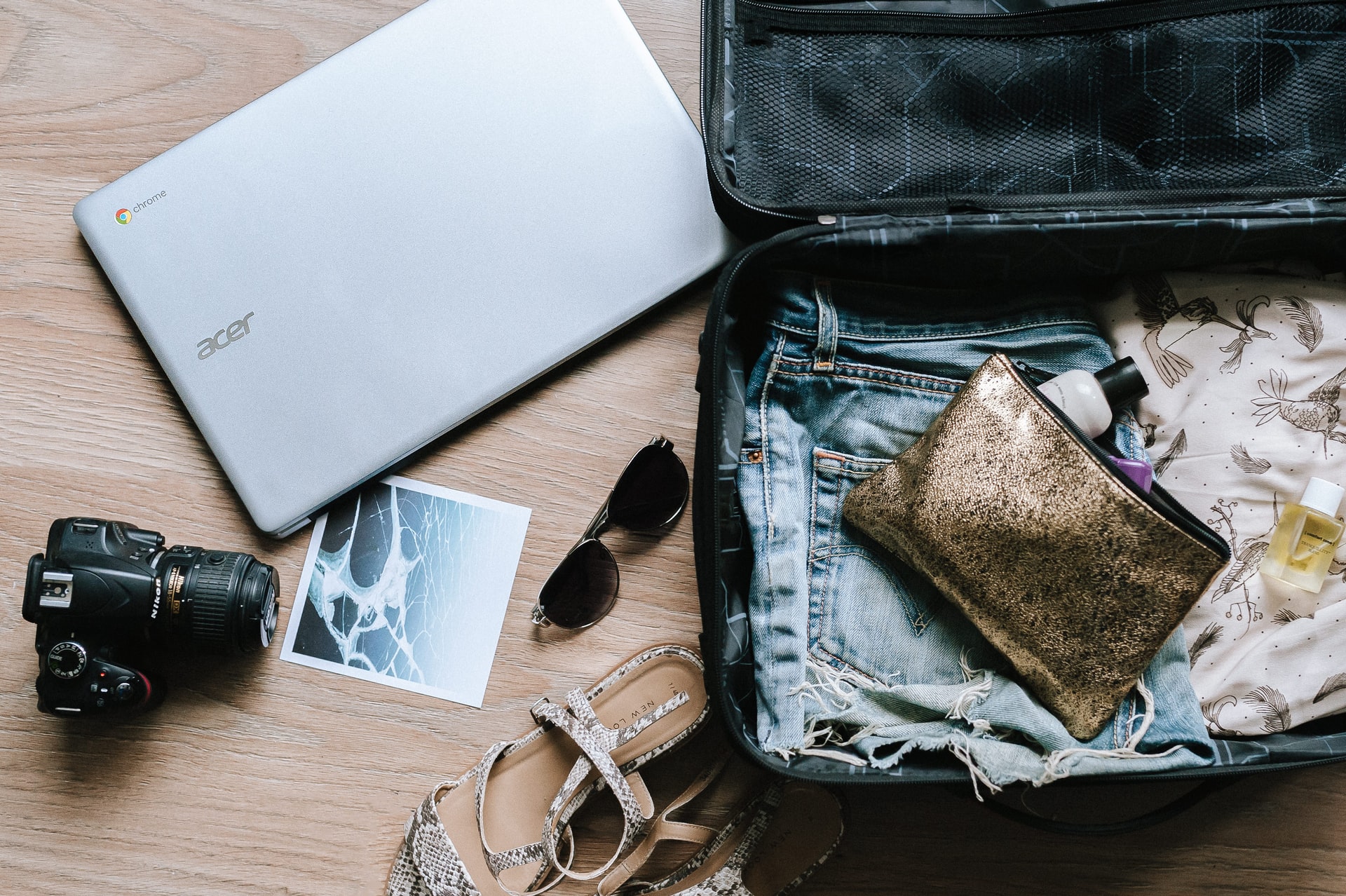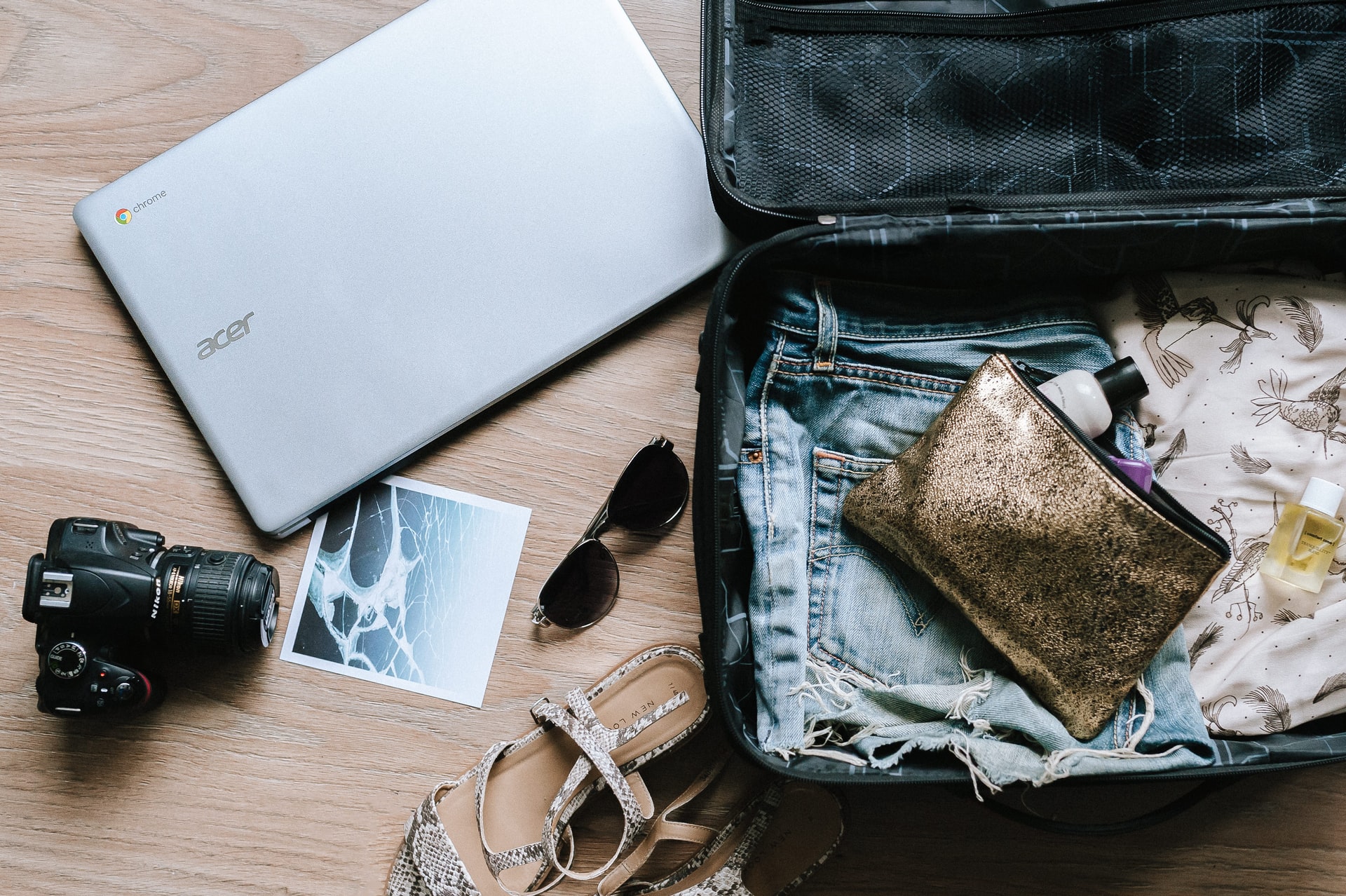 We are with you, here are the essential gadgets to get you covered before you start one. Globetrot untroubled!