Are you thinking about taking a trip to your next bucket list destination? But on the other hand, do you also want to reduce your carbon footprint, embrace a more sustainable lifestyle, and appreciate the wondrous, multifaceted landscapes of our home planet? If your answer is yes to these questions, what you're looking for is 'eco-friendly tours'. Find out all you need to know about eco-friendly travel and some of the best destinations to visit as a responsible traveler.
These Responsible tour, although relatively new in the multidimensional world of traveling, are gaining popularity among travelers rapidly throughout the world. Because eco travelling is the next big thing, as there is a surge in more responsible tourists coming forward. On these tours, the travelers come together to appreciate nature and play their roles in preserving it. From clean ways of travel and sustainable packing, to admiring diverse plant-based cuisine and being transfixed by your destination's panorama, eco-friendly tours offer it all.
Despite requiring only subtle, healthy changes in your travel itineraries and habits, eco-friendly trips make significant positive changes in many different ways, particularly when collectively chosen by travel groups. They raise awareness about the environment and the threats it faces, helps the preservation and growth of many tribal and local cultures, languages, and communities, and provides direct financial benefits to environmental campaigns.
Surely, all of this excites the sustainable travel-enthusiast within you. Find out about some of the top eco-friendly tour destinations below!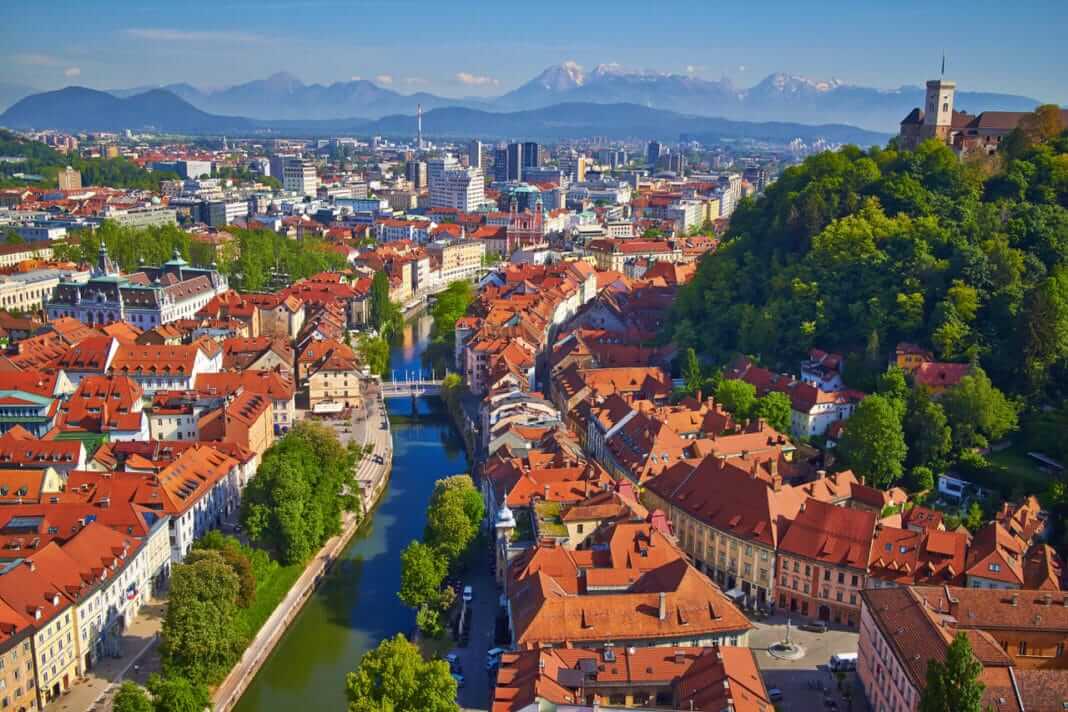 With over 60% of its land covered in forests and 53.6% of its total land protected, Slovenia stands proud as the European country with the highest percentage of this land. A stellar 40 parks and reserves in Slovenia have not only received numerous international accolades for many sustainability and eco-tourism initiatives but are also home to over 20,000 different plant and animal species, making this location one of the most beautiful and rare ones on Earth.
There is also a myriad of other activities to consider. Stay at the Park Hotel with its mesmerizing garden roof-top. Tour the capital, Ljubljana as shown in the picture above by
Slovenian Convention Bureau
in its characteristic car-free zones using electric trams and your favorite bicycles, and visit the many famous gardens, geothermal pools, and walking trails in the outskirts of the city!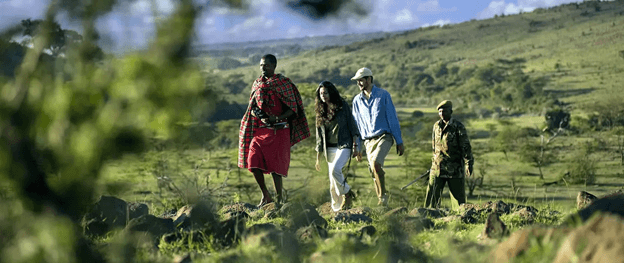 Being an active member of the World Travel and Tourism Council, and ever since the inception of EcoTourism Kenya that keeps a watchful eye on Africa's natural resources, Kenya has emerged as one of the leading environmentally friendly travel. Being home to about 50 natural parks and reserves, there is never a dull moment in Kenya's landscape.
Witness spellbinding savannahs for safari encounters with some of the most majestic animals on the planet, or just visit the country's coastline and spend your time on beautiful beaches or dive deep to see the glorious coral reefs!
While you travel, make sure to minimize plastic usage and keep products that are less toxic. Lets contribute our part towards sustainable tourism. Few eco Products below.
Being one of the most well-known eco-friendly destinations in the world, Costa Rica gives many reasons for sustainable traveling.
With numerous green rainforests (as depicted above in the picture by LT and C, parks, and natural reserves, the country is often considered exemplary in regards to the sustainability and development of green tourism.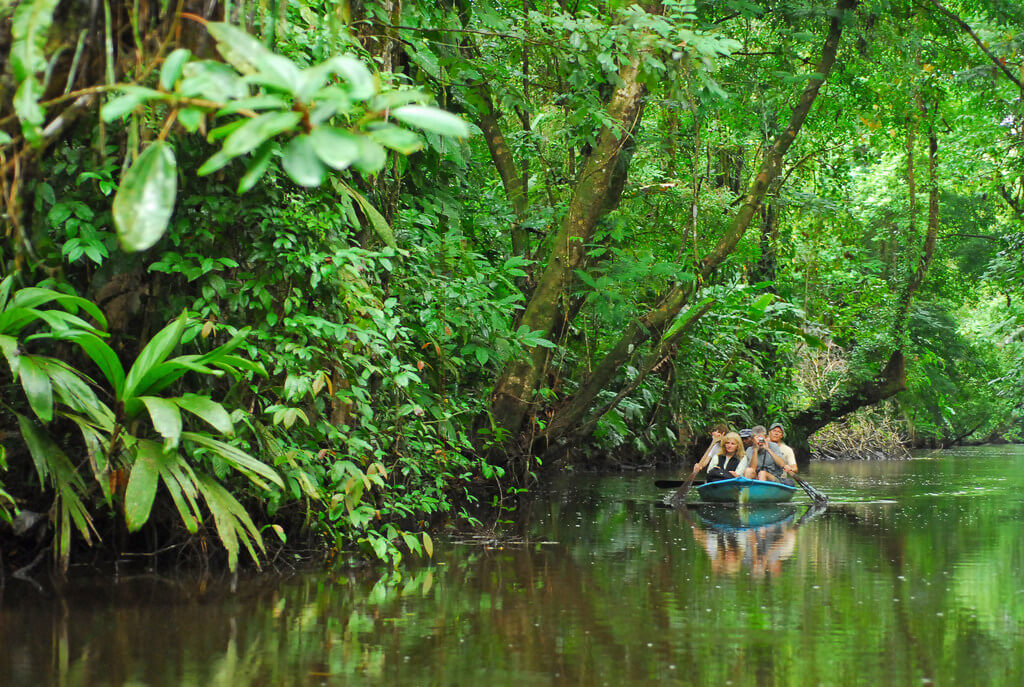 The breathtaking country is full of fancy and luxurious, humble and wooden eco-lodges, with their distinct farm-to-table dining and restaurants and natural warm rock pools heated geothermally, just to name a few fun activities.
With a well-developed sustainable tourism industry and relevant infrastructure, Costa Rica will not fail to take your breath away by its incredible harmony between natural and infrastructural development!
One such palce is Galapagos, a UNESCO World Heritage site Galapagos Island has more to give you when it comes to Marine Reserve.
Whistler, British Columbia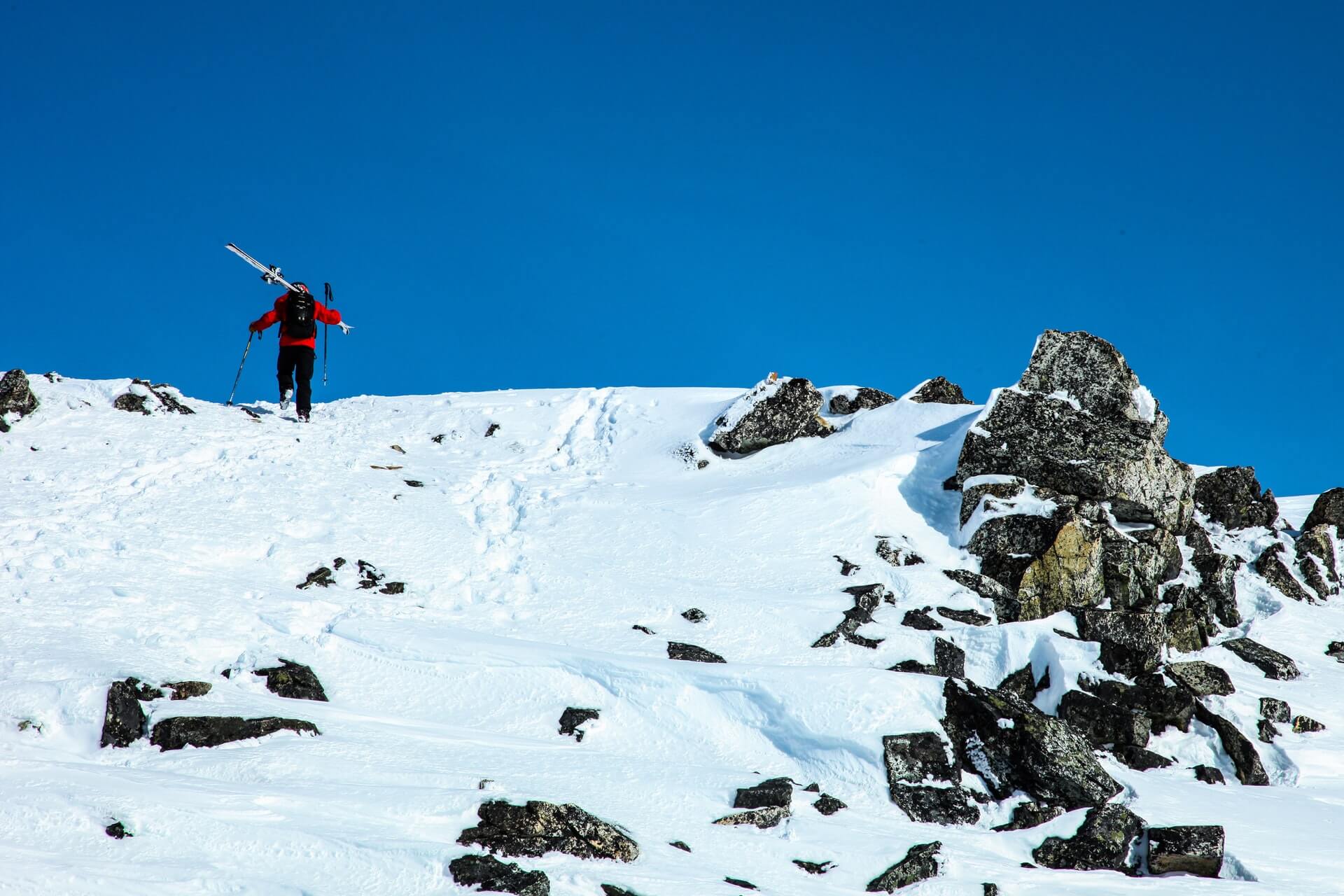 Whistler is known around the globe for its skiing resorts and commitment to making your experience unforgettable. Although there are some environmental reservations about skiing in general, the Whistler community and the ski resort are on track to achieve their goal of being carbon neutral by 2030. They hope to only use clean, renewable energy and significantly reduce their carbon footprint and waste disposal.
If you ever visit this stunning eco-friendly destination, you can use the resort's shuttle services to get around easily. And of course, go skiing as shown above in the image by
iStock
, or opt for bear watching, and hiking if you want!
Your Green Destination Awaits!
Whatever place you end up choosing for your dream vacation, know that eco-friendly tourism will never cease to amaze you, all while helping you benefit the environment and preserve its beauty and nature. Explore your destination soon and witness the true glory of nature, cuisine, cultures, and much more in its true essence!

Please let us know if you found this post useful and what you are looking for through comments, we would love to help you out in that..
This post contains affiliate links, which means we may receive a small commission, at no additional cost to you, if you make a purchase through these links.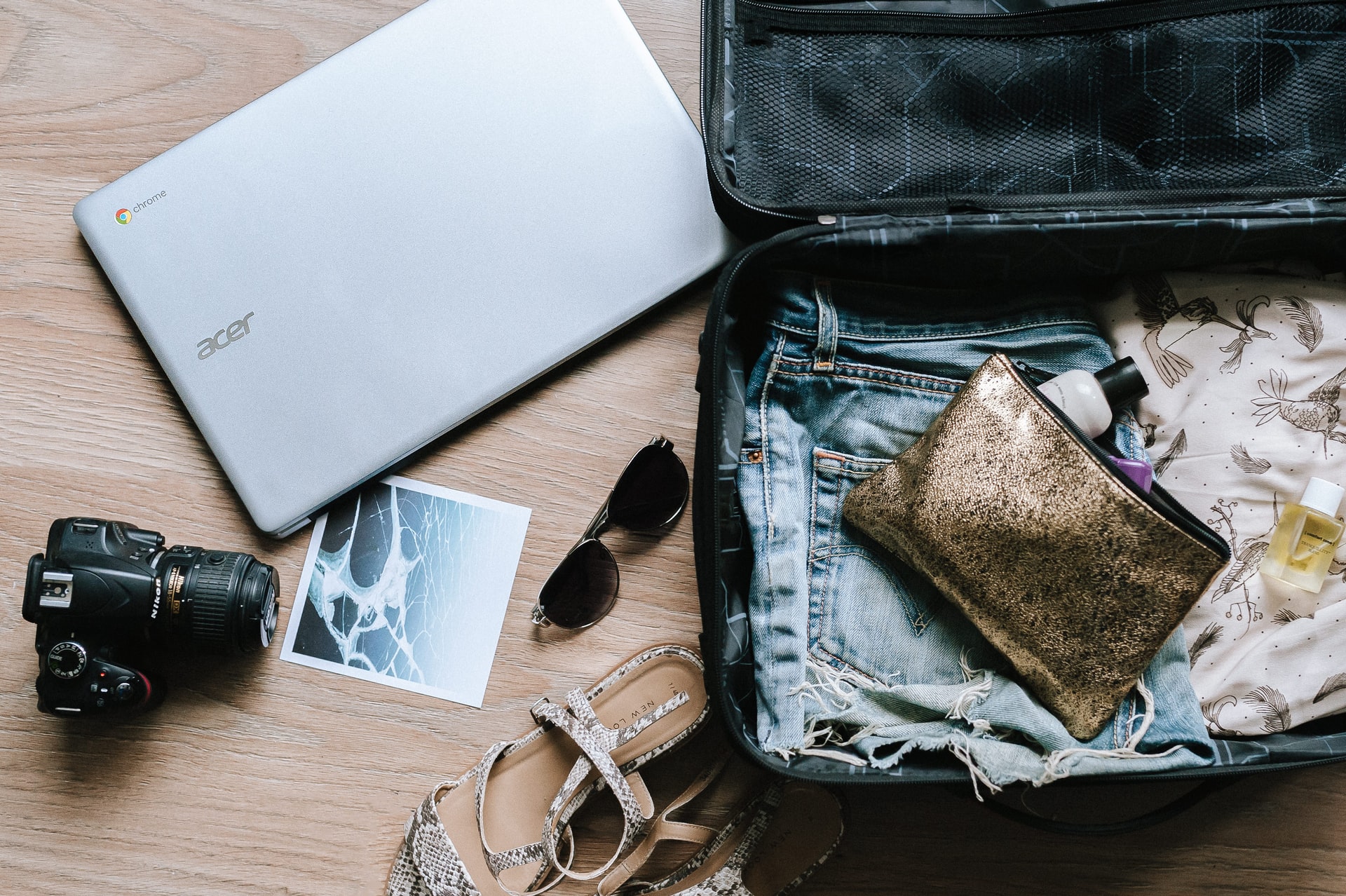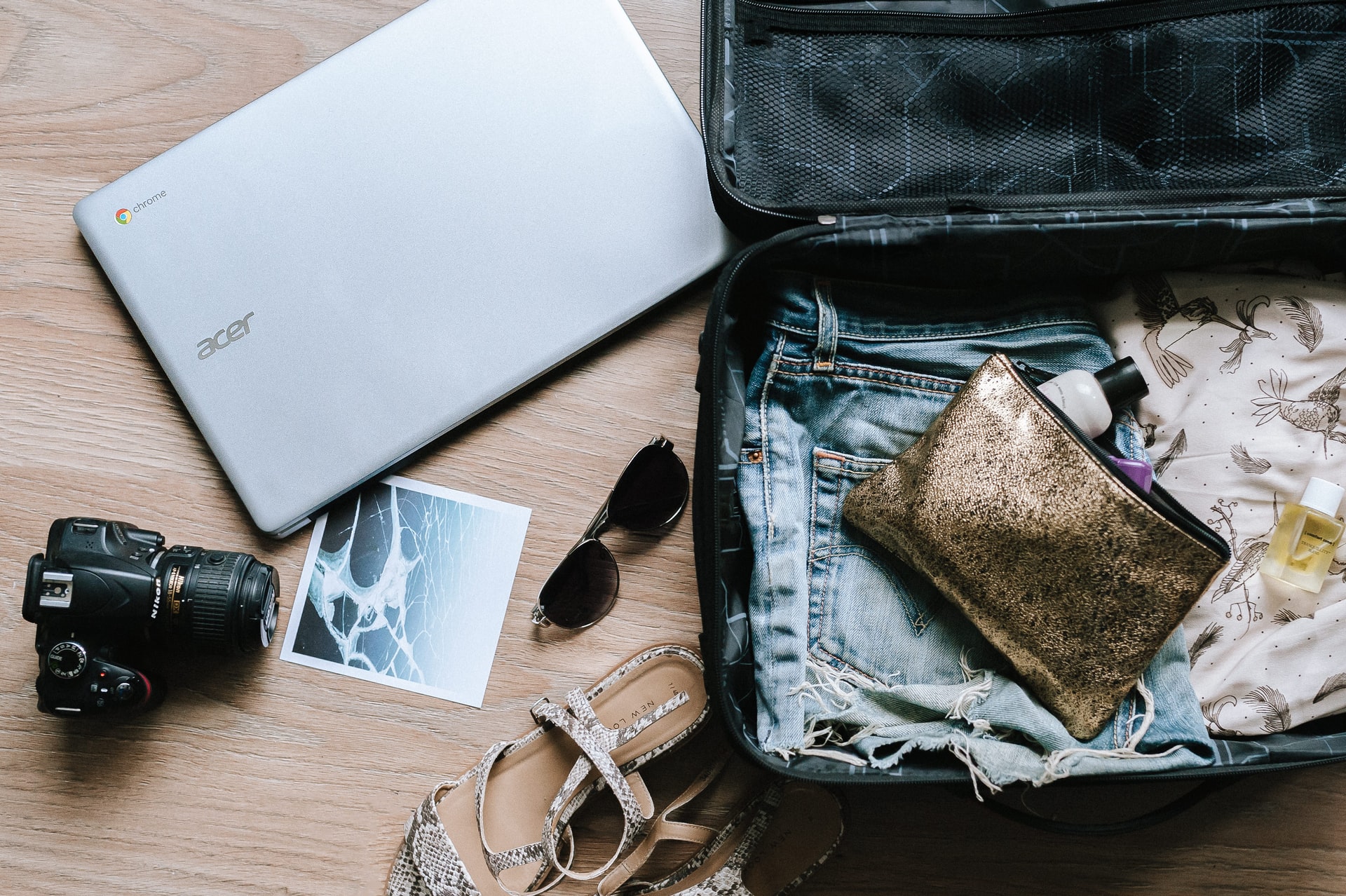 We are with you, here are the essential gadgets to get you covered before you start one. Globetrot untroubled!