Known for its diversity, divine cuisine, majestic beaches, rich history, and culture, South East Asia offers some of the best places to explore in the world. It has something for everyone to experience and enjoy.
Eleven beautiful countries, thousands of islands, and packed with mesmerizing natural wonders, Southeast Asia is situated between the Indian Ocean and the Pacific Ocean. Being a glorious mix of indigenous cultures and heavily influenced Western, Chinese and Indian values and traditions, the region has so much to offer.
For instance, Southeast Asia includes the most populous Muslim country in the world, significant Hindu, Christian, and Animist communities and some of the most prominent Buddhist nations as well.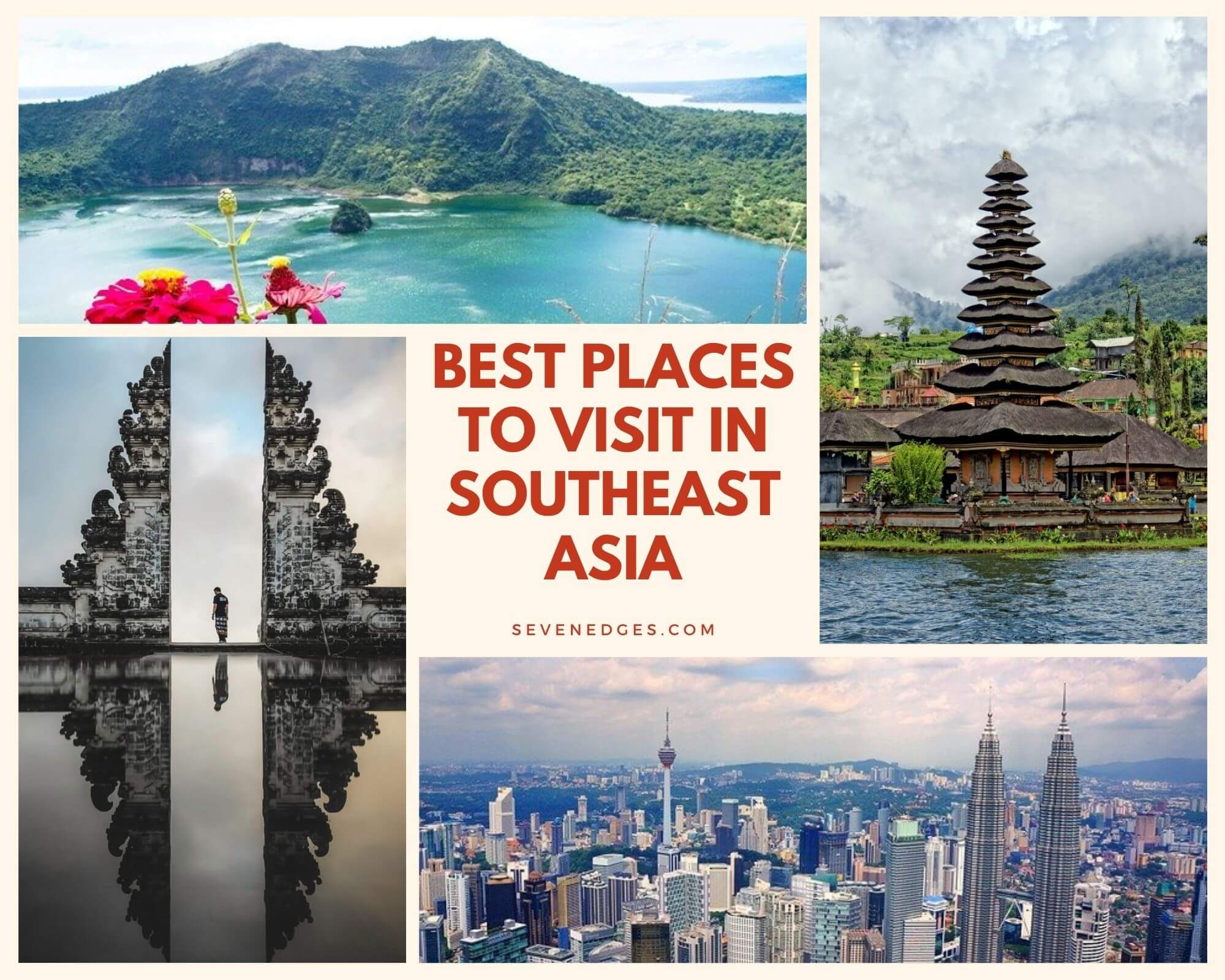 Whether you're looking for a beachy vacation or an adventure-packed holiday, or you're planning a more spiritual experience, Southeast Asia has it all. Although there is so much to experience and explore, here's a handy list of some of the best places to visit in Southeast Asia, especially if you planning a vacation soon.
Singapore is the ultimate modern metropolitan city-state as it is one of the most developed and technologically thriving cities in the world.
Known to be one of the best places to experience in all of Southeast Asia, Singapore is full to the brim with things to see and do. Chic shopping malls, luxury hotels, and fine dining are some of the most prominent aspects of Singapore that should be experienced.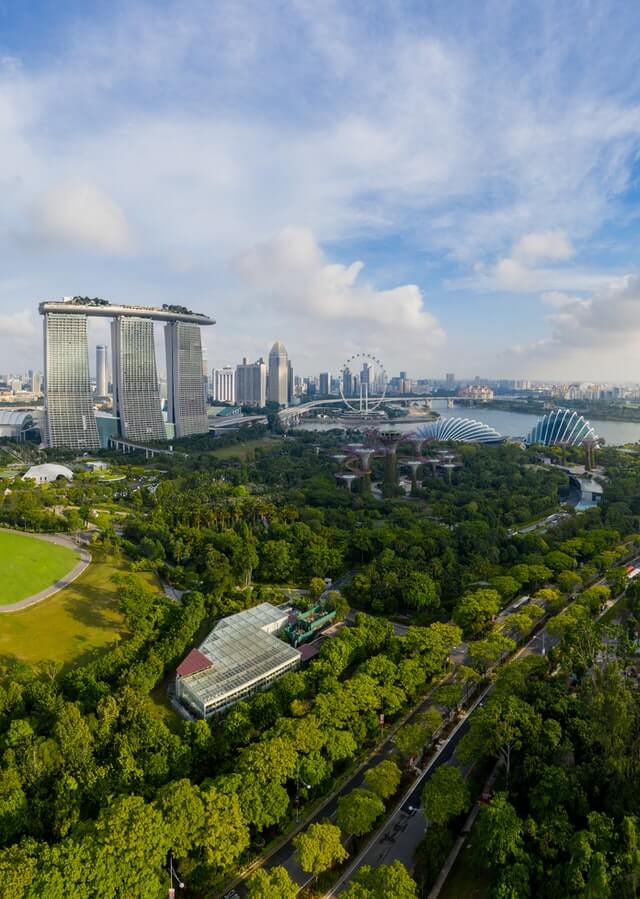 However, there are incredible experiences for a tourist, as well.  Some of the top things to do in Singapore include visiting The Gardens by The Bay, enjoying the Casino in Marina Bay Sands, going to Universal Studios theme park, exploring Sentosa and so much more.
It is definitely on the top of the list of best places to visit in Southeast Asia.
Thailand is packed with enchanting islands, and the capital city of Bangkok gives tourists so much to explore. Being the gateway to all major destinations within the country, Bangkok is one of the top cities in the world to visit.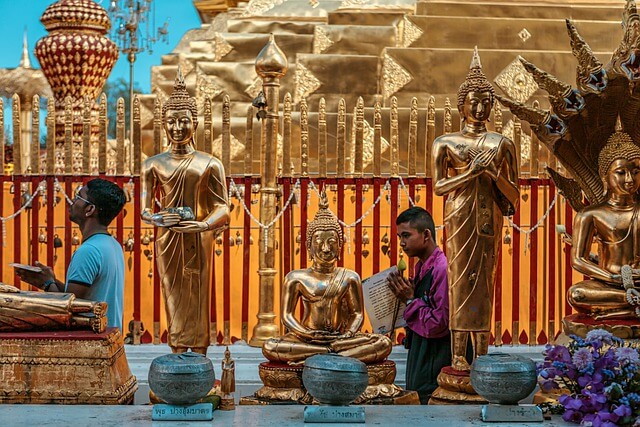 Chang Mai is amongst the finest islands to visit and explore in Thailand. Located in mountainous northern Thailand, Chang Mai is dubbed as heaven on earth for photographers, backpackers, and shopaholics alike. 
Start off by getting a Thai massage and then off to popular attractions such as the Namuang Waterfall, Wat Chedi Luang, Doi Suthep–Pui National Park, Tha Phae Gate, and so much more. Chang Mai is a fifteen-hour car ride from Bangkok but if you take the express train, you'll reach a lot sooner. Explore during the day and party at night.
Bali is located in
Indonesia
and has a well-earned reputation of being a tropical paradise. With places like Ubud, Kuta, and the Nusa islands, Bali is a popular choice amongst all the places to visit in Southeast Asia. If you're looking for a blissful experience in the lap of nature, head over to Bali.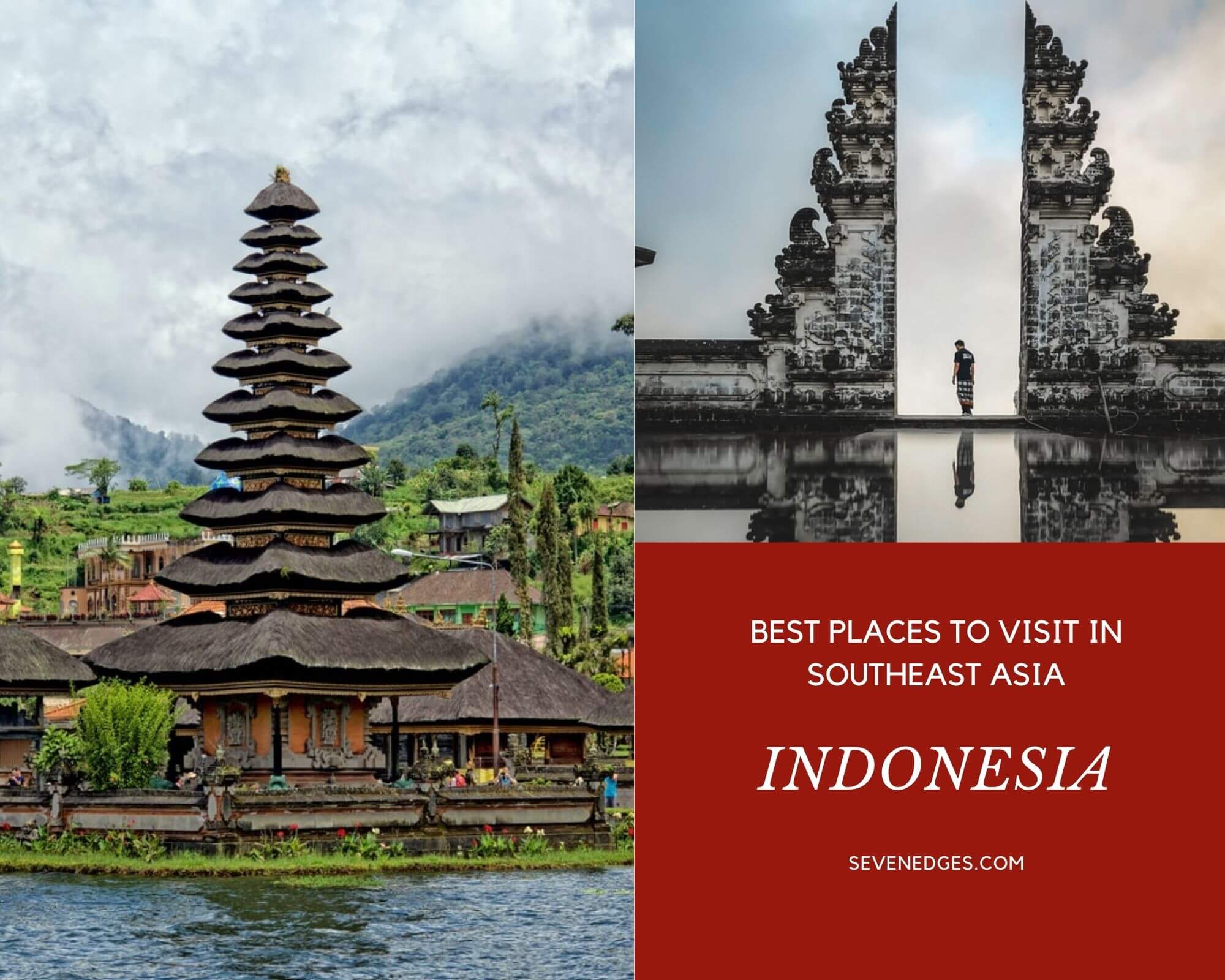 Don't worry! Bali is not all "Sleep and relax in heaven", and there's a lot that Bali has to offer to the adventurous ones amongst us too. Going to Uluwatu Temple, Mount Batur, Seminyak, Tirta Empul Temple, or scuba diving in coral reefs, island hopping, chasing waterfalls, watching the Balinese dance, and climbing an ancient volcano, are only some of the things that adventure-loving visitors can do in Bali. There are music performances every day throughout the city as well as numerous art galleries and craft shops to explore. There are also lots of opportunities for shopping in Bali's famous markets for the shopping enthusiast in you.
Don't forget to add Bali to your bucket list!
Cambodia
is the house of the world's most important historic remains. The Angkor Wat -meaning the 'City of Temples' – is located in northwestern Cambodia.
It is regarded as one of the top world heritage sites for having the
largest sandstone religious monument ruins of this awe-inspiring 12
th
 Century temple complex, which covers a space of over 162 hectares. A visit to Angkor is a must for those who want to explore the ancient Buddhist and Hindu cultures.
Some other temples you must visit in Cambodia are the Angkor Thom, Pre Rup, and Ta Prohm.
Looking for an experience like no other? Head to the Philippines! With astonishingly unique and glorious places, every island in the Philippines is worth exploring.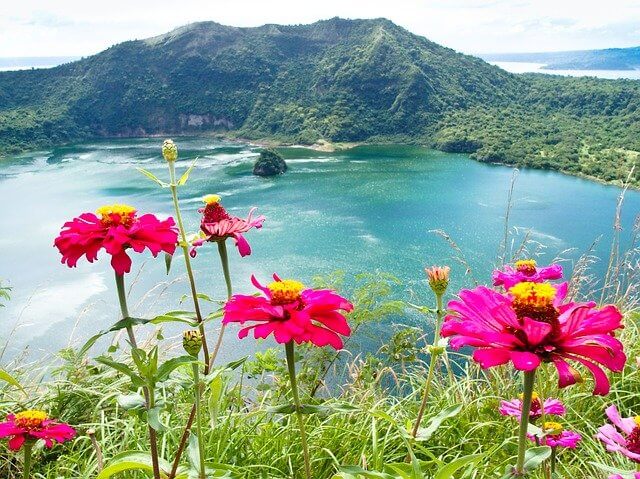 Known for its unique and unusual natural wonders, the Philippines is an experience on its own. Even if you decide to base your entire vacation on exploring the Philippines, you won't regret it. Boracay Island is considered the beach capital of the Philippines because there are more than twelve beaches for you to enjoy. White Beach, on the west side of the island, is one of the best beaches you'll ever see.
Bohol – a city known for many unique things – is one that cannot be missed. The Panglao Island and Hinagdanan Cave with their surreal coral reefs, unusual chocolate hills, and unique geological formations combine to offer a truly breathtaking experience for visitors. If you're looking for a memorable vacation, don't think too much and just start planning your trip to the Philippines.
Malaysia is all about innovation and incredibly designed skyscrapers such as the tallest twin towers in the world known as Petronas Twin Towers, the world's largest walk-in aviary, an outstanding Islamic Arts Museum, and some of the world's finest beaches. Malaysia also has the world-famous Batu caves, great culinary experiences, and lots of amazing shopping malls for you to enjoy once you get there.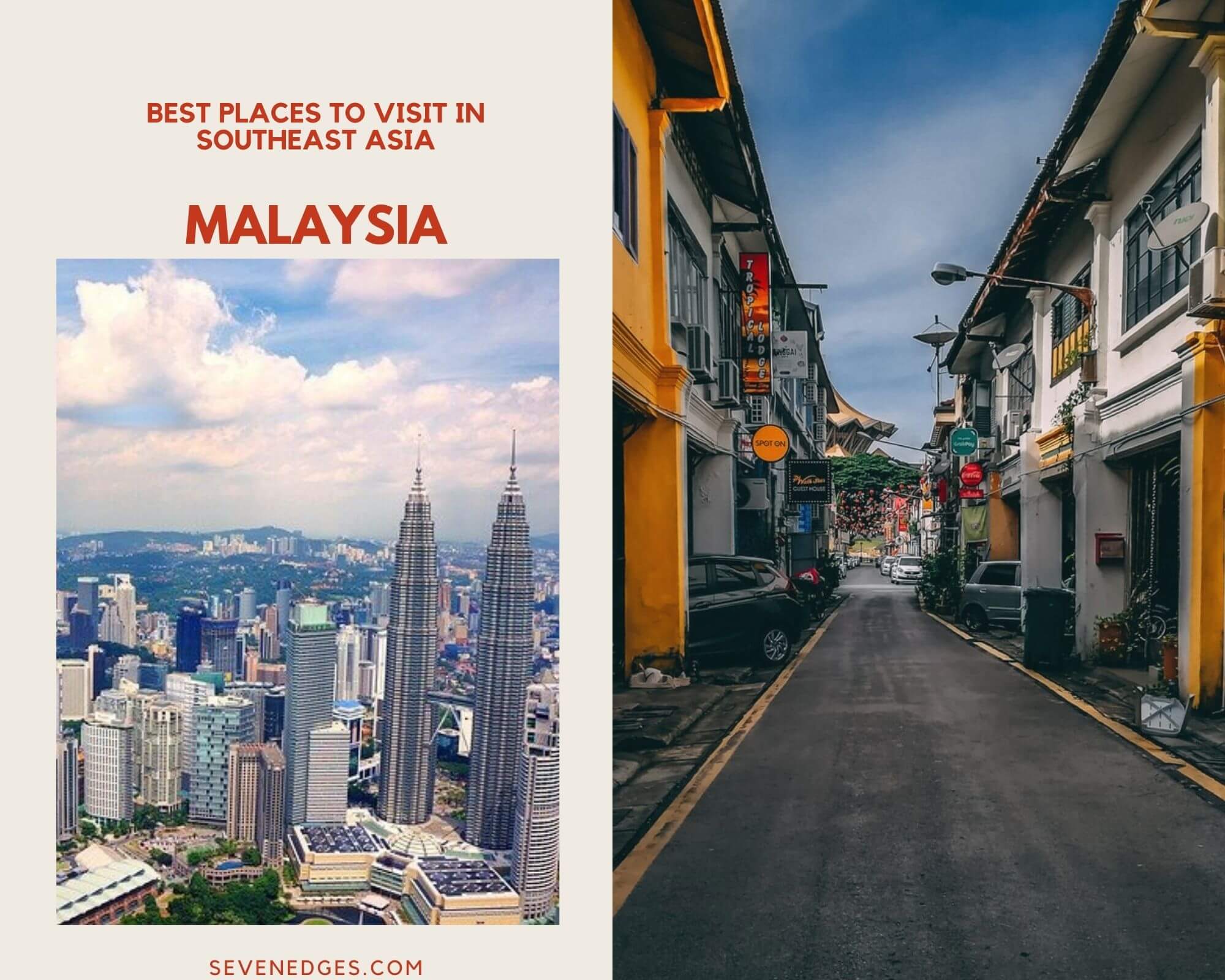 With no language barriers and universal currency accepted all over Malaysia, it is easy to navigate through. Some of the most Instagram-worthy places to eat in Malaysia are Fuego at Troika Sky Dining and Iketeru.
Kota Kinabalu is a lesser-known but highly satisfying location to check out when in Malaysia. Experiences like conquering Mount Kinabalu (the highest mountain peak in Southeast Asia), indulging in fresh seafood cooked exquisitely, and gorgeous blue waters are waiting for you in Malaysia.
There are so many wonderful and exciting options when it comes to planning a trip across Southeast Asian counties. These are just a handful of the best vacation destinations that await you! We are sure you're ready to book the first flight over to some of these amazing places now. We assure you, you won't regret it. Enjoy your trip!

Please let us know if you found this post useful and what you are looking for through comments, we would love to help you out in that..
This post contains affiliate links, which means we may receive a small commission, at no additional cost to you, if you make a purchase through these links.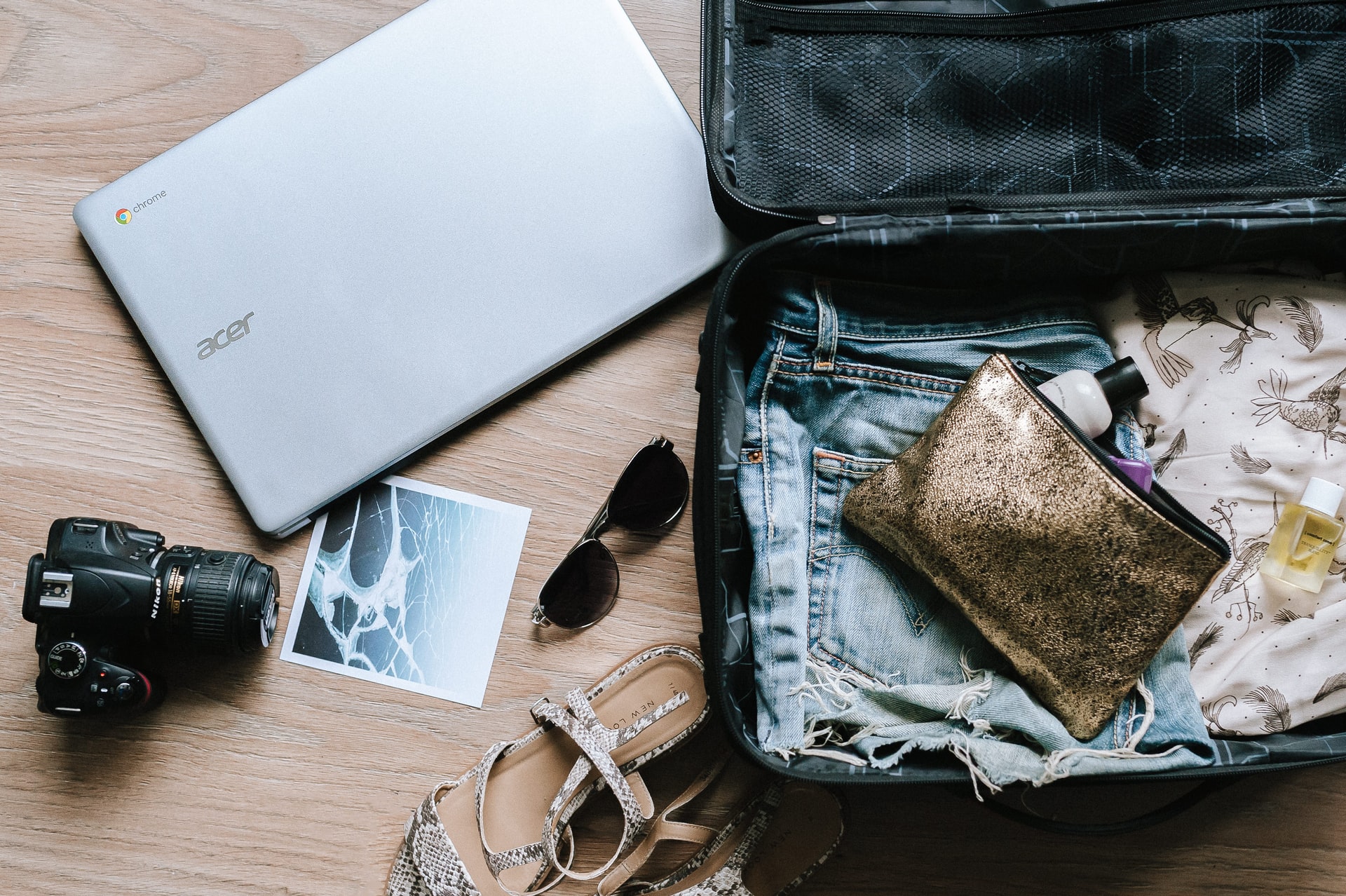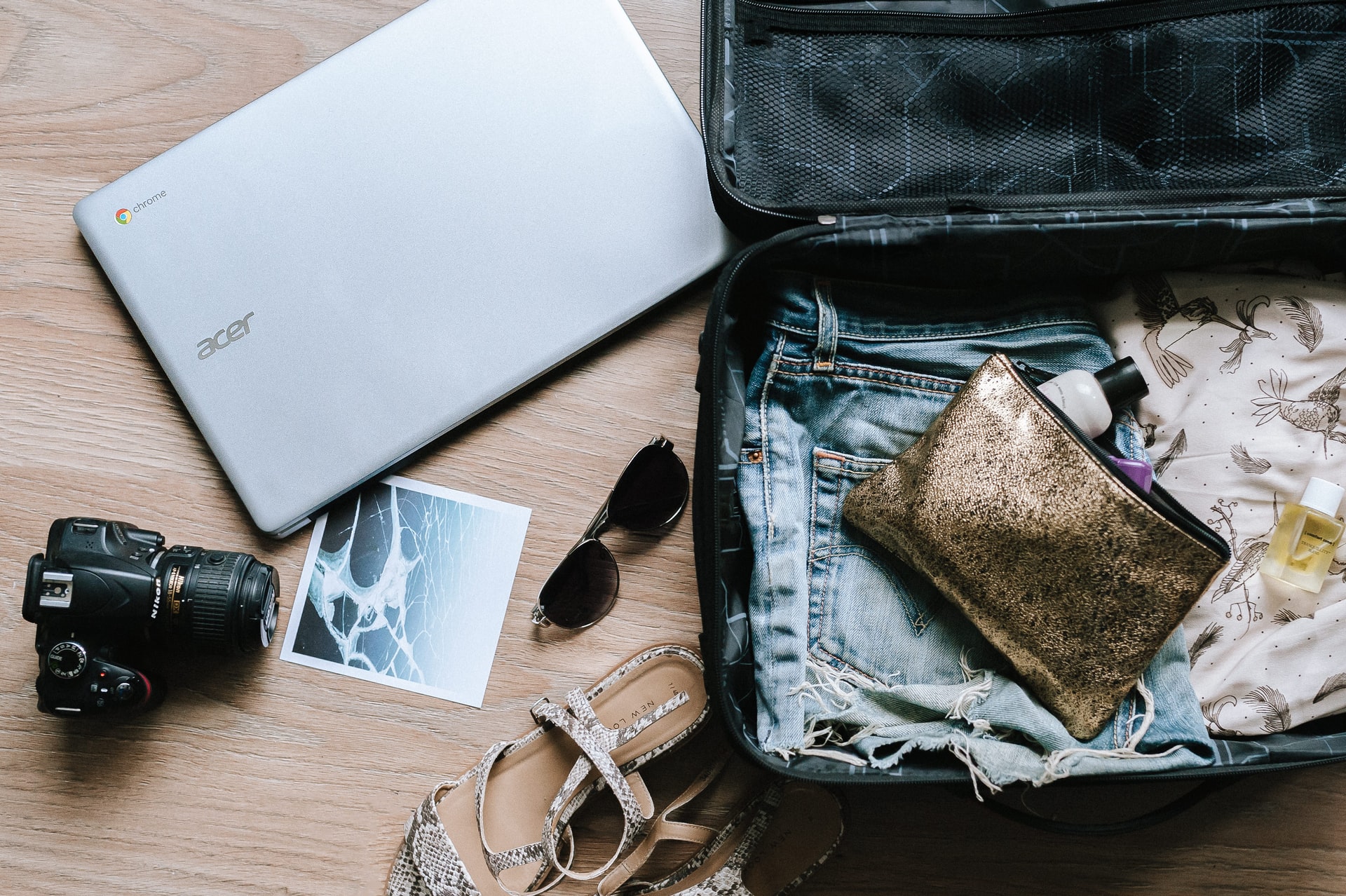 We are with you, here are the essential gadgets to get you covered before you start one. Globetrot untroubled!