Summer is almost here, and that means vacations! Whether you're traveling out of the country or taking a trip to the beach, there are plenty of options available that will give you the ideal vacation this summer. This article details some of the best places to travel this summer on vacation, so you can start planning now!
The Best Places to Travel this Summer
Summer is the perfect time to travel. The weather's warm and sunny, the days are long, and there are plenty of activities to enjoy with family or friends. If you're not sure where to go, we've rounded up the top summer destinations for your trip!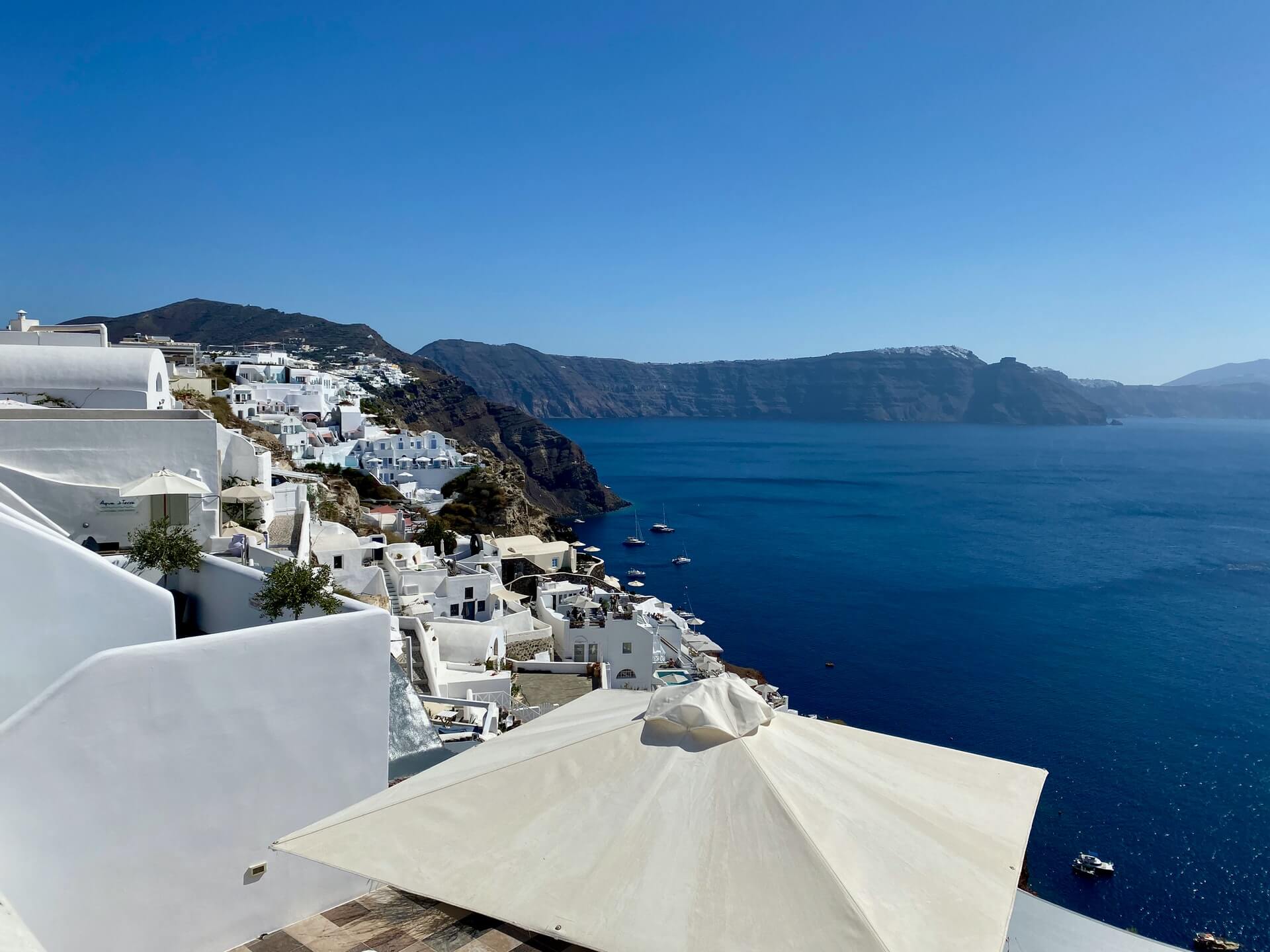 Greece is an ancient country with a rich cultural history. The country boasts some of the most famous landmarks in the world including Mount Olympus, Dodona Oracle Temple, Acropolis of Athens, and much more!
Greece has many beautiful beaches along with mountains and valleys all over its landscape, which makes it an ideal place for hiking and sightseeing. It is also blessed with some of the best food in Europe. With its history of ancient civilizations, Greek cuisine includes elements from many different cultures and eras!
Greece in Summer, that is during july is the perfect time to visit this southernmost country in Europe with 18 UNESCO World Heritage Sites like Acropolis, Parthenon, Temple of Apollo to name a few.
If you're looking for somewhere off the beaten track for your holiday, Greece is one of the best summer places to visit! Here is why?
Travel to Italy this Summer
Italy is one of those countries that has everything you need to enjoy a summer vacation. It has a wonderful culture and great food (how can we forget pizza and pasta!). You can find everything from mountains to seaside, islands, lakes and all kinds of landscapes in Itlay!
Italy has a long history. You'll find museums with Roman ruins, castles, and palaces from different eras like Ancient Rome or the Renaissance period. There are also many beautiful cities where you can visit churches, museums, and art galleries, or simply walk around and enjoy their architecture and monuments. 
Italy has the largest number of UNESCO world heritage sites in the world with 58 World Heritage Location.
Some of the most visited places in Italy are Venice, Florence, and Rome but there are also other cities like Naples or Milan which are also worth seeing!
With so much culture and history packed into one country, it's no wonder that it is considered one of the best summer holiday destinations in the world! Dont forget to bring back the best souvenirs from Italy.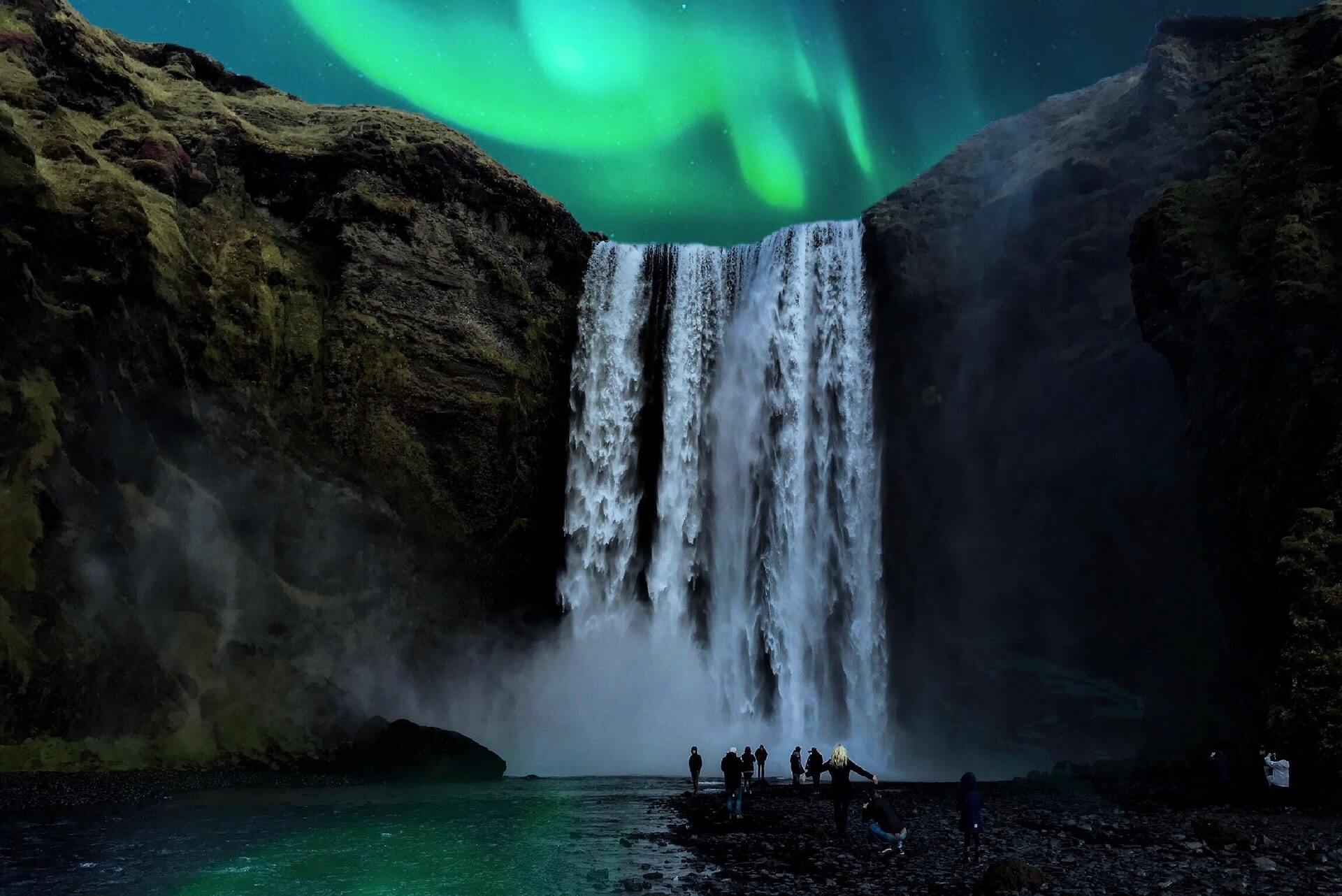 Iceland features great summer vacation spots and close encounters with its Nordic history and culture. The island nation has incredible scenery, from volcanic mountains to glaciers and waterfalls.
The midnight sun is one of the most striking features of Iceland's natural splendor. The sun never sets during June and July, so you can enjoy all-day sunlight and night-time stars! Get the most out of your vacation to Iceland during summer.
Most beaches in Iceland have shallow waters with warm temperatures so you can enjoy going swimming without any fear of getting cold! You can hike through lava tubes in Thingvellir National Park, explore the Northern Lights or take a midnight dip in Blue Lagoon Hot Springs to unwind!
Japan is becoming one of the most popular destinations for traveling. From Tokyo's cutting-edge culture to Kyoto's ancient temples, there's something for everyone here. 
If you want to enjoy some fresh air and relax at the beach during your trip, then I recommend visiting Okinawa Prefecture, which has beautiful beaches where you can enjoy swimming in crystal clear water while watching beautiful sunsets over the ocean!
If you're looking for a more adventurous experience, try hiking Mount Fuji or exploring Hokkaido's remote wildernesses!
Things to Pack for Vacation
Best Summer Vacations out West
Whether you're looking for an adventure or just want to soak in some sun on a beach within America, these are some of the best summer vacation spots out West!
Yellowstone National Park
Yellowstone National Park is one of America's oldest national parks and one of the best places for summer vacation. Visitors can see wildlife like bison, elk, grizzly bears, and wolves wandering through their natural habitats. They can also enjoy some amazing scenery, including geysers and hot springs!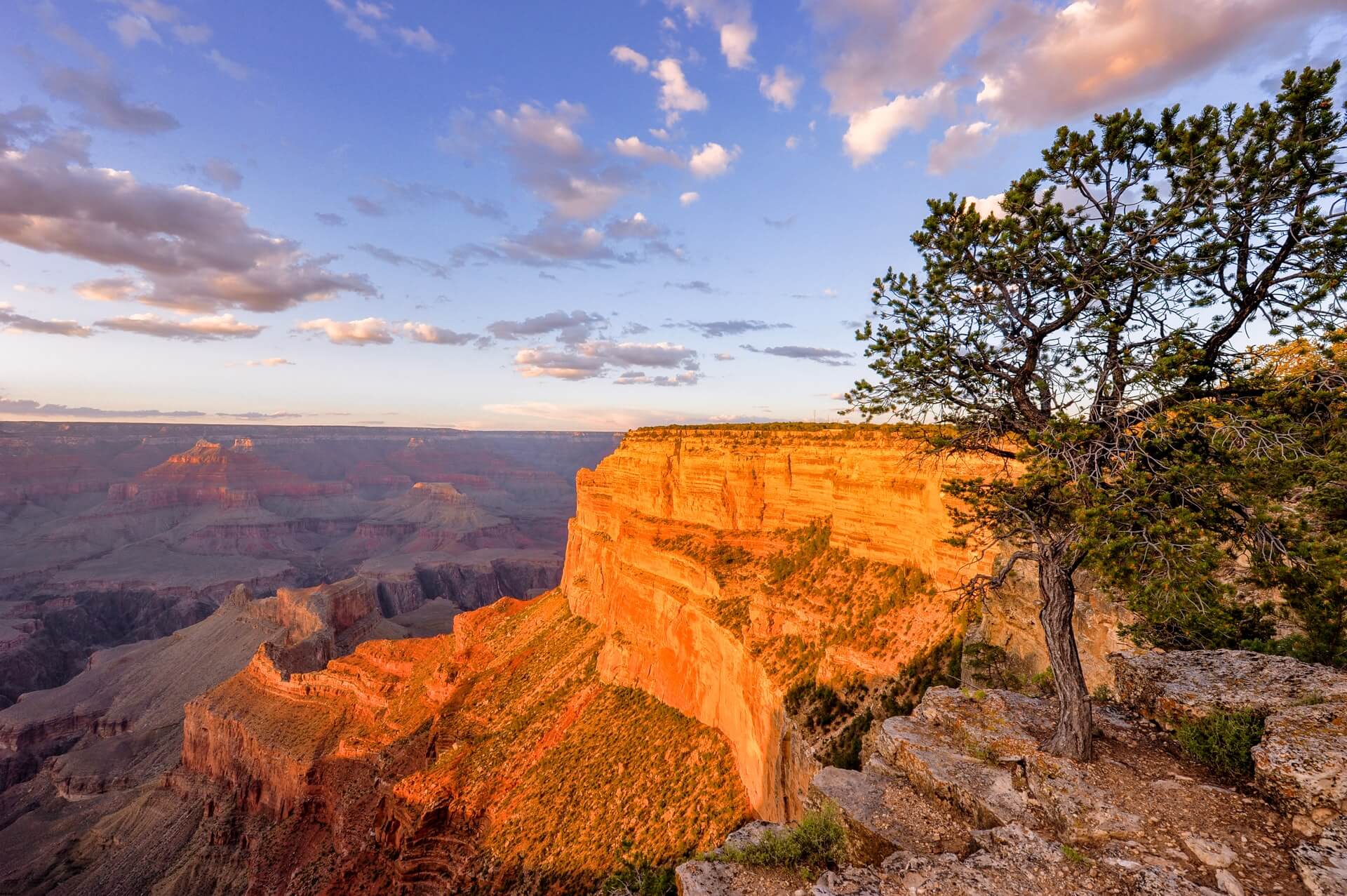 The Grand Canyon is located in northern Arizona, a natural wonder that's so big and so breathtaking that it seems impossible to comprehend. You can go hiking around the canyon with friends and family and get the best out of your summer vacation to the West!
East Coast Summer Vacation Spots
The East Coast of the United States is packed with great summer vacation spots, some of them are:
Myrtle Beach, South Carolina
Myrtle Beach is one of the finest places to travel during the summer! The beautiful beaches, the great golf courses, and the wonderful restaurants make it a great vacation destination. From water sports, like swimming and surfing, to land sports like golf or tennis, there is something for everyone at Myrtle Beach!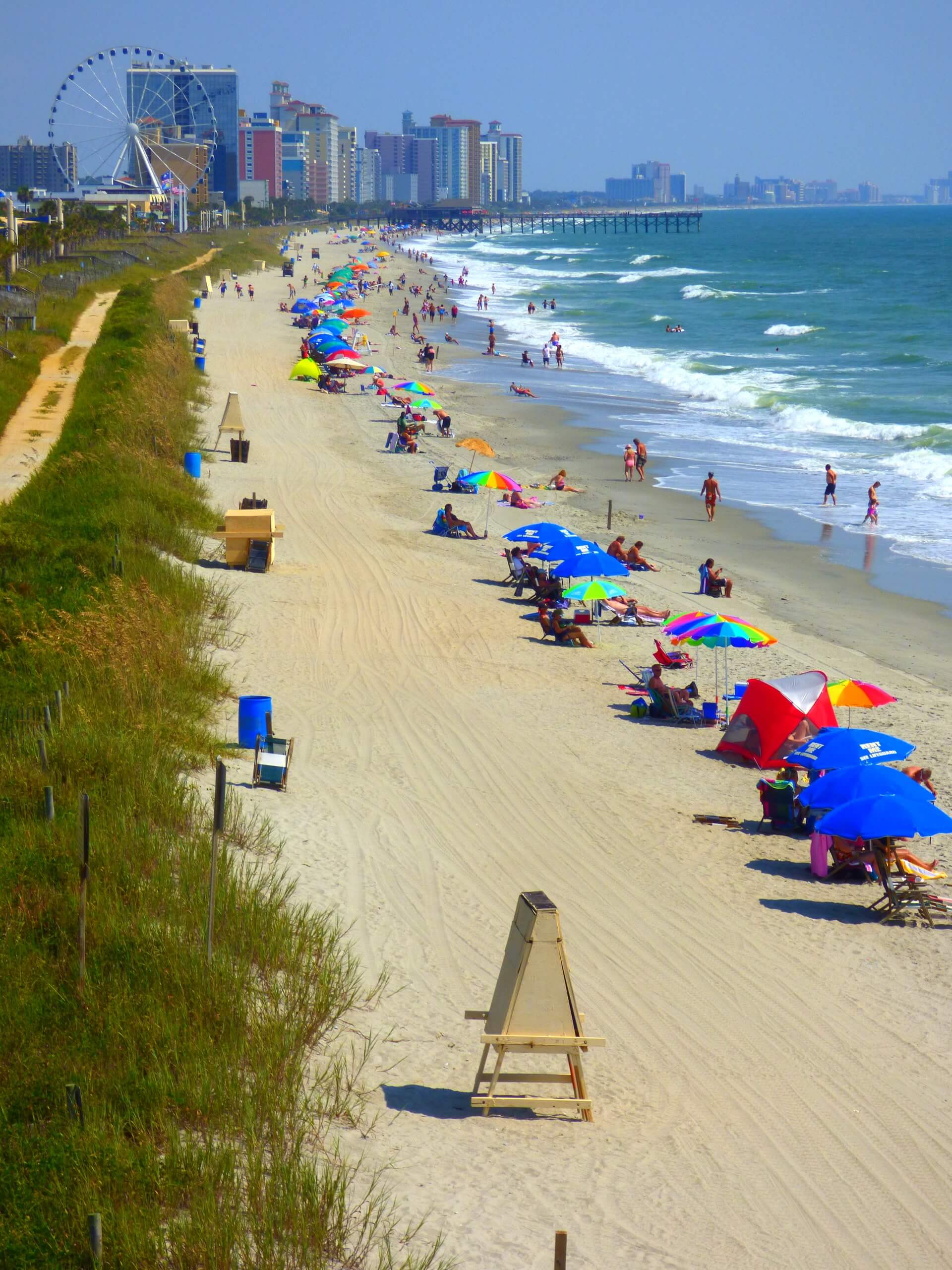 Cape Cod is an underrated destination that is also one of the best places to travel during the summer. With its beaches, colonial charm, and gorgeous scenery, the Cape has been attracting visitors for centuries. From quaint seaside towns to gorgeous beaches, there's no shortage of things to do on Cape Cod!
 If you're looking for a fun getaway, these places to travel during the summer should be on your bucket list! From visiting tropical locales to international cities, you are guaranteed to have a blast on your summer vacation!
Sustainability in Travel
Sustainability has become a buzzword in the travel industry. And while it is important to be aware of your impact on the environment, it's also important to remember that sustainability is about more than just doing your part to reduce carbon emissions and protect the environment.
Sustainability is also about making sure that our planet's resources are used responsibly and fairly, and that everyone has access to them. So how do we make sure that our travel choices are sustainable?
You can start by reducing the impact of your summer trip on the environment by choosing eco-friendly hotels like the Montage Deer Valley in the U.S, Hoshinoya Karuizawa in Japan and ION Adventure Hotel in Iceland.

Please let us know if you found this post useful and what you are looking for through comments, we would love to help you out in that..
This post contains affiliate links, which means we may receive a small commission, at no additional cost to you, if you make a purchase through these links.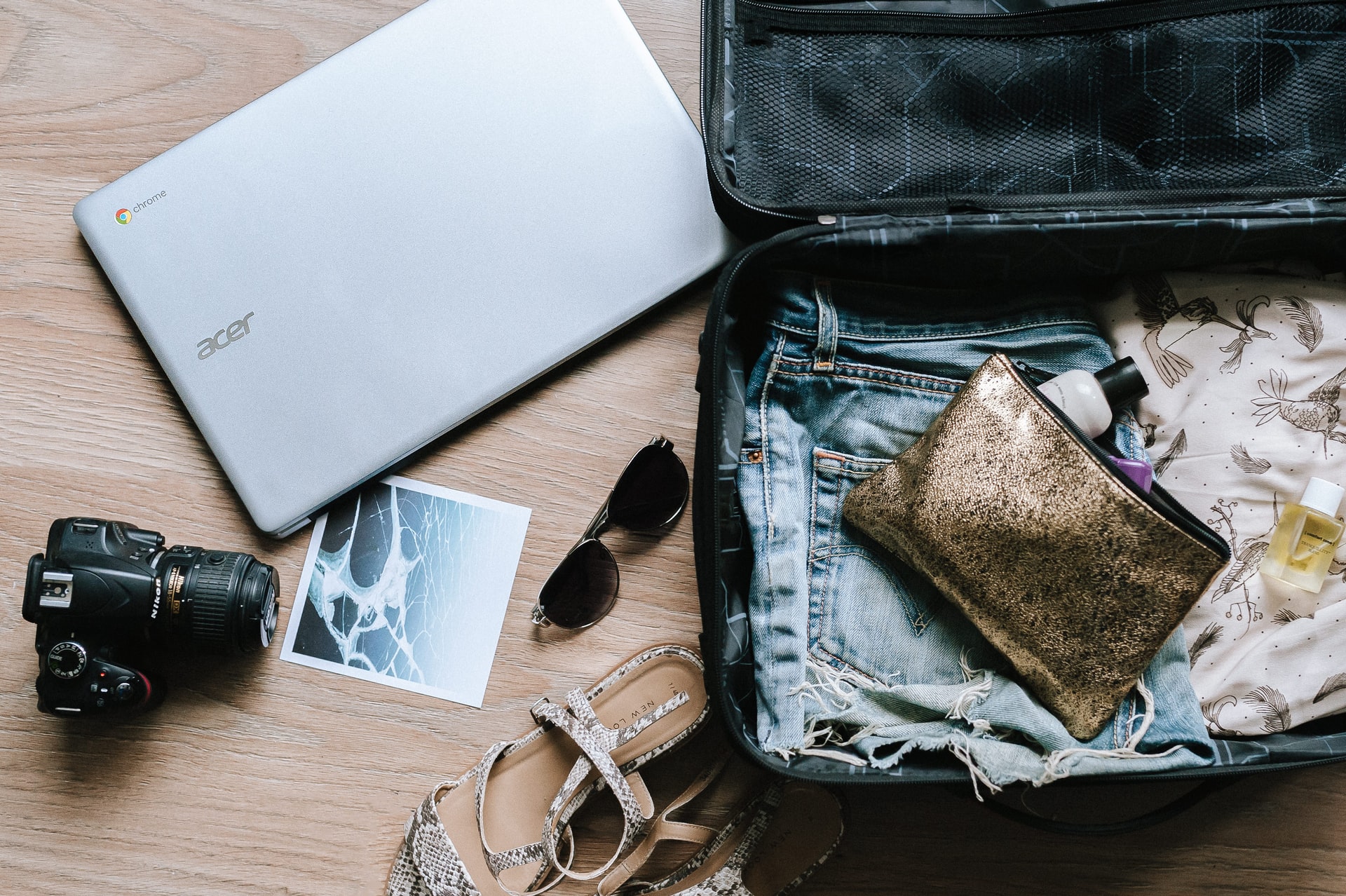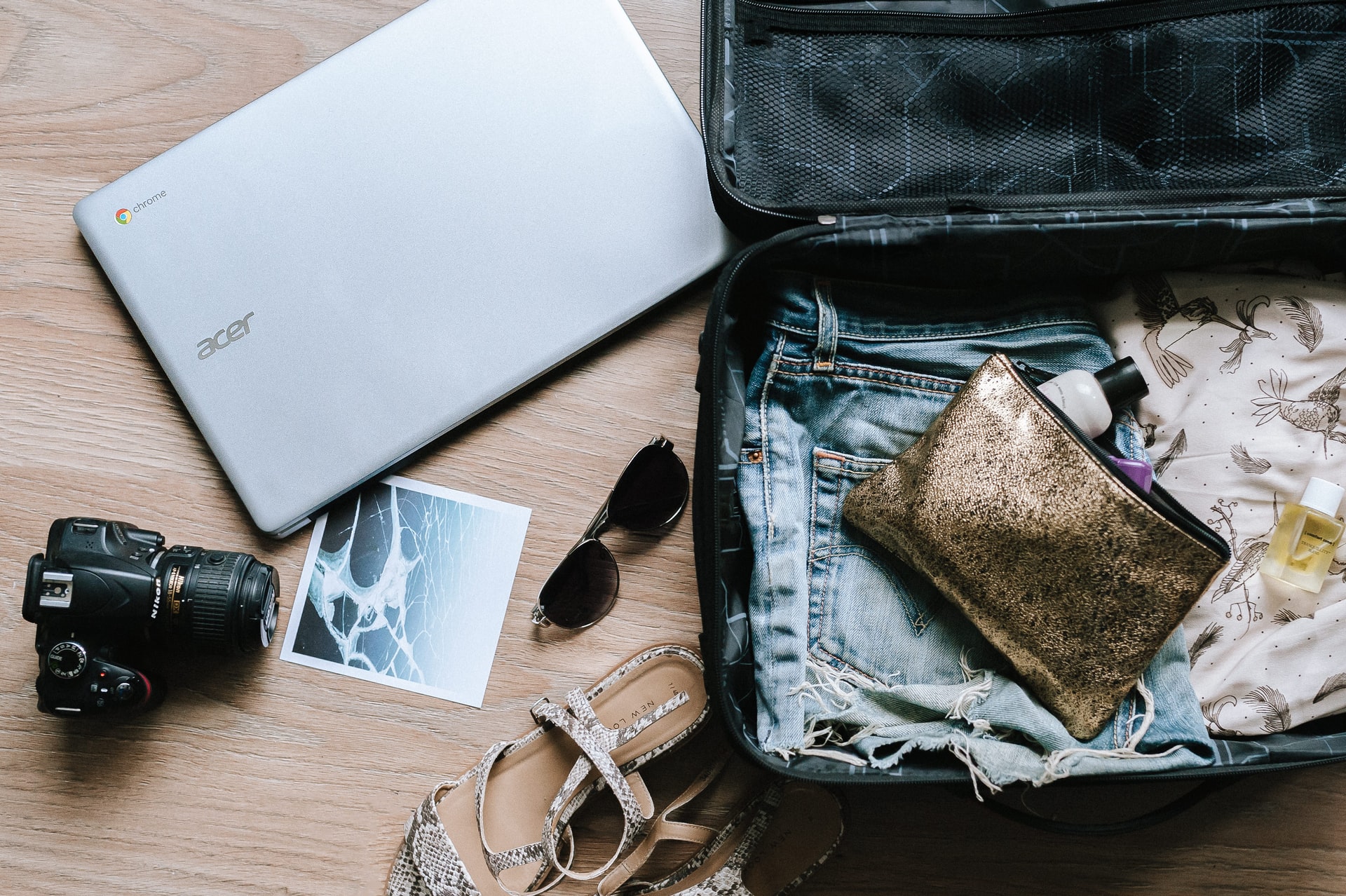 We are with you, here are the essential gadgets to get you covered before you start one. Globetrot untroubled!