Biophilic design aims to bridge the gap between our natural desire to be connected to nature and the modernly created reality. We were born with the ability to recognize and identify with natural characteristics and processes. Therefore, rather than being relics of a bygone era, this requirement is regarded to be vital to people's physical and mental health, fitness, and well-being.
Natural lighting and ventilation, natural landscape features, and other components are used in biophilic designed buildings to provide a more productive and healthier constructed environment for humans.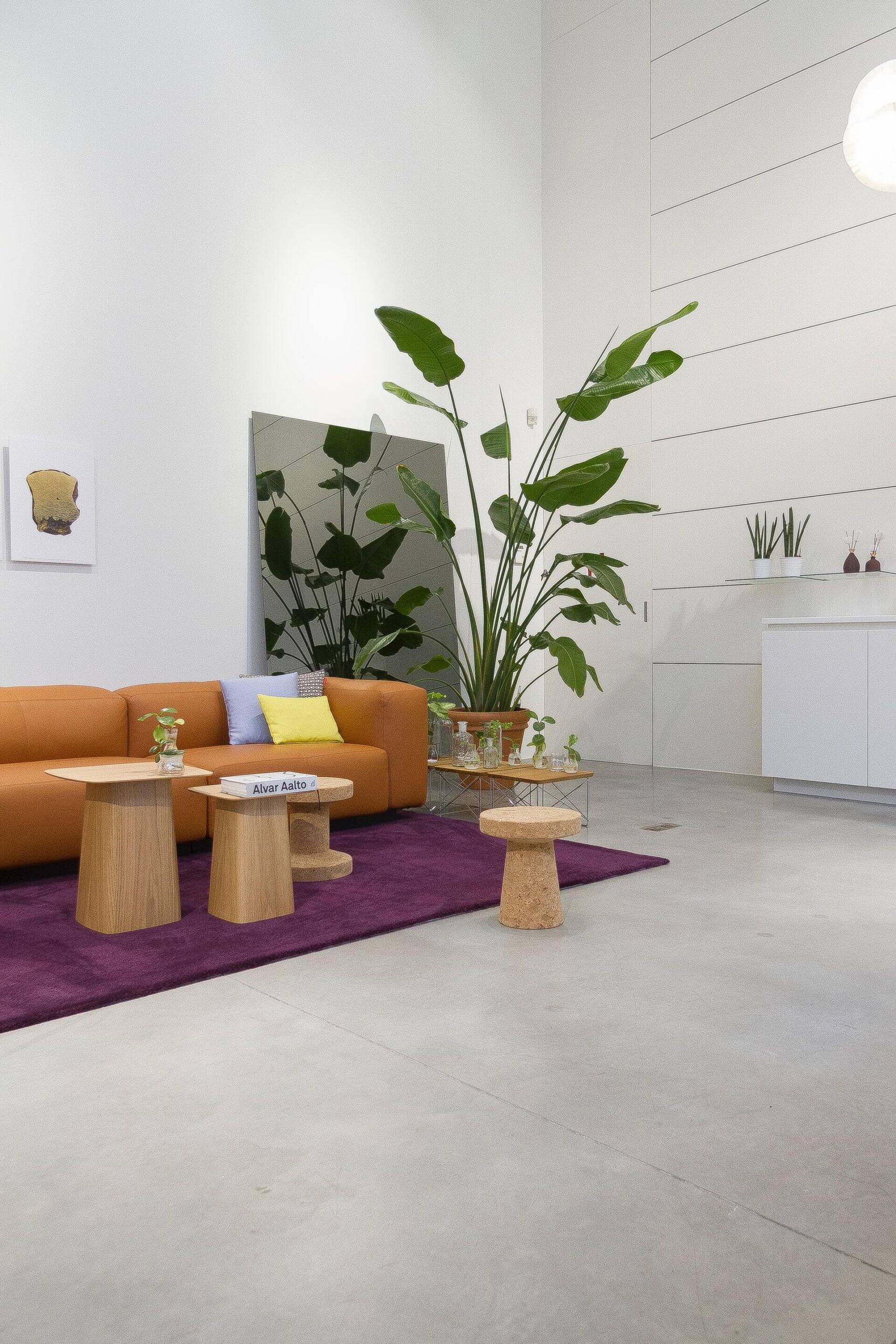 Why does Biophilic Design Matter?
We spend 90% of our time indoors, be it at work, our homes, or at a friend's house. We, humans, do appreciate being close to nature in our houses and are willing to pay extra for homes with a view, proximity to a park or lake, or even a nice cottage in the woods. The biophilic design may link us to nature in basic and subtle ways even if we don't have a view or live near the ocean.
Biophilic Design – Impacts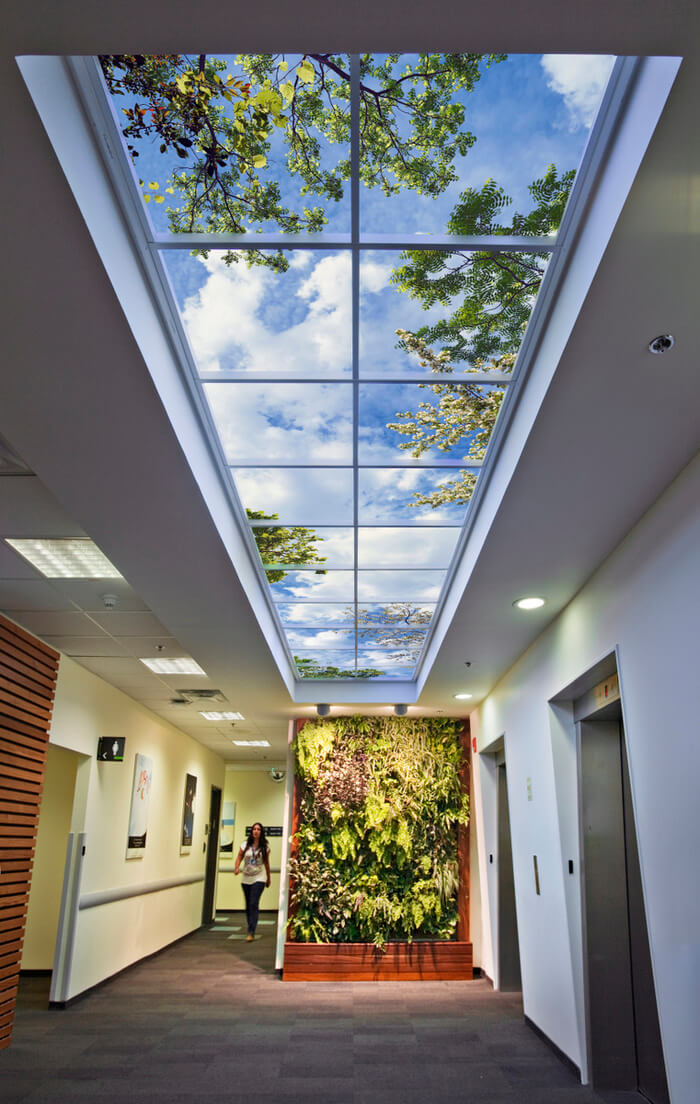 Yes, Biophilic design truly does have an impact that extends beyond the typical house and workplace interior design. It has also been shown to be especially useful in the design of healthcare facilities. A healing garden in a Washington hospital's kids unit allows patients and their families to unwind. A cancer facility in California is designed such that patients always enjoy views of a Zen garden outdoors. This is because studies have shown that patients who have access to nature recuperate faster.
Use this book to not only help you think about decoration and furnishings but also lighting, indoor plants, natural light, air flow, materials, views, sounds, textures and heating.
 If you're planning on renovating or building your own home, you could also weave elements of biophilic design into your plans.
What are Biophilic Design Courses?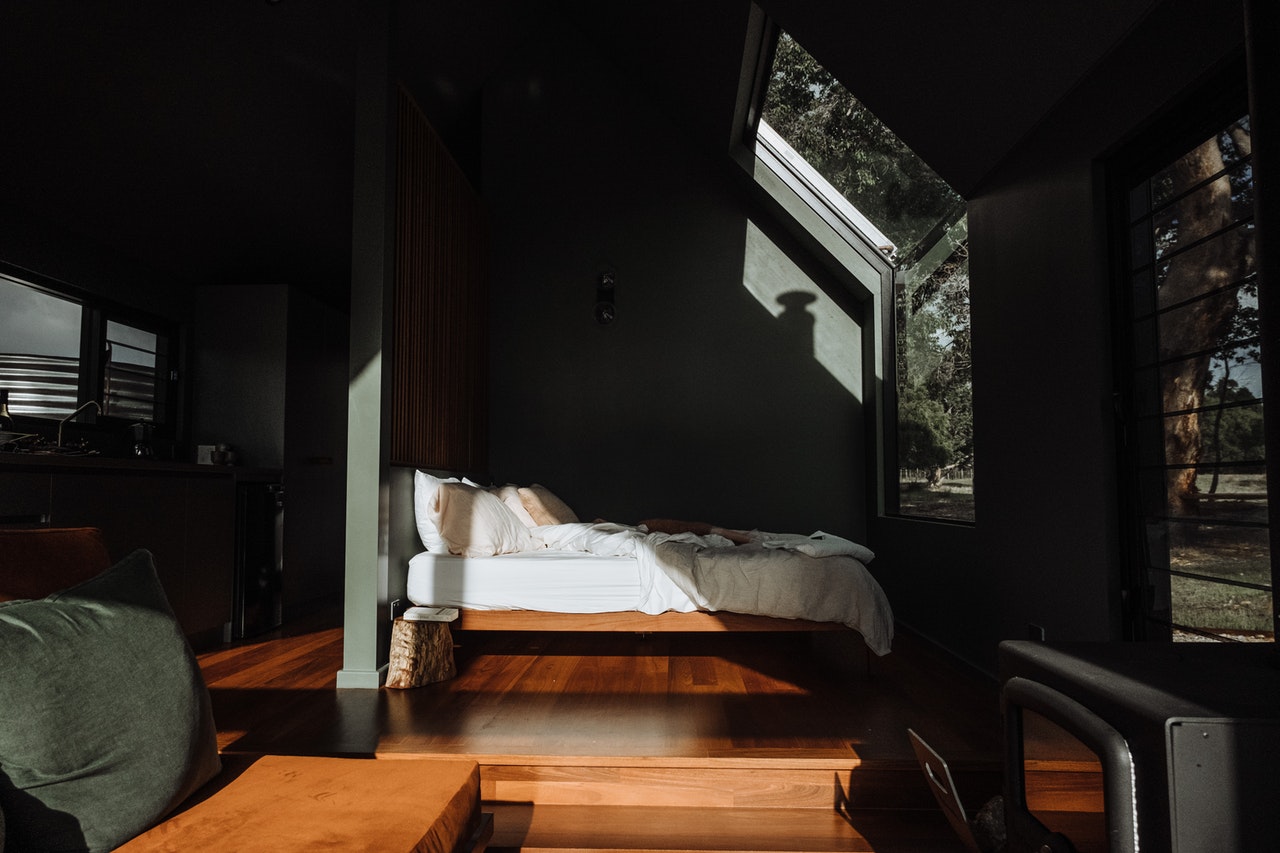 Biophilic design courses focus on explaining the connection of humans to nature but within a constructed environment. These courses discuss in detail the need for natural designs in our surroundings for our overall well-being.
There has been a significant number of studies demonstrating that having nature in our homes and workplaces boosts our feeling of well-being. Knowing about Biophilic designs and how to implement them would be quite useful if you are an interior designer or decorator.
Vertical wall planter holds 6 plants of your choice to bring your own living picture to life. It is ideal for indoor use and includes anti-drip tray to catch any excess water
Minimal maintenance required with just plant, water and enjoy your live hanging garden
If, after reading the information above, you're interested in taking a biophilic design course, we are here to help you with some of the best options.
Oliver Heath Design provides three Biophilic design courses. Level one is an introduction to Biophilic, which consists of three lessons and costs £75; Level two is an introduction to Biophilic Design and Biophilic Design in the Home, which consists of three modules and 24 lessons and costs £350. Finally, the third course available at Oliver Heath Design is Introduction to Biophilic Design and Biophilic Design in the Home and Consultation Session, which consists of three modules, twenty-four lessons, one-on-one consultation with Oliver, and a final exam. The cost of this course is £595.
Nature and Healthcare Design is a course offered by University College London (UCL) that introduces you to design methodologies that take inspiration from nature, such as biophilia, biomimicry, and bio-urbanism.
 This is a seven-hour course that costs £300.
The Living Architecture Academy
The Living Architecture Academy has launched an online course in Biophilic Design. The course Biophilic Design: Science, Theory, Economics, and Practice lasts one hour. This course costs $40 to enroll in.
Other Biophilic Design Degree and Courses
There are several courses available on Biophilic Design, ranging from short online courses to full-fledged degree programs. Here are some examples:
Foundations of Biophilic Design Certificate by The International Living Future Institute
Nature and Healthcare Design by UCL University College London
Biophilic Design for Beginners by Udemy
Biophilic Design: Science, Theory, Economics & Practice by Living Architecture Academy.
Biophilic Landscaping and Design by ADL (Academy for Distance Learning)
Biophilic Design Certification Course by Luminous Spaces.
The Economics of Biophilic Design can be learned through free pdf by Green Plants for Green Buildings.
These courses can be taken online, in-person, or in a hybrid format. Some are self-paced, while others follow a structured schedule. It's best to research and compare the courses to find one that fits your needs and interests.
Why is taking Biophilic Design Courses beneficial?
Having a biophilic designed house can assist to enhance productivity, improve learning by enhancing focus, promote tranquilly by lowering heart rates and stress levels, and improve mental health. Following the pandemic, individuals have increasingly opted for a biophilic design area. To grasp the trend and its usefulness, anybody involved in the design of buildings and workplaces should attend a biophilic design course.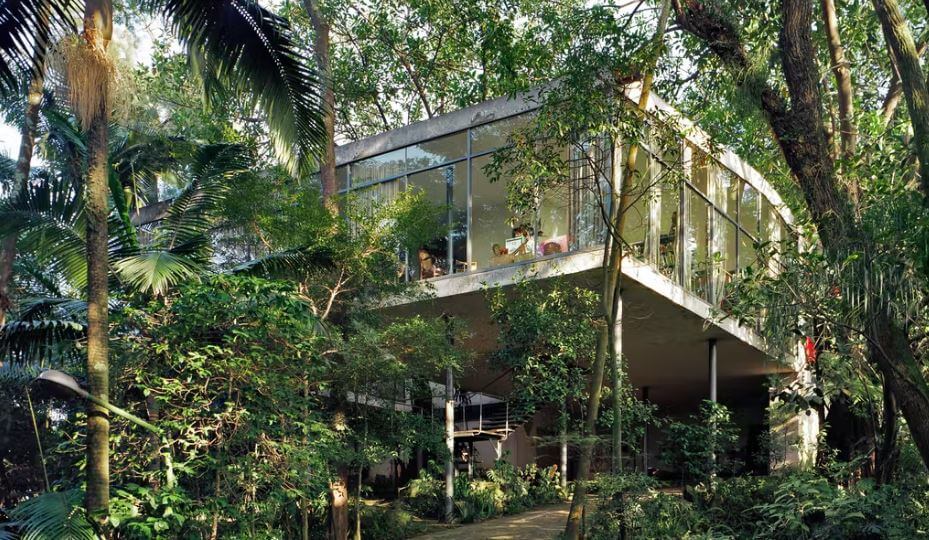 Casa de Vidro, often known as the Glass House, is a perfect example of such a concept being materialized. This is the architect Lina Bo Bardi's first completed project, located in the Sao Paulo rainforest. Its glass volume is supported by thin support columns that allow plants to grow within.
Now that you understand the fundamentals of Biophilic design, its significance, and some of the sites where you can easily take Biophilic design courses. We hope you adapt to this design approach since it benefits human health and well-being in more ways than one can list.
This post contains affiliate links, which means we may receive a small commission, at no additional cost to you, if you make a purchase through these links.