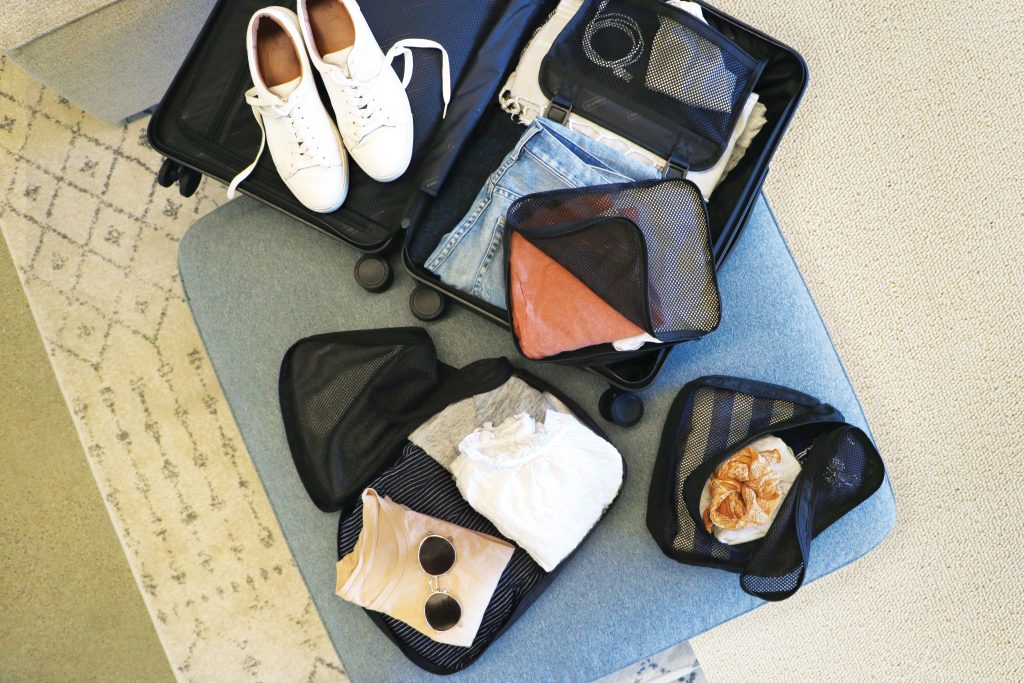 Wherever the trip is, official, vacation or festive a travel bag is an essential part of it especially for women. These travel bags solve some of the most annoying travel problems, keep our stuff organized on the go, and can be gift it to your travel buddy too. Organised items in each small bag can be a lot better for ladies. Here are few travel bags which will serve your purpose for your next trip.
Carry Your Toiletries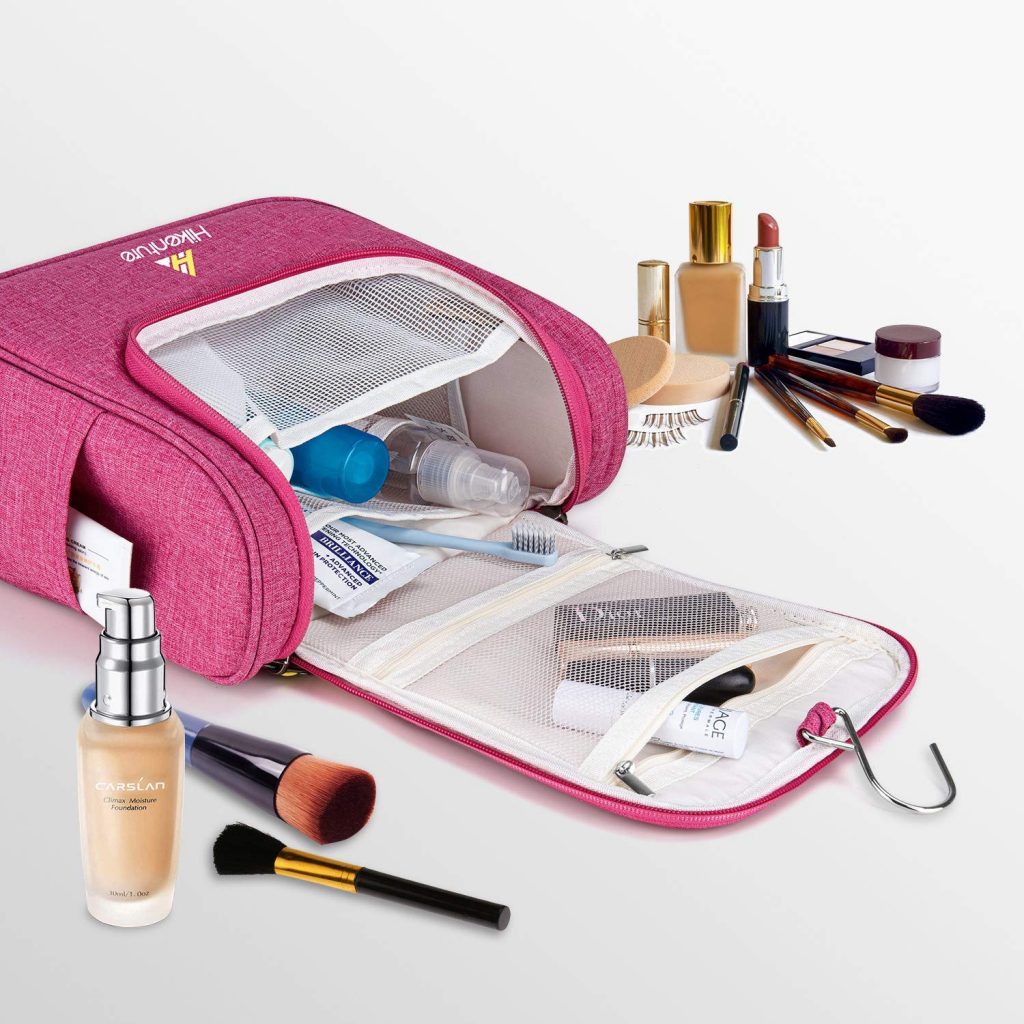 Whether you are a frequent flyer, the adventurous type, a single backpacker or only go out of town for special occasions, you need this hanging travel toiletry bag. This hanging case will solve all your issues by fitting inside almost all you want. It also has plenty of room for all your shampoos and conditioners as well.
Carry Your Jewelry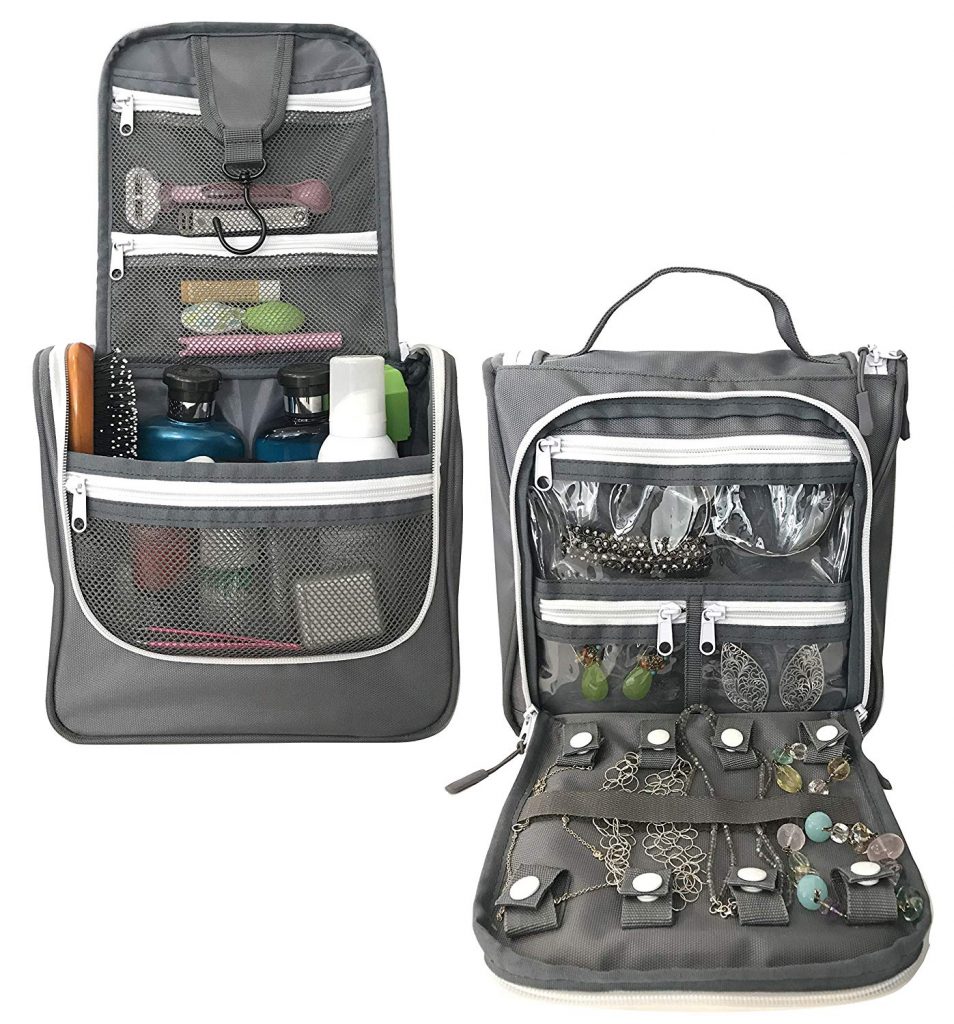 It is not possible to survive without jewelries, yes there are lot many who give less care to it. But when it comes to travel, we need to pack few jewel stuffs like earrings, chains, bracelets, rings and anklets. Many have a collection of expensive jewels that they are not interested in messing it in one travel. This travel bag will be the best ever where you can keep all the makeup essentials along with jewel organizers.
Carry Your First Aid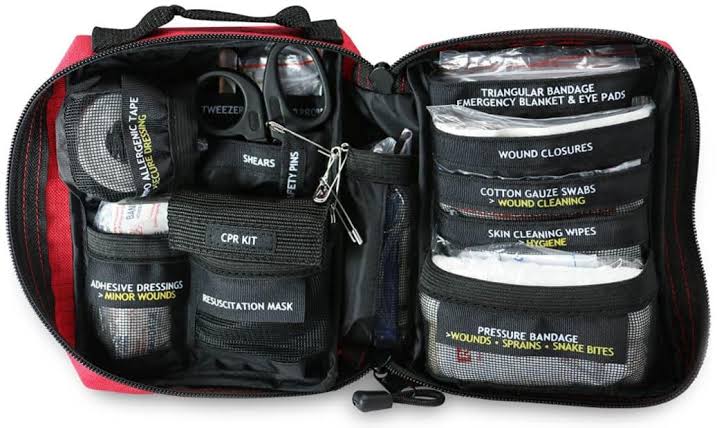 This cute and small first Aid Kit is a real-life saver kit for any travelers, because it will fit in the smallest space in your bag. This travel bag is water proof with zip top laminate baggies. Another advantage is in the panic situation, this travel bag is quite handy as it comes with labelled inner pouches. Inner sleeves are labelled according to the function, so we can easily grab things. So, this a must carry for trekking or adventurous lovers.
Carry Your Digital Accessories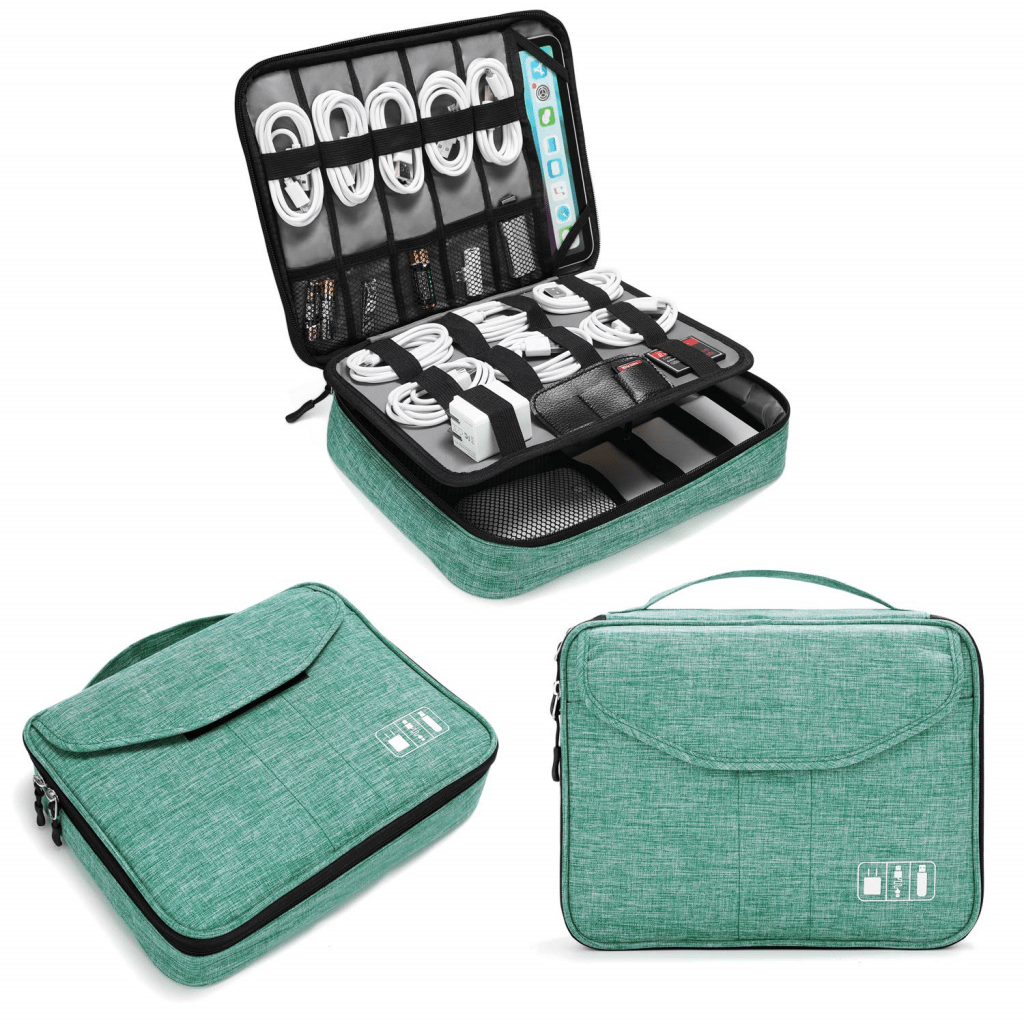 Keeping our Digital accessories organised are more important than anything in today's world and it makes life so much easier. Be it only mobile, earphone, charger, headset, hard drive keeps going on at the end all the tiny thing adds up and it is better to be in a travel bag. And I don't have to emphasis the headache a tangled cable can create to anyone. Get this digital storage bag and escape from all the organizing headaches.
Carry Your Sleeping Kit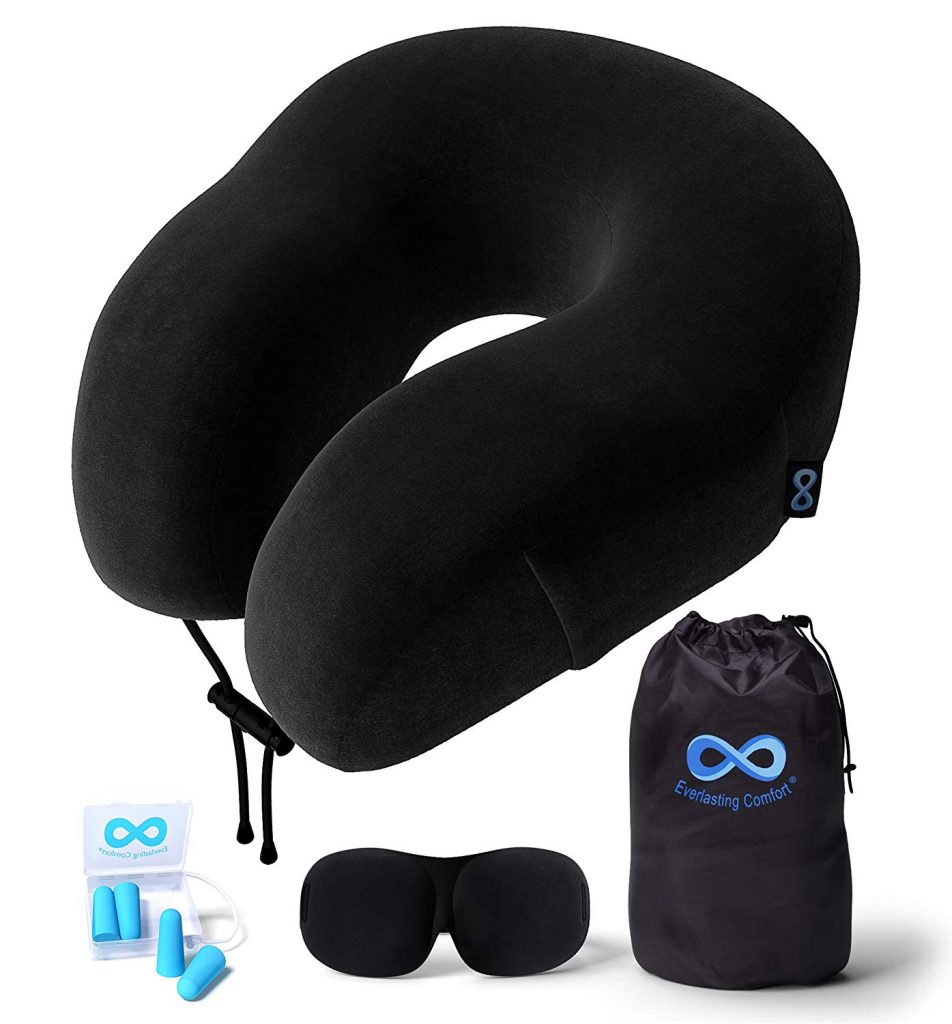 Travel Sleeping kit is one of the travel essentials who spend hours on travel whether it is an adventurous or business trip. If you are on a business trip you can have comfortable sleep and get up with a fresh mind and body. For an adventurous person you can explore few more other destinations too. Save this product for your next important and unavoidable trip.
 Have these travel bag, save it for your next trip and be more organized than your friends and amaze others on how effectively you can plan things.
Packing Essentials for Your Next Business Trip
Are you traveling with your baby, consider carrying these essential items to make your journey hassle free.
Looking for more travel items, please let us know through the comments below we would be happy to review and list the products according to your needs.
This post contains affiliate links, which means we may receive a small commission, at no additional cost to you, if you make a purchase through these links.