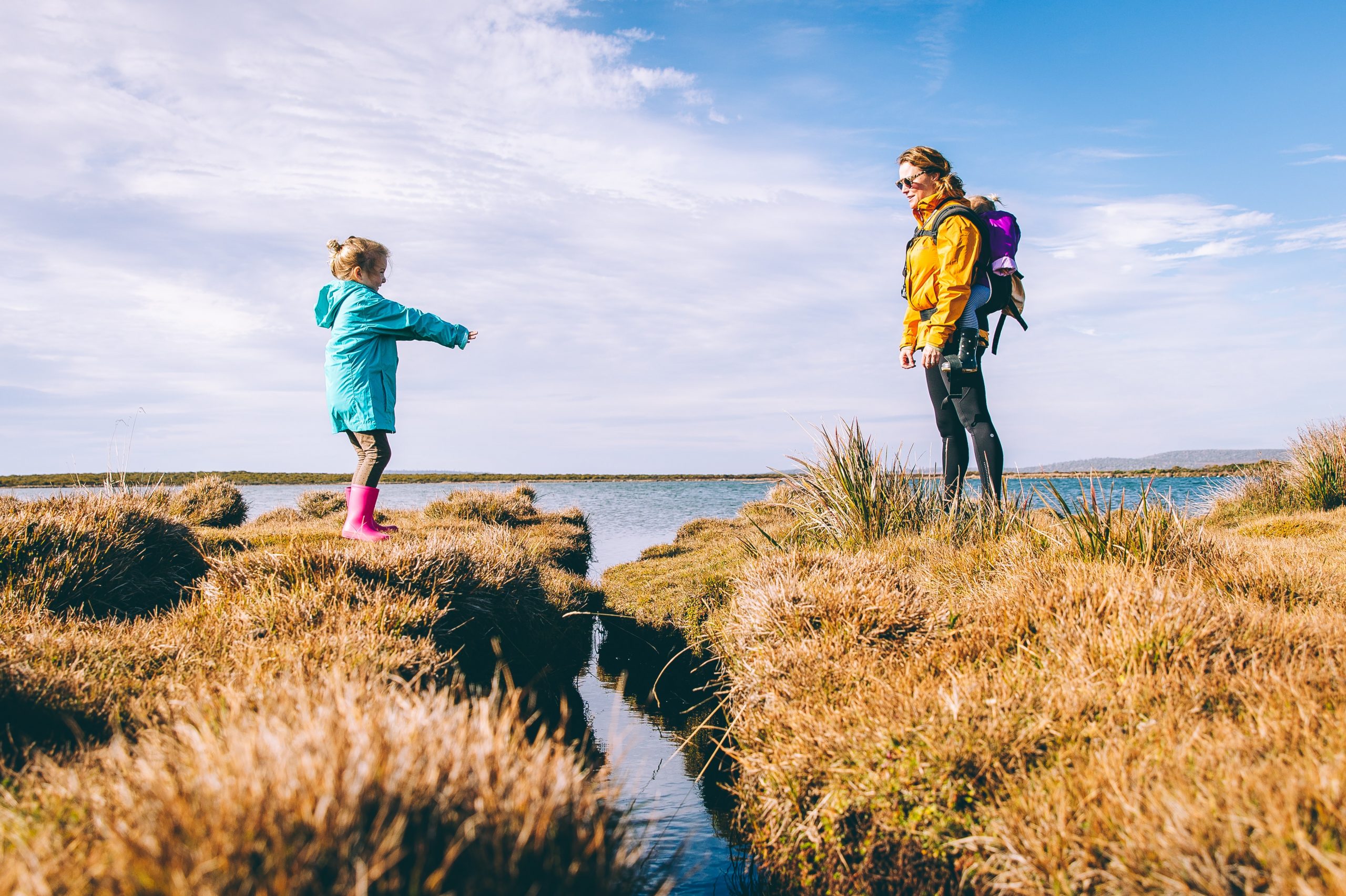 If you are travelling for the first time with your kid, then to decide what to take and what not to take while travelling with your baby is a big task. Here are the best 8 best mom gadgets to carry with you, that makes your travel easier and hassle free with your little one.
This travel kit contains everything that both baby and mother needs for nourishing their skin. Especially, if you are travelling during winter, this travel kit is must. It contains baby wash, shampoo, and moisturising lotion and even stress relief body wash for mother. It is well tested and gentle for sensitive skin.
Pros: Very soothing for babies, tear free, can fit in diaper bag.
You never know when your toddler needs to attend nature's call while travelling. This travel kit helps you while travelling long distance in car, or supermarket, or park with your son. It can be cleaned easily and reusable and is very convenient to use.
Pros: leak proof, light weight and easy to carry.
Child's health is very much important. This kit includes dual travel accessories of both grooming and health items such as, comb, brush, thermometer, medicine dropper and many more. Now, you can carry everything in one single travel bag which is very handy.
Features: Includes baby care wellness safety guide.
If you are travelling on a long distance, then your child need to be given different snacks. Children always enjoy varieties of snacks during vacation. This snack jar has 4 compartments wherein you can fill milk, candies, or fruits whichever your kiddo likes the most. This is airtight and is portable to carry.
Features: BPA free, dishwasher safe, leak-proof, twist and lock system.
Play Time for the Tiny Tot
This kit contains teether/pacifier rattles to keep your baby engaged while travelling. Babies get bored during travel and may start crying and you never know the reason behind it. This toy travel kit is very attractive with its vibrant colors and safe for babies.
Smart Temperature Monitor
This smart thermometer helps you to cross the hurdles of using traditional thermometer. This can monitor your kids temperature for 24 hours and sends an alarm if the temperature increases. This kit really helps you to monitor your little one's temperature while travelling. You can just place this in the arm pit with the help of double sided tape.
Cons: Temperature reading keeps changing when the baby shake their hands, not accurate.
Get Some Free Time On The Go
When you are planning for a day out or overnight trip, then this sleeping bag is best for infants. You will be much relaxed when your baby sleeps sufficiently like in home. You can even feed or change the baby's diaper conveniently in this bag. This travel sleep bag is handy and waterproof. You can even use this as crib while travelling in airplane.
Once your little one sleeps, even you need to get an ample amount of sleep, and everything has to start from the beginning the next day.
This hanging foot rest is for tired moms. This relaxes your feet and you can have a sound sleep while travelling long distances. You can use it in train, bus or in airplane. It is portable and light weight and can be used anywhere and get relaxed.
Pack these kits in your travel bag and enjoy the trip with your little one. You can even suggest other moms for well organised travel or gifts these to new mom to make their travel most memorable and successful one.

This post contains affiliate links, which means we may receive a small commission, at no additional cost to you, if you make a purchase through these links.
Image Credit: Photo by Simon Rae on Unsplash