Ceiling play a great role when decorating your house. Just a ceiling transformation can change your house décor. Wooden ceiling always give you the farmhouse look to your house. They create warm and pleasant environment and make your house look attractive. Whether you like beams, lamps or chandeliers, here are few amazing easy ideas to make your ceiling more appealing and transform your house to a farmhouse décor.
Get Inspired By These Beautiful Farmhouse Ceiling Ideas
I love the way how Christina renovated her room without buying anything by making use of old items to create a
farmhouse spring look
. The wooden ceiling looks awesome with not much decoration which gives you the perfect farmhouse décor.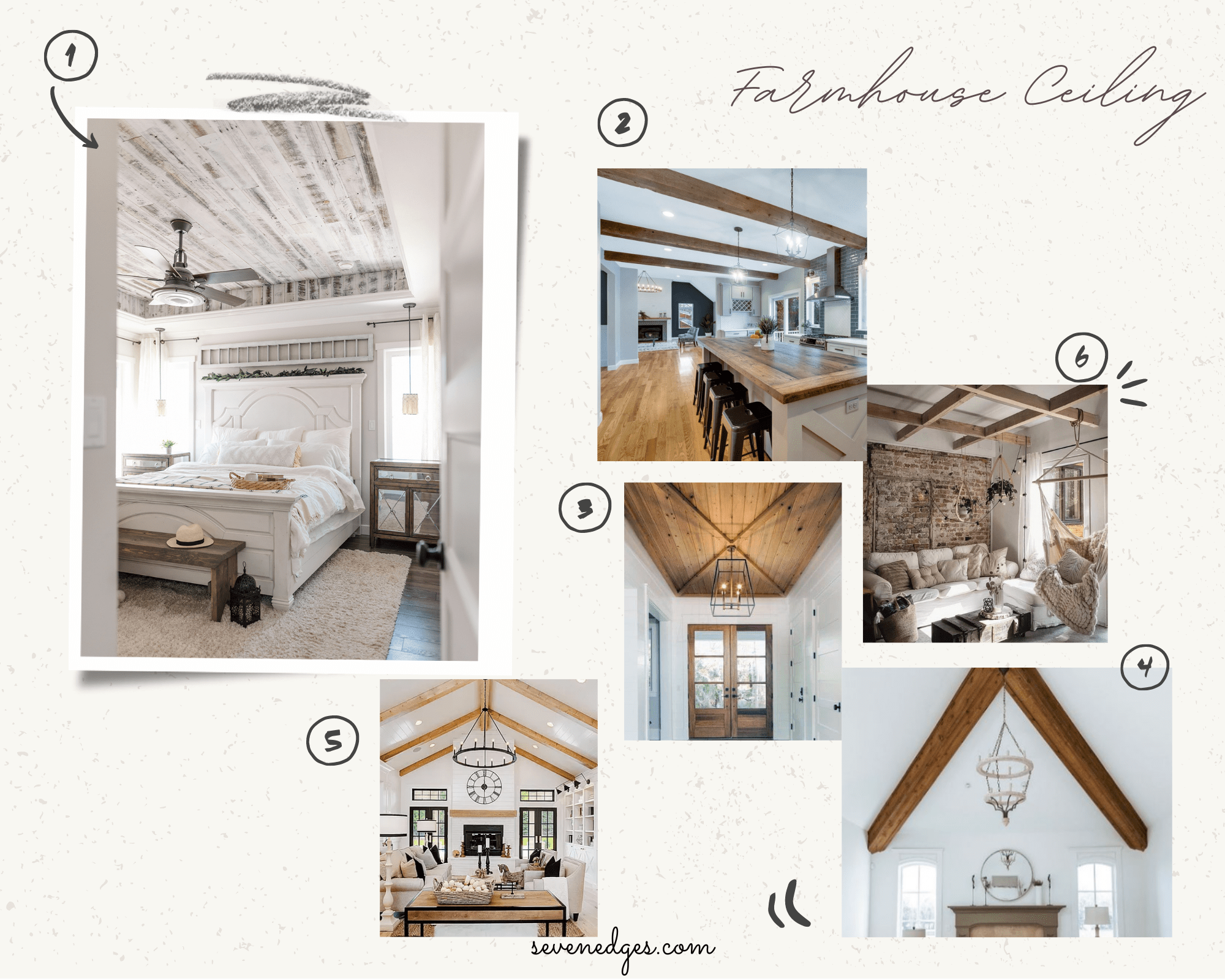 The
reclaimed wooden beam
looks brilliant when paired with navy blue tiles in the kitchen. The lamps are hung from the beam which adds glory to the kitchen.
Here, wooden planks are put on the ceiling which make your house look beautiful and give the farmhouse look. They have used different wooden planks as ceiling which are equally stunning. These ceilings will be eye catchy and it adapts to any interior design.
If you are in a plan to build a house with farmhouse décor, then you can get an exceptional experience by Clark and Co Homes with their unique designs. Get inspired by the
modern farmhouse décor
or cottage décor to your house and make your house look unique.
If you want to renovate your house to a farmhouse look, then get inspired by the Refresh Home with their beautiful rustic design for the ceiling.
I like the way Marzena Marideko used natural items to give her living room the rustic charm. Boho décors such as hammocks and macramé's with potted plants hung from the ceilings gives you the fresh look. Check out her insta for get some ideas.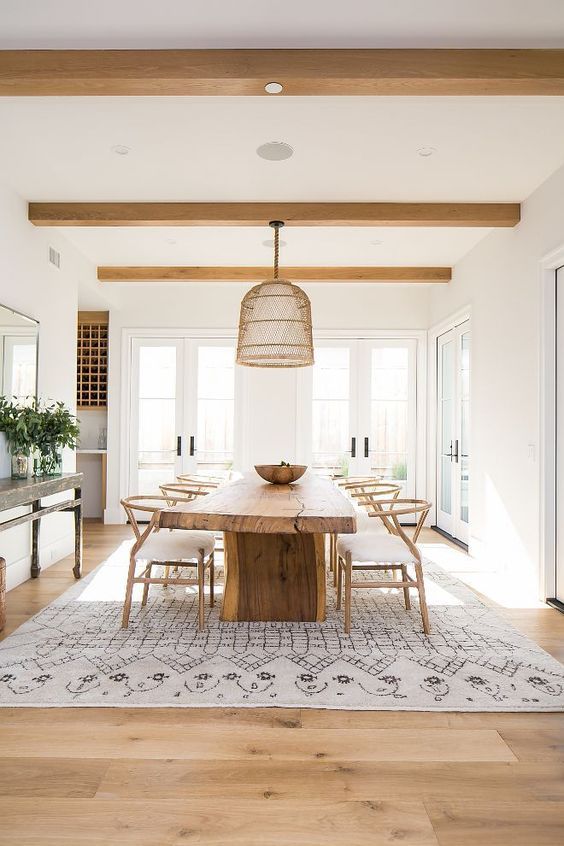 Try these Sustainable Living by Jon Taylor Carter for beautiful ideas of farmhouse ceiling. The wooden beams with the charming chandelier or lamps create a farmhouse décor. I love all the ceilings under Sustainable section. They are mind blowing and definitely you would also love these.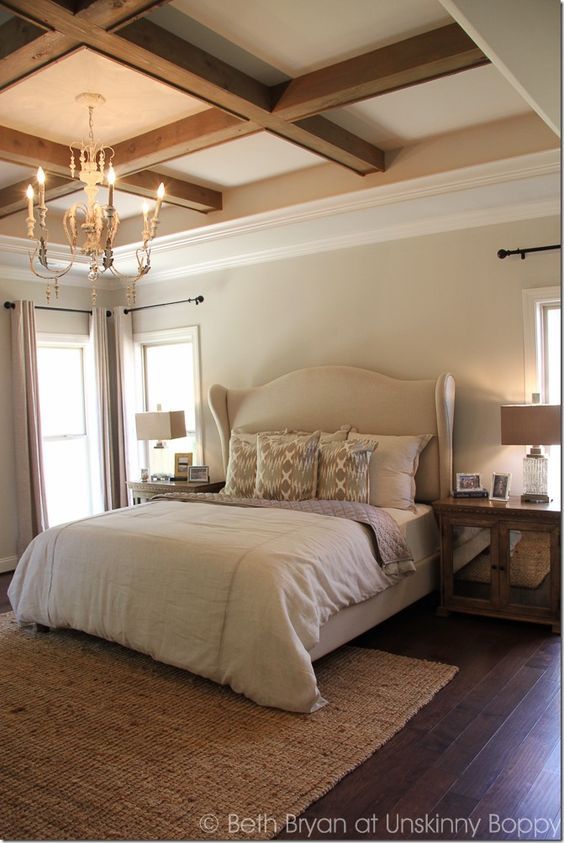 When you have high ceiling, then decorate it by using dark beams and hang some lamps to give rustic touch. You just love the way it looks.   
Make Use of Old Accessories to Beautify Your Ceiling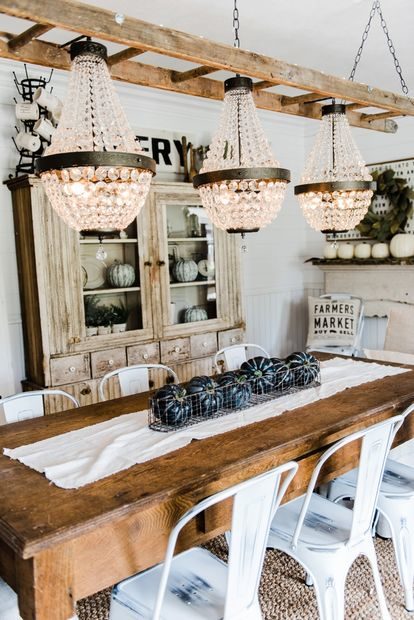 If you have an old ladder at home, then
hang that ladder
in the dining room and add some chandeliers to give a farmhouse touch.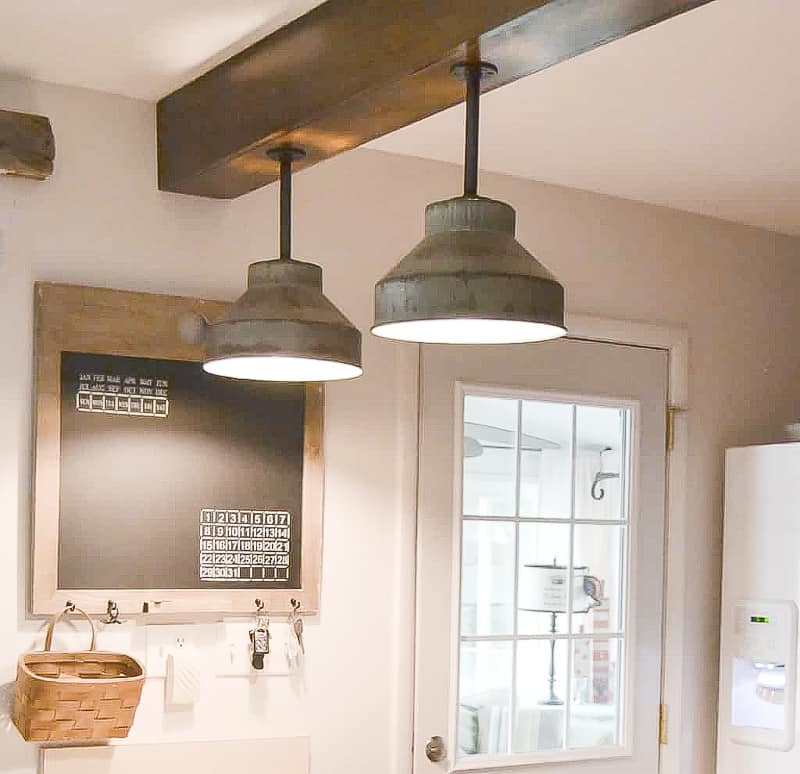 You can easily do it yourself light fixtures at home if you have a piece of wood and then fix bulb in the galvanized tins with holes and secure it to the wood. This creates a rustic look for your kitchen.
It is well explained in All Created so that you can make your own following the steps.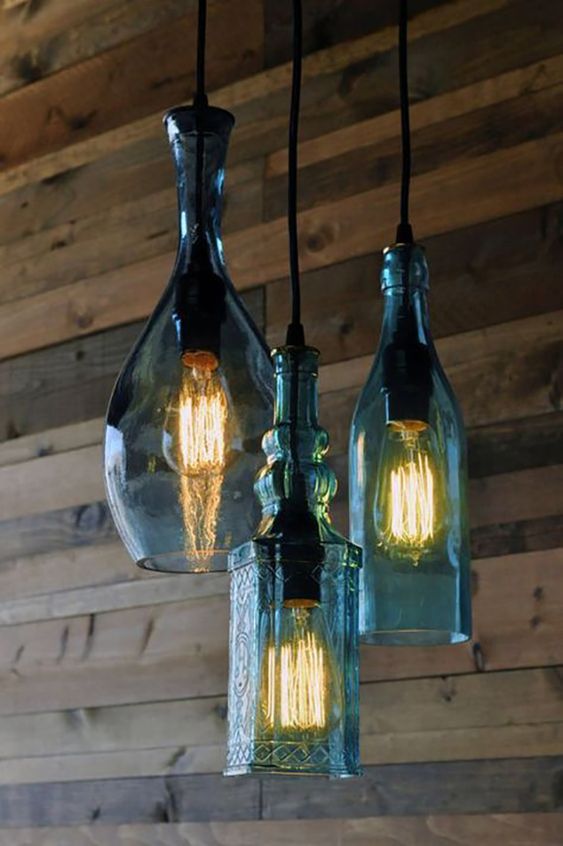 Go creative and use old glass bottles as light fixtures. You can use these bottles as lampshades, chandeliers or lamps to transform your house to farmhouse décor.
Not a difficult one, if you have your own tools and if you are already a DIY person.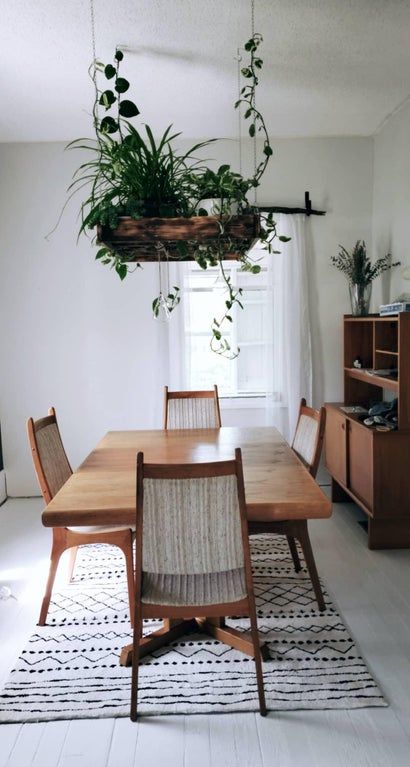 You can use an old wooden log and hang in the dining area and place beautiful plants on it. This indeed is the natural green chandelier which enhances your house décor and gives a farmhouse touch.
Geometric Rug add beauty to the frame and give a perfect farmhouse vibes with a green touch to it.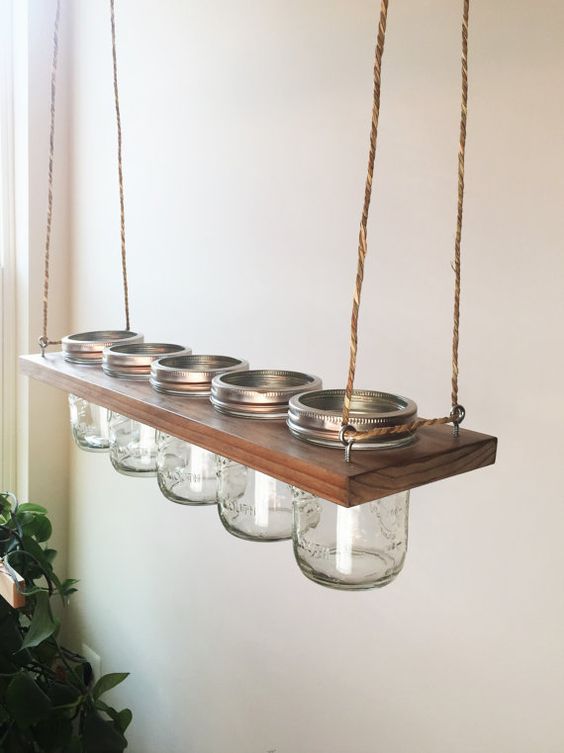 You can do it yourself if you have a piece of wood, and then insert your similar
olden glass bottles
into it.
Perfect for herbs and small plants. It can be used as storage and as a candle holder.
Some of My Farmhouse Picks from Amazon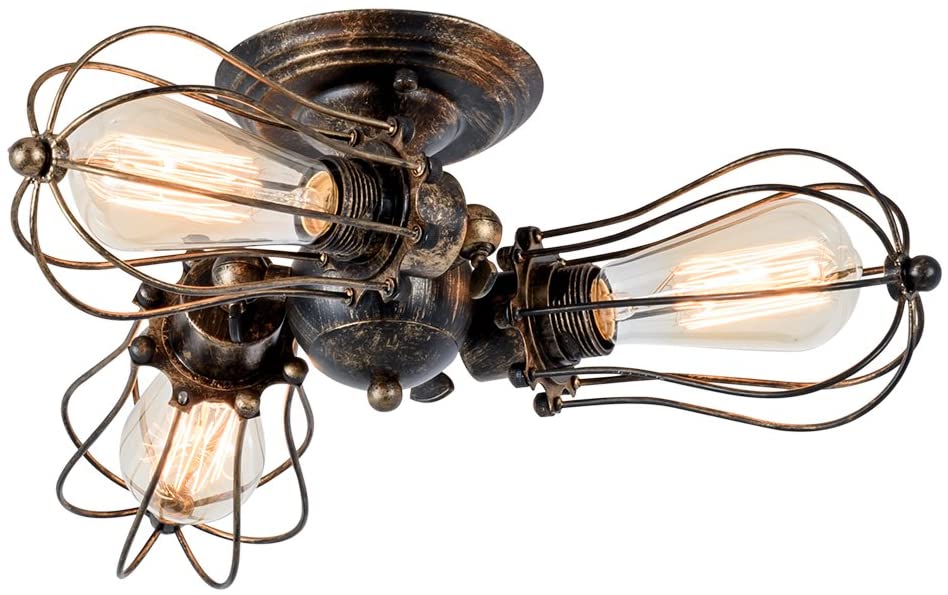 The bronze finish distressed metal lamp is perfect for your farmhouse décor. Mount this lamp and rotate it as per your requirement.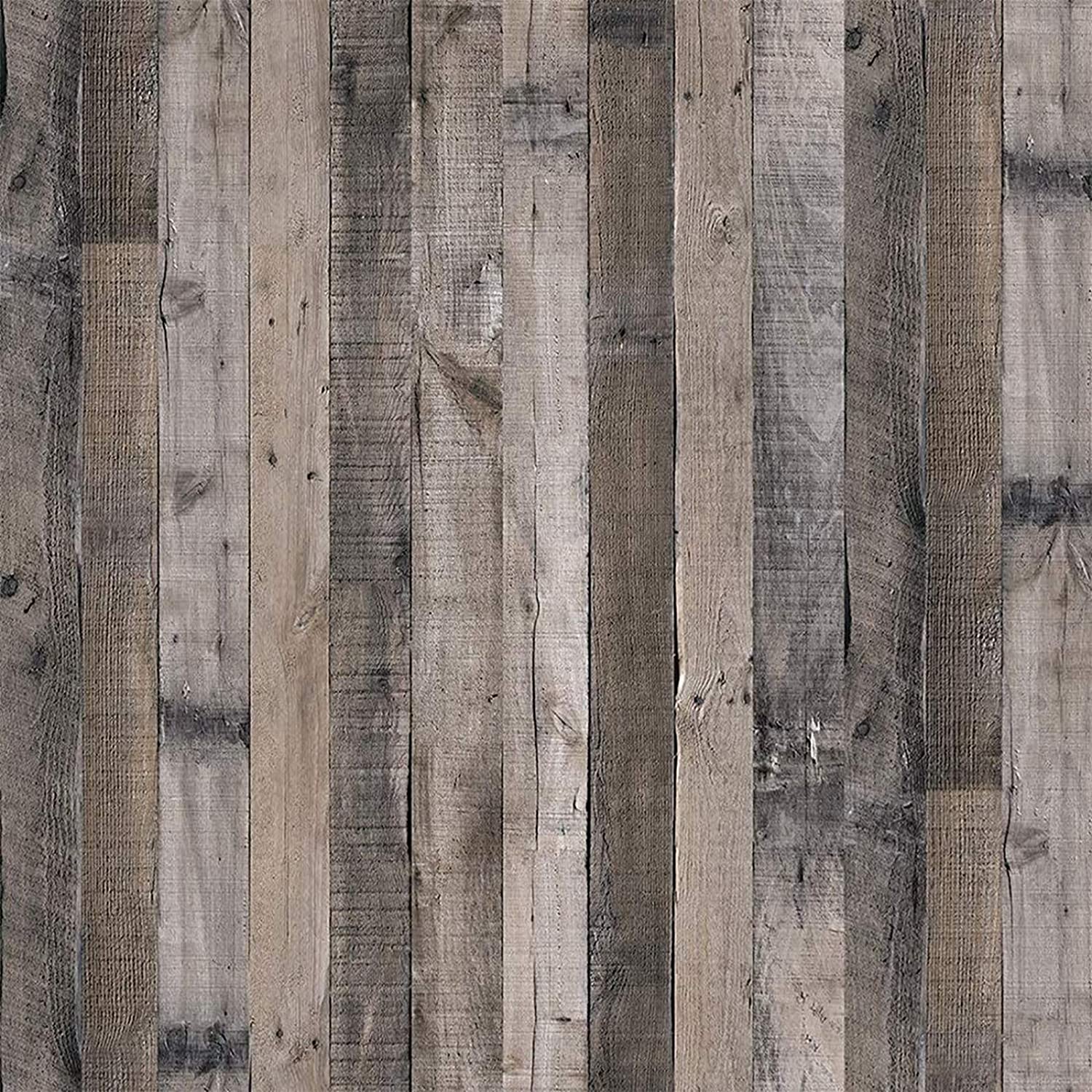 This post contains affiliate links, which means we may receive a small commission, at no additional cost to you, if you make a purchase through these links.