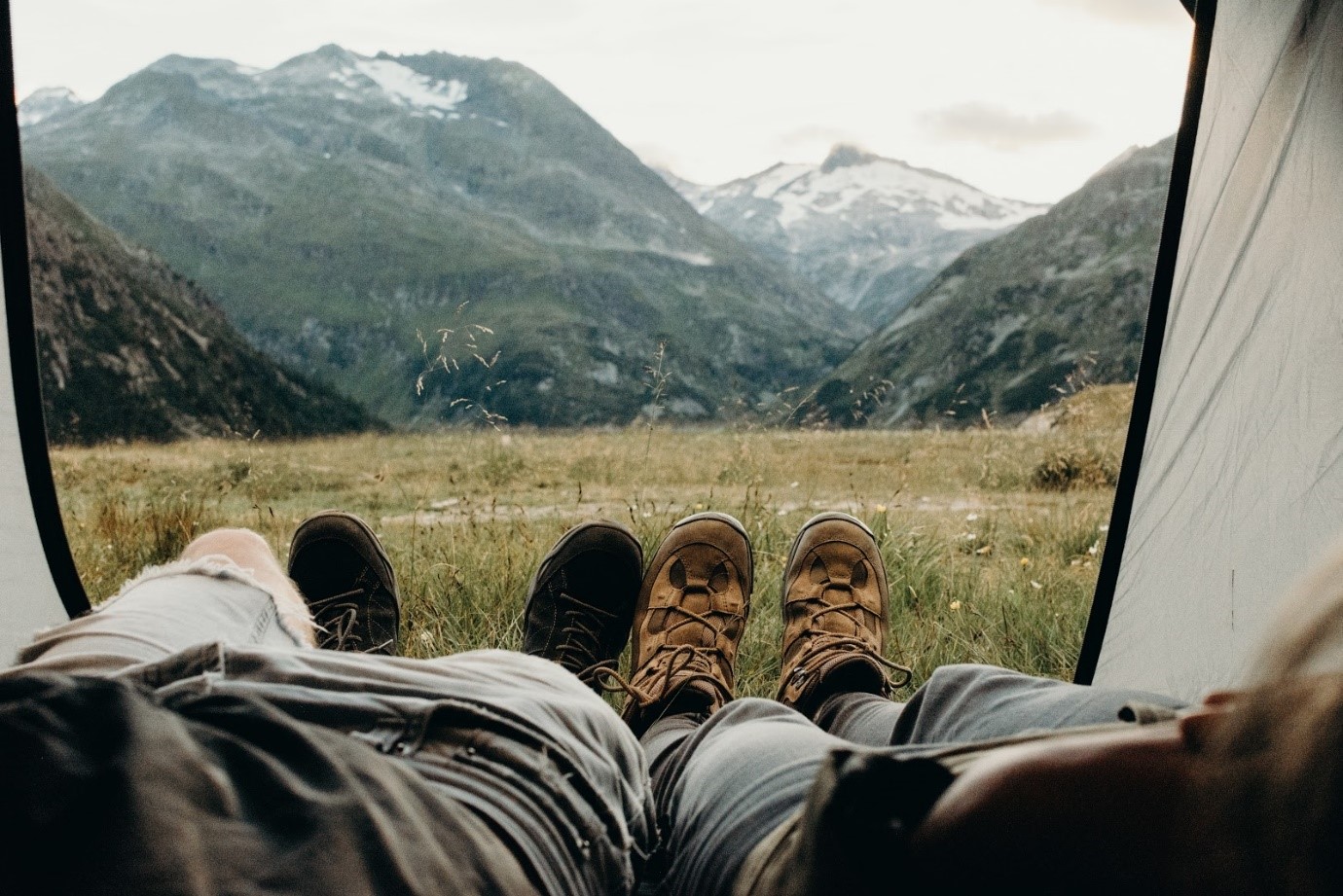 Think about the things you do every day.  Most of us have the same exact routine where one little shift and we become uncomfortable.  Think about how many times you get anxious about trying a new activity or going to a new place you've never been.  How uncomfortable do you feel?  Your palms may get sweaty, your stomach gets queasy you may even be a little light-headed.  So imagine traveling to the mountains! 
Very exciting and equally unpredictable.  If you're traveling to a remote mountain retreat there may be some places to stop and get essentials, but most likely there is not.  It is very important to pack the proper things.  Preparation is the key.  So be sure to remember everything you need whether you're going to go on a day hike or an overnight camping excursion. 
Make a list and happy hiking! Here are 10 essentials for Hiking to make your work easier.
A good sleeping bag or tent – It could be a beautiful night and you can sleep under the stars, but the weather is pretty unpredictable in the mountains.  A tent will help protect you against mosquitos and bugs. You do not need a large tent.  If you do decide to take a tent make sure you have it checked beforehand for holes and any other issues.
Proper clothing includes:
Strutting around in sandals or sneakers is out of the question. Wear waterproof hiking boots and make sure you have good, thick, warm socks!  Knee high stockings underneath your hiking socks will prevent blisters and injuries. 10 essentials for Hiking cannot be complete without the basic equipments. So don't ignore those.
Rain gear – Bring an insulated rain coat.  With all those essential items you definitely do not want to be carrying an umbrella.
Other clothing – Long pants, long shirt, a change of clothes and a clean pair of socks and underwear, the amount of extra clothes will depend on how long you'll be hiking.
Map, Compass or GPS – If the GPS is electronic the service may not be very good.  It is probably a good idea to go more old school on this.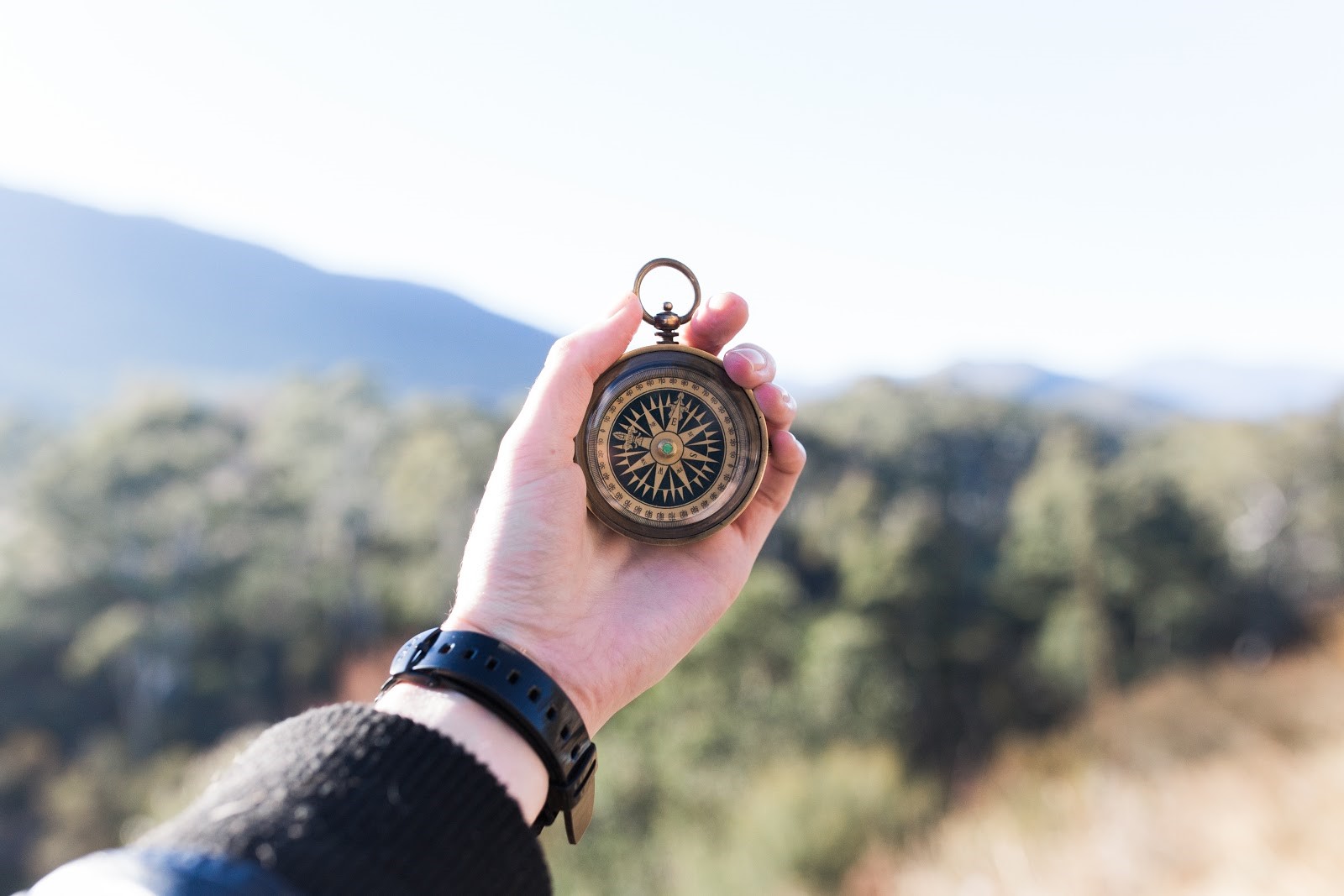 Light source – A good one to use is a head torch. It goes on your head like a sweat/headband because it will probably be inconvenient for you to hold a flashlight while hiking.  Make sure to pack extra batteries.
A good multipurpose knife – This could be used for protection against predators or to cut some twigs to build a fire. The possibilities of its use are endless.
A first aid kit with all the medicine you need – This includes medication you take on a regular basis.  Maybe some Breathe essential oil to help with the lack of oxygen.
Sunscreen – This is one of the most necessary items to pack.  Getting a sunburn is very unpleasant plus it dehydrates the body and can make you sick.
Hat – At night or on a cold day a comfortable warm hat is very useful. Some hikers prefer to trek in a hat with a wide brim.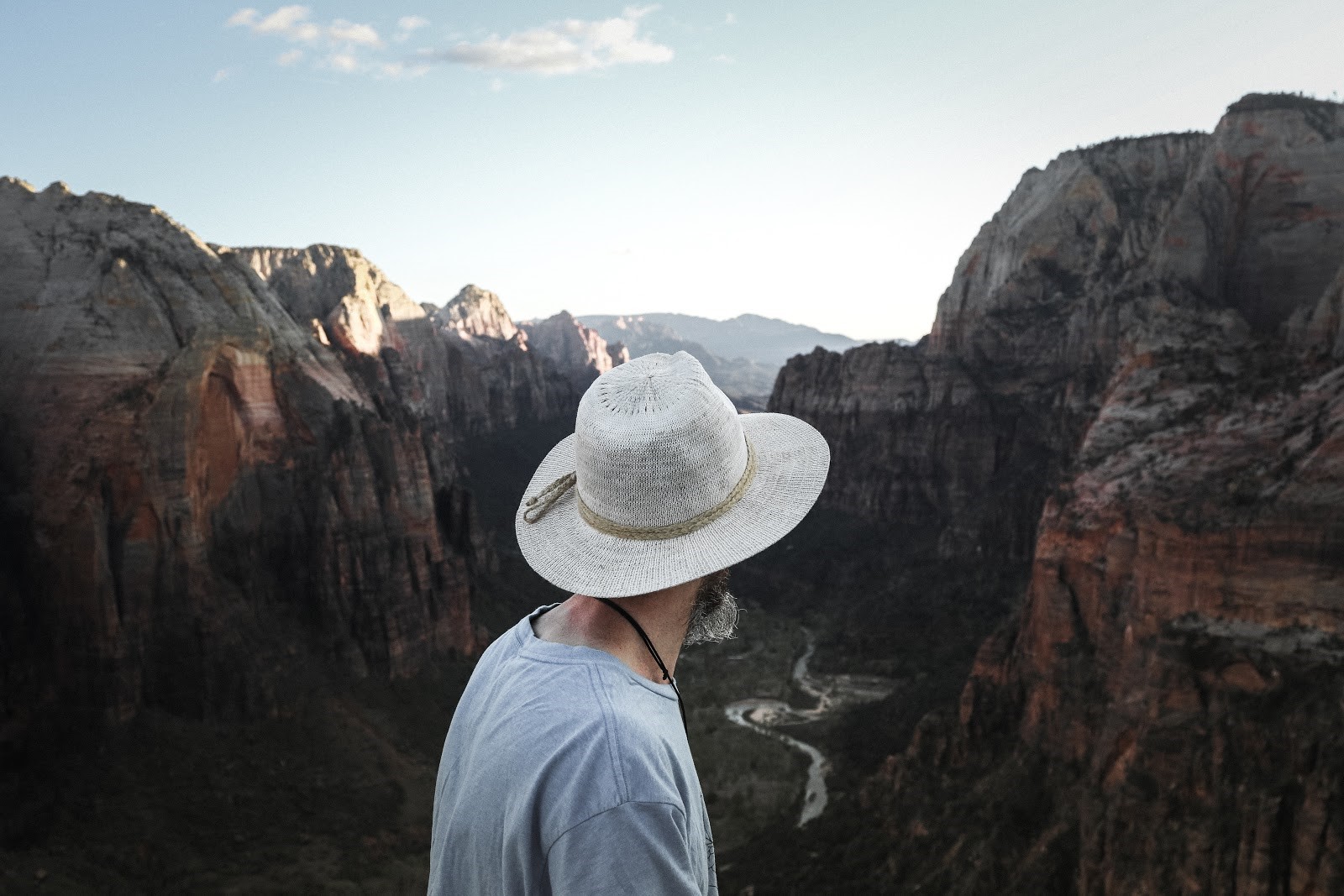 Camera – Memories are what I treasure most.  With a camera you can take pictures of beautiful scenery, panoramic view, wildlife, elegant animals and what not
Food and water.  Plenty of water. Also, use water bottle insulators and

 filters. The insulator will discourage heat transfer. Thus, the hot water will remain hot for a long time.

There are plenty of food choices.  I could write a whole article just on what food to pack.  If you are going just for a day hike foods like jerky, dried fruit and energy bars is a good choice.  If the hike is more than a day you'll need breakfast, lunch, dinner and snacks.  Some good option would be instant hot cereal, canned tuna, rice.
Towels are another good thing to pack.  There are a variety of hiking towels based on the material, dimensions, weight, antimicrobial treatments.
Insect repellent – There are a lot of natural options such as essential oils or certain lotions.
Bonus: Trash Bag. Just to make sure that the places you visit stay as beautiful as you saw them.  Also pick up extra trash if you see it.
"We don't inherit the Earth from our ancestors, we borrow it from our children." -David Brower
It's essential to pack the correct items, the included 10 essentials for Hiking are not a custumized one for each one's personal need. Traveling in the higher altitude of the mountains changes your body chemistry.  Also remember every 1000 feet the weather changes drastically.  Be sure to check the weather forecast before heading out. It is very useful to take little trips at a time so you can prepare and practice.
Especially if you are going to travel up a mountain in Tibet or Himalaya. There are plenty of hikes and routes to explore before a trek up a real mountain.  And pack your things correctly, this includes weight proportions because you'll be carrying your backpack the whole way!  
And remember – what you consider quite a minor detail in your normal life could potentially save your life in the mountains (for example waterproof matches or a map). 

Did we miss anything, Please let us know through comments below. Let us know your needs, we would be happy to review and list it for you.