Safety is the first priority to be considered while mountaineering. Before planning your mountaineering, you need to know about the height of the mountain, weather conditions and pack your equipment accordingly.
Packing for mountaineering might be a heavy luggage but, during an emergency, essential equipment will be your lifesaver. You can avoid carrying similar functional equipment to minimise your luggage. You can expect the unexpected during mountaineering. Therefore, you need to be ready to face the situation with packing below mentioned items for your mountaineering.
Gripping Gear Items
The gripping gear items such as rope, waist harness, ice axe, ice screw, pulley, grappling hook, and avalanche beacon are lifesaving gear items while you are on mountaineering. These safety equipment are must to carry with you for hiking and skiing. Below mentioned are some of the best and safety features of the mountaineering gadgets.
The ropes are tear resistant and flexible which can be used for rescue works.
Waist harness is designed in such a way that, it bears your weight and gives you complete safety during mountaineering, rock climbing and other outdoor activities.
Ice axe are the best gear item to penetrate the hard snow and provides better grip for ice climbing activity.
Beacons helps to locate multiple burial scenarios in avalanche breakdown.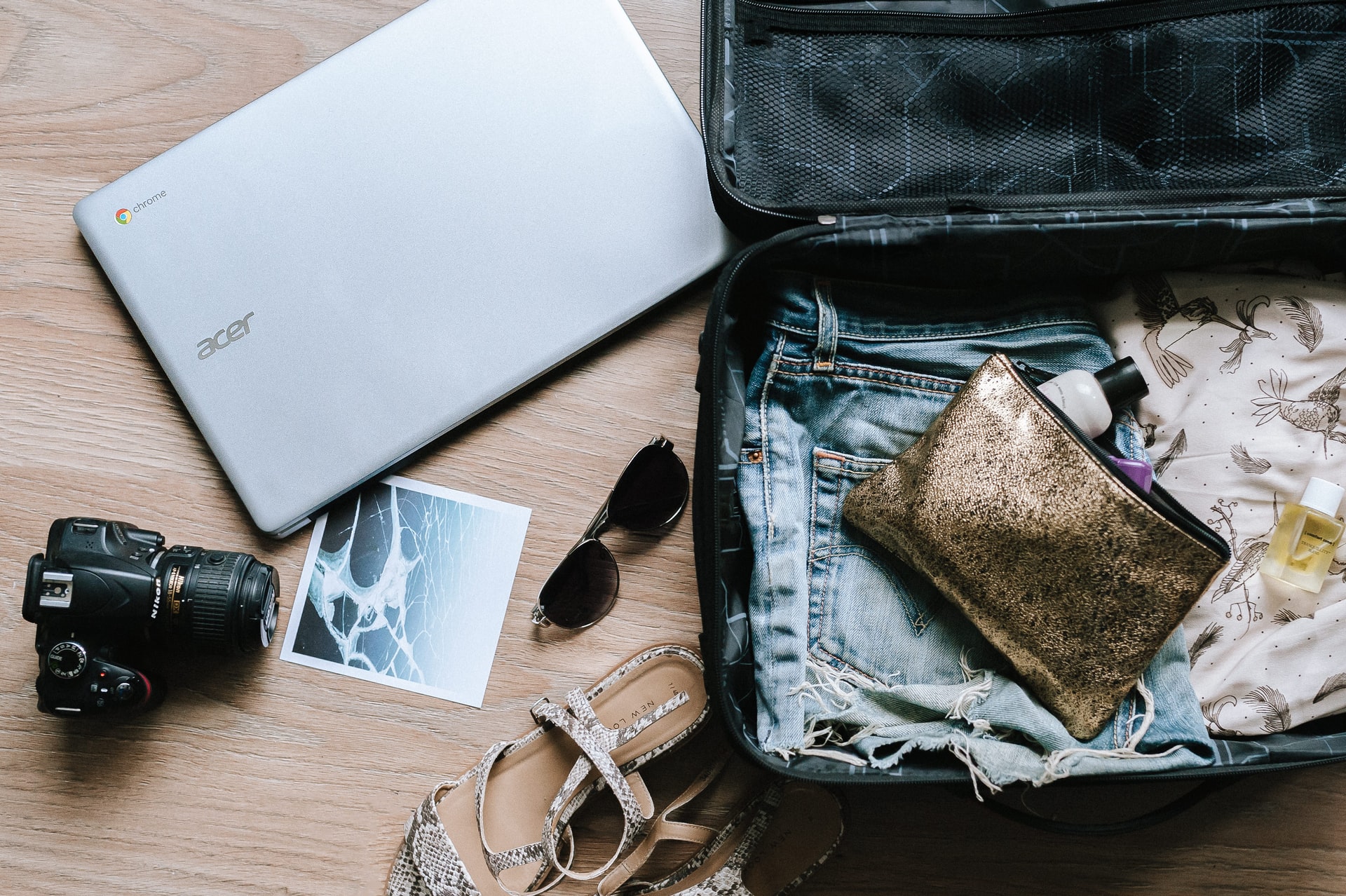 We are with you, here are the essential gadgets to get you covered before you start one. Globetrot untroubled!
Tent to Stay
Compact tents are must to backpack for your camping. The durable tent with good ventilation and floor with weather protection feature keeps you safe and secure during your mountaineering. Tent stakes should also be carried along with the tent which provides deep anchoring in snow. The self-diving design of the stakes goes deeper into the snow and provides better grip.
Multifunctional Carabiner
The carabiners are most recommended for your outdoor activity such as skiing, mountaineering, rock climbing and hiking. Carabiner hook is considered as one of the best climbing gadgets. They can be used for various functions such as, it can be attached to backpacks, used to put up tents, used for tree climbing, rappelling, used to hang hammock and even can be used to lock dogs. You can well organise all your key chains in the carabiner. These carabiners keeps your stuff safe. It is durable and rust proof and can be used in any weather conditions.
Belay Device
The belay devices are designed to provide safety for the climber by controlling the rope with minimal physical effort. It rigidly holds the rope and you can lock yourself with both hands free by using this device. It is widely used in adventurous activities, mountaineering, tree climbing and rappelling. Every climber needs to pack this belay device for his safety purpose.
Windproof Clothing
Selecting a right clothing results in the best mountaineering. Windproof and waterproof jackets and pants are must to carry. These polyester jackets and pants keeps your body warm during winter. It will be dry and comfortable. It protects you from bad weather conditions like, heavy snow, rain or wind.
Safety Climbing Equipment
Safety is must to consider while mountaineering. Safety equipment such as, helmet, fine grip shoes and belay glasses need to be carried with you for mountaineering.
The hard shell of the helmet secures your head from disaster.
The spikes on the shoes gives you the better grip while climbing.
The belay glasses are designed in such a way that, you can focus on the particular object and it is scratchproof. You can even wear these glasses on your power glasses.
Mountaineering should not be taken lightly. Packing these essential mountain climbing gadgets makes your trip easier and safe. You can well organise these above mentioned items and make your trip the hassle free and most memorable one.
This post contains affiliate links, which means we may receive a small commission, at no additional cost to you, if you make a purchase through these links.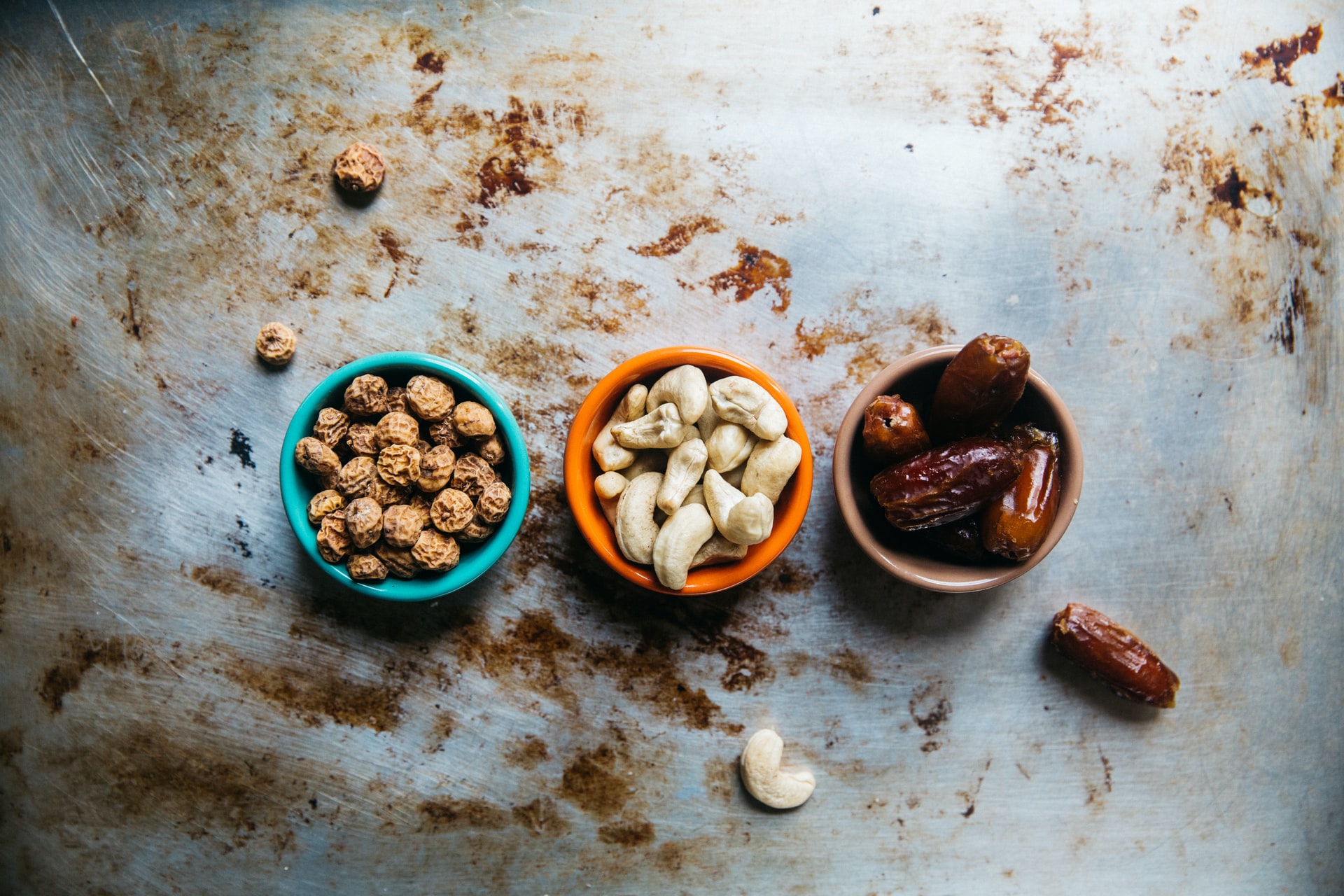 Be ready with these Handy Foods to Boost your Immune during Travelling, be it by Road, Rail or Air, do not compromise on your Immune System.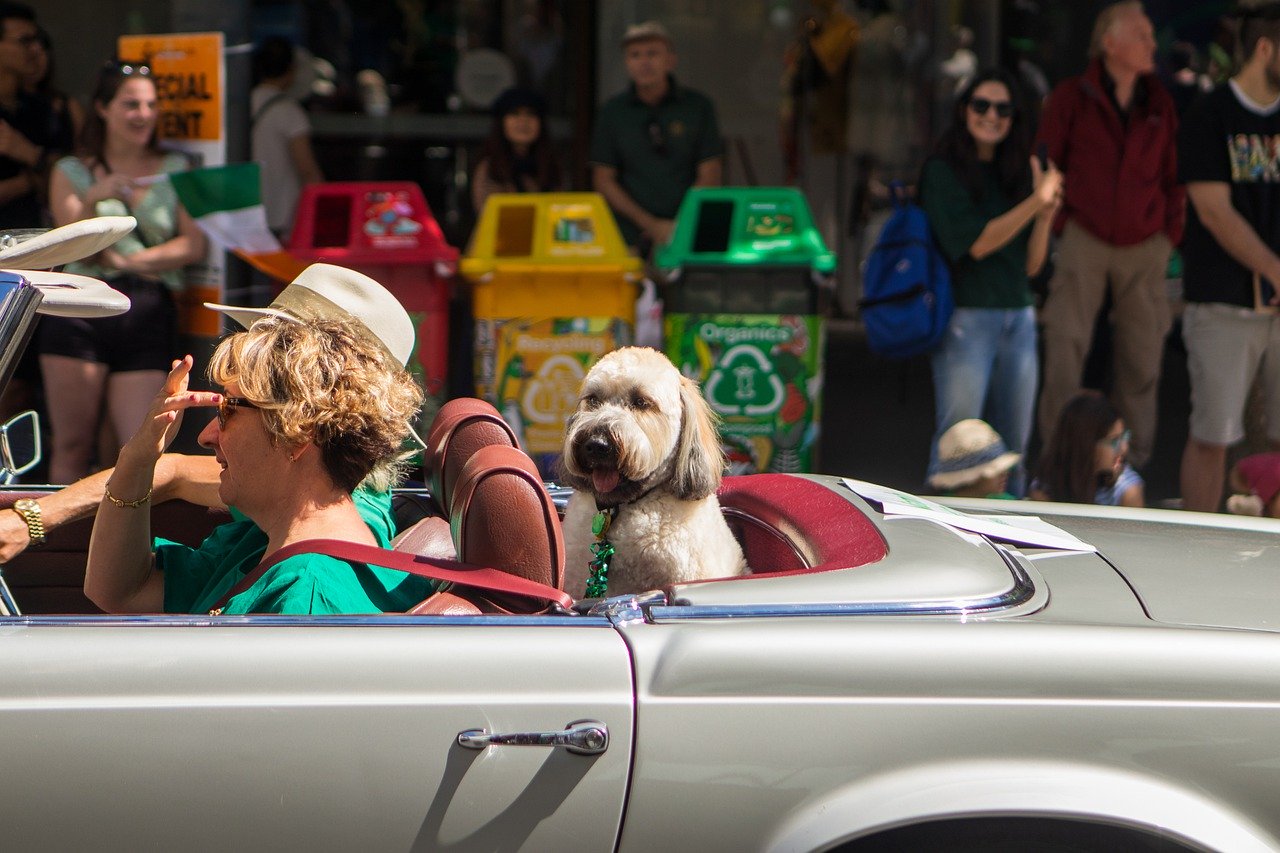 Travelling with your Pets, consider carrying these accessories to make your travel smooth and your pets more comfortable.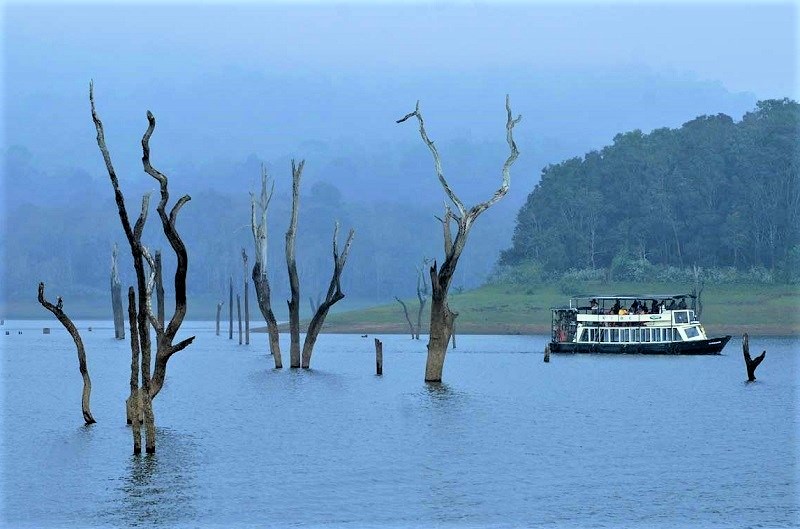 I can give you 7 reason why Thekkady is for adventure Seekers! Get ready for it..
Did we miss anything, Please let us know through comments below. Let us know your needs, we would be happy to review and list it for you.