No wonder all loves adventure, then why not kids. Exposing kids to outdoor adventure is a good diversion for them from electronic gadgets. Let it be a school trip or a family outing, fun with safety is the most important aspect to look into. Packing up the right stuff to stay comfortable outside is your ultimate task. Here are some tips to carry the right things for a perfect trip.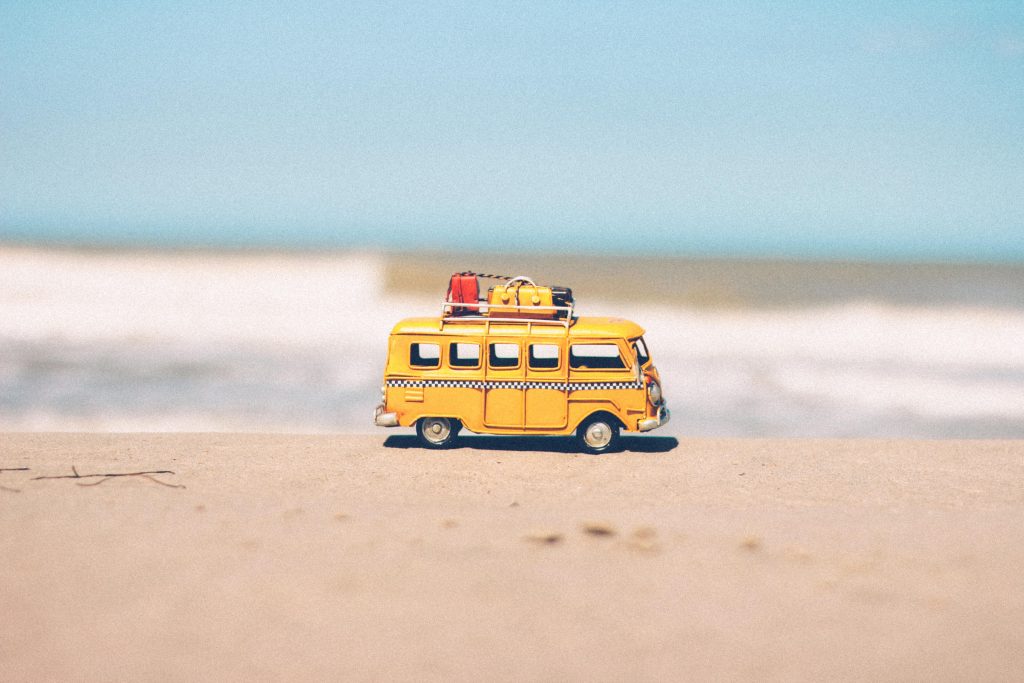 Breathable fabrics that are comfortable for the champs to fully enjoy the trip.
Good quality sunglasses with UV protection to avoid glare and also dust out of little one eyes.
Frequent hydration is highly important, so water is a must in the list. If it is a big trip UV outdoor purifier is advisable.
Light weight shoes with flexible soles that support feet and ankle is a good choice for long walks.
Energy bars, granola bars, nuts, dry fruits and a little of your champs favos for munching and regaining energy.
Taking the right medicines after consulting your pediatrician helps to solve if any emergency problems occur specially altitude illness.
Light weight, waterproof and warm blanket is required for anytime, anywhere stay. Puffy camping blankets would be the apt result for your search.
A durable, colorful and a comfortable backpack that fits all that is in the list with enough space is a good one to carry.
Now get ready to enjoy your day loaded with fun and adventure outdoor as you have a list of things to carry with.

Image Courtesy: Photo by Nubia Navarro (nubikini) from Pexels