If you are also a fellow adventurer, then dog sledding must be on your bucket list. And why shouldn't it be? It is the experience of a lifetime.
Everything about it is exciting, from the calm wind rushing over your ears, the dogs making a riot while stamping and stomping together as they move forward, and the glory of nature you are bound to see on this adventure.
However, it would help if you kept a few small things in mind before turning this dream into a reality. Here are three valuable tips and tricks that you can follow to make your dog sledding experience in Norway even more memorable. 
Bundle Up; It'll be Windy Up There
If you don't already know, you will be surprised to learn that dog sleds can run at speeds of 20 mph and more at full speed. However, it may not seem so fast when we are accustomed to traveling via a car, but it is essential to understand when you are on a dog sled, you will be in very different surroundings. It means you'll be experiencing the wind chills that you might have never participated in your life, which can be both physically and emotionally challenging.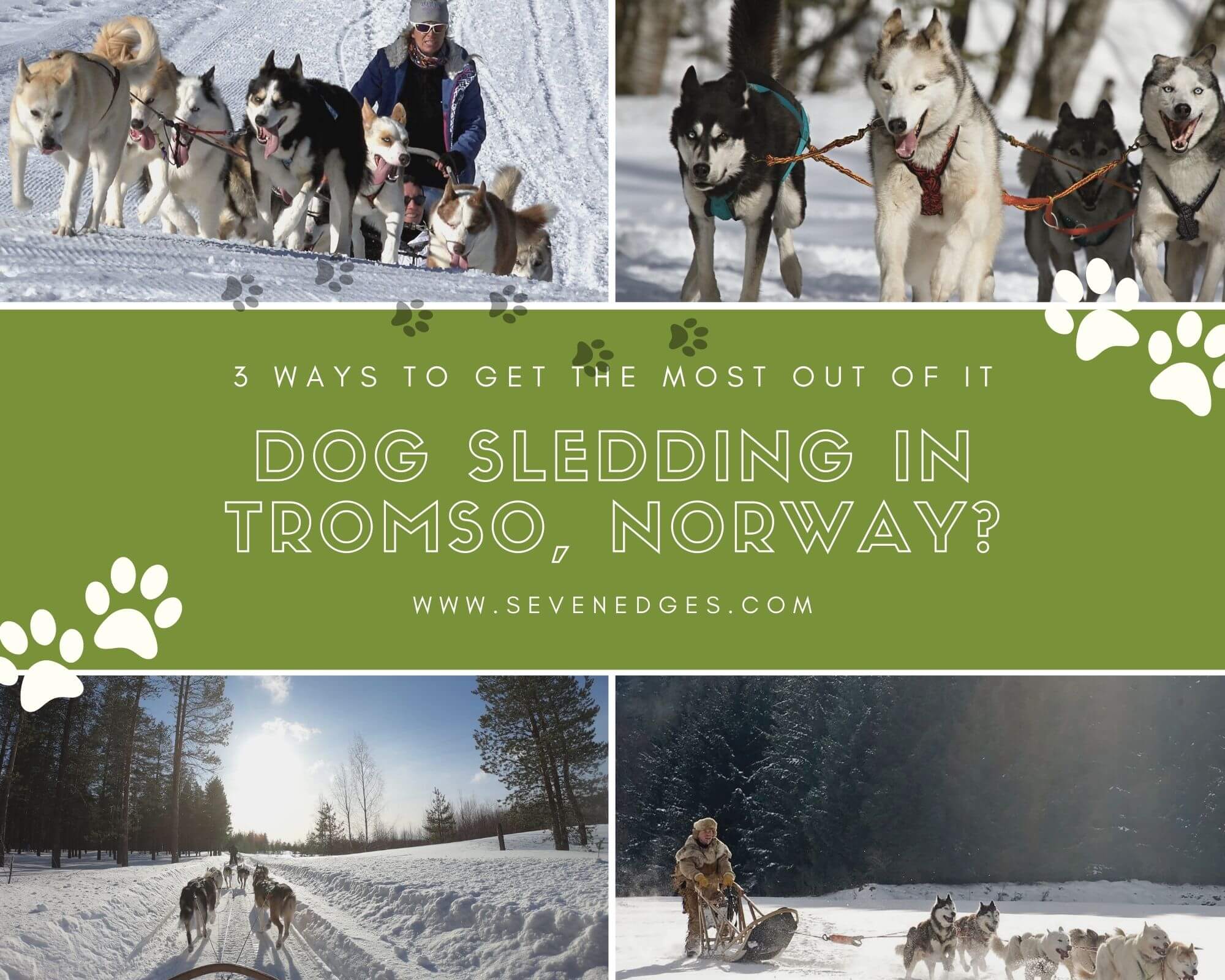 Exposure to this chilly temperature for a long time can freeze you to the core if you are not prepared for it. Therefore, you must be wearing all the warm clothes you have with you on your dog sledding adventure in Tromso, Norway. And it is only because of this temperature that you can enjoy this experience of a lifetime. Also, dog sledding in tromso can be a lot of fun if you have planned to enjoy it with your family and friends. Just make sure that you are wearing the proper clothing and gear you'll need during this adventure.
In most parts of Norway, it is possible to enjoy a dog sled almost any time of the year. However, visiting during the season can allow you to have the best experience while also making it easier for you to find an affordable husky tours.
In the distant northern ranges of this country, the ideal season for dog sledding is from mid-November to late April, and sometimes it can even extend to May. So when should you choose to mush? Almost any time of the year, you want to. However, opting to visit during the season can make your trip more enjoyable and memorable.
Shop these essentials for your Dog Sledding Tour or husky ride.
Since the weight you carry on the dog pulling sled affects the pack's ability to pull the sled, ensure you bring what's necessary on the ride. Also, keep in mind that sled dogs are small breeds of dogs that weigh around 45lbs. Regardless of their weight and size, they are powerful and can take up to ten of them to conveniently push a 150lbs or less person in any given winter escapade.
Every adventure has its charm. However, you can add more to this charm by taking some extra measures. And it becomes even more crucial when you are on a dog sledding adventure. The tips mentioned above will help you achieve that objective.

Please let us know if you found this post useful and what you are looking for through comments, we would love to help you out in that..
This post contains affiliate links, which means we may receive a small commission, at no additional cost to you, if you make a purchase through these links.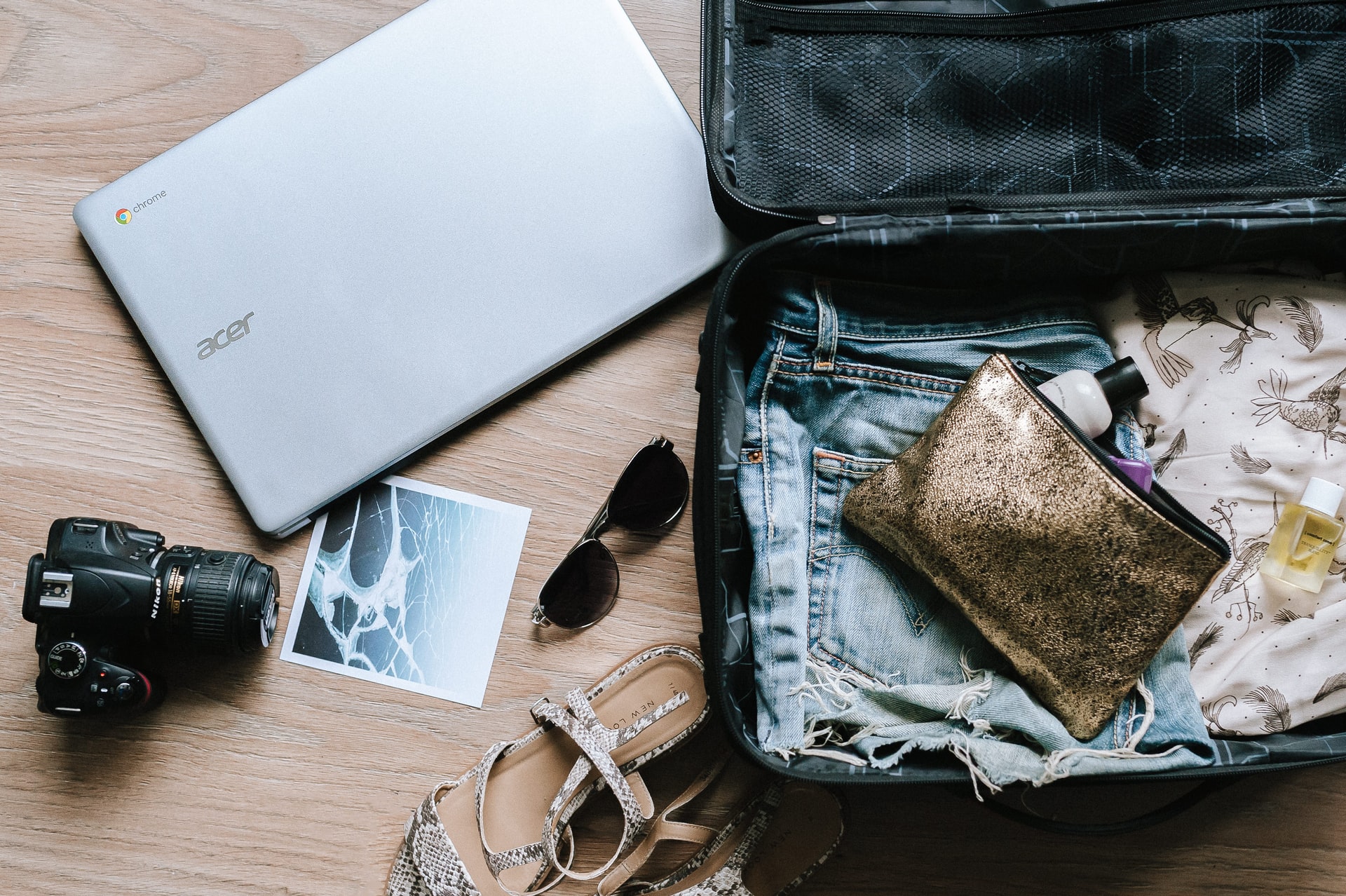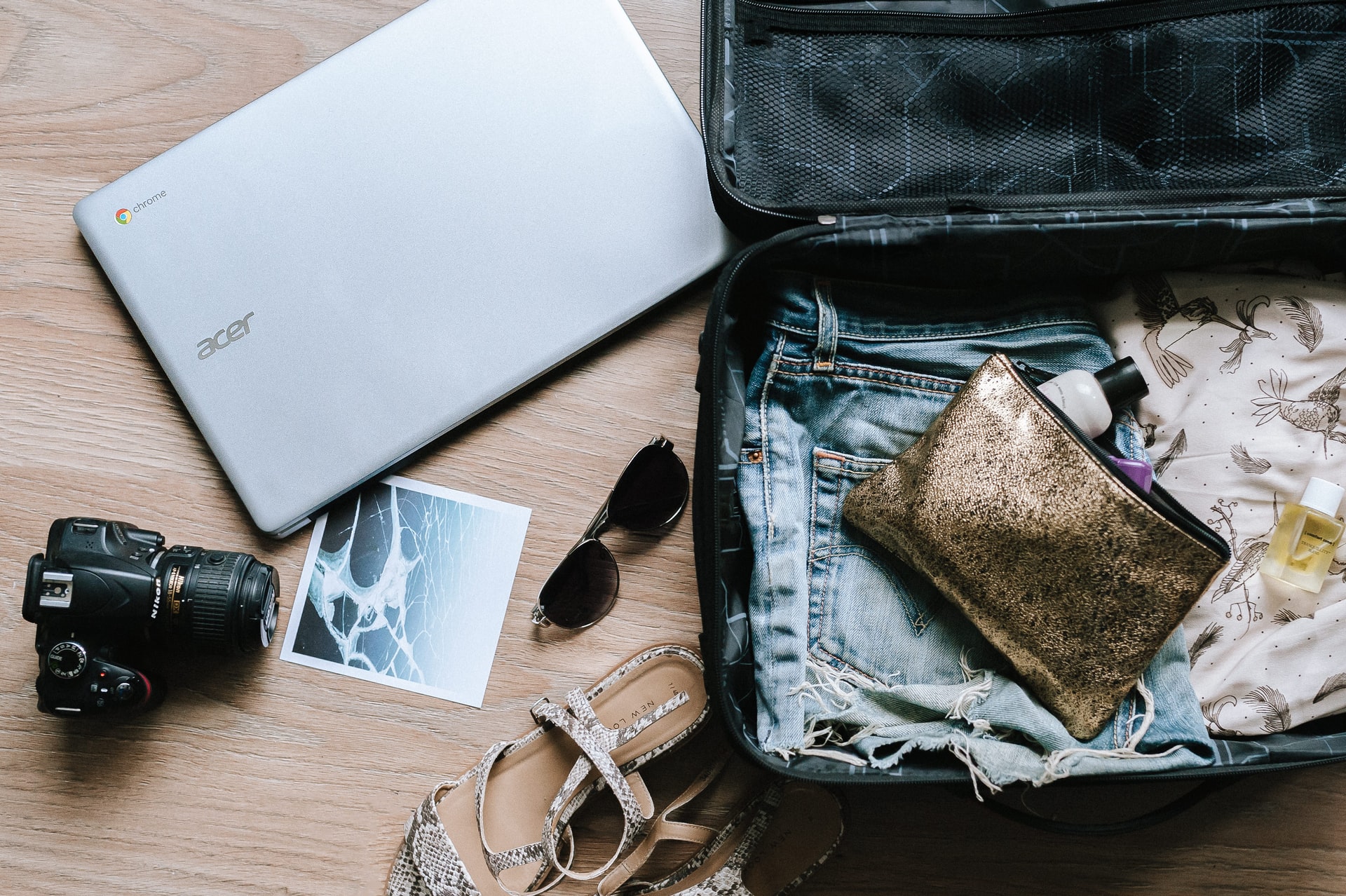 We are with you, here are the essential gadgets to get you covered before you start one. Globetrot untroubled!