The historic city, Hamar is located on the banks of the Mjosa Lake. Hamar is not only well known for its natural beauty, but also for its many historic museums. If you are a museum lover, then you will definitely love visiting Hamar. It is a home for museums as it has a great historic background. A trip to Hamar is incomplete if you miss to visit museums. Below mentioned are 5 must see museums in Hamar. Visiting these museums is the best way to know the history and culture of Hamar.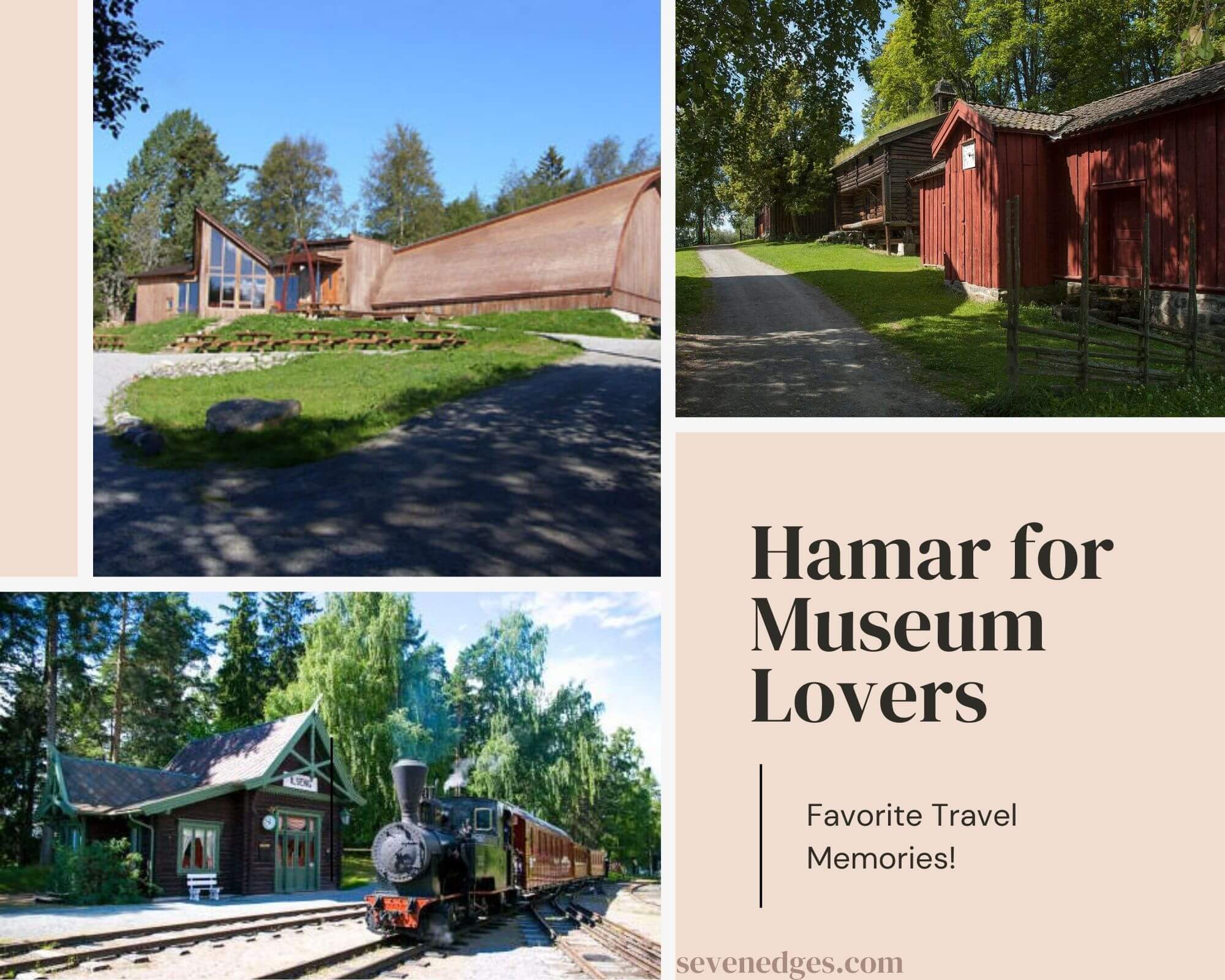 If you want to know the regional history of Hamar, then never miss to visit Anno Museum. It is also known as Domkirkeodden or Hedmark Museum. It is an open air museum having around 60 buildings of 16th century in it. The amazing architecture of the museum which includes wood and glass works will astonish you. Cathedral ruins are protected in the glass dome known as Hamar Dome is the main attraction of this museum. You can witness of how people lived during medieval times. The museum also has a herb garden which exhibits various floras. If you visit the museum during summer, then go for medieval tour, herb garden tour and musical guides.  
Timings
Monday to Friday: 10:00 AM to 4:00 PM
Closed on Saturday and Sunday
Fees
Adults: 13.71 USD
Children of Age 6 to 15 Years: 6.23 USD
Senior Citizen: 9.9 USD
For more information on Anno Museum, visit domkirkeodden
Norwegian Railway Museum is one of the oldest museums in the world. It is the museum for children as you can ride on a mini train. You can go on a short trip on the pellets fired steam train. You can find information about Norway's railway history and transport. You can also be the engine driver on the model locomotive Urskog. There is even a children play area where children can enjoy and spend some ample time. Norwegian Railway Museum is a must visit museum in Hamar which takes you to the nostalgic days.
Timings
Monday to Saturday: 11:00 AM to 3:00 PM
Sunday: 11:00 AM to 4:00 PM
For more information on Norwegian Railway Museum, then visit visitnorway
Mammuthus is a geological information center at Hamar. The building exhibits models of two wooly mammoths in their natural sizes. The building itself has unique architecture. You can get information on ice ages, bed rock and mammoth's life and demise here. As this building is 420 m above the sea level, you can have the magnificent view of the Mjosa Lake and the surrounding area. Guided tour is provided here and you can pre book if you require lunch or dinner at banquet hall.
Know more about Mammuthus.
Kirsten Flagstad Museum is a tribute to the famous international opera star, Kirsten Flagstad. The museum exhibits photos, memorabilia, and opera costumes of Kirsten Flagstad. It also has a music room and many cultural events are performed in this museum. You can reach here in just 5 minute by walk from the Hamar Train Station. You can even book a guided tour to know more about Kirsten's life. There is a shop inside the museum where you can find large collection of music CD's and books of Kirsten Flagstad.    
Hedmark's Artists' Center
The Hedmark's Artists' Center has best collection of both Norwegian and International arts. It is also known as Kunstbanken or Art Bank as the building was previously used for Norges Bank. It has eight galleries to exhibit various unique visual arts and handicrafts. For every two years, a performance festival is held during autumn. There is also an art shop where you can purchase unique arts made by local artists. There is a café in the museum where you can taste delicious treats. 
Timings
Tuesday to Friday: 11:00 AM to 4:00 PM
Saturday and Sunday: 12:00 PM to 5:00 PM
Closed on Monday
For more information on visit Hedmark's Artists' Center
Make your trip most informative and memorable by visiting these museums in Hamar.
2 Stay in Hamar with Great Location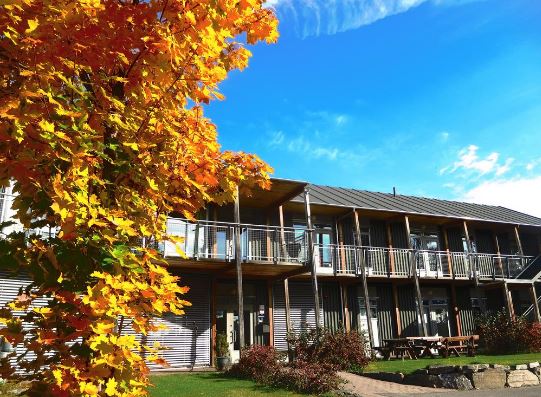 The hostel is located along the road E6, 3 km outside Hamar and 120 km north of Oslo. 

Please let us know if you found this post useful and what you are looking for through comments, we would love to help you out in that..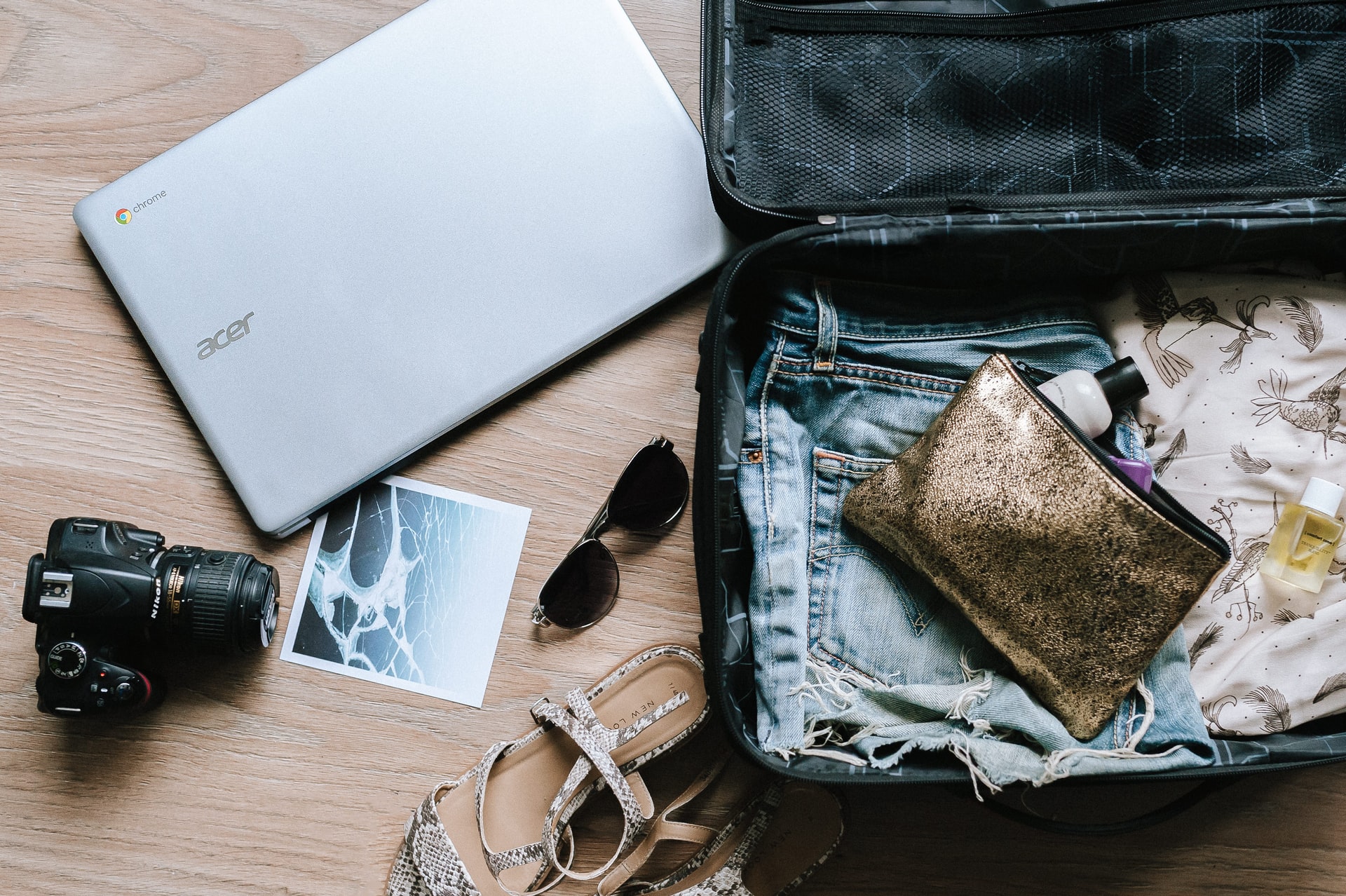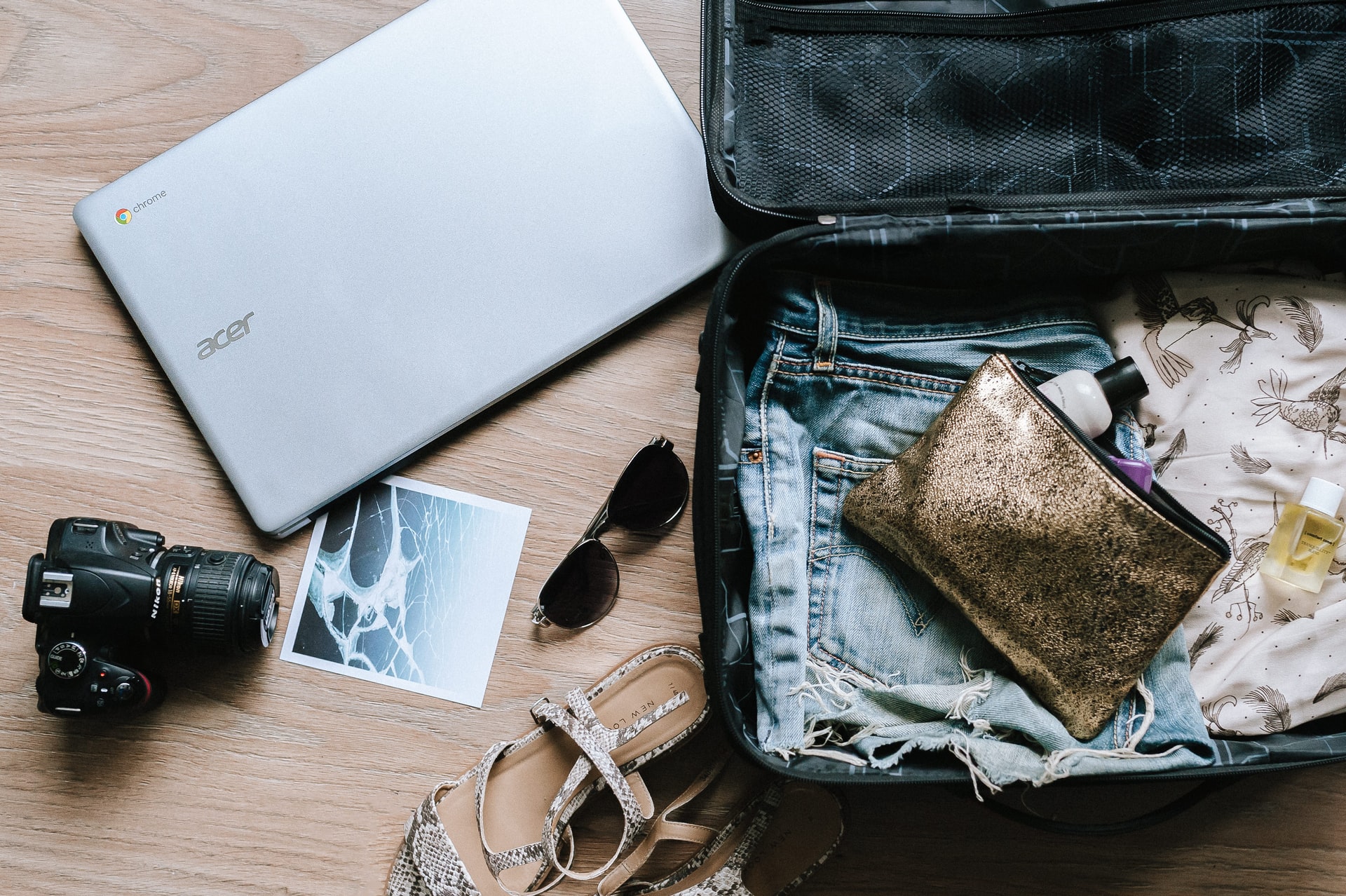 We are with you, here are the essential gadgets to get you covered before you start one. Globetrot untroubled!