Along the southern coastline of Portugal, Algarve has become a beloved destination for tourists from all around the world. This picturesque region is renowned for its stunning beaches, vibrant culture, delectable cuisine, and numerous activities, making it an ideal vacation spot for travellers seeking sun, sea, and memorable experiences. Dig into the captivating world of Algarve, answering key questions and providing insights for your next getaway.
Why is Tourist into Algarve, Portugal?
Algarve's immense popularity as a tourist destination can be attributed to its breathtaking landscapes, with some of the most beautiful beaches in Europe. The region enjoys over 300 days of sunshine each year, making it a perfect destination for sun-seekers. Whether you're into relaxing on golden sands, surfing, or exploring dramatic cliffs and grottoes, Algarve offers something for everyone.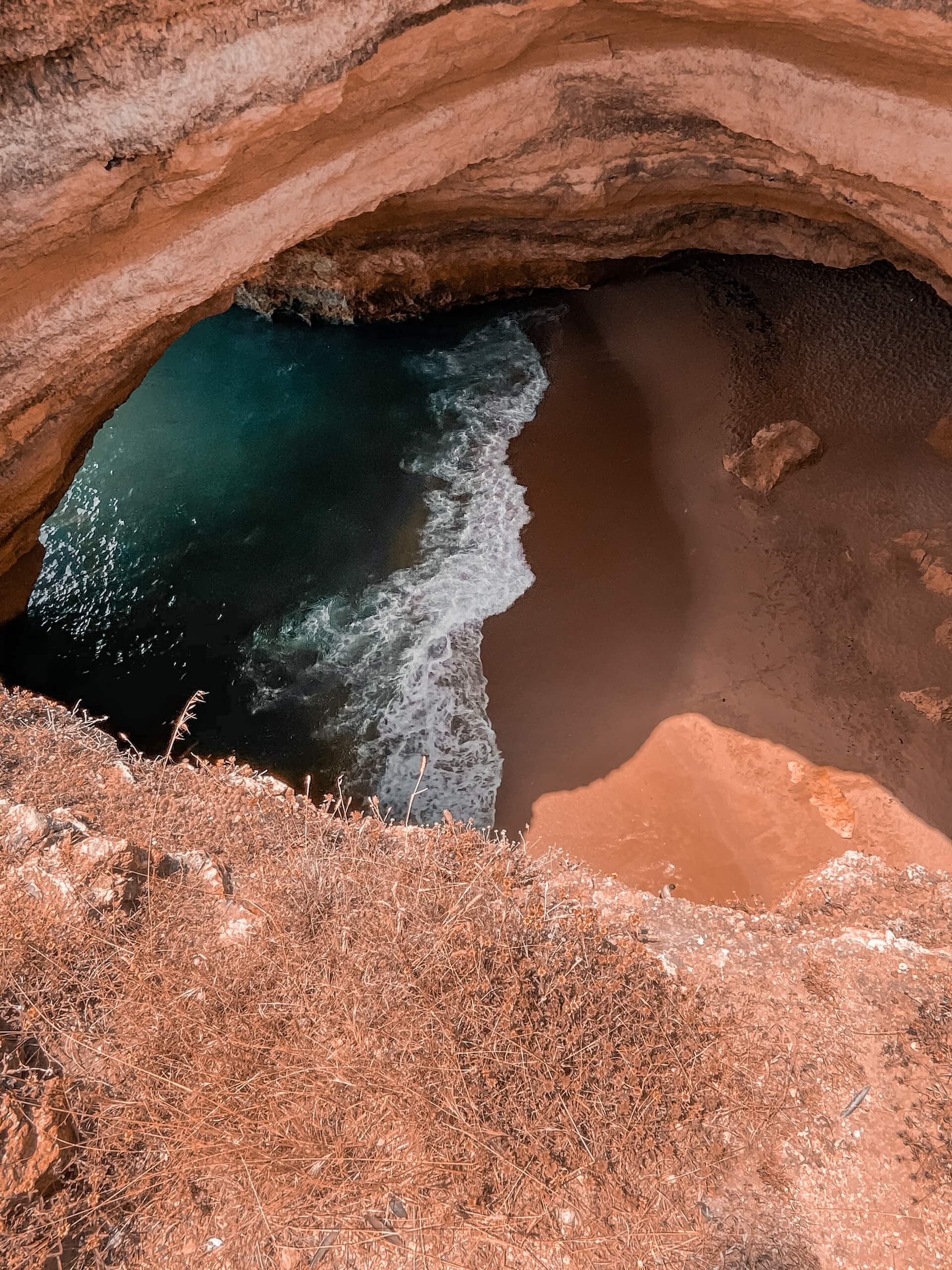 How Many Days are Required for Algarve, Portugal?
The ideal duration for a visit to Algarve largely depends on your interests. A short weekend trip can be enjoyable, but to fully explore the region's diversity, it's recommended to spend at least 5-7 days. This allows you to immerse yourself in the culture, explore various towns and landscapes, and truly unwind.
How Expensive is Algarve, Portugal?
Compared to many Western European destinations, Algarve offers excellent value for money. Accommodation, dining, and entertainment is relatively affordable. Budget travellers can find economical options, while luxury travellers can indulge in upscale experiences. On average, a mid-range traveller can expect to spend around €70-€100 per day.
What are Other Tourist-Worthy Places in Portugal?
While Algarve is a gem in itself, Portugal offers a rich tapestry of destinations. Lisbon, the capital, is famous for its history, culture, and charming neighbourhoods. Porto is renowned for its port wine cellars and stunning riverside views. Sintra boasts fairytale-like castles and palaces, while the Azores and Madeira offer unique island experiences.
What is There to See in Algarve, Portugal?
Algarve is adorned with a myriad of attractions. Don't miss the stunning Benagil Caves, the historic town of Lagos, the rugged cliffs of Sagres, and the captivating Ria Formosa Natural Park. Explore the charming villages of Albufeira, Tavira, and Faro, each with its unique character.
The Food to Try During the Trip
Portuguese cuisine is a delight for food enthusiasts. In Algarve, savour fresh seafood, particularly the famous cataplana (a seafood stew), and grilled sardines. Don't forget to try pastries like pastéis de nata and enjoy local wines.
Name 2 or 3 Best Scenic Resorts to Stay in Algarve, Portugal
– Vila Vita Parc – Located in Porches, this luxury resort boasts stunning cliff-top views, fantastic dining, and a range of activities.
– Pine Cliffs Resort – Nestled in Albufeira, this resort offers a picturesque setting with access to Praia da Falésia, one of Algarve's most beautiful beaches.
– Vilalara Thalassa Resort – Renowned for its spa and wellness facilities, this resort in Porches offers a serene escape on the Algarve coast.
Which is the Most Visited City in Portugal?
Lisbon, Portugal's capital, is the most visited city in the country. It captivates visitors with its historic architecture, vibrant street life, and a plethora of cultural attractions.
What is the Easiest Way to Get Around Algarve, Portugal?
The Algarve region is well-connected, and the easiest way to get around is by renting a car. This provides flexibility to explore various towns and attractions. Public transportation, such as buses and trains, is also available and affordable, but it may be less convenient for reaching some remote spots.
Algarve, Portugal, is a dream destination that beckons travellers with its natural beauty, cultural richness, and inviting ambiance. From scenic beaches to delectable cuisine, Algarve has it all, and a visit here promises unforgettable memories of sun-soaked days and enchanting nights. So, pack your bags and get ready to embark on a journey to one of Europe's most alluring coastal paradises.
Please leave a comment below, if you enjoyed or find the information helpful. 
This post contains affiliate links, which means we may receive a small commission, at no additional cost to you, if you make a purchase through these links.