Amsterdam and Bruges are two charming European cities that hold a special place in the hearts of travellers. While both cities have their unique appeal, it's possible to enjoy the best of both worlds by embarking on a day trip from Amsterdam to Bruges. This journey takes you through picturesque landscapes, rich history, and exquisite architecture. Here's everything you need to know to make the most of your memorable day trip from Amsterdam to Bruges.
The journey from Amsterdam to Bruges is roughly 250 kilometres, making it an ideal day trip. Plan to depart early in the morning to make the most of your day in Bruges. You'll need approximately 2.5 to 3 hours to reach your destination by train, which is the most convenient and eco-friendly way to travel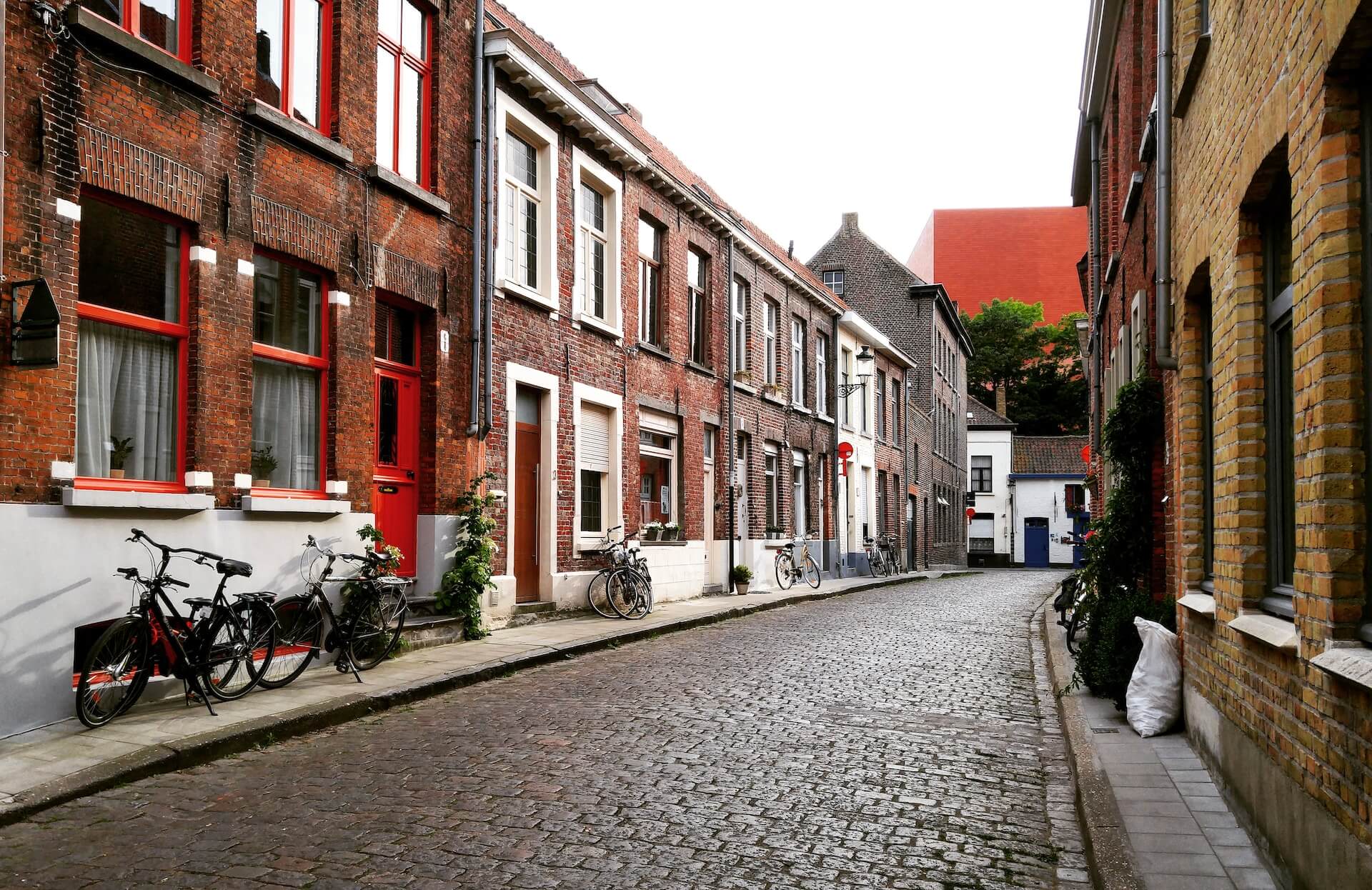 Tickets and Transportation
Book your train tickets in advance, as this ensures you get the best fares and secure seats for your desired departure times. Trains from Amsterdam to Bruges are operated by Thalys and require a change in Antwerp. The journey is comfortable, and you'll enjoy beautiful views along the way.
The official currency in Belgium is the Euro (EUR), so be sure to have some on hand for your day trip. While Dutch is widely spoken in Amsterdam, in Bruges, the official languages are Dutch and French. However, English is commonly spoken in both cities, so you should have no trouble communicating.
Upon arrival in Bruges, start your adventure in the heart of the city, the historic centre. This UNESCO World Heritage site is a well-preserved medieval gem with its cobblestone streets, stunning canals, and charming architecture. Take a leisurely stroll and admire the medieval buildings, some of which date back to the 13th century.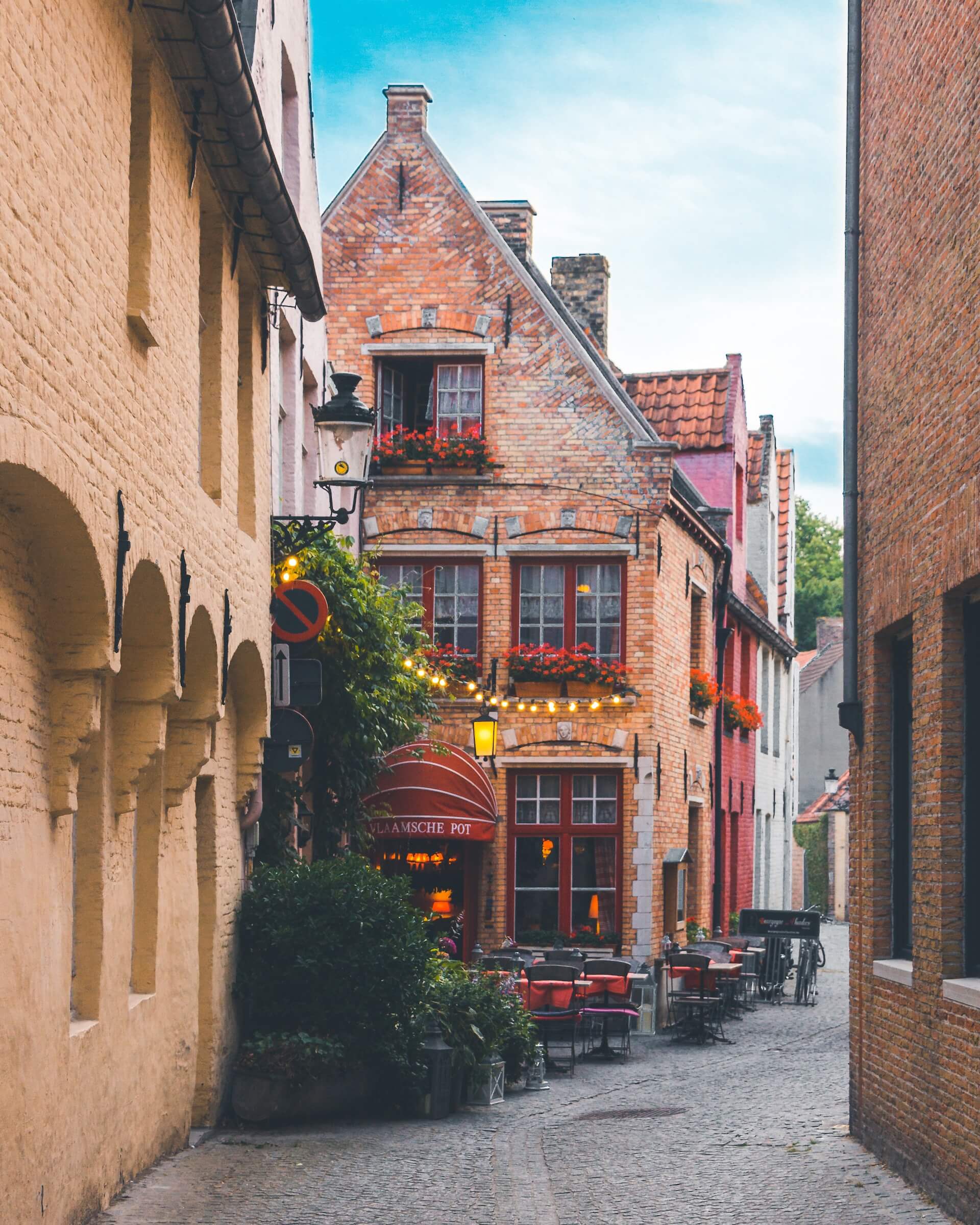 One of the central hubs of Bruges is the Markt Square. It's surrounded by picturesque gabled buildings and is home to the iconic Belfry Tower. Climb to the top of the Belfry for panoramic views of the city. You can also explore the local market stalls that often set up in this square.
Bruges is often referred to as the "Venice of the North" due to its intricate network of canals. Taking a boat tour along these canals is a must-do activity. It offers a unique perspective of the city and allows you to see some hidden gems you might miss while walking.
Bruges boasts a rich cultural heritage. You can visit the Groeningemuseum to admire Flemish Primitives and other Belgian art. Additionally, the Chocolate Museum (Choco-Story) is a delightful stop for those with a sweet tooth, offering insight into the world of Belgian chocolate.
Don't leave Bruges without trying some Belgian specialties. Sample delicious Belgian waffles, indulge in Belgian fries with an array of dipping sauces, and savor the famous Belgian chocolates. Also, consider trying some local beer, as Belgium is renowned for its brews.
After a memorable day exploring the enchanting streets and canals of Bruges, it's time to head back to Amsterdam. Ensure you check the train schedule in advance to avoid any rush or delays. The return journey will take you through the same picturesque landscapes, offering you a chance to relax and reflect on your day in Bruges.
Weather
Check the weather forecast before your trip, as it can vary between the two cities. Be prepared for some rain, especially if you're traveling during the cooler months.
Comfortable Footwear
Wear comfortable walking shoes, as exploring Bruges involves a lot of walking on uneven surfaces.
City Card
Consider purchasing a Bruges City Card, which provides access to various museums and discounts on boat tours, making it a cost-effective way to explore the city.
Respect Local Customs
Be mindful of local customs and etiquette, especially when visiting religious sites and interacting with locals.
A day trip from Amsterdam to Bruges is an unforgettable experience that combines the cultural richness of Belgium with the vibrant atmosphere of the Netherlands. Whether you're captivated by historic architecture, delectable cuisine, or scenic canals, Bruges has something for every traveller. So, hop on that train, and get ready for a day of enchantment and exploration in the heart of Europe.
Please leave a comment below, if you enjoyed or find the information helpful. 
This post contains affiliate links, which means we may receive a small commission, at no additional cost to you, if you make a purchase through these links.