Valais is located in southwestern part of Switzerland along the River Rhone and is one of the 26 cantons of the country. It is a home for 45 majestic mountains which are over 4000 m above the sea level, more than 40 ski areas and resort towns such as, Zermatt, Saas Fee, Verbier and Crans-Montana. It is known for famous Matterhorn, beautiful lakes, vineyards, Switzerland's largest glacier and dam and many more. Valais is the perfect family holiday destination in Switzerland.
Spend few days at Valais and choose from the list of activities mentioned here.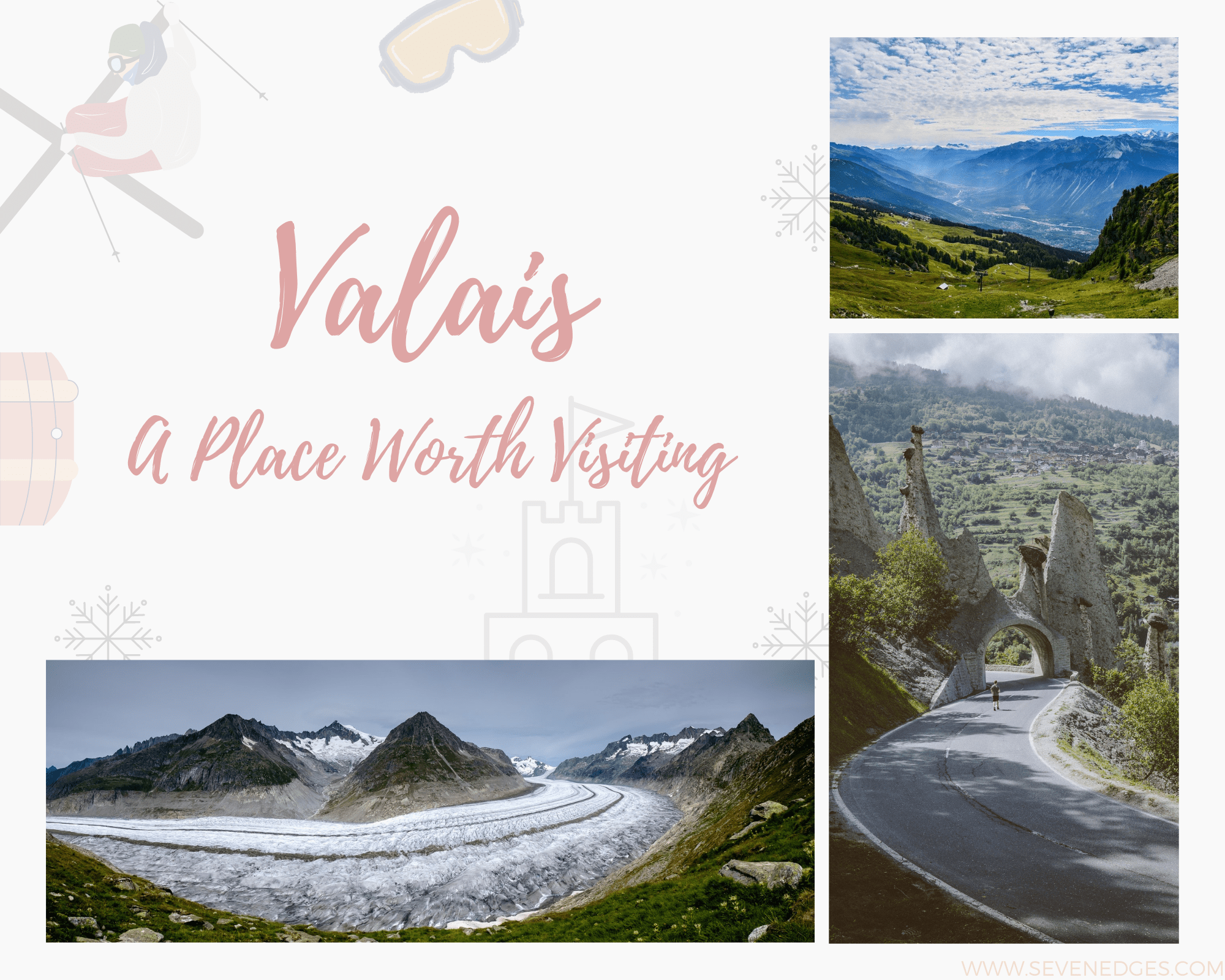 Go for Ski and Snowboarding
Valais should be visited in winter to get the best ski and snowboarding experience. There are many snowy mountains in Valais which offer breathtaking skiing and snowboarding experience. Go for skiing at numerous ski areas such as, Matterhorn, Aletsch Arena, Arolla, Bellwald, Anzere, Saas Fee and many more to have a thrilling experience. You can even go for cross country skiing along the frozen lakes. You can even go for ski touring across the thrilling descents. Ski Safari is the best option to choose. Many hotels will arrange a ski safari with snow pass, where you can enjoy many jaw dropping snow sports.  
Visit The Car-free Villages
To take a break from a traffic noise and city's lifestyle, visit this car-free resorts in villages of Valais like, Zermatt, Saas Fee and Aletsch Arena. Enjoy the stress-free life in these villages. Hail a horse-drawn sleigh and enjoy the beautiful landscape.
Witness the Captivating Caves and Bridges
Valais is a home for many caves, gorges, bridges and grottos. Exploring the icy caves and deep gorges is the most exhilarating experience. To have a thrilling experience, you can Visit the Glacier Palace at Zermatt, which is the highest natural glacier palace in the world; Walk on the Dala Gorge Thermal Spring Bridge at Leukerbad; Have a look in the Twingi Gorge deep cave at Binn and visit the Fairy Cave at
St-Maurice.            
Taste the Wine at Vineyards
Valais is the largest wine making region in Switzerland having 5,000 hectares of vineyards. Around 60 grape varieties are grown in this region. You can walk around the vineyards and enjoy tasting the varieties of wines and visit the Aigle Castle to watch the wine making process. You can take a Swiss Wine Pass, which offers you to taste 10 glasses of wine in any wineries and wine shops.
Valais is famous for many natural thermal baths. Thermal baths in Valais offer healing and relaxing experience. This can cure many chronic pains. Relax your mind and body in outdoor thermal baths by viewing the beautiful mountains. Few thermal baths at Valais are, Ovronnaz Thermal Bath, Saillon Thermal Bath, Leukerbad Thermal Resort and Brigerbad Thermal Resort.
Hiking is one of the famous and must do activity in Valais. There is about 8,000 km of marked hiking trails. Hiking on the daring route of bisses is challenging. Bisses are the oldest irrigation channels of Valais which carries water from the mountain to the lands. Some bisses are still in use. Hiking along the bisses is an adventurous activity, which you should never miss in Valais. You can go for a beautiful scenic hiking along the vineyard. Trail running in the thick forest, mountain peaks and pastures is a heaven in Valais. Hiking along the historic path will be nostalgic. There are numerous marked routes which you can enjoy hiking in Valais.  
Visit Breathtaking Glaciers
Glaciers are the must visit destination in Valais. There are many glaciers in Valais out of which, Aletsch is the Switzerland's largest glacier. It has around 11 billion tons of ice and is recognized as World Heritage Site by UNESCO. Arolla glacier, Baltschieder glacier, Plaine Morte glacier and Ferpecle glacier are worth to visit. You can go for hiking along the marked paths on the glaciers, try for some thrilling snow sports and even you can even witness beautiful icy caves at the glaciers. Overall, it will be a wonderful experience visiting glaciers in Valais.
Have an Adrenaline Rush in Adventure Parks
Valais has many adventure parks which offer fun-filled activities for families. Giant zip lines, rope walking, free fall, golfs, bungee jumping, water sports for both kids and adults and many more activities gives you the adrenaline rush. The adventure parks such as, Bungy Niouc Adventure Park, Aquaparc at Bouveret, Aigle Adventure Park, Sion Adventure Park and Happy Land at Sierre are worth to visit in Valais.    
When you are travelling through the heart of Valais, never miss to visit the historic castles which are located at the hill top and surrounded by spectacular vineyards. These castles are not only beautiful, there are many interesting activities which you can choose in the castles of Valais. In Aigle Castle, you can go for a treasure hunting or try a mystery quiz or you can visit a wine museum inside the castle. People get a chance to marry in this beautiful castle. The Castle of Valere and Tourbillon in Sion, which was built during the 13th century is a worth to visit for its incredible architecture.
Have you been to Valais, what did you find more intersting at this place, Please let us know through comments below, I would like to add that point here. 
2 Beautiful Stay at Valais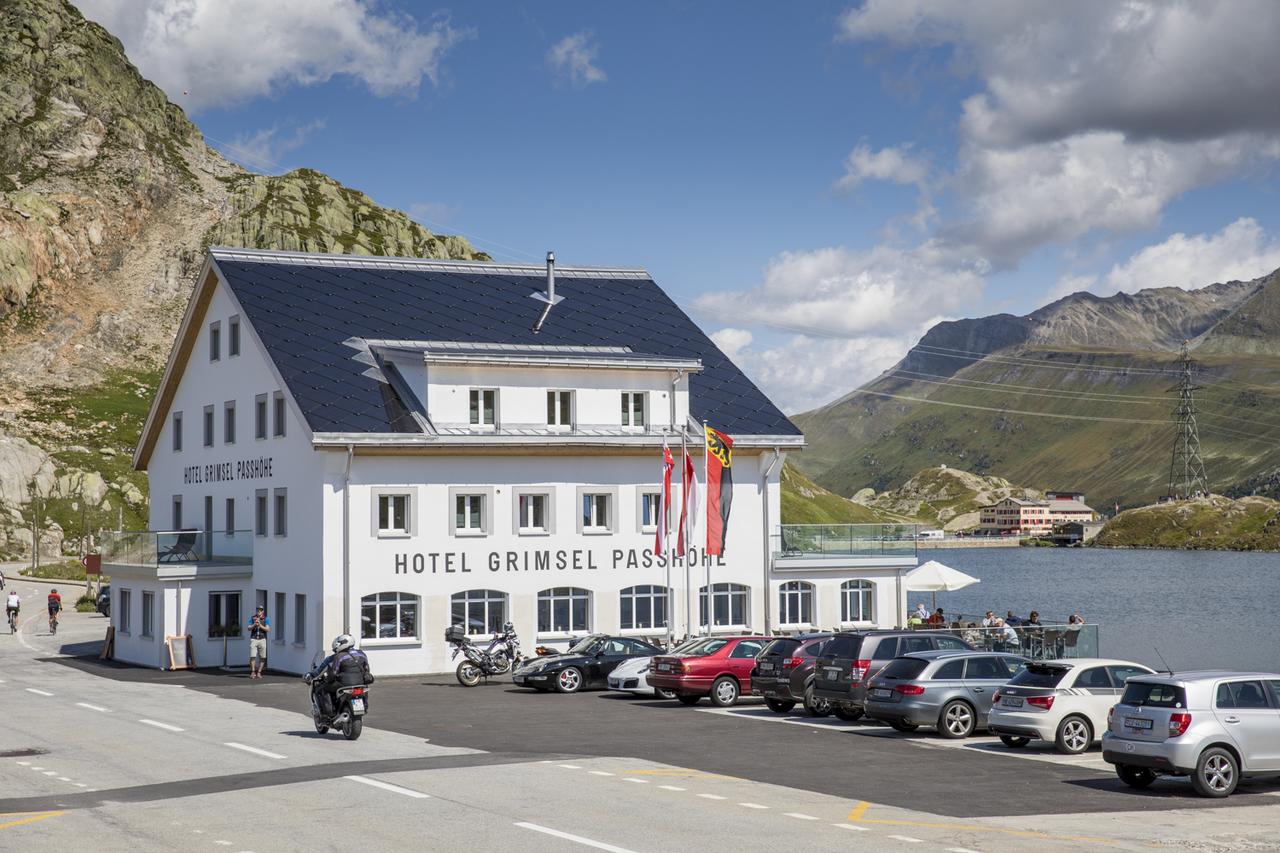 Address: Grimsel Passhöhe, 3999 Oberwald, Switzerland 
Andermatt is 37 km from Hotel Grimsel Passhöhe. The nearest airport is Belp Airport, 111 km from the hotel.
Will be able to enjoy activities in and around Oberwald, like hiking and cycling.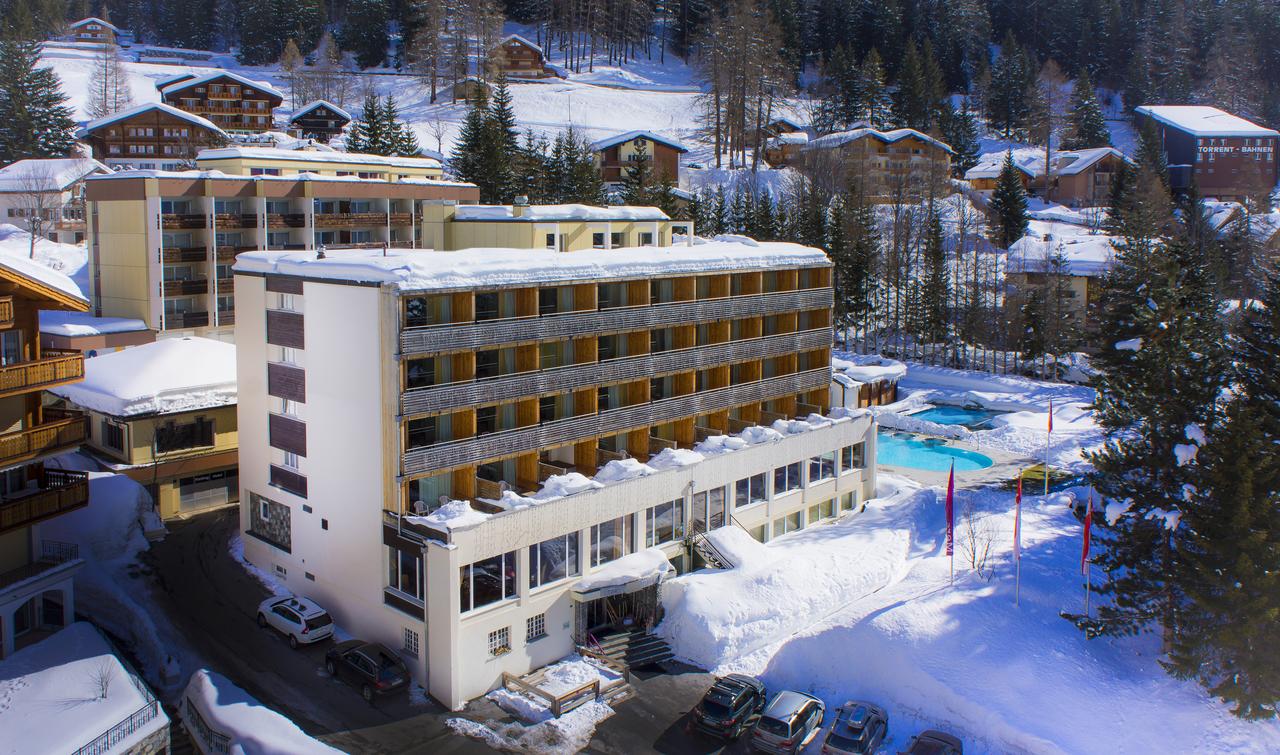 Address: Rathausstrasse 51, 3954 Leukerbad, Switzerland
The Sportarena is 10 minutes on foot, while the Gemmibahn Cable Car is 950 m away. Interlaken is a 2-hour drive away and Geneva Airport is a 2.5-hour drive from the property.
Torrentbahn Cable Car is only 300 m away.

Please let us know if you found this post useful and what you are looking for through comments, we would love to help you out in that..
Image by Christophe Schindler from Pixabay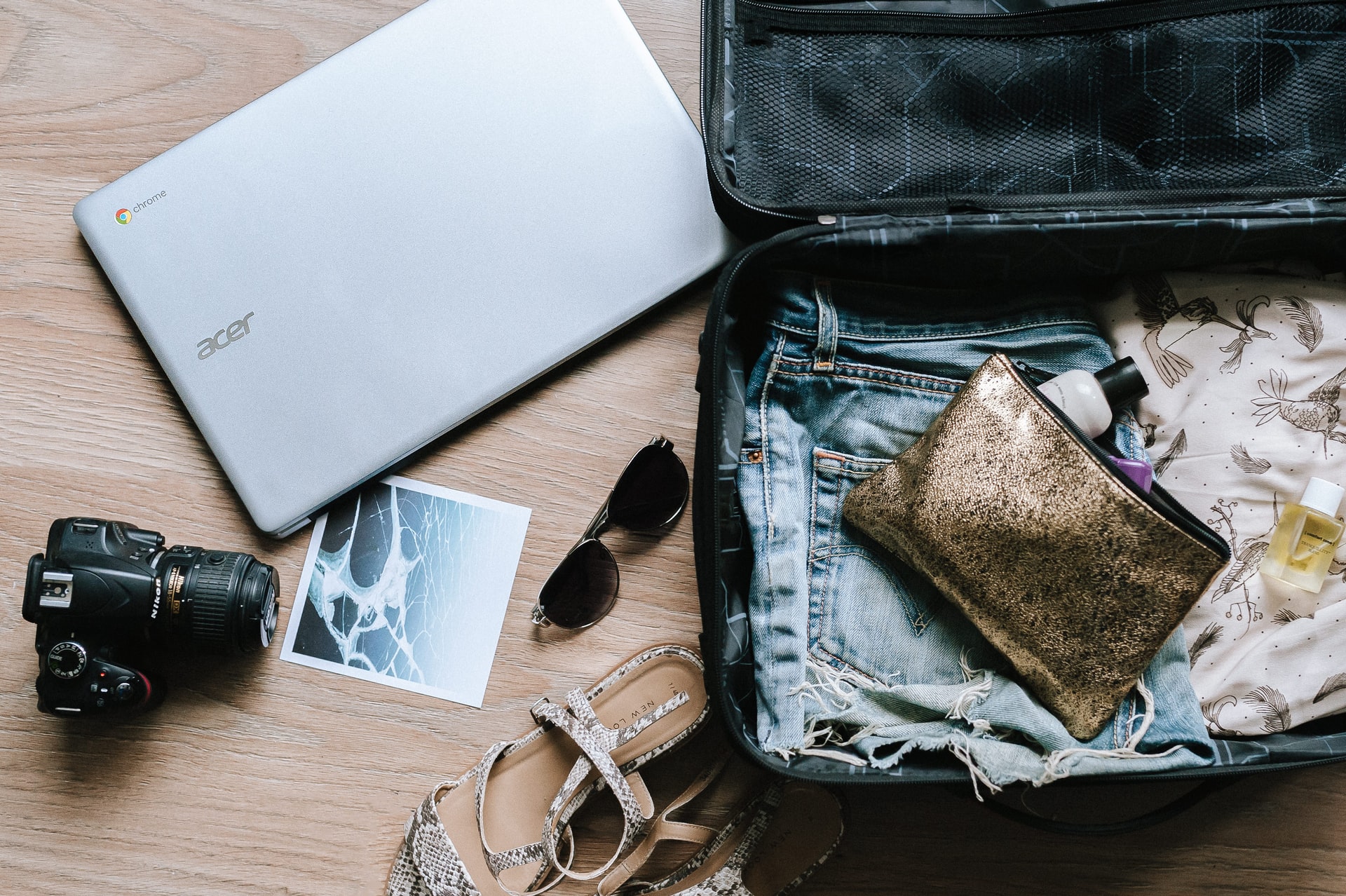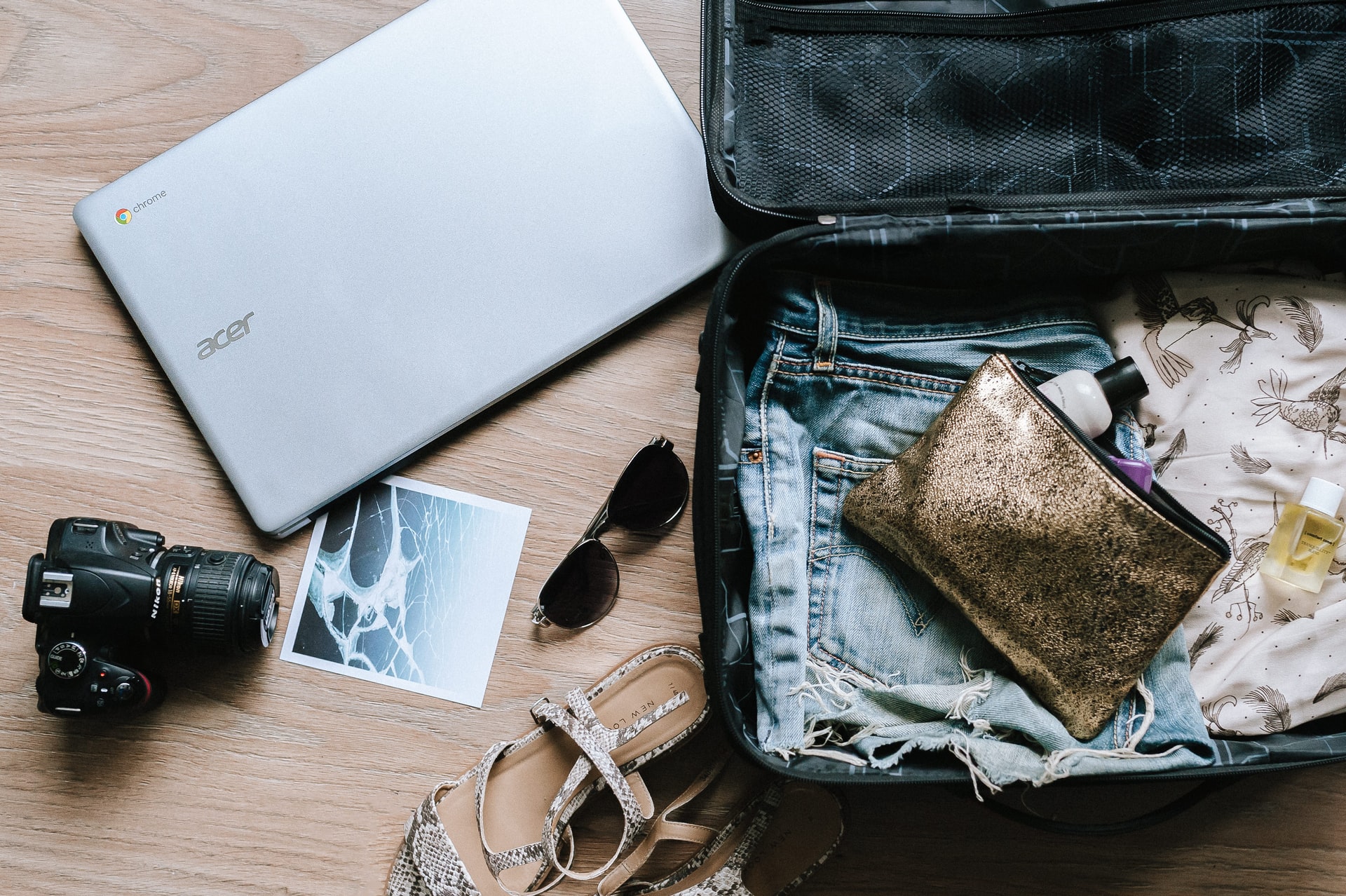 We are with you, here are the essential gadgets to get you covered before you start one. Globetrot untroubled!