Imagine sipping espresso at a quaint Parisian café, strolling along the Seine, and admiring the Eiffel Tower, all in one day. Thanks to the Eurostar train, a day trip to Paris from London is not only feasible but also an exciting adventure waiting to be explored. In this ultimate guide, we'll walk you through how to make the most of your day trip to the City of Light.
Morning: Departure and Arrival
Early Start: To maximize your day, catch the earliest Eurostar train from London St Pancras International Station. The journey takes approximately 2 hours and 15 minutes.
Arriving in Paris: You'll arrive at Gare du Nord station in Paris. Be sure to check the return train schedule when you arrive to plan your day accordingly.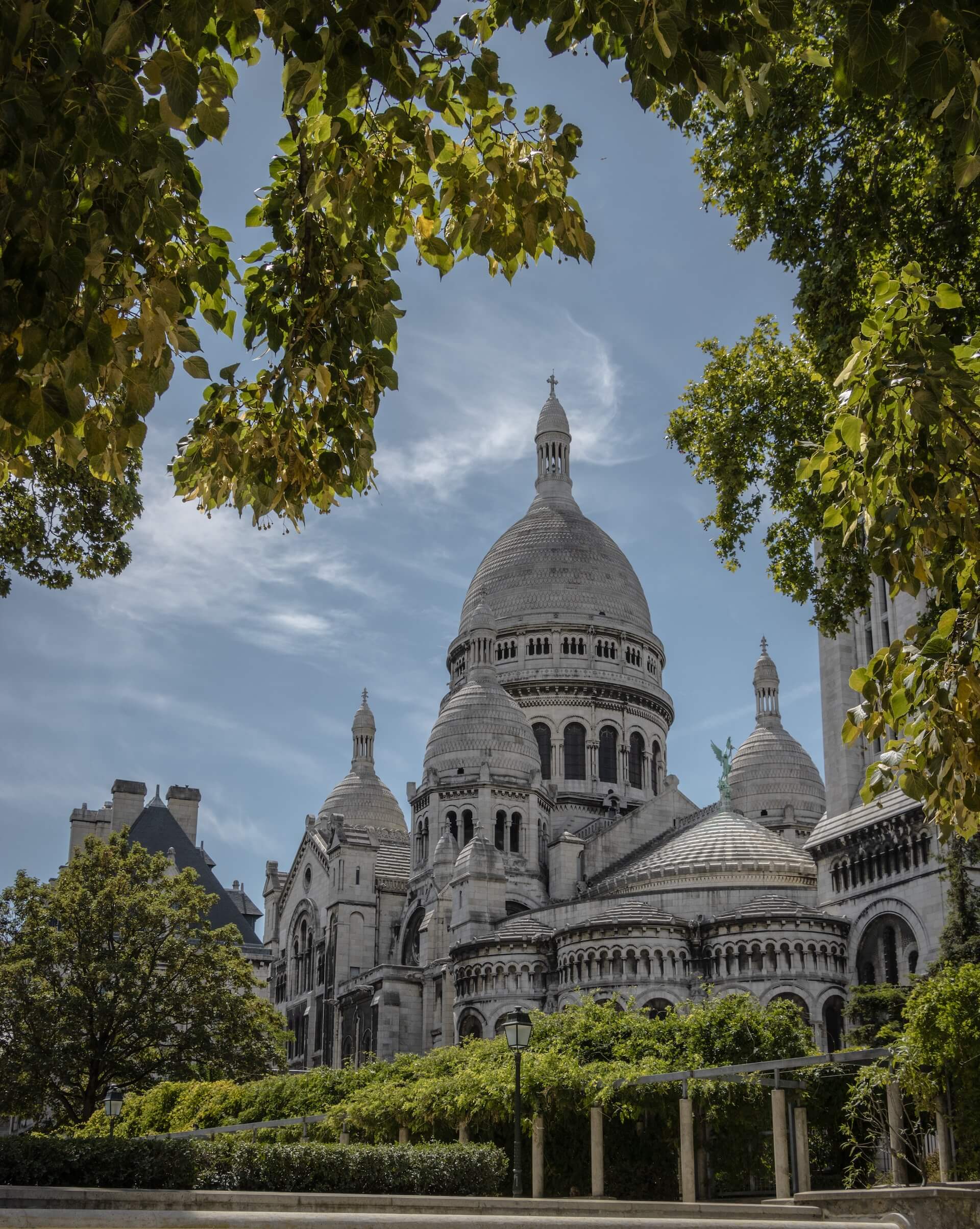 Morning: Exploring Montmartre and Sacré-Cœur
Montmartre: Take the Paris Métro to Anvers station, and you'll find yourself at the base of Montmartre, a historic artistic enclave. Begin your day with a visit to the iconic Montmartre neighborhood, known for its picturesque streets and vibrant artistic history.
Sacré-Cœur Basilica: Ascend the steps to the stunning Sacré-Cœur Basilica. The panoramic views from its hilltop location are a perfect introduction to the city. Don't forget to explore the basilica's interior, featuring stunning mosaics.
Lunch: French Cuisine in Montmartre
Le Refuge des Fondus: For an authentic French dining experience, indulge in cheese and wine at Le Refuge des Fondus. This quirky restaurant offers a unique dining experience where you drink wine from baby bottles!
Afternoon: Iconic Parisian Landmarks
Eiffel Tower: Head to the Eiffel Tower, a symbol of Paris. You can take the Métro from Anvers to Bir-Hakeim station. While climbing to the top provides breathtaking views, the second floor is also spectacular and less crowded.
Seine River Cruise: Walk to the nearby Seine River and embark on a relaxing boat cruise. It's the perfect way to see many of Paris's famous landmarks from a unique perspective.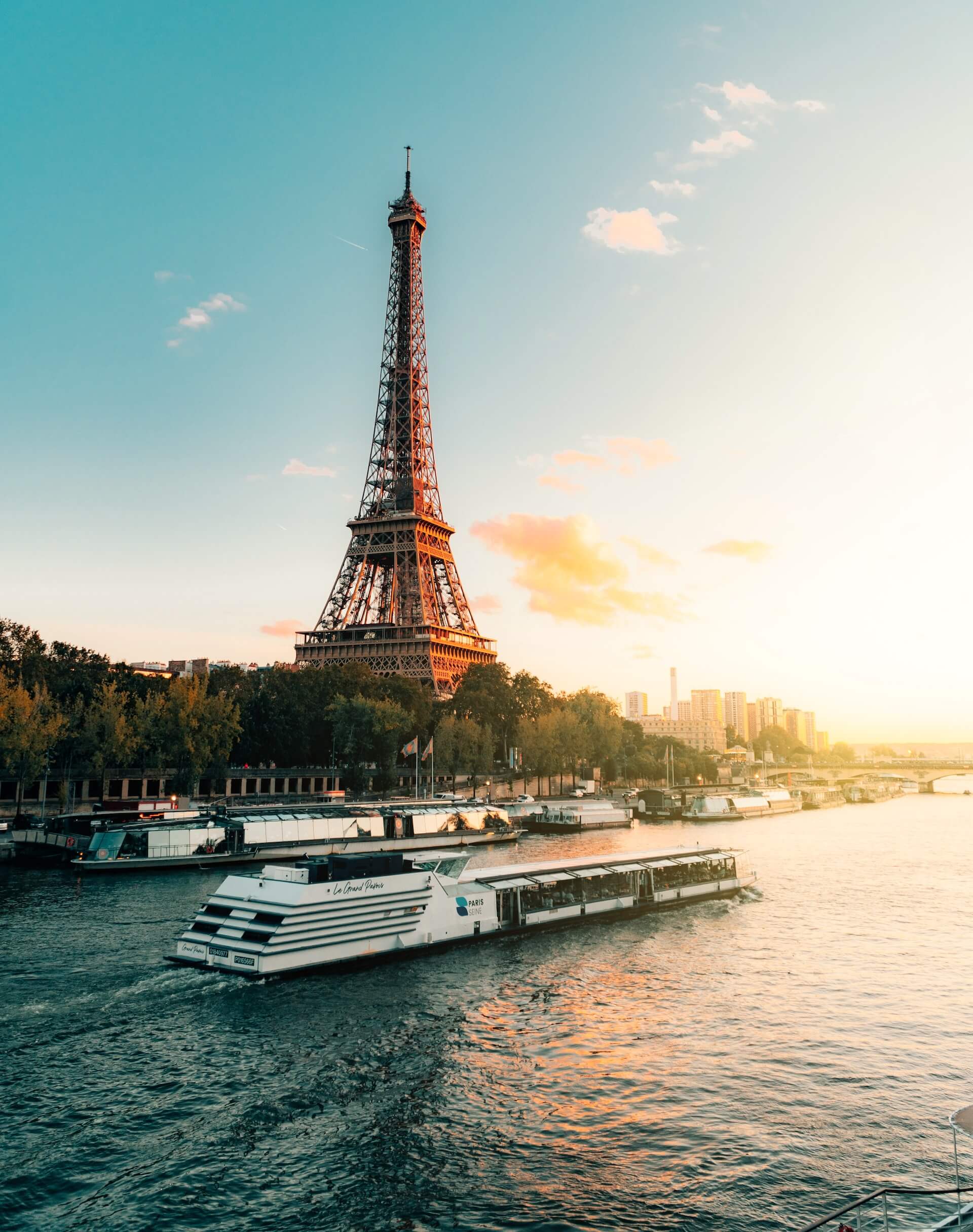 Afternoon: The Louvre and Notre-Dame
The Louvre: Disembark from the cruise near the Louvre Museum. Even if you don't have time to explore its vast collection, admire the museum's stunning glass pyramid and the beautiful architecture of the courtyard.
Notre-Dame Cathedral: Cross the river to visit the iconic Notre-Dame Cathedral. While the interior is remarkable, the exterior with its Gothic architecture is equally impressive.
Evening: Return to London
Return Journey: Head back to Gare du Nord for your return train to London. Be sure to arrive early and check your train's platform.
A day trip to Paris from London is a whirlwind adventure that allows you to experience the best of the French capital's culture, history, and cuisine. By following this ultimate guide, you can make the most of your limited time and create unforgettable memories in the City of Light. Whether it's your first visit or a return to this enchanting city, Paris never fails to captivate with its timeless beauty and charm.
Please leave a comment below, if you enjoyed or find the information helpful. 
This post contains affiliate links, which means we may receive a small commission, at no additional cost to you, if you make a purchase through these links.