Are you interested in getting to know about the latest family travel destinations? If the monotony of your current routine is becoming too unbearable, forcing you to take a hiatus, you should peruse the article below. Read on to learn about the top family vacation spots so you can experience one of the best family trips of your life.
Mexico for Best Family Trips
Nickelodeon Hotels & Resorts, situated in Playa del Carmen, Mexico, presents a unique experience combining luxury with endless entertainment. This resort caters to all your needs; you can opt for an opulent suite overlooking the crystal water and sandy beaches of the Caribbean while appreciating gourmet food and drinks personalized to your preference.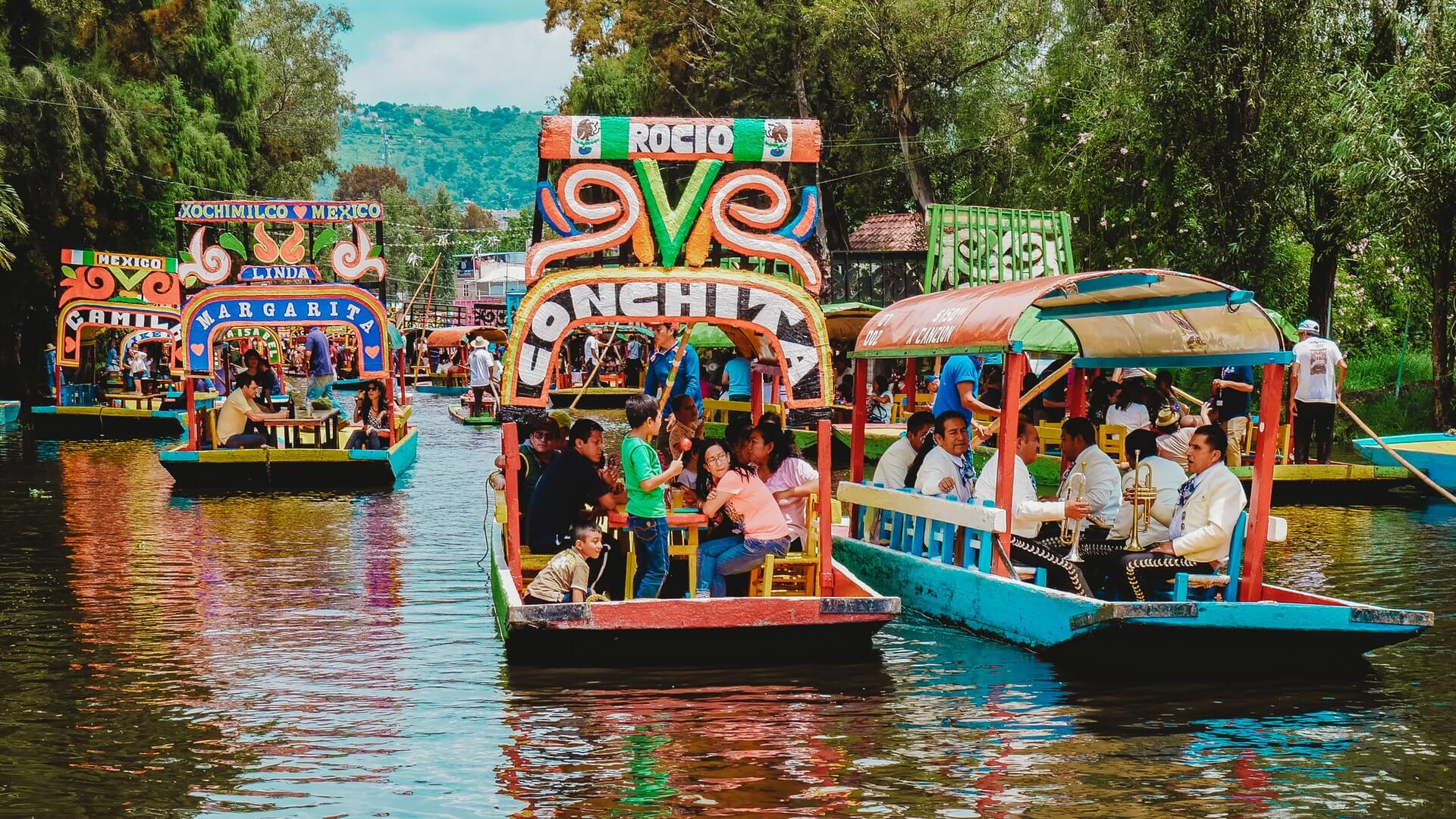 Simultaneously there will be an array of exciting activities for your kids to engage in at the interactive entertainment park themed around characters from Nickelodeon. The resort also offers a gigantic outdoor water park for those interested in breathtaking water rides in addition to the beach, making this one of the best family beach vacations. With Spongebob to keep them company, your kids will consider this resort one of the best family travel destinations.
Aruba for Fun Family Vacations
Due to stringent travel restrictions, you might have to pause your plans of retreating to a distant European island. However, you can experience the beauty of the Continental culture without physically traversing across the Atlantic. The gorgeous island of Aruba in the Caribbean is indeed one of the family travel destinations you ought to consider. It offers a mix of cultures in every aspect; the locals converse in a dialect combining Dutch, Portuguese, Spanish, and English, giving it a lyrical quality.
The numerous cafes and restaurants concoct tasteful recipes using tropical produce and traditional Dutch flavors serving food that is tantalizing to your taste buds. After spending time at the beach, you can embark on a journey inland to witness the desert topography of the Arikok National Park, ensuring an unparalleled experience for your family. 
West Virginia for a 

Good Family Vacation Spots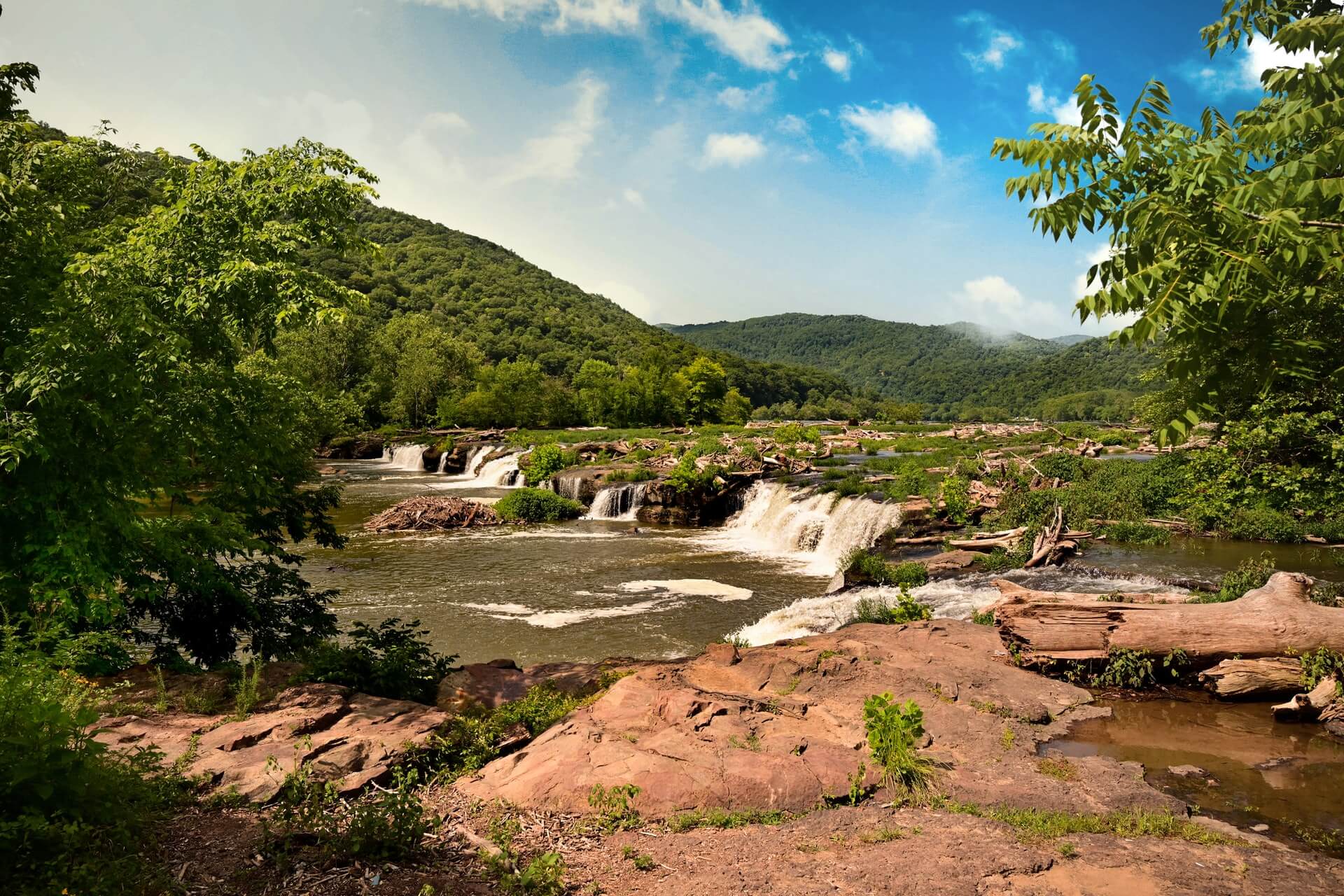 New River Gorge in West Virginia is another one of the family travel destinations worth looking into, especially if you want your kids to connect with nature and experience wildlife in all its visceral beauty. The gushing water of this river has carved out one of the deepest gorges in the Appalachian Mountains symbolizing the power of nature's elements. It is also an ideal spot for fishing or analyzing an assortment of birds and amphibians with your children.
You can also engage in fun and frolics such as rafting and a treetop obstacle course. Walking on the bridge spanning across the width of the New River Gorge is also an exhilarating experience. Tru by Hilton Beckley also provides free breakfast ten miles from the park, which is a highlight for big families with a strict budget to follow. A delectable breakfast served in a cheerful lobby with game stands that children will surely adore are perks bound to make this one of the best family vacations on a budget.
Boston for 

Great Family Vacations
The city of Boston is one of the ideal family travel destinations for enlightening children about the most integral parts of American history while having fun. Exploring Boston affords an insight into American history more gripping than any textbook. You can walk along the 2.5-mile Freedom Trail that encompasses 16 historically significant sites, such as the Paul Revere House.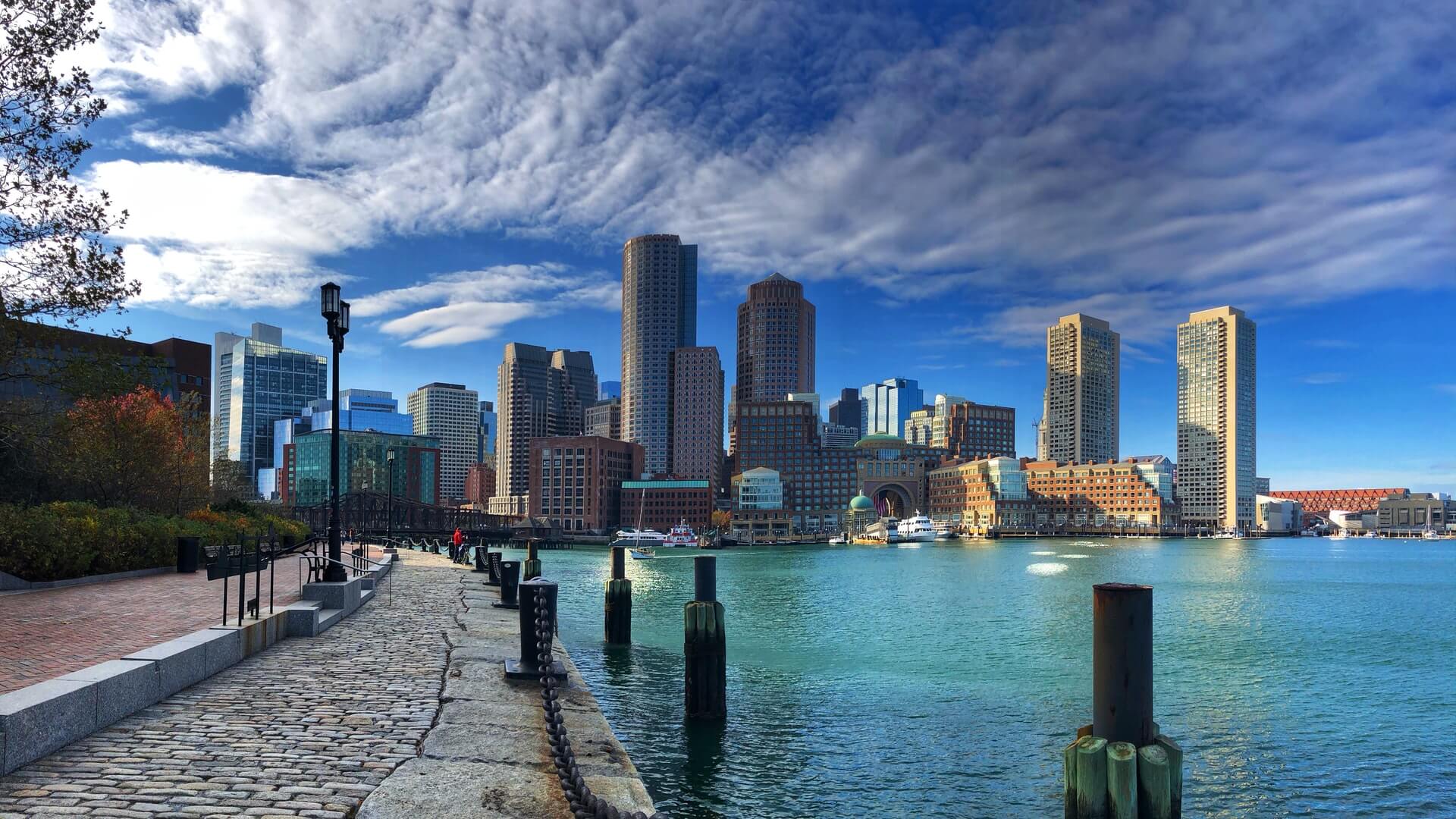 Additionally, you can visit the Boston Tea Party Ships and Museums to gain a deeper understanding of an integral historical event through captivating personal sessions. The Boston Public Garden is a wonderful place for a picnic where you can unwind and relax after sightseeing all day. If you or your children are avid readers, be sure to go on a Swan Boat to visit the statue from Make Way for Ducklings, a literary classic. This is another one of the best family vacations on a budget you should add to your list.
Everyone deserves a break from the bores and chores of daily life. Although people always search for the best family vacation spots, not everyone gets what they desire. This list brings together a diverse range of places that you can visit and activities you can undertake so you get to plan and enjoy some great family vacations based on your preference.
If you are wondering why go to Tuscany this holiday season? Here are a few things that make Tuscany the best family holiday destination.
There is something for every kind for travellers such as honeymooners, solo adventurers, and big groups of family and friends.

Please let us know if you found this post useful and what you are looking for through comments, we would love to help you out in that..
This post contains affiliate links, which means we may receive a small commission, at no additional cost to you, if you make a purchase through these links.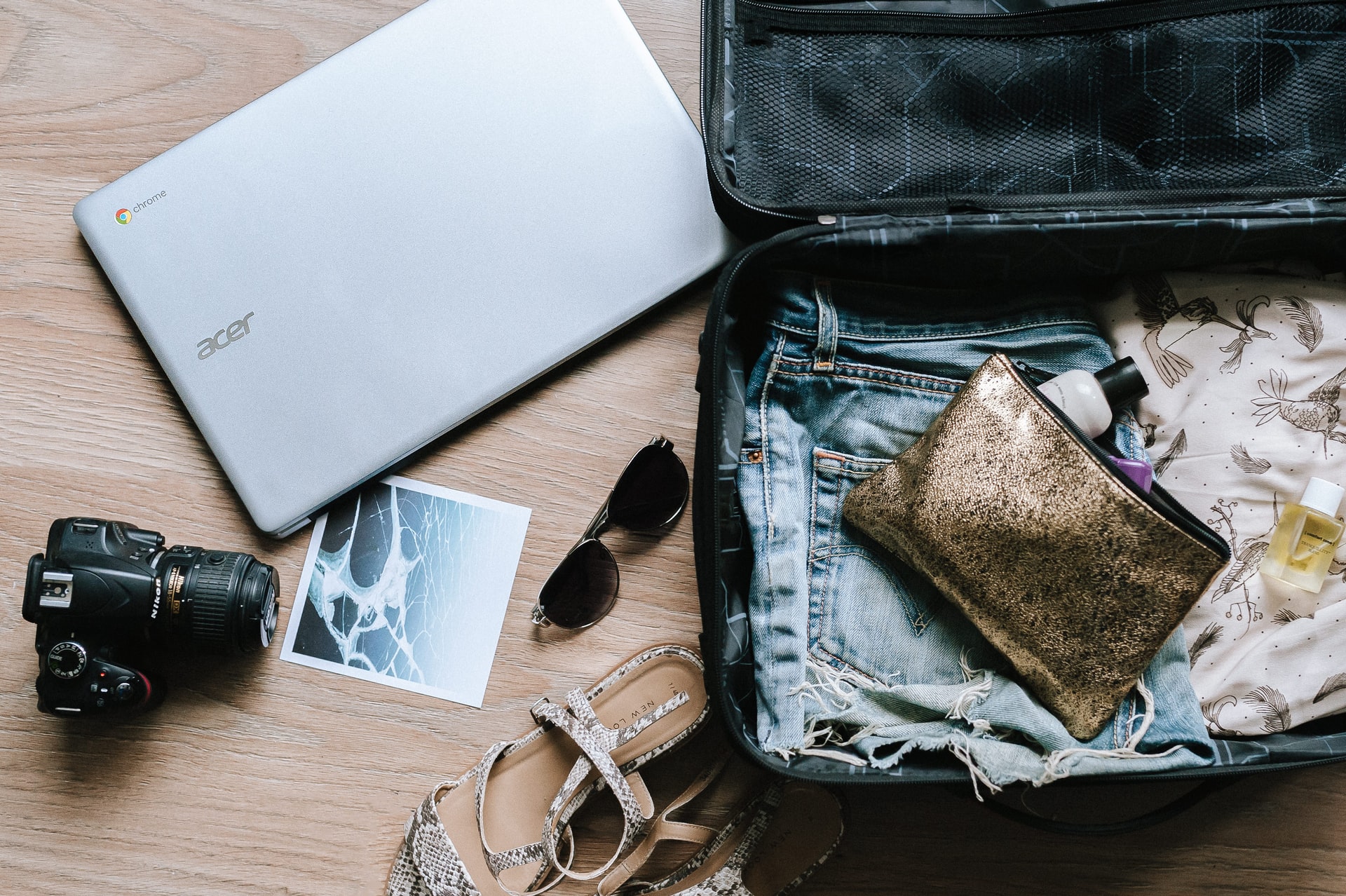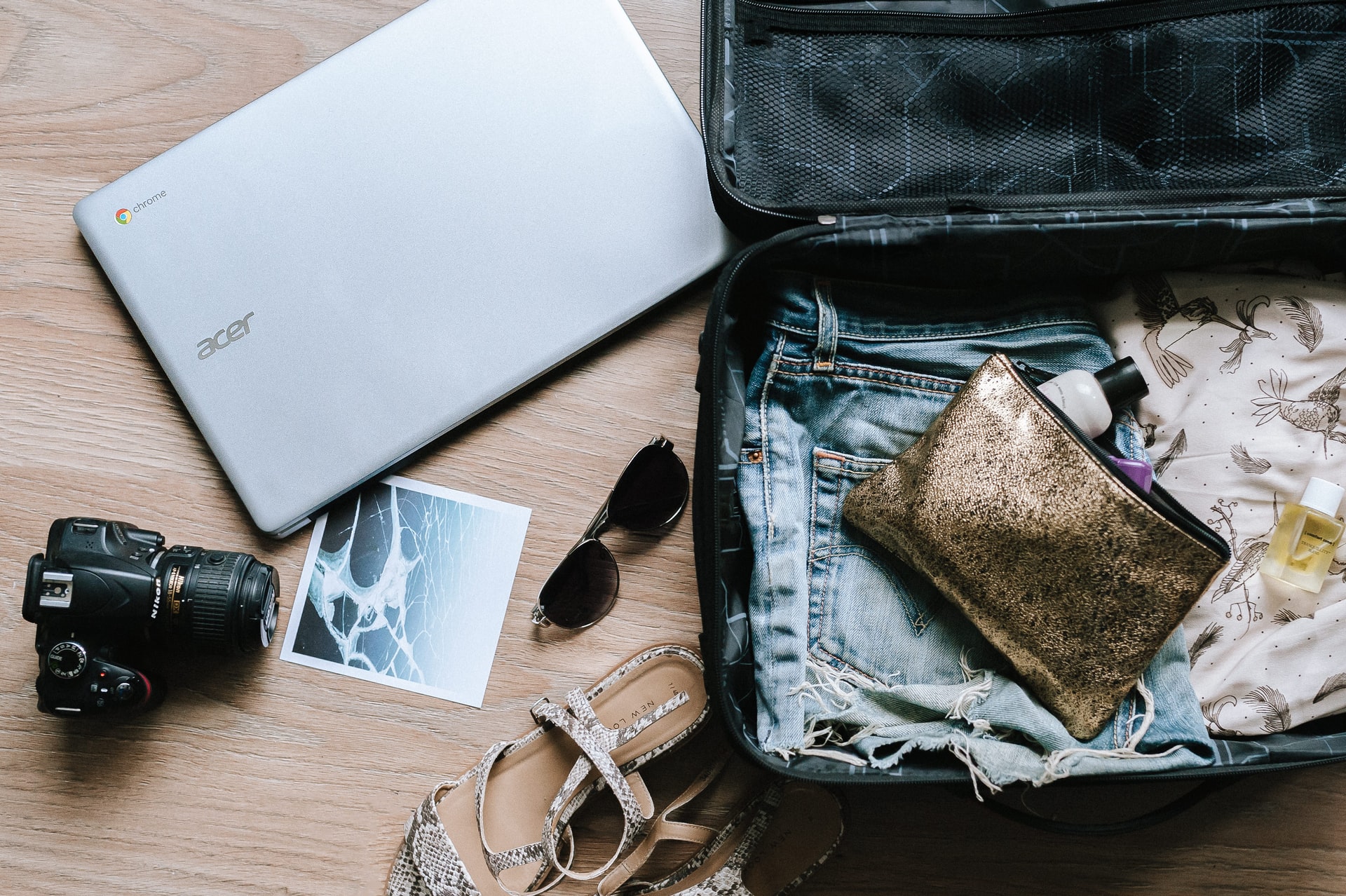 We are with you, here are the essential gadgets to get you covered before you start one. Globetrot untroubled!