From the island of Elba to the leaning tower of Pisa, there are so many places to experience in Tuscany that your bucket list will be pages long. The birthplace of the Italian Renaissance, Tuscany has no shortage of historical museums and forts.
The wine and vineyards are Tuscany's speciality and they attract many foreigners to the region. There is something for every kind for travellers such as honeymooners, solo adventurers, and big groups of family and friends.
 If you are wondering why go to Tuscany this holiday season? Here are a few things that make Tuscany the best family holiday destination.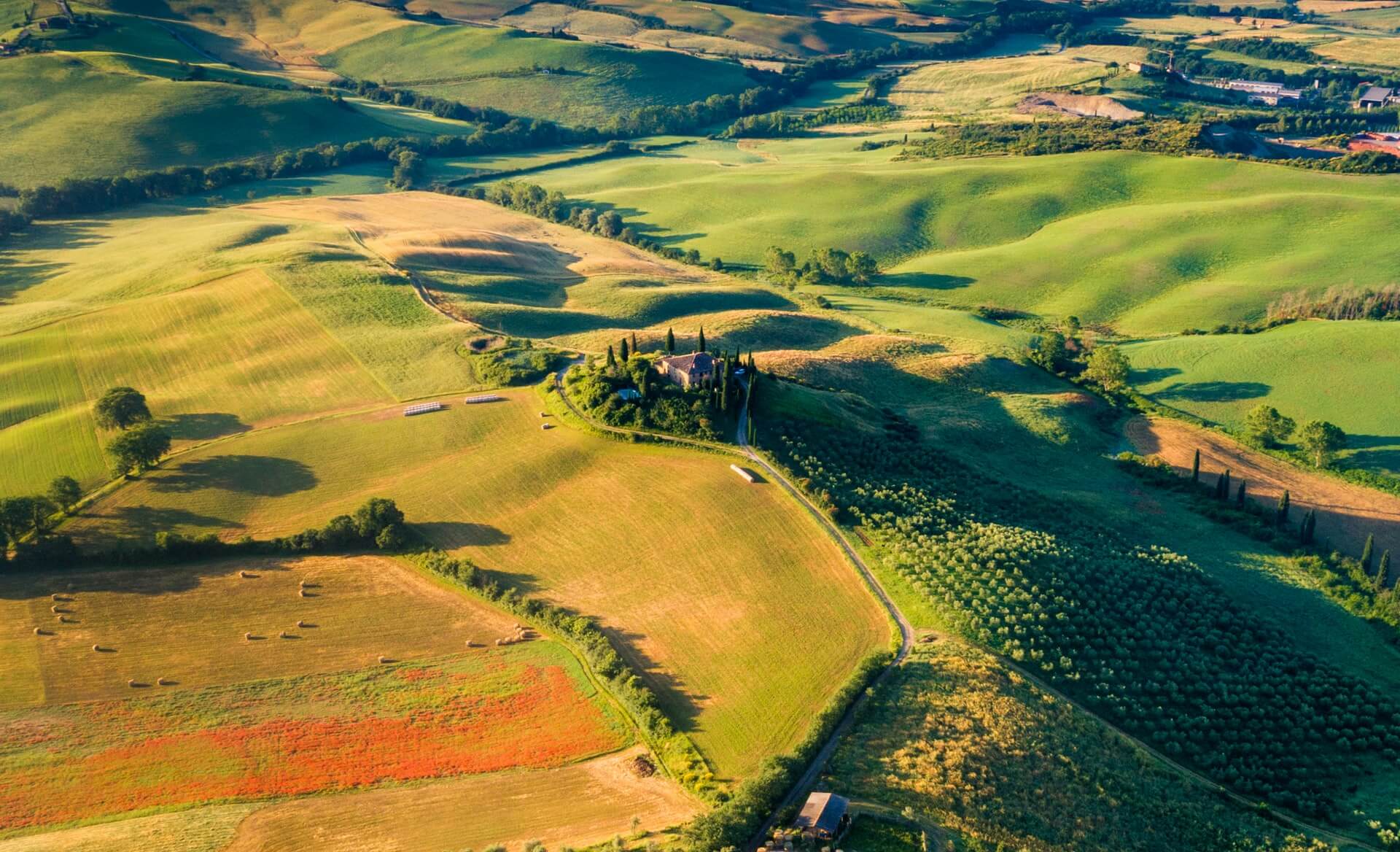 For the history buffs, Tuscany is a dream come true. The world's greatest collection of Renaissance art is housed in Florence's Uffizi. Europe's finest romanesque buildings can be experienced with a walk around Lucca.
 The Leaning Tower of Pisa can provide you with the ultimate tourist photo. The charming historic centres of San Gimignano and Siena can be visited with a day trip to Florence. There are a variety of ways of getting acquainted with art and architecture.
Tuscany has so much exploration to offer that it would probably take a lifetime to complete them all. With a luxurious villa stay, you can be leisurely in your exploration and fully immerse yourself in the beauty and culture that this region offers. The villas in Tuscany are the perfect answer to the question 'why got to Tuscany'? Each luxurious villa is the epitome of service, design, and strategic location. A Luxurious stay will allow you to experience a deluxe lifestyle in Italy's most popular region.
The movie 'Under the Tuscan Sun' was filmed in Cortona over Lago Trasimeno. Since then this ancient hill has become a must-see tourist location. Visit the Monti dell'Uccellina which is a forest covered hill that stretches along the unspoiled coasts of Italy or go to one of the major pilgrimage sites of Tuscan, La Verna for a holy experience and wonderful views.
The hill towns of San Gimignano is a remarkable site with medieval towers and ancient town streets that will make you appreciate the natural landscape.
 If Islands are more your jam, Giglio and Elba are islands surrounded with beaches, greenery and villas perfect for holidaying.
Elba's popularity with tourists is because of its scenic beauty, historic attractions, mild climate, and scuba diving off its cliff-lined coast. While Elba is a lesser known island with panoramic views and stone villages.
Wine tasting in the romantic Tuscan landscape of vineyards between Siena and Florence is something every tourist must try. San Miniato's truffle and truffle hunting is one of the top things to do. The crème de la crème of Italian cuisine can be experienced with a food tour in Tuscany.
The top destination in Europe, Tuscany is a goldmine of destinations. Even when you think you have seen everything there is to see, the off beaten path always has something new to offer. Investing time and money to see this luxurious holiday destination is well worth it.
Are you interested in getting to know about the latest family travel destinations? If the monotony of your current routine is becoming too unbearable, forcing you to take a hiatus.

Please let us know if you found this post useful and what you are looking for through comments, we would love to help you out in that..
This post contains affiliate links, which means we may receive a small commission, at no additional cost to you, if you make a purchase through these links.