Everyone who has ever visited Alabama knows how amazing the place is. It will always keep a special place in your heart. It has quite a few must-see attractions as well as some adventures that are good for you and your family. You will see the wonders of the beautiful gardens they have, along with some unique museums and famous attractions in various cities. So do not miss out visiting Alabama, if you are in US or if you have got a chance to visit US.
If you want a nice day out with your family and are up for some adventure, there are quite a few theatres, water parks, and adventure areas in the state. You can also chill out and have a nice day at the beach along the Gulf coast. There are so many things to do in Alabama that one might just get overwhelmed when it comes to choosing what to do. We have curated a list of some of the best things to not miss out on when you hit this state.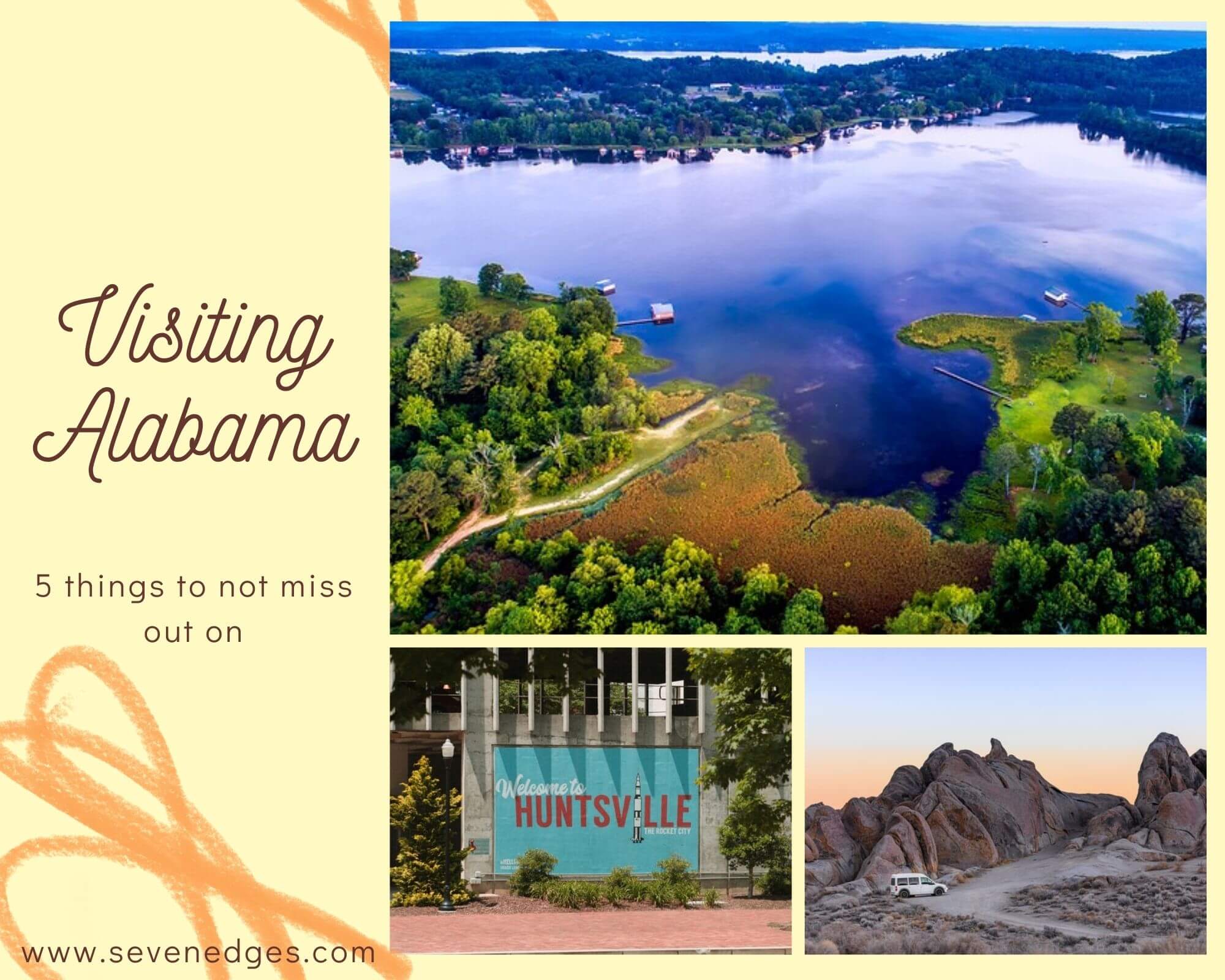 The US Space and Rocket Center
Did you want to be an astronaut while you were growing up? This was the dream for most kids. If you are interested in all things related to space, one of the places to see in Alabama should definitely be the US Space and Rocket Center. This place in Huntsville is also NASA's visitor center for Marshall Space Flight Center officials. Be ready to see the world's largest collection of space memorabilia and rockets.
You can learn a lot from seeing the historic Space Race, along with the evolution of the Space Shuttle. You will also see the capsule from Apollo 16, Mercury and Gemini capsule trainers, and even a Skylab solar array. There are many space travel simulators that will keep your kids entertained. You can also enjoy a movie night in the city's only full-dome IMAX theater.
The National Maritime Museum of the Gulf of Mexico
If you are keen on interactive exhibits and displays that absolutely blow your mind away, take some time out to visit the National Maritime Museum of the Gulf of Mexico. They have a ton of theatres and simulators that will teach you a lot about the history of the Gulf of Mexico. This is the only museum that is dedicated to the historical, cultural, and economic significance of the place.
It is located downtown on the mobile river and is literally the only one of the nation's interactive museums. The exhibits are beautifully housed on the decks of life-sized ship replicas and there is quite a lot to do. You can also enjoy the beautiful view of the Mobile River, and hence it is one of the Alabama vacation spots.
Shop these Packing Essentials to your trip to Alabama.
If you are planning a trip with your family and want to include some fun activities for your kids, you should definitely visit the city of Troy. You can visit a private retreat that has a ton of outdoor recreational facilities. They have more than 48 acres of land for you to explore.
One of the fun places to go in Alabama as you can choose from a ton of activities such as trekking, hiking, and much more. You can also go up a level and try the zip lines in Alabama to have a great view along with some adventure fun. These activities are not just for children but also for adults to enjoy. You can also get breathtaking scenic views with a wide array of aerial recreation provided here.
Visit the Huntsville Botanical Garden
This is a beautiful place that is open to visitors throughout the year. You can see an aquatic garden, a nature trail, and even a wildflower trail that will leave you in awe. The Huntsville Botanical Garden also has a Children's Garden and a Nature Center that offers the largest butterfly house in the country.
You can even see specialized gardens that are made for the younger generation. Both kids and adults will absolutely love taking a walk through the dinosaur garden, space garden, and storybook garden. There are a ton of family festivals that this place holds such as the Galaxy of Lights, Beaks and Barks, and the Scarecrow Trail. Visiting Huntsville AL should be in the must do list on your Alabama sightseeing.
This farm was established in 2004 and was designed keeping the natural environment in mind. A lot of the alligators that reside here were first rescued from places that could pose a danger to their life.
You can have a fully guided adventure at Alligator alley. First, you will go to the elevated viewing platform, and then will continue with a nature walk to see more animals such as owls, bulls, and even cute little turtles. You can even feed the alligators if you're up for it.
There are quite a few things to do in while visiting Alabama, but these are definitely some of the top attractions in Alabama and the things to not miss out on. If you don't already have them on your list, keep them in mind.

Please let us know if you found this post useful and what you are looking for through comments, we would love to help you out in that..
This post contains affiliate links, which means we may receive a small commission, at no additional cost to you, if you make a purchase through these links.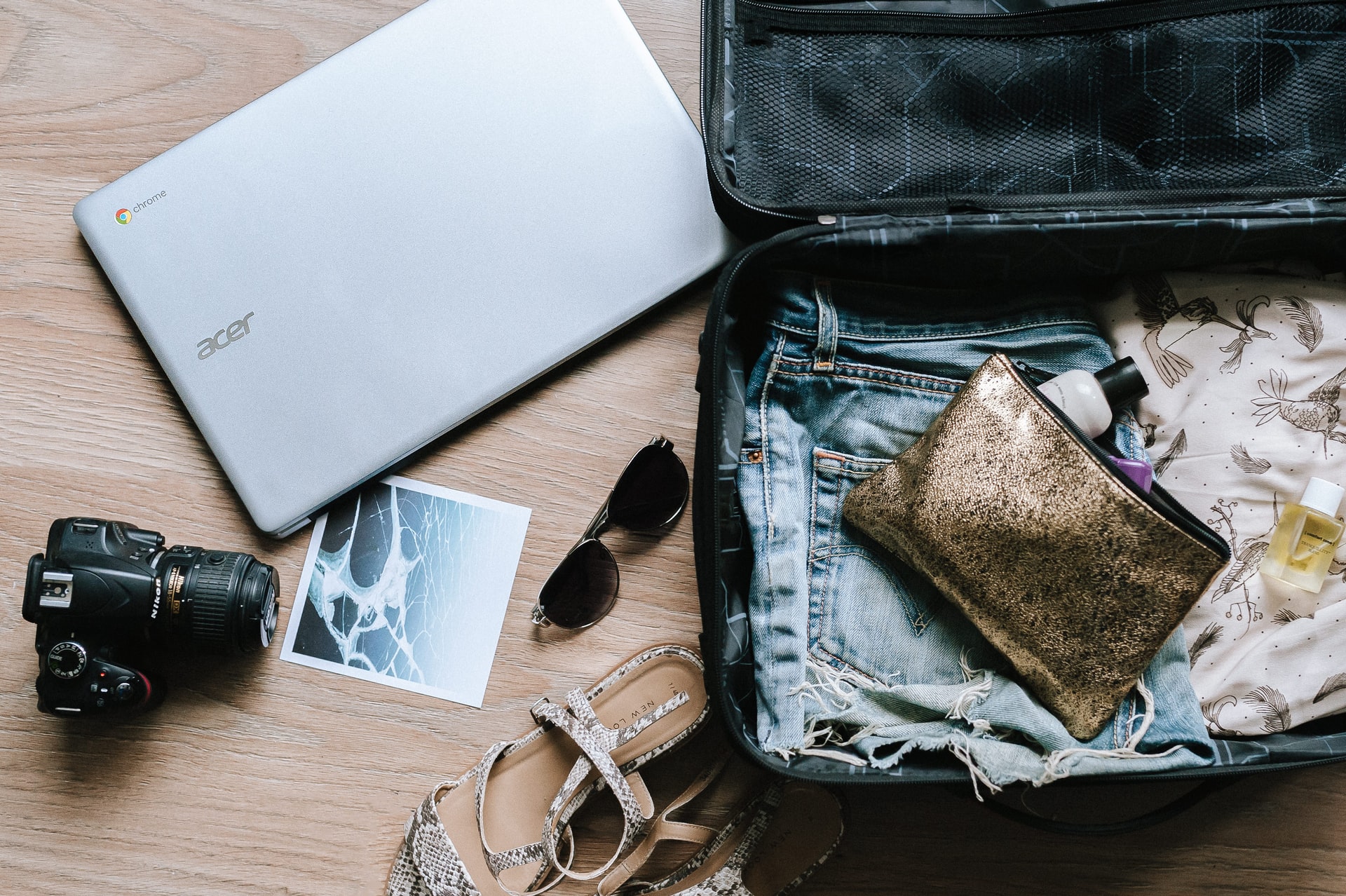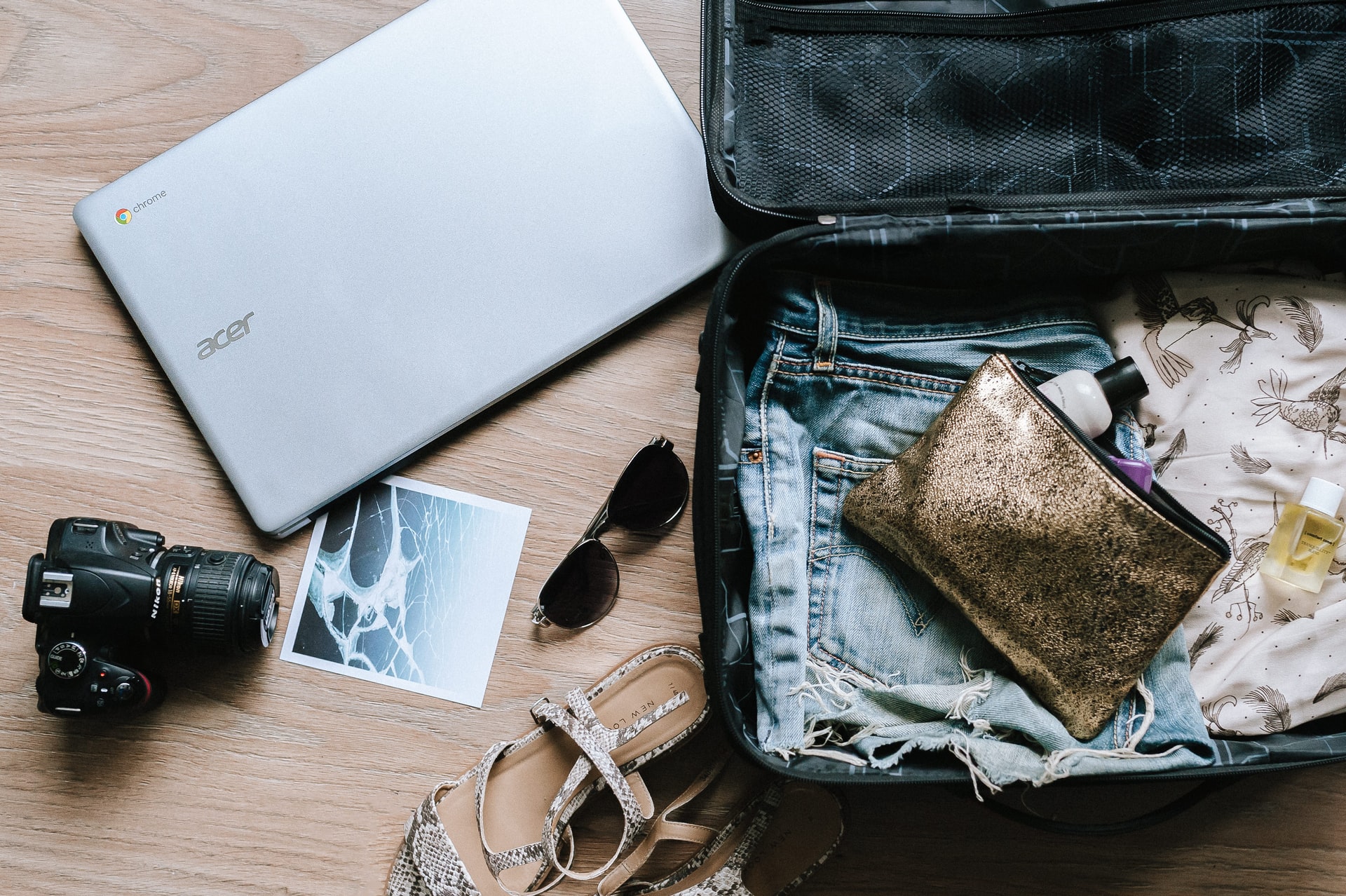 We are with you, here are the essential gadgets to get you covered before you start one. Globetrot untroubled!