Exposed brick has been becoming more popular in homes since the 90s, and with good reason! Brick adds character, originality, and history to any home, making it look sophisticated and rustic all at the same time. If you're thinking of building a brick wall for your home but aren't sure how to go about it – don't worry; we've got some great ways to use brick in the house that are both artful and elegant! From brick mantles to brick accents, here are our five favorite ways to use an exposed brick house creatively!
Brick flooring, often only found in country kitchens, is making a comeback even in ultra-modern homes. We can see why they're the newest "it" material for any project, as they lend a sense of familiarity and history to otherwise modern settings while still being durable and long-lasting.
Brick is a traditional material that has been used for centuries, but it has become more popular in recent years, especially among homeowners who want something different from the standard wood and tile floors that are so prevalent today. Brick flooring is a timeless classic. It's easy to install, it looks great, and it's a versatile material that can be used in a variety of ways. Brick flooring helps to effectively utilize the exposed brick house while giving a rustic touch to the place!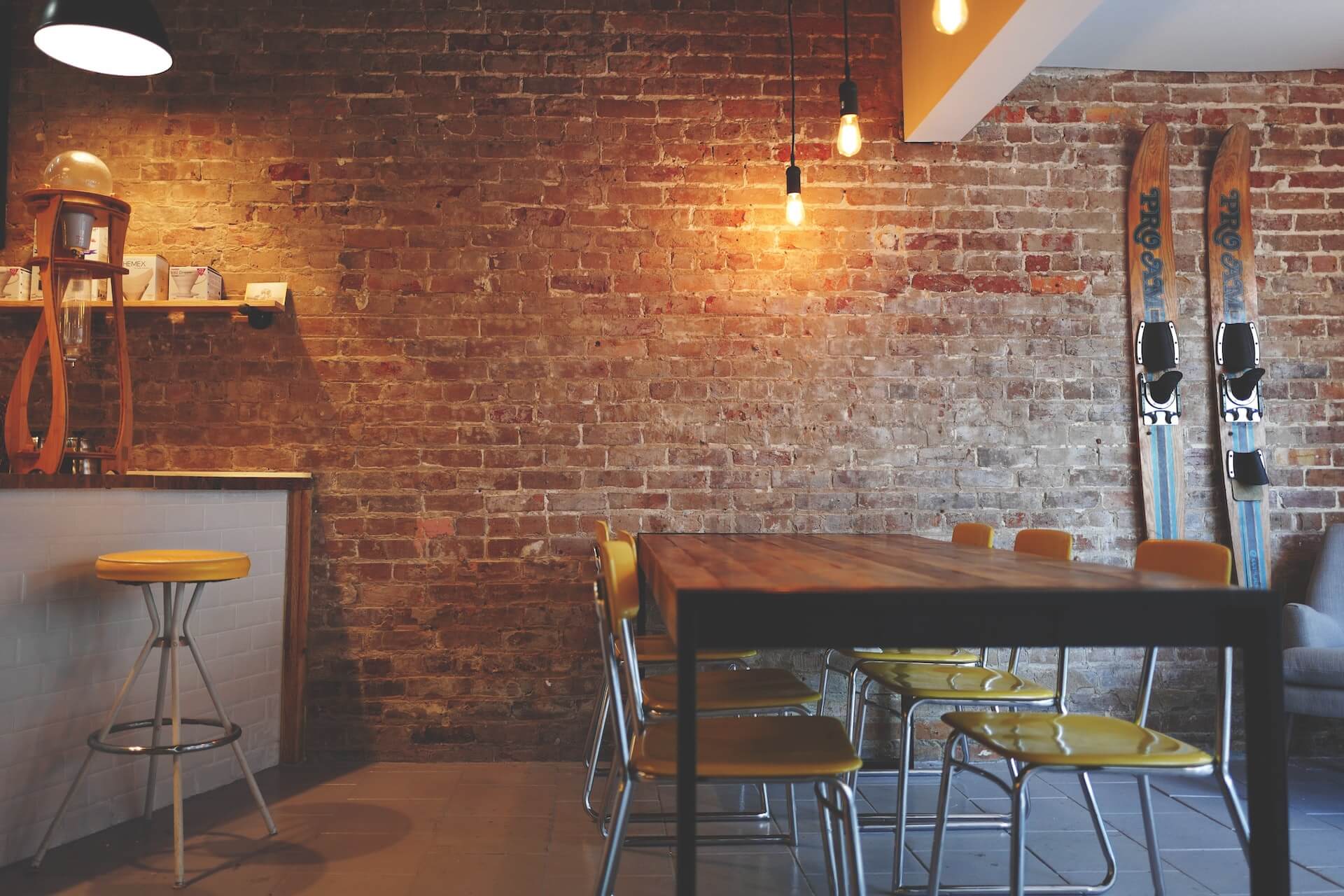 As we all know, exposed brick has been a popular design trend in recent years. With the resurgence of industrial-style decorating, it's no wonder that this old-school building material has become so popular. The brick accent wall is a great way to add dimension to your space while also giving it a unique look. One of the most common uses of exposed brick is seen in a wavy brick wall, which helps to liven up a garden and adds various textures that go well with the greenery. You might not even know but the one brick wall in your backyard is also an integration of a brick accent wall into your property!
Whether you want to create a rustic atmosphere or something more modern, brick is the perfect material for creating these types of spaces. Alternatively, if you're trying to emulate a certain aesthetic, you can paint over your accent wall with another hue. For instance, a grey brick wall, in contrast to a typical red-painted brick wall, will add a clean, warm, contemporary style that strikes a fine balance to your home!
Mantelpieces are the focal point of any brick wall living room. They are usually the most visible part of a room, and they provide a perfect place to display artwork, mirrors, decorative items, or a classy exposed brick wall. Bricks give both warmth and character to any fireplace, whether it's an open fire, a wood-burning stove, or just an empty hearth. The exposed brick on this mantelpiece shows off its natural color and texture beautifully.
You can use stunning color combinations using various exposed brick house styles and colors or try a new brick wall pattern using a brick jali wall, creating a dramatic look that matches well with the rest of the room's color scheme!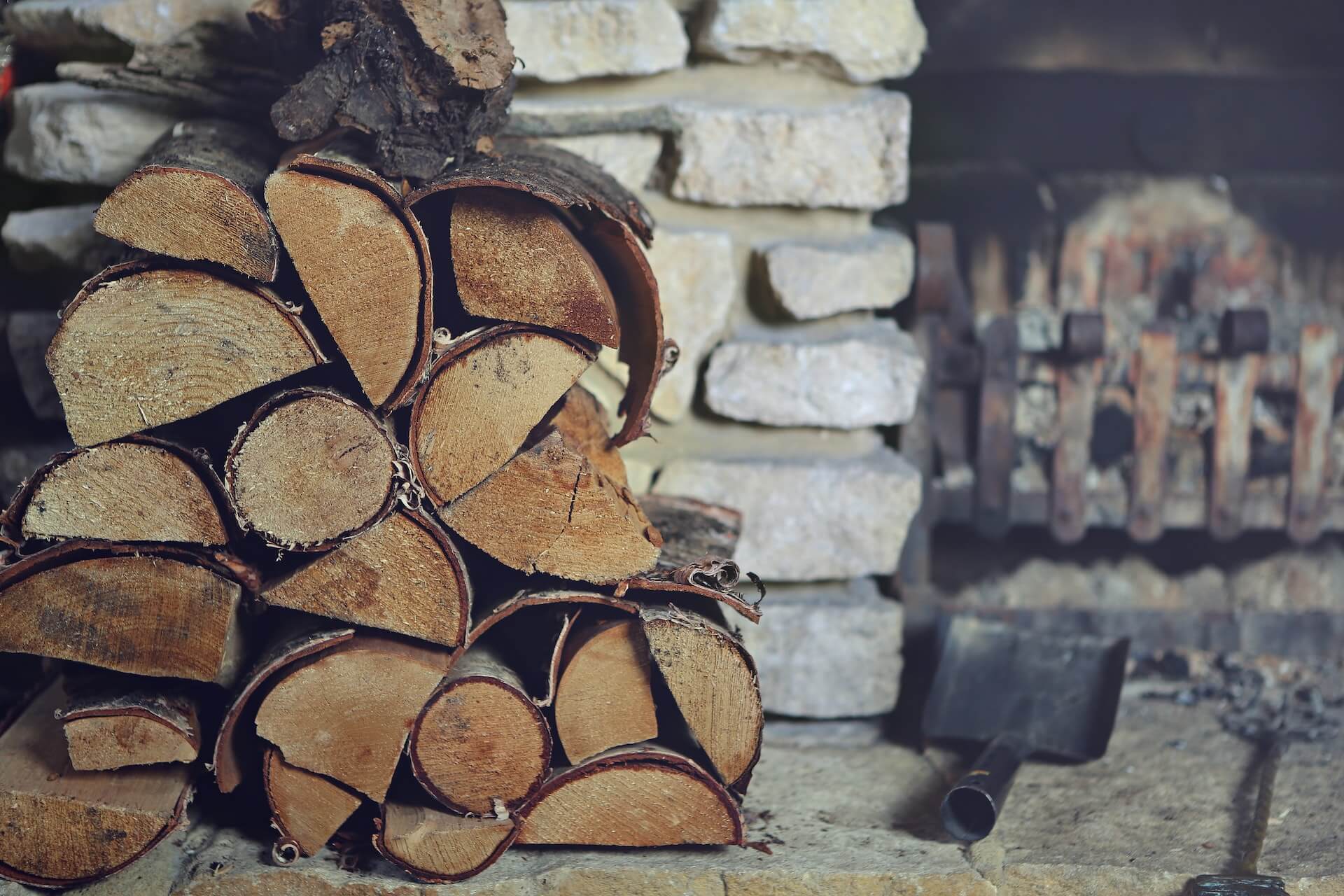 You can create a striking visual contrast between the complex universe of your books and the simplicity of an exposed brick wall by placing the bookshelf with exposed brick. Instead of opting for the large and bulky bookcases that will cover the entire brick wall, you can try open-backed shelving that lets you take advantage of the chic background while retaining the wow factor of the room.
I'd recommend you select an industrial design with natural wood shelves and a slim metal frame for an even more pleasing contrast with the brick. You can further decorate the shelves with different decor items, art pieces, or small indoor plants to add a pop of color or personalize it according to your aesthetic!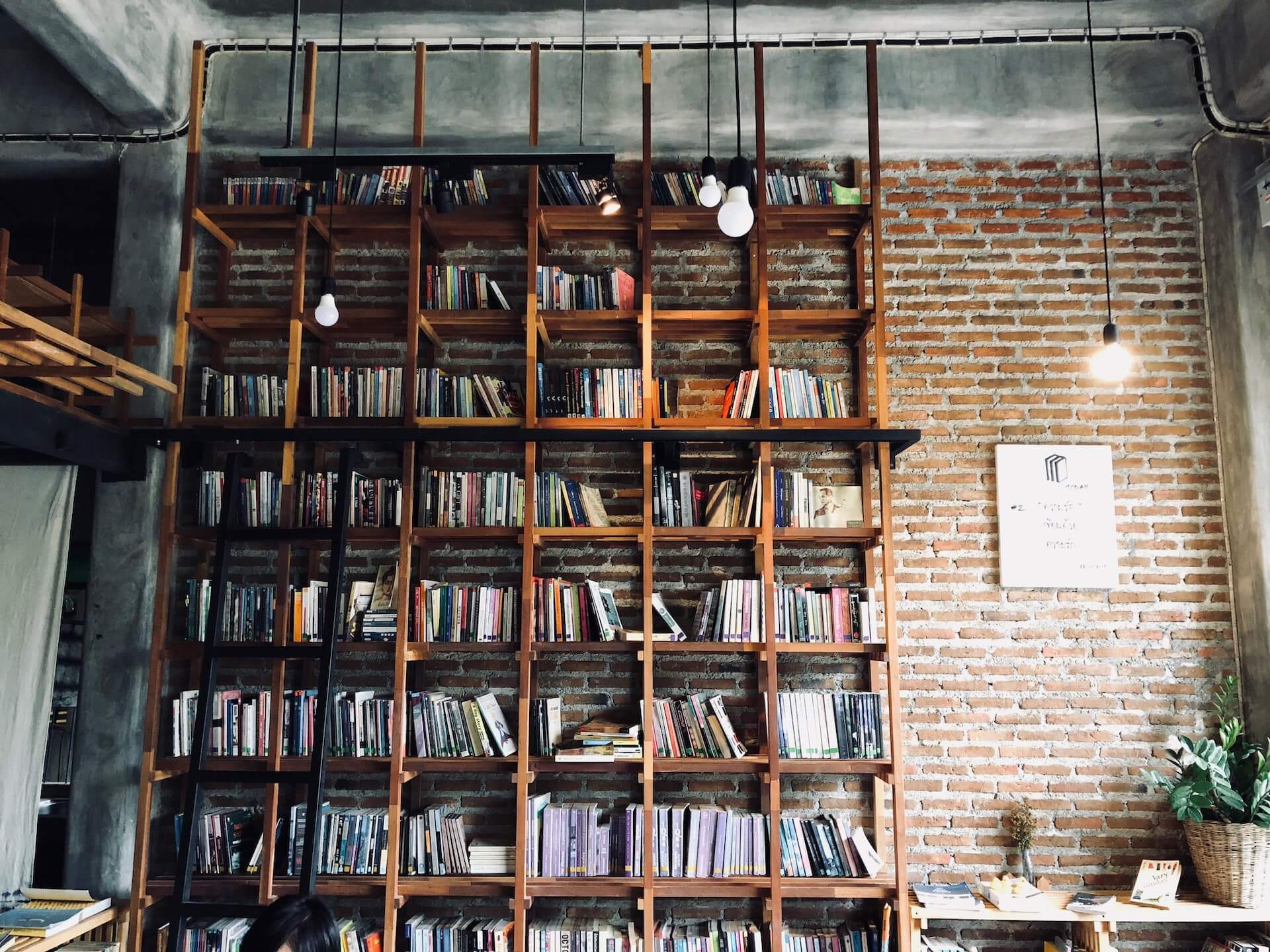 Brick archways are a great way to add architectural interest to your home. Archways can add drama while still being subtle enough to fit into any style or décor style. Brick archways add character to all the transitional areas of your home, whether it's the living room, window, or kitchen.
You can use an exposed brick house to make the archways stand out from other parts of your home, leaving an outstanding impression on guests and visitors! In addition to your home, you can also utilize brick to create a perforated brick wall or a brick partition wall that helps to block direct sunlight by creating beautiful patterns and adding a historic vibe to the architecture of any building.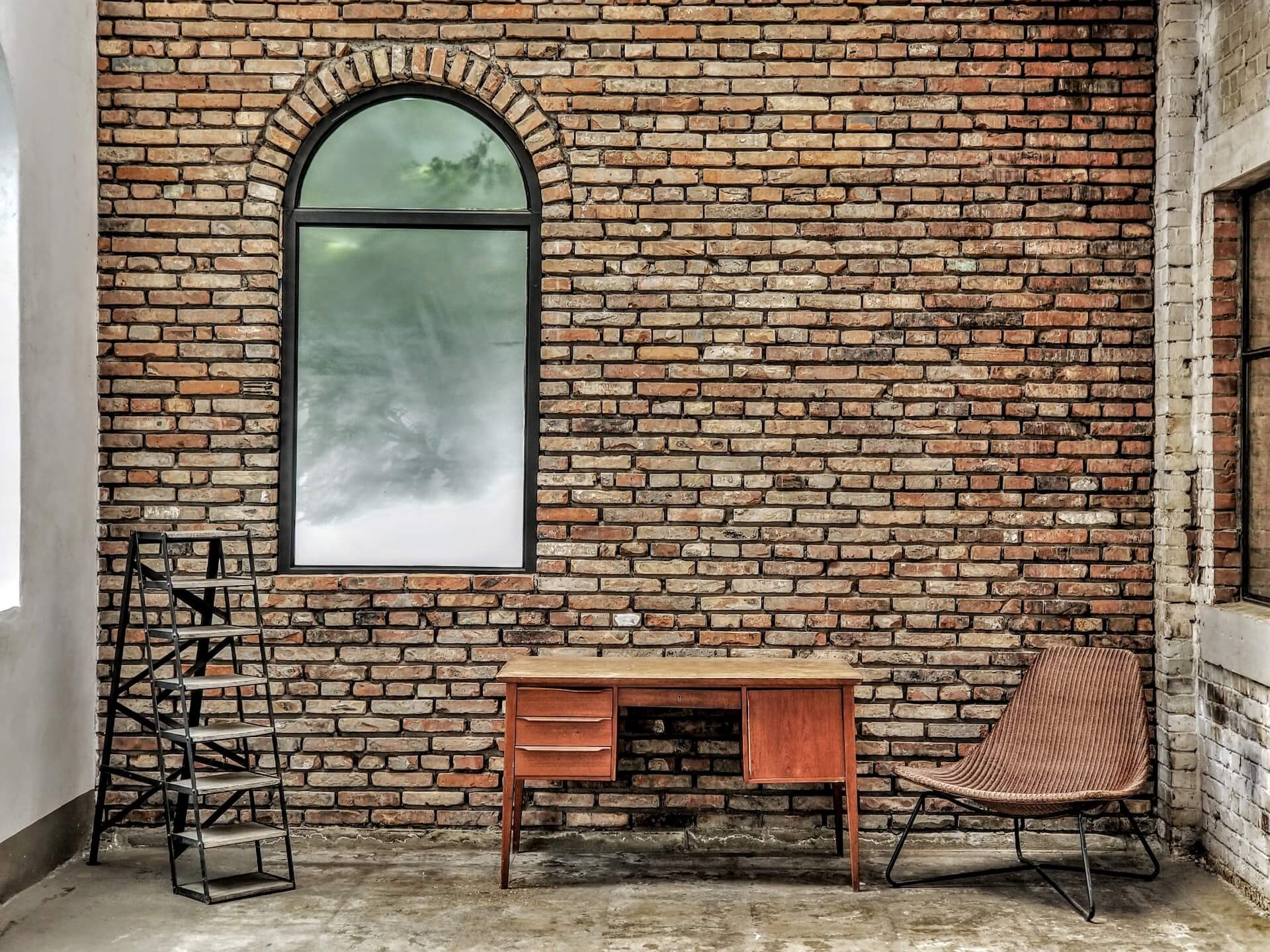 Exposed brick walls have an undeniable charm that is both aesthetically pleasing and full of character. While bricks are traditionally used for the exterior of the home, they have quickly made their way to the interior, giving homeowners endless ideas to add flair to their homes!
This post contains affiliate links, which means we may receive a small commission, at no additional cost to you, if you make a purchase through these links.