A backyard wedding or outdoor wedding at home may give your big day a familial vibe while yet being intimate and exquisite. Hosting your union at home not only promotes a warm atmosphere, but it's also an excellent method to keep your budget in check.
But setting up your own property for the event entails more than just a few folding chairs and a flowering arbor to serve as the aisle marker. Hence, in this article, we will be discussing everything you need to know about planning an outdoor wedding at home. Continue reading.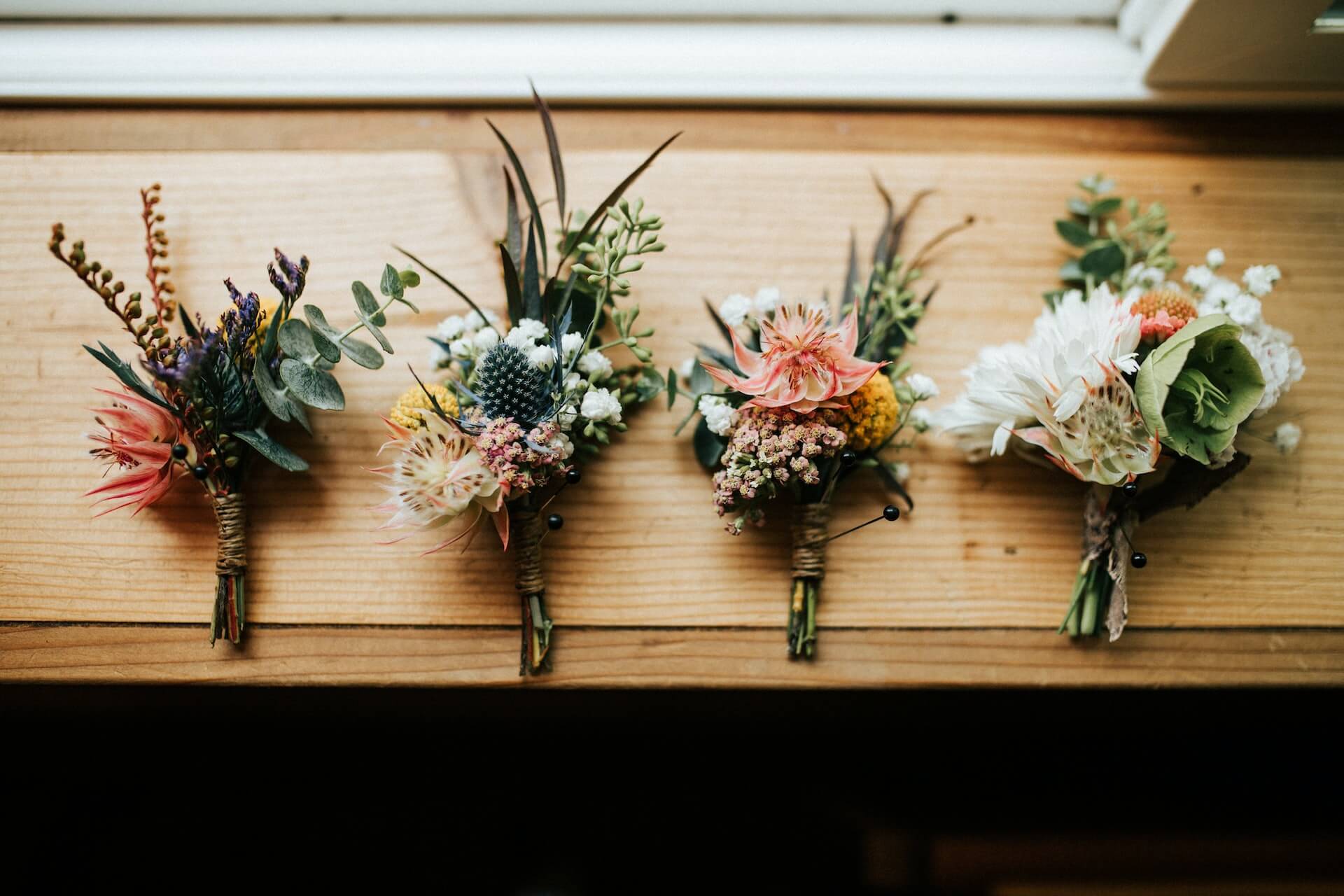 Maintain and Repair the Outdoor Setting
Start the prep by maintaining your backyard! To make the design and upkeep easier, you might even consider hiring a landscaper to handle everything.
Checking that the ground is level enough for seats, tables, and a dance floor is one thing you must not overlook. If you're renting a tent, their qualified experts may inspect it and inform you if a foundation has to be laid to ensure the dance floor is level.
Check for Advance Bookings
To avoid the last-minute hassle, make sure to confirm advance bookings. For instance, if you are planning where to print wedding invitations, be sure to talk about the design with the printing company. Whether you want transparent wedding invites or something classic.
Other than that, talk to the event management team about all the necessary arrangements, including the seating.
Try to Rent Items Than Buying
You will probably require a few extra items to accommodate your guests if you are hosting any parties in your home before your wedding. It's a great method to avoid having to buy everything you need for large events by renting it instead!
Rentable items include everything from wine glasses to tents to decorations. With rentals, you can avoid worrying about where to put all those excess items once the party is finished while also controlling costs.
Check your neighborhood's street parking regulations at the same time you're reviewing permits. Some local governments forbid overnight parking or only permit it during specific hours.
 If so, or if there isn't enough space on the street, think about employing a valet service to park the cars in a nearby public lot. Simply make sure to inform visitors in advance so they won't leave valuables in their vehicles that you might be held responsible for.
It's best to have a backup plan in case it rains or becomes unusually hot or chilly because the weather happens. You can make your plan B just as fantastic as your plan A with appropriate preparation. Plan to transfer the gathering inside if your home is spacious enough.
If staying outside appeals to you, reserve a tent in advance so that it will be available when you need it. However, it's best to have a strategy in place in advance, so you aren't scrambling at the last minute.
Your wedding is one of the happiest and most unforgettable days of your life. By making a few simple preparations for all the guests and excitement on your big day, you may reduce some of the stress that comes with it.
This post contains affiliate links, which means we may receive a small commission, at no additional cost to you, if you make a purchase through these links.