If you're looking to make your house a home, then this post is for you. There are many ways to do this, but the most important thing is that it needs to be personal. This means that you should incorporate design elements and furniture into your space that will help create an atmosphere of coziness and comfort. Of course, you need to get creative with your interior design choices for these things to happen.
Check out some of these unique tips and tricks below and see if they might work in your home.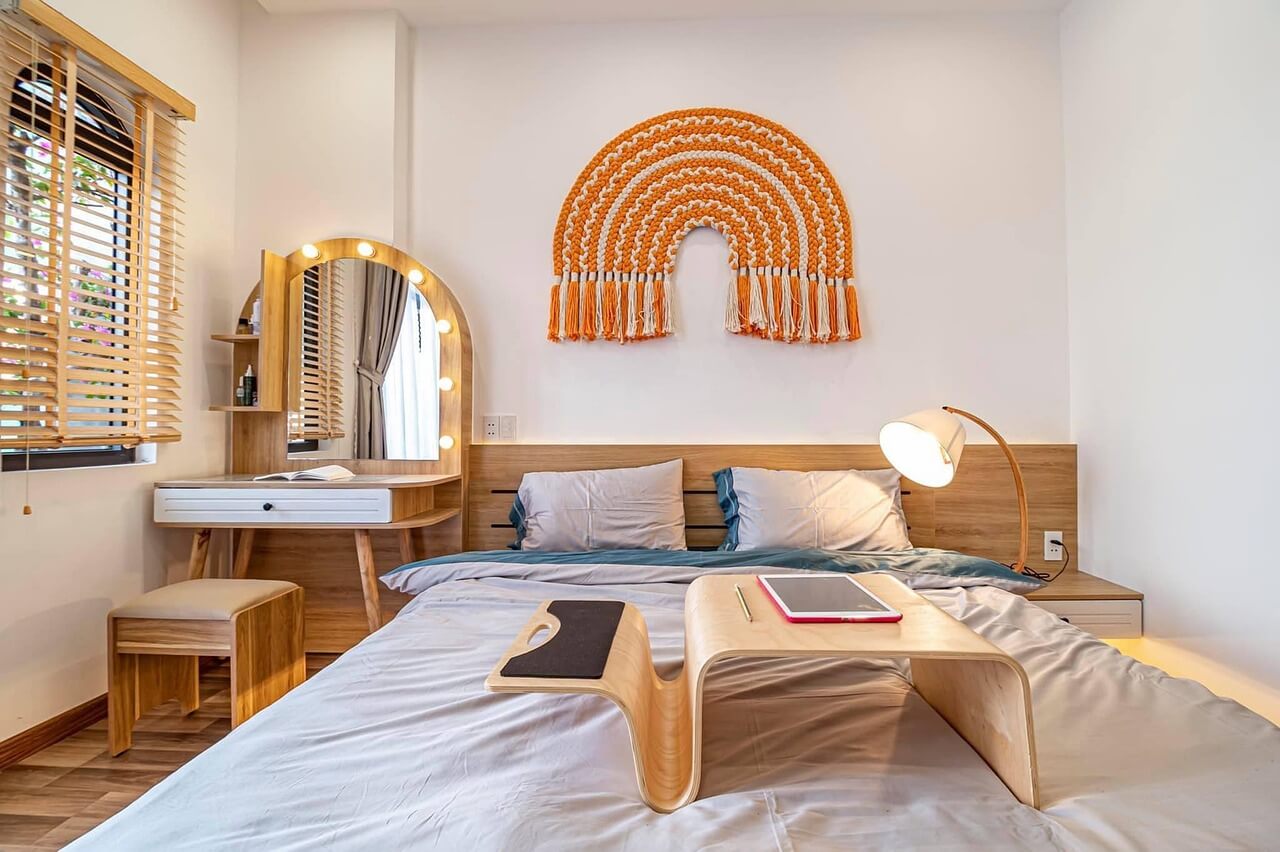 The following are some ideas for making your new house your own home:
Start by seeking design inspiration from different sources, such as nature, art, and your travels. This will help you to develop a unique personal style for your home.
Consider using colors and fabrics that are special to you and represent your personality. You can also use them to create focal points in each room.
Don't be afraid to experiment with paint and wallpaper before making any decisions. Samples can be ordered online or through hardware stores so you can see how they will look in your space.
If there are pieces of furniture or decor that you love from your old home, try to find ways to incorporate them into the new one. There's no need to start completely fresh when you can give old things a new purpose.
When it comes to furniture, be sure that you can sit comfortably on chairs and sofas in the store before purchasing. You want your home to feel like one where people love staying for hours at a time rather than pass through quickly.
The final tip is to take your time shopping for different interior elements of your house because they will all come together nicely if you do this correctly.
Cut Pre-Made Tiles for a Customized Look
If you're looking to add a unique touch to your tile backsplash or floor, consider cutting some of the tiles yourself. This can be a fun and affordable way to create a custom look that's all your own. Just make sure you have the right tools and enough time to do it.
Patterns are a great way to
add personality and interest
to a room. Mix different patterns or use the same pattern in different ways. If you're unsure how to mix them, start with one large-scale print and add smaller images and textures.
The following are pattern ideas you can try:
Geometric prints
Stripes and plaids
Florals and florals
Animal skin prints or fur textures
Create a Cozy, Quiet Room
A
cozy and quiet room
is a must for any home. This can be your reading nook, office, or meditation space. Place comfortable furniture in this room and soft lighting to create the perfect relaxing environment.
Be sure to include the following in your cozy, quiet room:
A comfortable chair or couch
Good lighting
Area rug
Decorative accessories such as plants, artwork, and a cozy throw blanket
A sound machine or white noise app to drown out distractions
A journal and pen for writing down your thoughts
Making your house your home can be a daunting task, but it can be easy to achieve with a few simple tips and tricks. Follow these steps to help you fine-tune your house to the level you want it to be.
This post contains affiliate links, which means we may receive a small commission, at no additional cost to you, if you make a purchase through these links.