Traveling is known for improving your physical, mental, and emotional well-being. So, if you want to escape the monotonous routine of daily life to revitalize, this blog is for you. You can choose your next holiday getaway from some of the most beautiful places in the world described below.
Hawaii is a fantastic subtropical archipelago in the Pacific Ocean, which is around 2,000 miles from the mainland of the U.S. It includes numerous smaller islets with unique nicknames such as 'The Valley Isle' for Maui, labeled as one of the most beautiful places in the world to travel. Maui is the center of tourists' attraction for its picturesque scenery, iconic dormant volcanoes, and magically soothing beaches.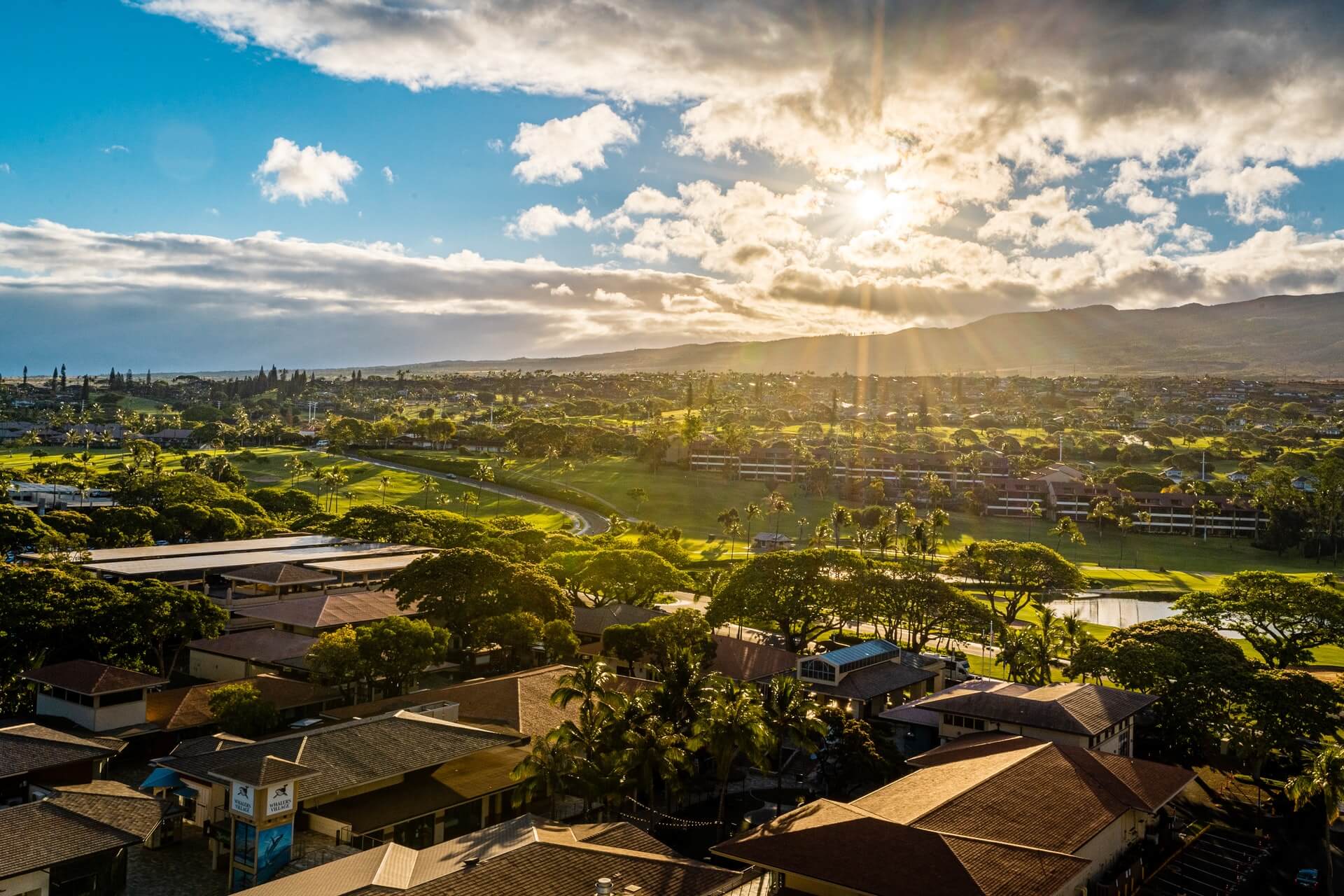 Maui has 30 miles of gorgeous beaches and an extended coastline of 120 miles. Kaihalulu Beach or Red Sand Beach is among such extraordinary shores of Maui Island. As the beach is nestled at the base of a lava cinder cone, its sand gets modified into captivating rust-red color.
Kaihalulu Beach is perfect for snorkeling and swimming, guaranteeing a lifetime experience with family and friends at one of the prettiest places in the world. However, it is recommended that one should avoid the cliff-jumpers on both sides of the cove. Kaihalulu is confined and requires a short but dicey hike to reach.
Moreover, the turquoise water of Kaihalulu truly offers serene views and is a sight to behold. The beach is partially shielded by an offshore reef and the migration of thousands of humpback whales to Maui waters each year adds up to the oceanic charisma.
In 1913, the American explorer named Hiram Bingham introduced the world to the ancient city of Machu Picchu in Peru, which is now considered as one of the amazing places in the world. It is an Incan city in the mountainous range of the Andes with awe-inspiring scenery. Machu Picchu is surrounded by the Sacred Valley, Inca Trail, and the colonial city of Cusco. These places are astoundingly rich in archaeological sites.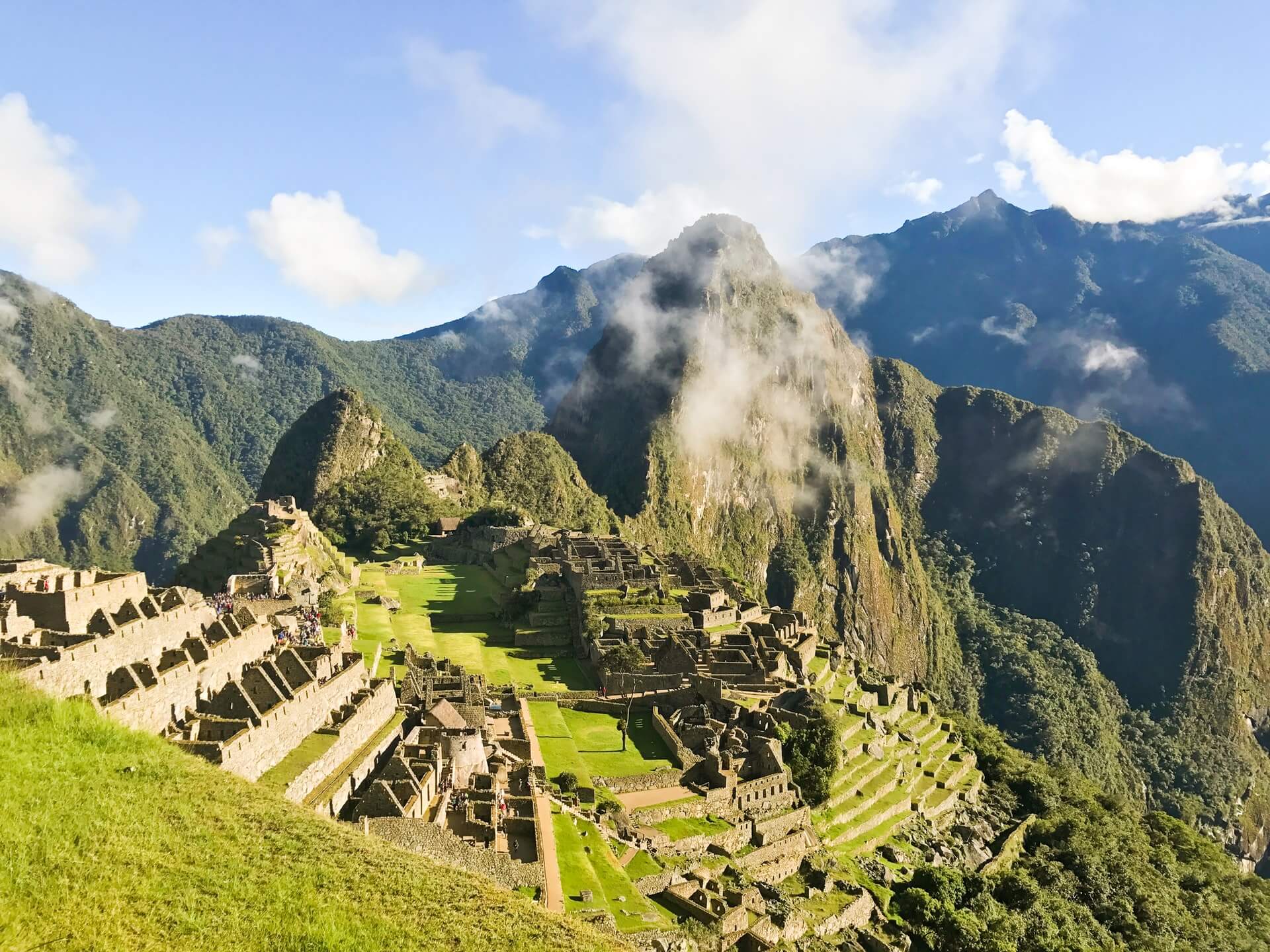 Calling all History-buffs
Historically, the ancient city of Machu Picchu flourished between the mid of 15th and 16th centuries. It displays complex and skillful stonemasonry along with excellent drainage infrastructure, slope stabilization, and an encompassing vision that calls for a diligent eye to witness the details.
Things to do in Machu Picchu
Machu Picchu ruins embody mystery and fascination, making them great charmer for historians, archaeologists, and visitors. Close by, the prominent Temple of the Sun is situated, which is a solar observatory and religious center. The view from the summit of Machu Picchu is breathtaking for the tourists. Hikers can enjoy along the trails left behind to observe even more splendid Incan heritage on exhibit at the most beautiful places on Earth.
Things to Pack for your quick Vacation
Batu Caves, a beautiful place in Malaysia
Batu Caves were first discovered in the 19th century by Chinese immigrants on the top of a limestone hill in Gombak, Selangor, in the North of Kuala Lumpur, Malaysia, one of the most attractive country for tourists. The name 'Batu' is derived from a Malay word meaning 'rock.'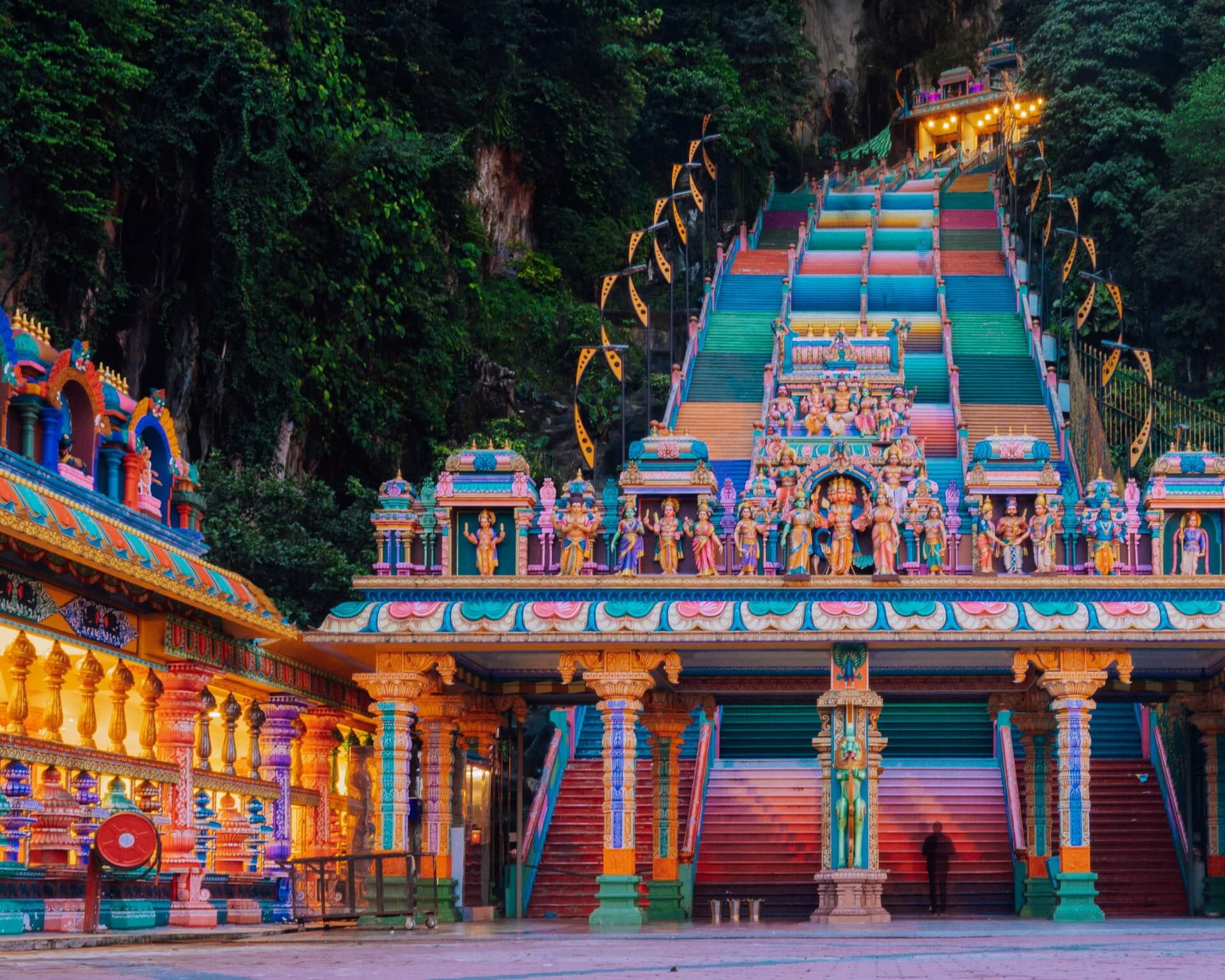 These are a combination of five attractive caves Ramayana Cave, two separate caves of Cave Villa, Temple Cave, and Dark Cave which are counted among the most beautiful natural places in the world. These Batu Caves temples have been the central point of the Tamil festival of Thaipusam in Malaysia, which is a considerable attraction for explorers.
Religious Significance of Batu Caves Murugan Temple
Installed at the entrance is a grand 140 ft. golden statue of Hindu Lord Murugan, the identity of Batu. There are various stalls outside the caves for selling sweets and souvenirs to the travelers. In order to reach the caves, a pretty multi-colored stair case comprising 272 steps has to be climbed. Batu caves shelter Hindu temples and shrines, holding a high religious significance.
At the entrance of the temple grounds, you'll find a large sculpture of the Hindu God Hanuman, who was a devotee of Lord Rama, on your left. There are a lot of monkeys roaming around; you can hand them bananas and take a shot at some wildlife photography from up close. The eccentric flora and fauna enhance the caves' aura and appeal to biologists, geologists, entomologists, etc.
Ibn-e-Batuta once said that traveling leaves you speechless and then turns you into a storyteller. Indeed, these most beautiful places to visit in the world are destined to inspire your soul, enriching your body and mind forever.

Please let us know if you found this post useful and what you are looking for through comments, we would love to help you out in that..
This post contains affiliate links, which means we may receive a small commission, at no additional cost to you, if you make a purchase through these links.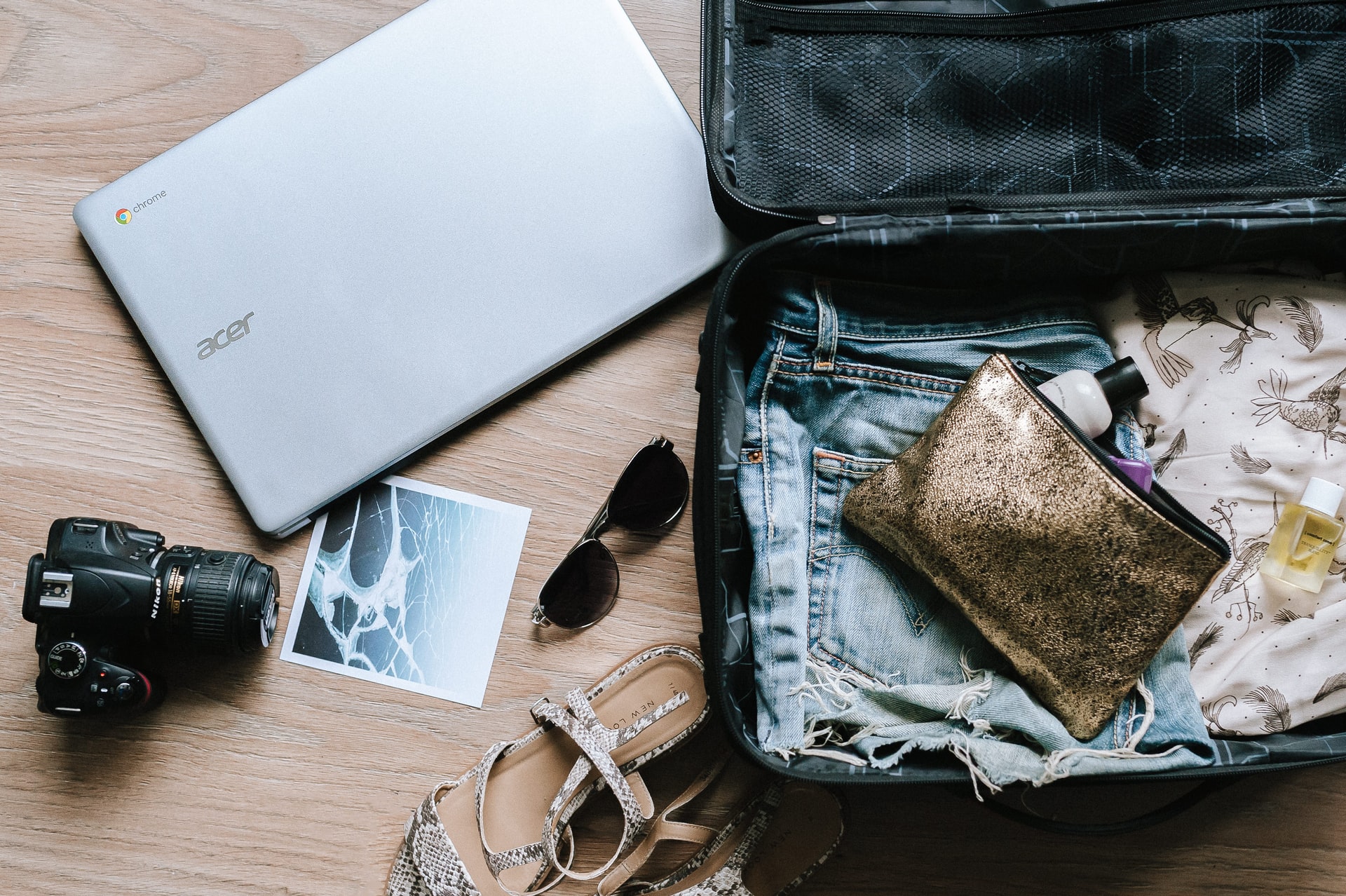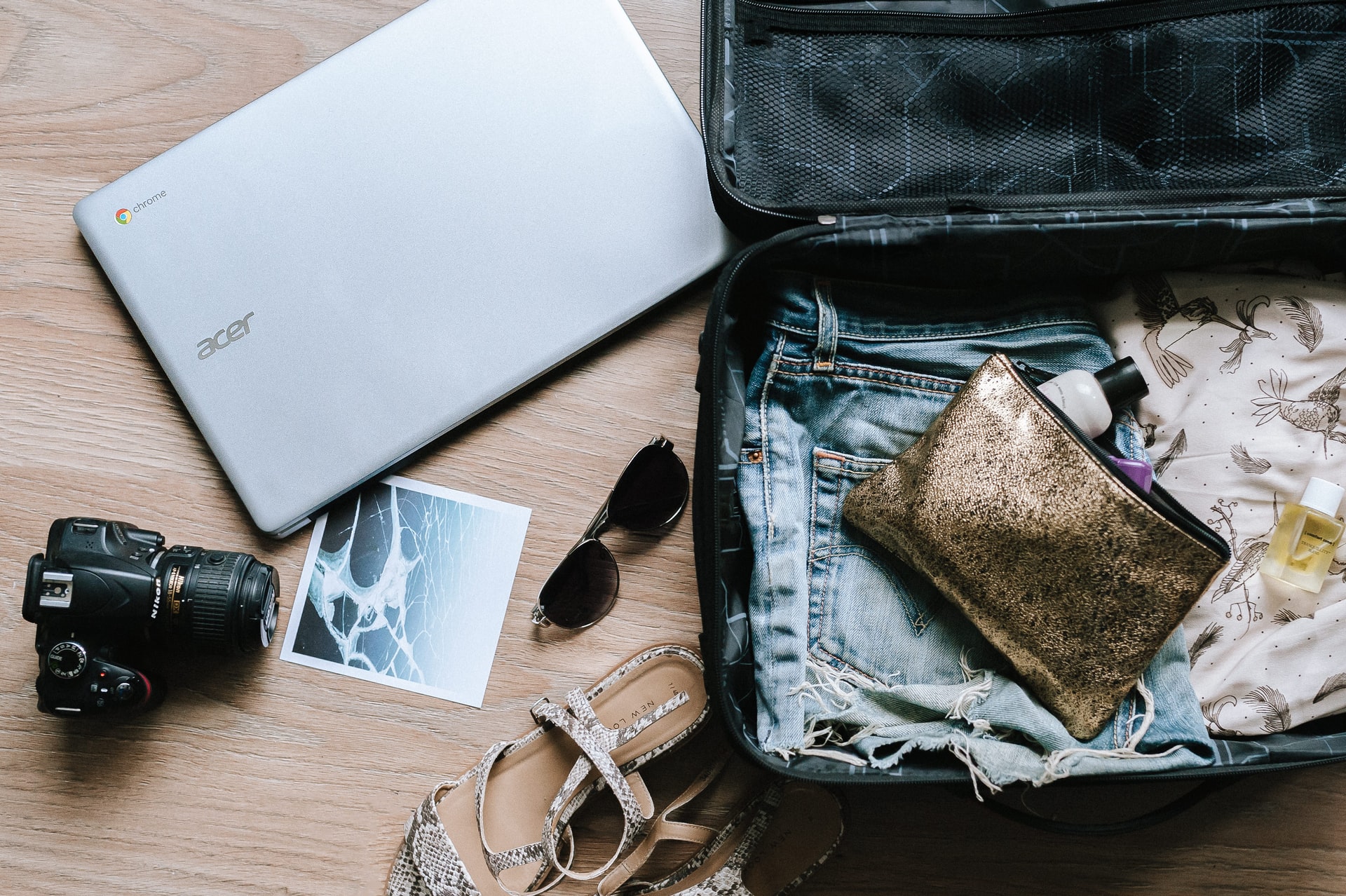 We are with you, here are the essential gadgets to get you covered before you start one. Globetrot untroubled!