Whether you're planning a vacation to Europe or just taking some family pictures at the beach, having the right travel case for the camera can ensure that your photographic equipment gets where it needs to go safely and in pristine condition. So, what are the best camera equipment travel cases? Keep reading to find out!
What to Look For When Buying a Travel Camera Bag?
Travel camera cases have many uses. They protect your camera from scratches, dust, and other elements when you're on the go, they can be used as a carrying case when you need to take your camera out on a shoot, and they can even double as storage for lenses and other accessories. Here are some of the main features to look for in a travel bag!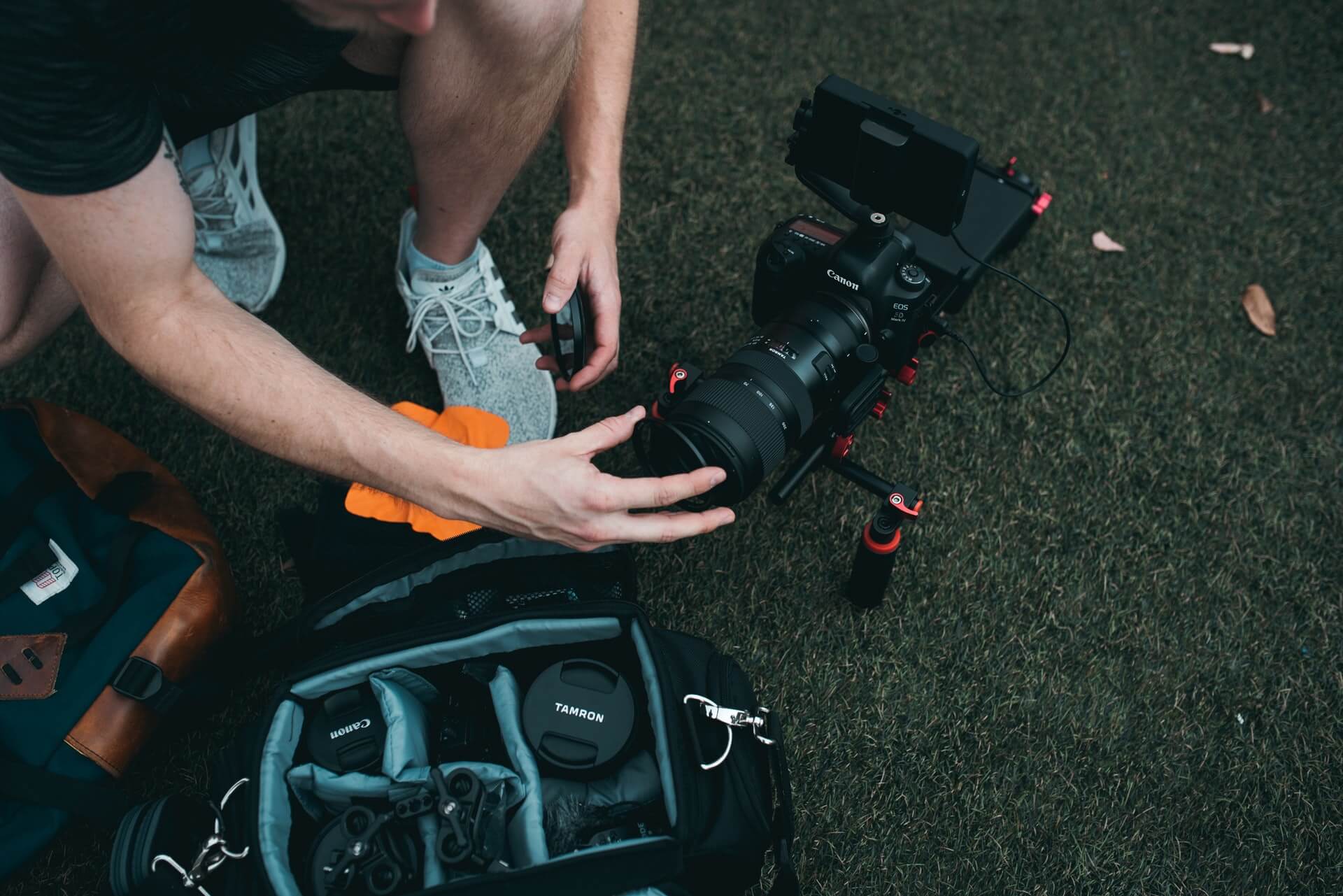 Waterproof
A waterproof camera bag for travel will always protects your equipment from rain or water spills.
Dustproof
A dustproof case protects your equipment from dust particles entering the camera body through the lens mount.
Size
How much gear do you need to carry? You don't want to get a bag that's too big for your needs, but you also want to make sure it can hold all of your gear securely and safely.
Impact Resistant
An impact-resistant case is designed to withstand drops from up to 2 meters on concrete without damaging the equipment inside it.
Weather-resistant
A weather-resistant case is designed to withstand extreme weather conditions such as snow, sand storms, and high winds. However, they cannot guarantee protection against all weather conditions so it's important to check with the manufacturer before purchasing one if you'll be traveling during extreme weather conditions.
Best Travel Case for Camera
Before you head out on your next adventure, take a look at these camera bags that will help you stay organized and keep everything safe while traveling!
Lowepro ProTactic BP 450 AW II
Lowepro is considered the best camera bag for travel, and it's not hard to see why! It is designed with a balance of ruggedness, comfort, and protection in mind. The bag comes with adjustable straps that can be worn on the back or over the shoulder. It also has plenty of pockets and compartments for storing your gear and accessories.
Lowepro is made from high-quality materials that are water-resistant, durable, and easy to clean. It also comes with multiple clips for attaching it to your clothes or bags when you don't want to carry it around with you.
ThinkTank Airport International V2.0 Rolling Camera Bag
This rolling camera bag has been specially designed for photographers who travel often and want something convenient that they can use at home as well as while they're out on assignments or vacations abroad. It's made from high-quality materials which make it durable and long-lasting, while also providing ample protection against bumps and shocks during transit so that your equipment stays safe no matter where you're going! It provides space for two DSLRs, lenses, and a laptop. This is ultimately the best camera bag for airline travel!
GoPro is one of the most popular action cameras on the market, so it's no surprise that there are a ton of accessories available to help you get the most out of your GoPro. One accessory, in particular, that's pretty important is a GoPro travel case.
If you're looking for a good case for your GoPro, we've recommended the best travel case for cameras on the market today!
This travel companion is ranked on top as the best camera hard case for travel out there! Made with ABS materials, the Smatree SmaCase GA700 water-resistant case is durable, dustproof, and can float on water! The case is lined with soft and flexible foam that protects your equipment from damage and scuffing. The large capacity is ideal to fit 2 GoPro Hero Cameras and other accessories that you carry during travel!
Best Travel DSLR Camera Bag
When you are going on a long trip, the last thing you want to worry about is transporting your DSLR camera. The best travel case for cameras will keep your gear safe and secure while you travel! Here is our top pick!
The Canon DSLR shoulder bag is a smart, attractive, small and chic camera bag for travel that holds all of your camera gear and more. The bag is designed with high-density nylon that keeps it light and durable. It has plenty of space for your camera and lenses, as well as your accessories. The bag also has several compartments for storing items like memory cards, batteries, and other small items that you need to carry around with you. With this travel case for your camera, you will have everything in one place so that you can quickly access it when needed!
The safety of your photography equipment is essential in making it last longer and keeping it working efficiently on vacations and trips. With our guide, you are guaranteed to choose the perfect travel case for cameras that fits your needs!

Please let us know if you found this post useful and what you are looking for through comments, we would love to help you out in that..
This post contains affiliate links, which means we may receive a small commission, at no additional cost to you, if you make a purchase through these links.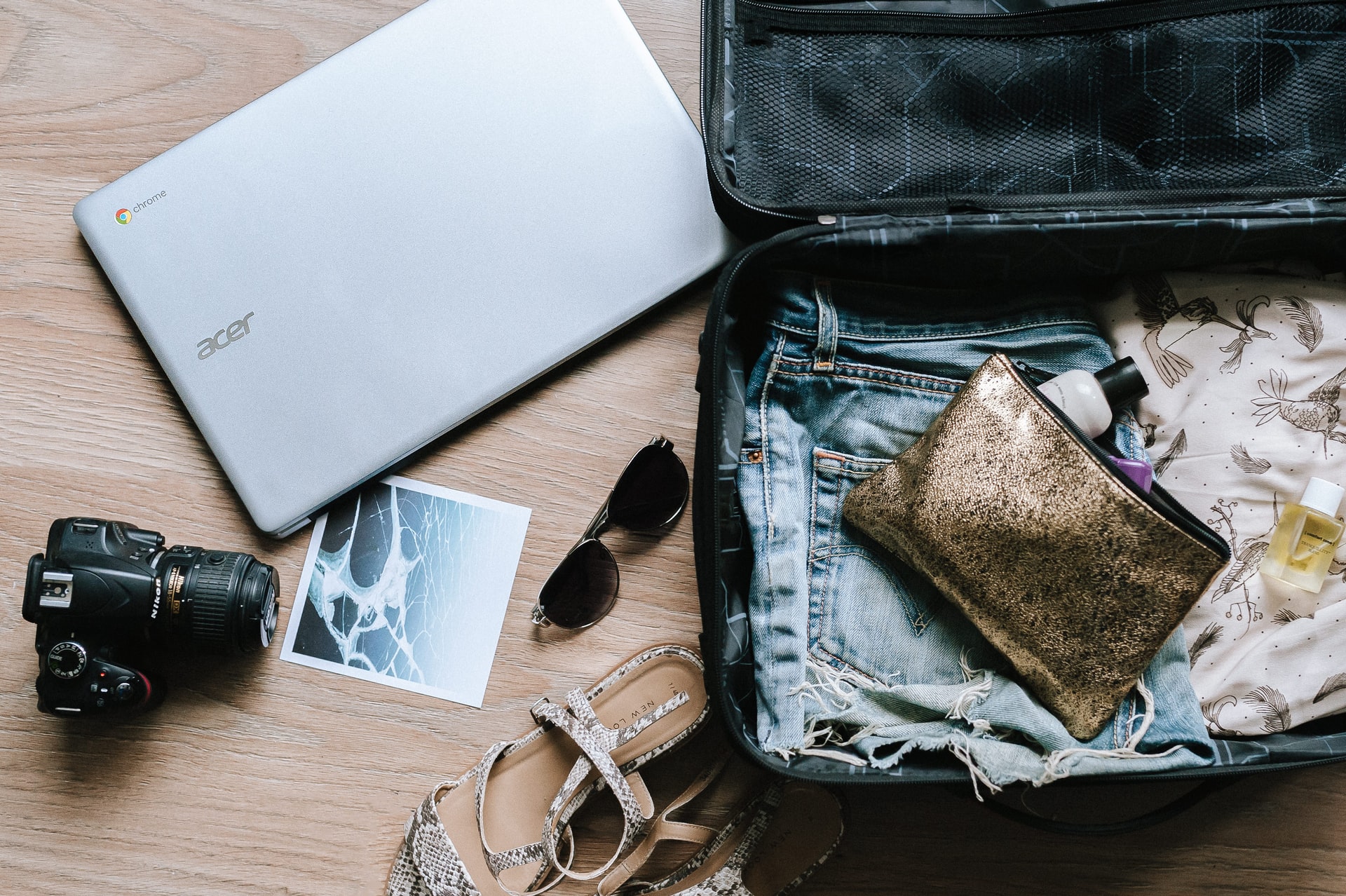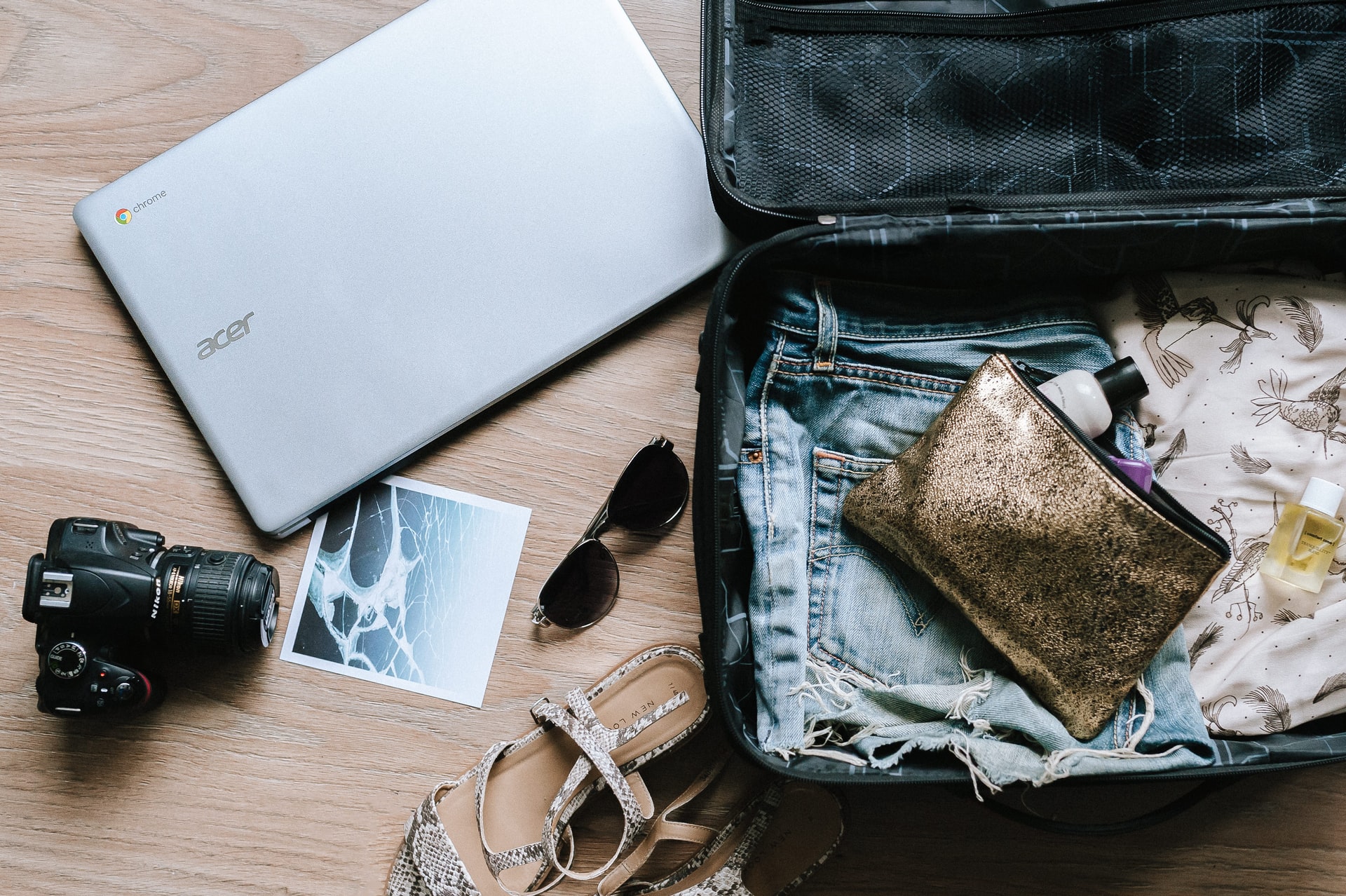 We are with you, here are the essential gadgets to get you covered before you start one. Globetrot untroubled!